The Sisterhood of the Outdoors: Outfitter Endorsement Program
The Sisterhood of The Outdoors announces the Sisterhood Seal of Approval program to endorse family friendly outfitters.
For the past eight years we have researched outfitters and created exceptional hunting opportunities for women hunters. Our Outfitter endorsement program The Sisterhood Outdoors Seal of Approval is another great service we offer our clients. Our past guest surveys indicate we are good at choosing outfitters who are supportive of women hunters and create a family like atmosphere. Over 60% of our guest are on their very first guided hunt away from home and 88% of them recommend or return to our chosen outfitters. Our outfitter seal of approval program ensures women hunters the kind of service they deserve. We spend time personally vetting each outfitter we hunt with. We want our guest to receive an exceptional hunting experience and great value for their money. We understand how overwhelming it can be to purchase your first guided hunt, so we ask all the questions for you. Our outfitters must go through a rigorous questionnaire and interview process and we personally visit and experience their services first hand before we ever make any recommendations. It is our goal to bring new and experienced hunters alike the world of guided outfitting with little stress about the value they will get for their money. We are committed to improving the outdoor experience for women hunters. Our Outfitters will experience a new market for women hunters as we are the fastest growing segment in the outdoor industry.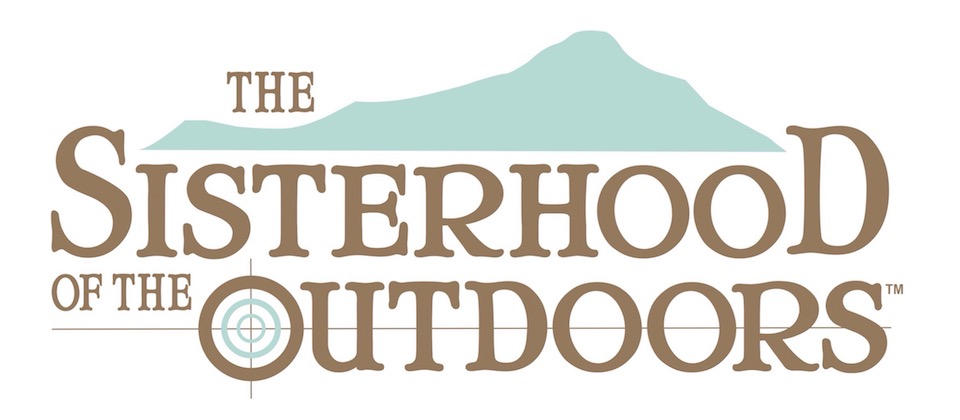 We understand the market for women hunters better than any other group. We want to create a program for outfitters to reach the fastest growing segment in the market place, women hunters. Many of our guest are new to hunting and very new to guided outfitter hunting. Our Sisterhood Seal of Approval program will ensure women hunters will get the experience they deserve when venturing out into the world of guided hunting. Having exceptional outfitters to work with has always been our goal. Through this program we hope more women will book guided hunts with outfitters and enjoy more of the outdoor experience.
Amy Ray – President
Our endorsed outfitters will receive a plaque to showcase at their lodge, a Sisterhood Seal of Approval watermark for social media and advertising and a listing on our web page.
If you are an outfitter and wish to be part of this exclusive program, please contact us at amy.ray@sisterhoodoutdoors.com or call Amy Ray at 706-847-6338
The Sisterhood of the Outdoors is dedicated to empowering the next generation lady hunter. We offer opportunities for women to learn to hunt, fish and shoot. www.sisterhoodoutdoors.com
If you would like more information on our trips, memberships or sponsorship opportunities, please contact Amy Ray, President at 706-847-6338 or email at amy.ray@sisterhoodoutdoors.com.
About The WON

The Women's Outdoor News, aka The WON, features news, reviews and stories about women who are shooting, hunting, fishing and actively engaging in outdoor adventure. This publication is for women, by women. View all posts by The WON →