Archery Trade Association (ATA) Product Picks For the Female Bowhunter
Being a bowhunter and archery addict, I felt ecstatic to attend the 2019 Archery Trade Association (ATA) Show in Louisville, Kentucky. Here are my product picks that I think female bowhunters will love!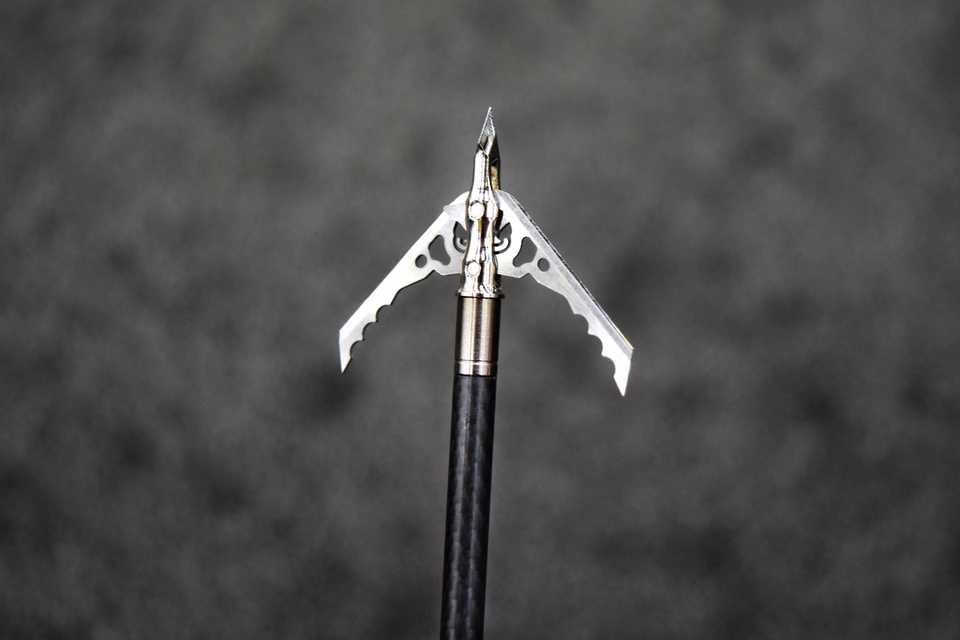 Rage Hypodermic NC broadhead
This "no collar" broadhead uses a mechanical spring system to keep the blades closed, rather than a collar that would typically break upon penetration. This means this broadhead is REUSABLE! It also is rated for those who pull back 30 pounds and up, making it a great hunting broadhead for just about anyone. These broadheads won't be available to order for a few more weeks, but more information about the Rage line can be found here. MSRP: $49.99 for a 3-pack.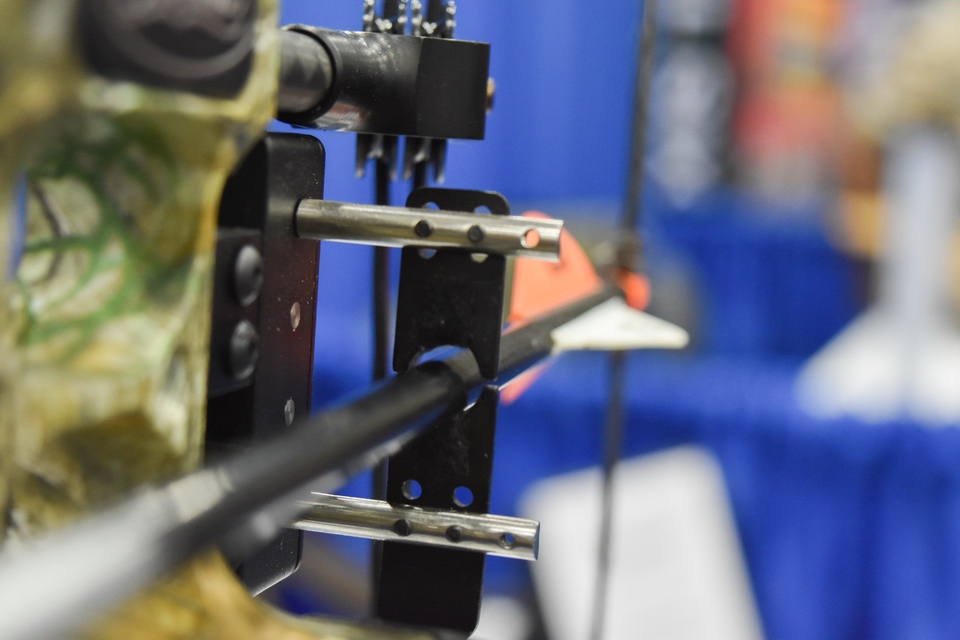 Encompass arrow rest by Clear Creek Archery
What I loved about the Encompass was that it is a full containment rest. The arrow definitely felt secure enough in the rest, and could be moved during a spot-and-stalk-style hunt. MSRP: $189.95.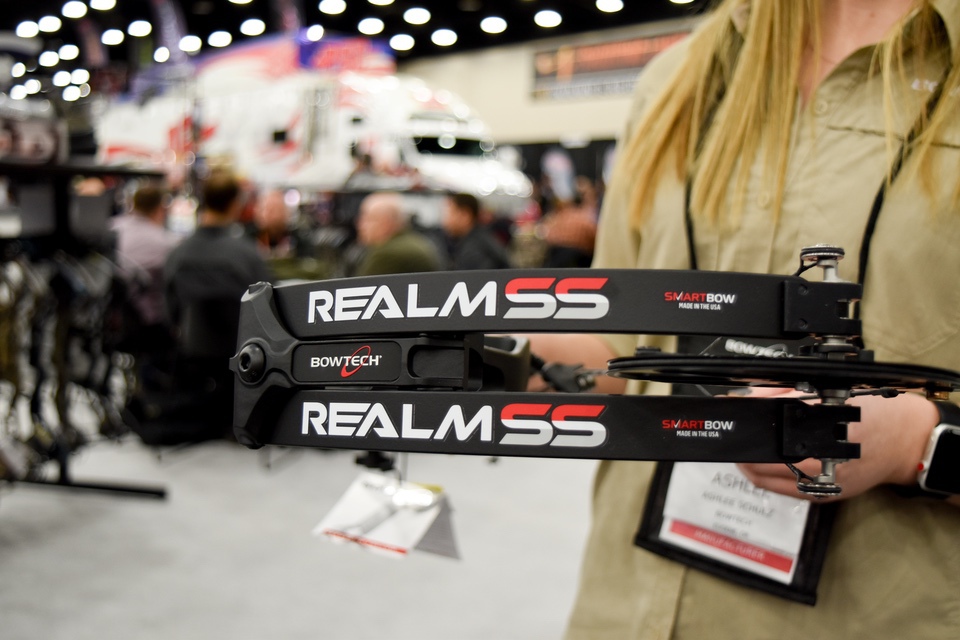 Bowtech Realm SS
Choosing a new bow for 2019 was a tough one. I've always shot Mathews and Mission and, while I love them, I decided to branch out a bit and gave the Bowtech Realm SS a shot. This bow is true to its name and has a super smooth draw. Maxing out at 60 pounds, the draw length is also adjustable for those between a 25-to-28-inch draw. Let me tell you, this is a high-end bow, in price and quality. MSRP: $1199.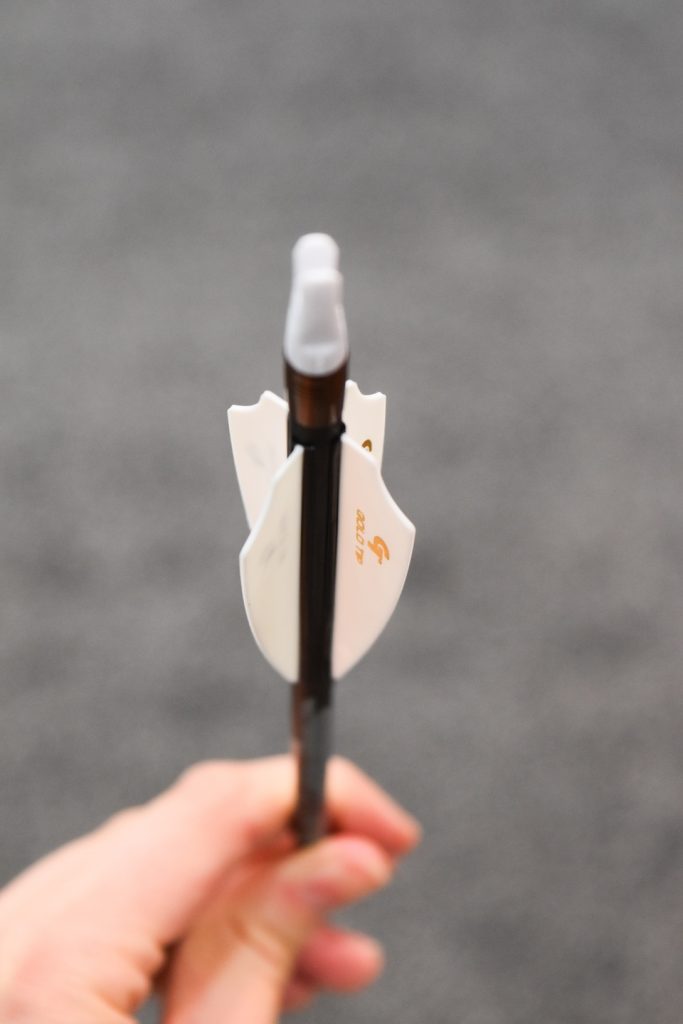 Goldtip Airstrike
This Airstrike arrow features a new coating called the Dyna-Tek Slick Shield coating, which was designed for speed and to help increase penetration. It also eases pullout of arrows in a target. MSRP: $199.99 for a dozen.
Vortex Fury HD
The Fury HD is a binocular with an angle-compensated rangefinder built in. This high definition combo reigns as the most economical range finder/bino combo currently on the market. MSRP: $1599.99.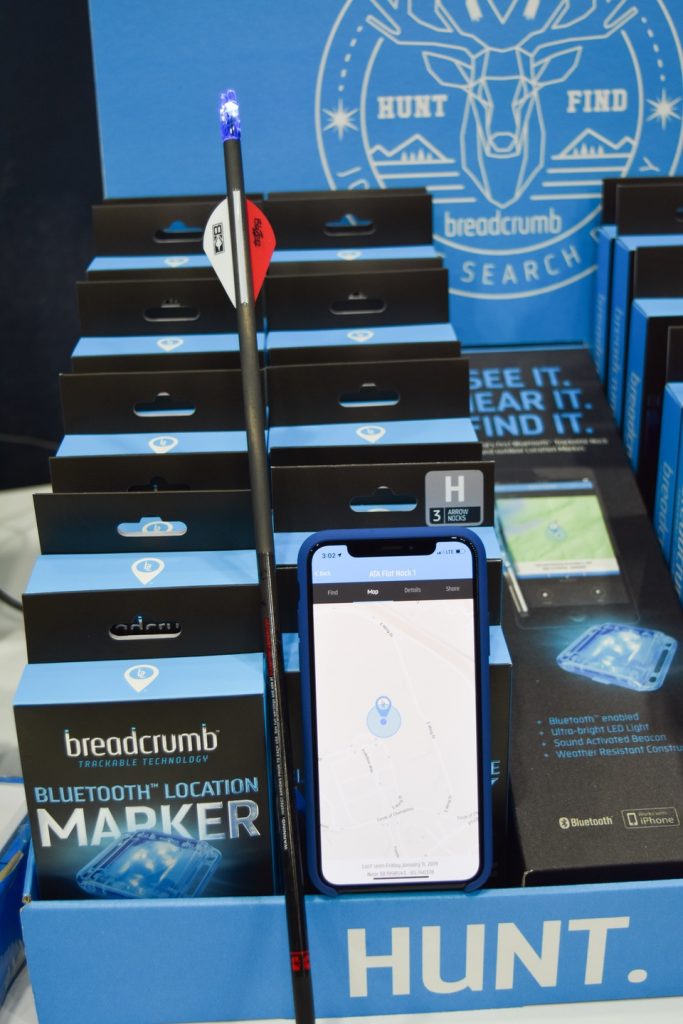 Trackable Bluetooth Lighted Nock by Breadcrumb
This was one of the coolest products I found. The Bluetooth Trackable Nock features software that causes the nock to flash after the arrow is released, connecting it to the Breadcrumb app via Bluetooth so that it can be located.MSRP: $44.99.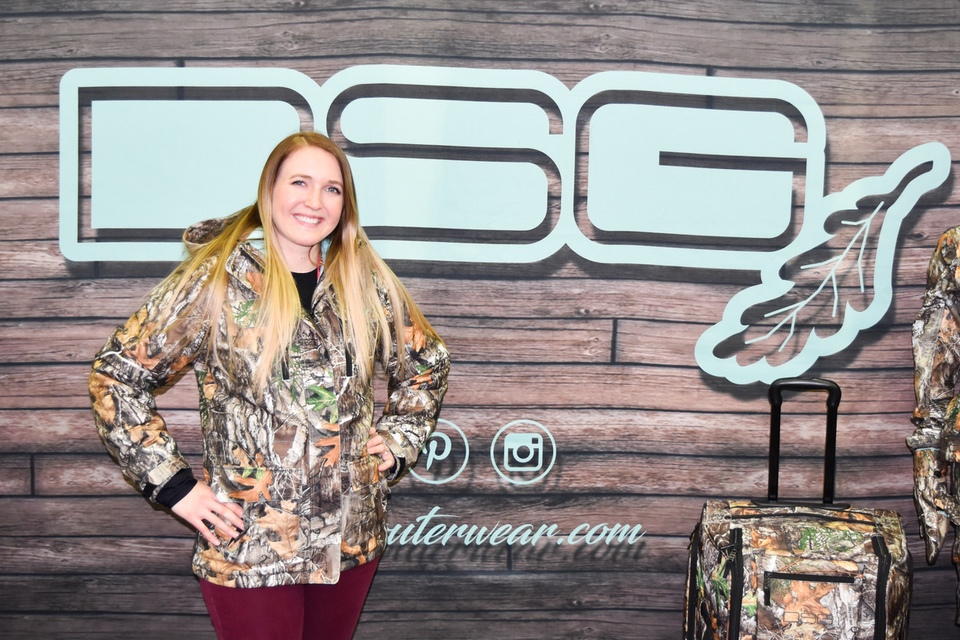 The Kylie 2.0, 3-in-1 Jacket by DSG Outerwear
This Kylie 2.0 jacket checks all the boxes that I look for a in ladies hunting jacket. The material is soft and super quiet with a feminine fit. The removable fleece liner makes this jacket usable in early or late season hunts (even in the cold Midwest). MSRP: $179.99.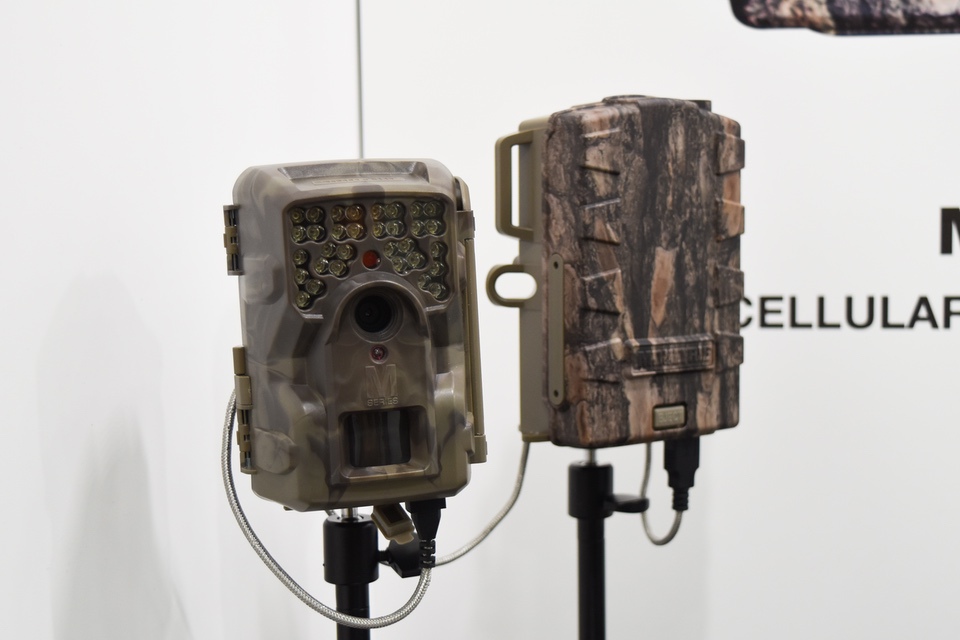 Moultrie Mobile Hunting Cameras
The Moultrie Mobile Integrated cameras use AT&T (XA7000i) or Verizon (XV7000i) cellular data to transmit 20 MP trail camera images directly to the app on your phone. They also stood out among other options because of their moderate pricing. MSRP: $179.99.

About Ali Juten

Ali Jutenis an outdoor enthusiast, hunter, writer and host of Empower Outdoors Podcast. She previously worked in corporate communication in women's fashion but, has since transitioned to the world of freelance as an outdoor writer and digital media content strategist. Besides her Journalism degree, Ali also has a bachelor's degree in International Studies and has traveled to a total of 11 different countries. Her background gives her a unique perspective with the hope to inspire other women to participate in all things outdoors. Ali reviews products for us the old-fashioned way. She puts them to the ultimate tests and give us her honest, thorough opinion. View all posts by Ali Juten →