Top 10 Most-Read BoatUS Magazine Stories of 2018
A fascination with celebrity boaters and dramatic boat collisions combined with practical boating tips and the desire to learn from others' mistakes were just some of the most-read topics to make BoatUS Magazine's Top 10 Stories of 2018. The magazine is the nation's most widely read recreational boating publication, delivered to more than half a million members of Boat Owners Association of The United States (BoatUS).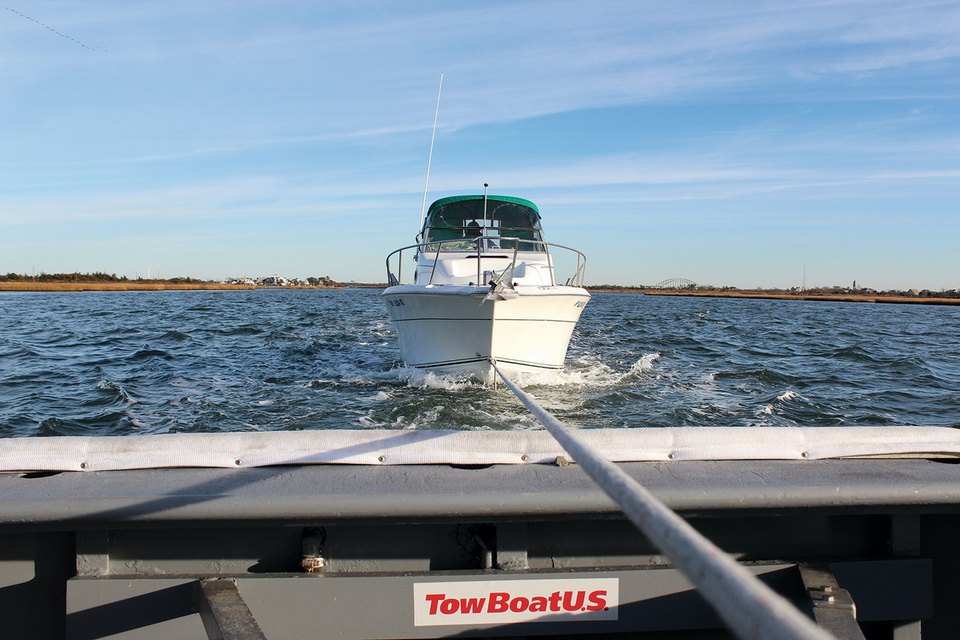 To view any of these BoatUS Magazine Top 10 stories of 2018, go to www.BoatUS.com/2018-Top-10.
"Close Call: Boats Collide": The skipper of a 35-foot sailboat is lucky to be alive after a 37-foot charter fishing boat struck his boat at speed.
"Extended Tax Provisions for Boaters": Congress kept the tax deductions in 2018 for recreational vessels with a sleeping berth, cooking and toilet facilities.
"Mistakes Boat Owners Make That Can Cost Them": We've seen it all, and we've seen the same mistakes again and again. Don't let these happen to you.
"Top 5 Reasons Boats Get Towed": BoatUS claims data can tell us why, but we don't like to point out problems without solutions. A towing expert shares what you can do to avoid these situations altogether.
"Jimmy Buffett: a Pirate Looks at 71": 'Gulf-and-western' musician, singer, songwriter, and author, Jimmy Buffet, has a new sailboat. Here's a look inside the Ted Fontaine-designed Drifter.
"3 New Boats Under $30K": Can you buy a new boat for less than most new cars? You bet you can!
"Improving Fishing Regulations for Recreational Anglers": Legislation aimed at improving fishing regulations is working its way through the U.S. Congress, and BoatUS is on watch for you.
"How to Splice Double-Braid Line": Mooring warps, halyards, sheets, and plenty of other lines aboard all use double-braid. Avoid weak knots by learning how to add an eye splice yourself.
"Boat Cleaning Tips": Our BoatUS editors share their most difficult boat-cleaning dilemmas. Here are some slick solutions.
"Biobutanol: The Ethanol Alternative": Biobutanol is an ideal substitute for the engine-damaging ethanol that boaters have been forced to use. What is it, and when will we see it in marinas?
About BoatUS Magazine:
BoatUS – Boat Owners Association of The United States – is the nation's leading advocate for recreational boaters providing government representation, helpful services and money-saving discounts. Its flagship publication, BoatUS Magazine, is the largest circulation recreational marine publication in the US reaching more than half a million members with engaging content that speaks to their passion for recreational boating and experience on the water. Go to BoatUS.com/Magazine for more.
About The WON

The Women's Outdoor News, aka The WON, features news, reviews and stories about women who are shooting, hunting, fishing and actively engaging in outdoor adventure. This publication is for women, by women. View all posts by The WON →