Developments of Female Body Armor in 2019
The efficiency and stamina of military, police and security workers are consistently impacted by the weight of their apparel. Nevertheless, today, significant trends are heightening the effect of weight and emphasizing the immediate demand for new, lighter products that can provide top-notch safety integrated with efficiency for use. Particularly for female operatives. Several international government efforts are in progress to lower the weight of personal safety equipment for female soldiers.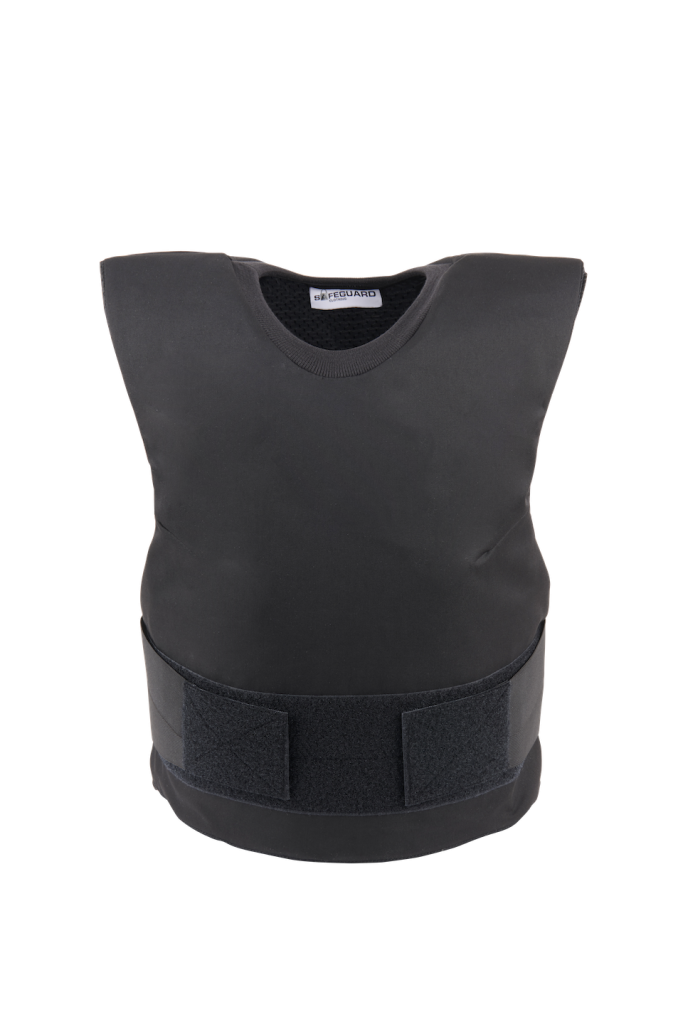 One of the tested solutions is the adoption of next-generation lighter product innovations in covert models. Many professionals back this opinion. They have projected the increase of use of lightweight covert products in personal ballistic protection and vehicle armoring within the next 5 years to be in double-digits.
The demand for lighter ballistic protection
There are three critical factors that contribute to the trends within the development of female-specific body armor. A need for ballistic protection that can provide both greater ballistic efficiency as a lighter weight and a comfortable fit.
Police and military forces are moving to the National Institute of Justice (NIJ).06 ballistic standard. In 2008, NIJ Standard 0101.06, Ballistic Resistance of Body Armor, indicated the most recent advancement in requirements by which police ballistic protection vests are tested. It develops brand-new and upgraded minimum efficiency requirements and test techniques for the ballistic protection of individual body armor made to secure the upper body against gunfire.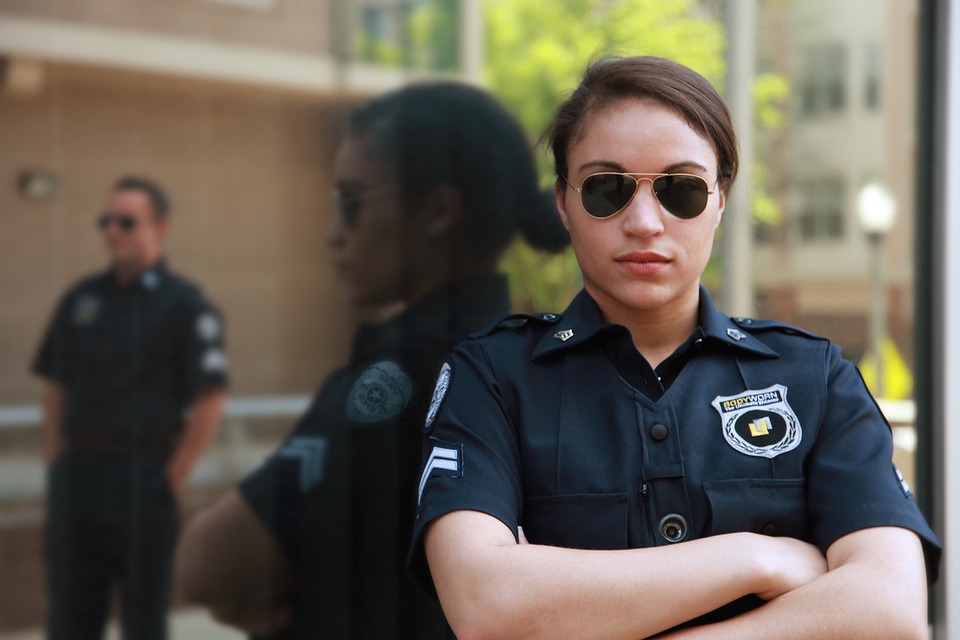 Since the new NIJ .06 Standard provided some difficulties to manufacturers, there have actually been some very early remarks which suggested that 06-compliant shield was stiffer and less versatile. As a result, some female officers stay clear of using bulletproof vests for reasons of convenience.
This is just now starting to change with the wave of violent attacks and active shooter incidents sweeping America. Compulsory wear policies are gradually becoming the standard throughout the nation. However, some female officers still prefer to go without armor. They rationalize their action merely or find excuses with either being assigned to an administrative duty or on a training day. According to national statistics, about 40% of uniformed law enforcement agents do not wear body armor to work. Not all shootings that have happened this year are related to an active shooter situation and not all shootings on school campuses have resulted in injury or death.
Static and dynamic fit tests of females in three existing armor systems with different sizing strategies are being conducted by leading manufacturers. Future female body armor design options depending upon fit test outcomes include calculating pattern alterations to male armor systems to accommodate females by modifying areas of poor fit and function; developing an exclusive female specific body armor design and sizing system. The ultimate objective is to develop a framework for designing next-generation body armor systems that provide equal protection and function for female operatives.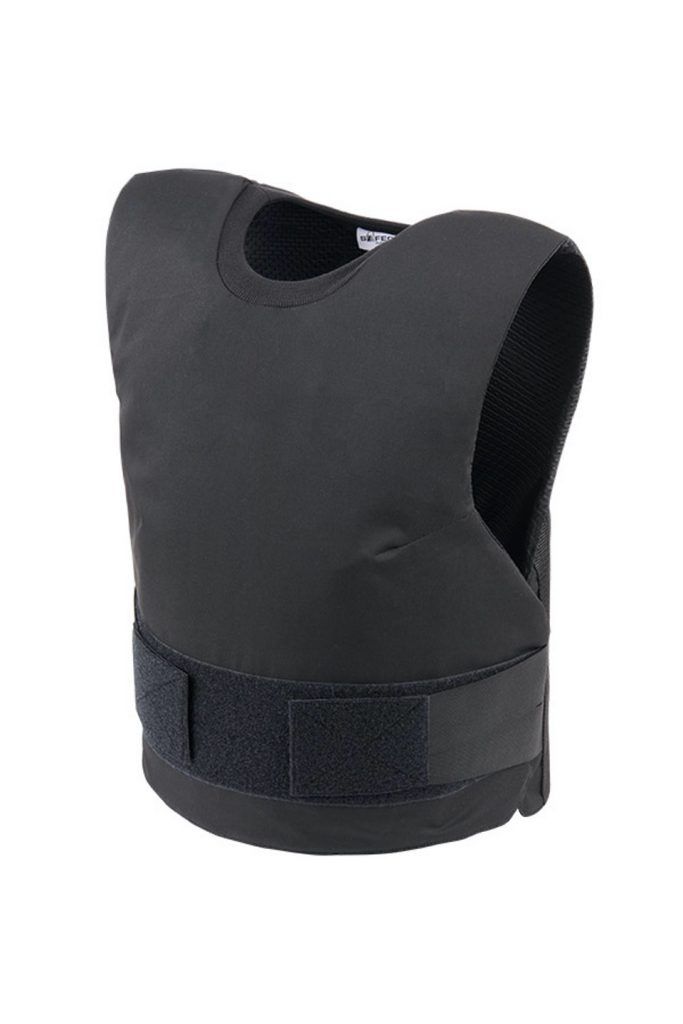 Manufacturers have put an emphasis on creating armor for female body shapes. Often, female soldiers have to wear armor designed for men, meaning they are at best uncomfortable, and at worst unprotected. By creating gear made specifically for female forms, body armor manufacturers can provide female soldiers with armor that will actually keep them safe and comfortable.
Looking further into 2019, creating workable protection from lighter materials will mean that armor can be more protective, more flexible, and far easier to wear in even adverse conditions.
About The WON

The Women's Outdoor News, aka The WON, features news, reviews and stories about women who are shooting, hunting, fishing and actively engaging in outdoor adventure. This publication is for women, by women. View all posts by The WON →