Project ChildSafe – Firearms & Preparing your Home for a Baby
When you're expecting your first child, there are plenty of new worries to think about. Since I'm on my own journey of becoming a mom, I definitely can relate! With everything a new parent needs to get done before baby arrives, there is 1 thing that should be a priority – ensuring your firearms are safely secured in your home. This means that if you don't already have a safe, now is the time to buy one.

Sponsored by NSSF and Project ChildSafe
Having a secure place to store your firearms will make all the difference, especially once your baby is mobile. Keeping them in a locked cabinet, safe, gun vault or storage case when they're not in use is super important. You really want to make sure that your firearms are not accessible to children or those who don't have permission to use them. Like always, when they're not in use, your firearms should be stored clean and unloaded.
The other thing to think about is ammunition. Where should you store it? According to the National Shooting Sports Foundation, your ammunition should be stored separately from your firearms, in a locked location.
As far as home protection goes, there are some options to keep a firearm nearby.
Small secure safes are a great option to hold your handgun. These types of safes are typically accessible by a combination, key of some sort, or even a fingerprint. Make sure to store this type of safe out of reach of small children, so that they can't reach up and have it accidentally fall on them.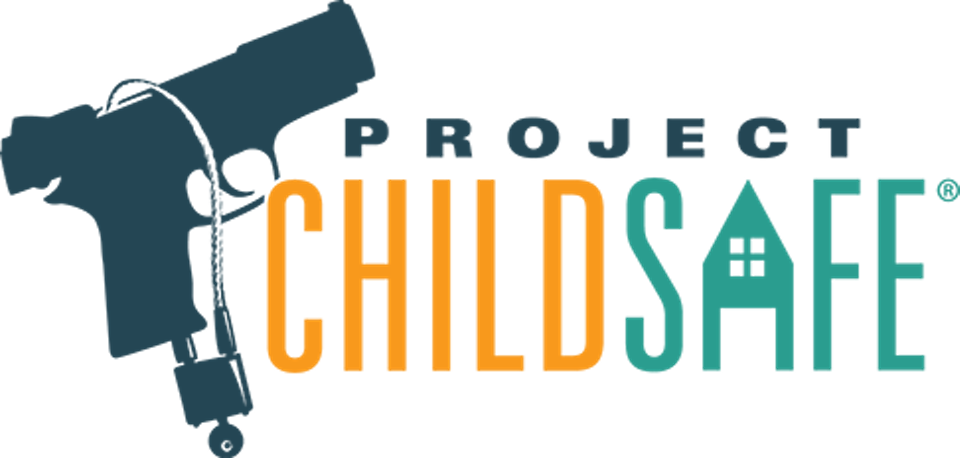 For even more precaution, Project ChildSafe offers a free Safety Kit, which includes a cable-style gun lock and safety instructions. To find where you can get one in your area, visit Project ChildSafe here.
OWN IT? RESPECT IT. SECURE IT.
About Ali Juten

Ali Jutenis an outdoor enthusiast, hunter, writer and host of Empower Outdoors Podcast. She previously worked in corporate communication in women's fashion but, has since transitioned to the world of freelance as an outdoor writer and digital media content strategist. Besides her Journalism degree, Ali also has a bachelor's degree in International Studies and has traveled to a total of 11 different countries. Her background gives her a unique perspective with the hope to inspire other women to participate in all things outdoors. Ali reviews products for us the old-fashioned way. She puts them to the ultimate tests and give us her honest, thorough opinion. View all posts by Ali Juten →