Top 10 Most-Watched BoatUS Videos of 2018
If you judged boaters by what they like to watch, you may think they prefer sitting on anchor all day. But just because "How to Drop and Retrieve Your Anchor" was the number-one watched Boat Owners Association of The United States (BoatUS) video of 2018, that doesn't mean boaters don't get around or need practical advice on how to use and maintain their boats. Here's a look at 2018's top 10 most-watched BoatUS videos.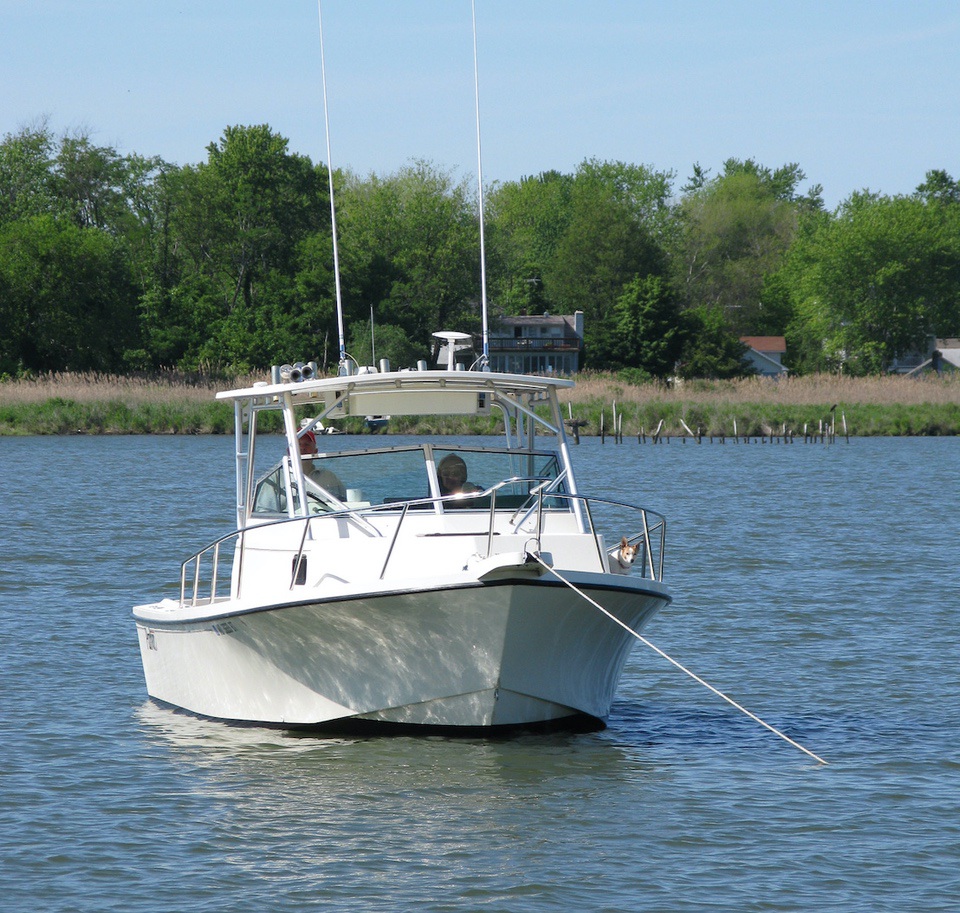 "How to Drop & Retrieve Your Anchor": Capt. Eric Sorensen of Sorensen's Guide shows you how to drop anchor for a nice afternoon on the water in calm conditions.
"How to Dock a Twin-Engine Outboard in a Really Tight Slip": BoatUS Magazine's Lenny Rudow shows you stress-free techniques for backing your twin engine boat into the worst slip in the marina — right up against the pier with an oversized boat across the fairway.
"5 Outboard Maintenance Jobs Most People Forget": Yamaha technician Sean Stahl of Annapolis Boat Sales explains to BoatUS Magazine's Lenny Rudow five outboard maintenance jobs that people commonly forget to do.
"How to Make a Fender Board to Protect Your Boat": Fenders on your boat are great, but they don't do much against a piling. For that you need a fender board. Here's how to make one yourself.
"Come Alongside a Dock in 3 Easy Steps": If you have a boat with an engine, you're going to need to dock your boat at a fuel dock at some point. Here's how.
"3 Tips for Using a VHF Radio": When you're on a boat, your VHF radio is your link to the outside world. Here are three helpful tips for ensuring your VHF performs when you need it.
"Navigate Using a Smartphone": BoatUS Magazine's Lenny Rudow explains how to use your smartphone as backup navigation on your boat using preloaded navigation apps.
"Put Your Boat on a Lift": BoatUS Magazine's Lenny Rudow shows you how to easily and safely put your boat on a boat lift, even in wind and current.
"How to Call for a Tow": You're out for a nice day on the water in your boat, when your engine won't start. Or, maybe you ran out of gas or stuck on a sandbar. What do you do?
"Predeparture Boating Checklist": Capt. Eric Sorensen from Sorensen's Guide gives you his predeparture boating checklist for items you should inspect or do before you spend a day out on the water on your boat.
Boaters can subscribe to BoatUS videos by going to www.YouTube.com/BoatUS.
About BoatUS Magazine:
BoatUS – Boat Owners Association of The United States – is the nation's leading advocate for recreational boaters providing government representation, helpful services and money-saving discounts. Its flagship publication, BoatUS Magazine, is the largest circulation recreational marine publication in the US reaching more than half a million members with engaging content that speaks to their passion for recreational boating and experience on the water. Go to BoatUS.com/Magazine for more.
About The WON

The Women's Outdoor News, aka The WON, features news, reviews and stories about women who are shooting, hunting, fishing and actively engaging in outdoor adventure. This publication is for women, by women. View all posts by The WON →