3 Fishing & Boating Trends to Watch for in 2019
Fishing and boating participation is on the upswing! But now is not the time to rest on our recent accomplishments. The team here at RBFF will continue to promote fishing and boating as the antidote to the stresses of modern life, and here is what we hope the entire industry looks out for in 2019 and beyond: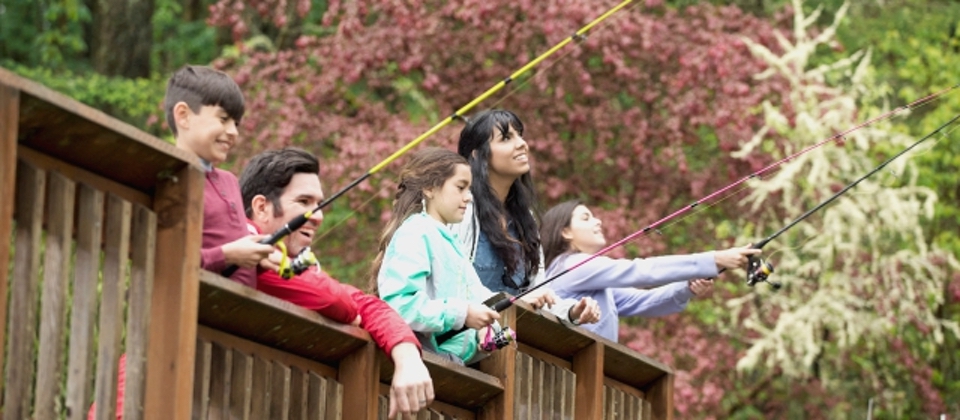 Multicultural inclusion. Data shows that Caucasians are more likely to participate in outdoor activities (73% versus 62% for the general population). But if we only focus on that group, the industry we love so much will be left behind. The multicultural audience is rapidly growing and it's our duty as a community to welcome and engage with this audience. Specifically, Hispanic and female participation in fishing is on the rise. RBFF will continue to focus on these groups in 2019, expanding upon our successful women's initiative, Making Waves.
While RBFF, the fishing and boating industry and other groups are doing a fantastic job at bringing new participants to the water, we need to pay even closer attention to the retention and reactivation pieces of the R3 puzzle. New anglers are still highly likely to lapse out of the sport after just their first year. We must all work together to ensure the entire fishing and boating experience – from the license and registration process, to the retail counter, to the way our waterways are managed – is as seamless and enjoyable as possible. RBFF is helping this by partnering with retail partners, state agencies and Grow Boating to ensure these new customers are engaged and have great experiences at every touchpoint.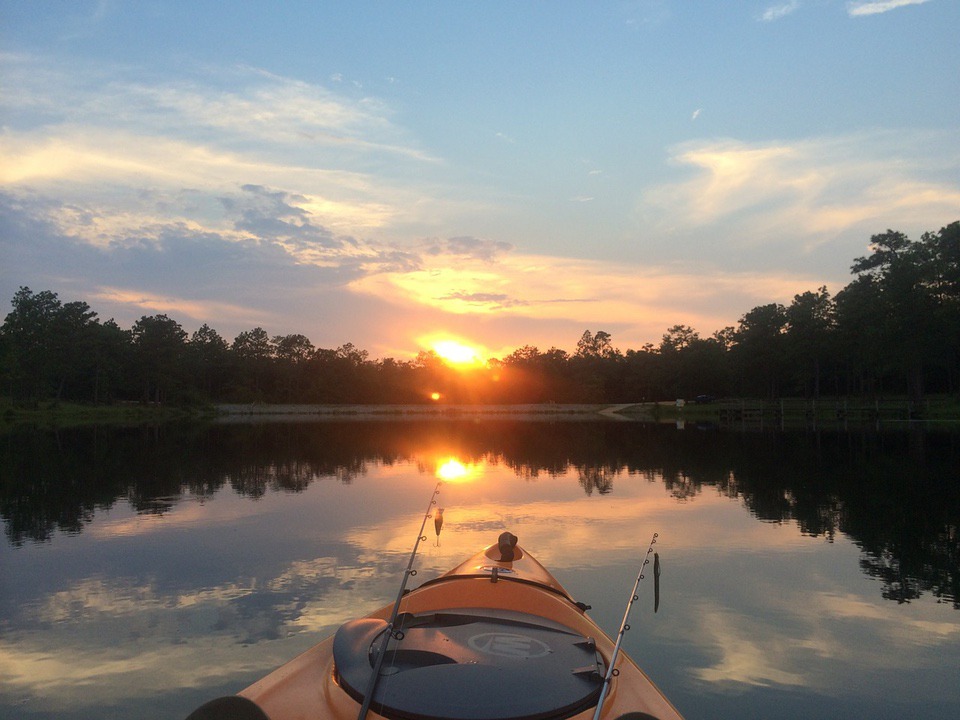 About the Recreational Boating & Fishing Foundation
The Recreational Boating & Fishing Foundation (RBFF) is a national, non-profit organization that has been leading the drive for over 20 years – in partnership with industry and government, and through its brands Take Me Fishing and Vamos A Pescar – to increase participation in recreational boating and fishing, thereby helping to conserve and restore our country's aquatic natural resources.
Continue reading, 3 Fishing & Boating Trends to Watch for in 2019 here.
About The WON

The Women's Outdoor News, aka The WON, features news, reviews and stories about women who are shooting, hunting, fishing and actively engaging in outdoor adventure. This publication is for women, by women. View all posts by The WON →