Project ChildSafe: Creating a Family Home Defense Plan
In this piece for Project Childsafe, we're going to consider the topic of firearms and home defense. The fact that you own, respect, and secure your firearms means you have tools available to you for your safety, and the safety of your family. Having a plan and discussion about those tools, is something that we as parents need to do. We need to honestly consider our immediate family and our larger family, whether that's our neighbors or extended family outside our home. Just how and to what extent you do that is a very personal decision, and we're going to point out a few key areas you might want to spend time on, home defense planning as a family.

Sponsored by the NSSF and Project ChildSafe
BE REALISTIC
First, most of us gun owners do have firearms for more than just hunting. As the wife of a police officer, I'm realistic. I know that the line people like to throw about, about how many minutes away police are is not a scare tactic – it's true. Often LEO and first responders are busy on the job, and reaction times are real considerations for anyone thinking about their personal safety.
We also need to be realistic about who is in our home. If you have small children, your plan will differ from my plan. If you have a neighborhood full of wandering kids, your plan will differ from mine. Everyone needs their own plan.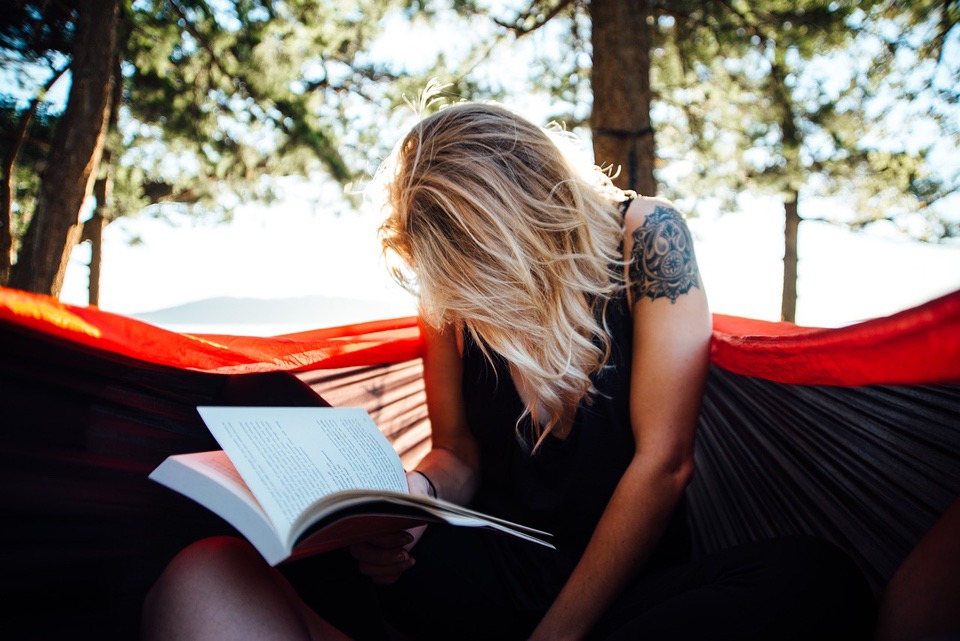 READ
In order to create your own family plan for home defense, start reading! Read about what other people and organizations such as USA Carry advise. Read from credible sources, and consider that every training company or system is, in a way, trying to sell you something. That doesn't mean they don't have very good and valuable information to offer, but always consider the "why" behind any advice. Look for advice from principles-based instructors, not folks trying to sell you a formula based on their personal beliefs or product. Consider that every organization or community has some agenda (this includes good agendas) that might make their advice not the best fit for you, so be willing to question and consider whether what the "experts" say fits your family.
PLAN AND OBSERVE
Don't have a reactive mindset when it comes to home defense – be proactive. Have a plan, and adjust it. If you live in an area where arriving home at late hours means someone could slip into your garage, have a plan. Maybe that means your have lights that go out outside your garage, maybe it means that you carry concealed, whatever it means for you – make a plan.
Identify the "what if"s of your home, and plan around them. Start teaching your family to think ahead, and you will help them avoid danger by seeing it before it happens. By creating an environment not conducive to break ins, by incorporating safety into everyday life, we will help our families to become less of a target. The house with the outdoor lights, obvious family dog, and kids who never open the door for strangers is going to look less appealing to anyone looking for trouble.
TALK
Talk to your spouse, your kids, your family and friends. Once you create your family's plan, talk about it. Rehearse it. Remind each other of it. Don't consider safety a one-and-done item. Develop good habits and embed them in your family's routine until home defense becomes as natural as buckling their seat belt in the car. Have frank discussions.Take a class as a family. Just being proactive and aware can make you and your family less of a target.
Make sure your children's close friends know to knock, announce themselves, and never come into your home in uninvited. Make sure they understand the rules for firearms in your home.
EMPOWER YOUR FAMILY
Whatever you decide to do to prepare your family's home, empower your kids and neighbors to be aware. Begin not a neighborhood watch, but a neighborhood readiness group. Help other families, and this could be a great way to make sure parents have an opportunity to talk about firearms and safety, if they feel this is appropriate. If your kids have friends they hunt with, or maybe teammates from trap league; whatever context guns and youth in your home fit into, make sure that YOUR house rules on firearms are clear. Our families are more importantly than any worldly possession, and we owe it to ourselves to own, respect, and secure them before everything else in life.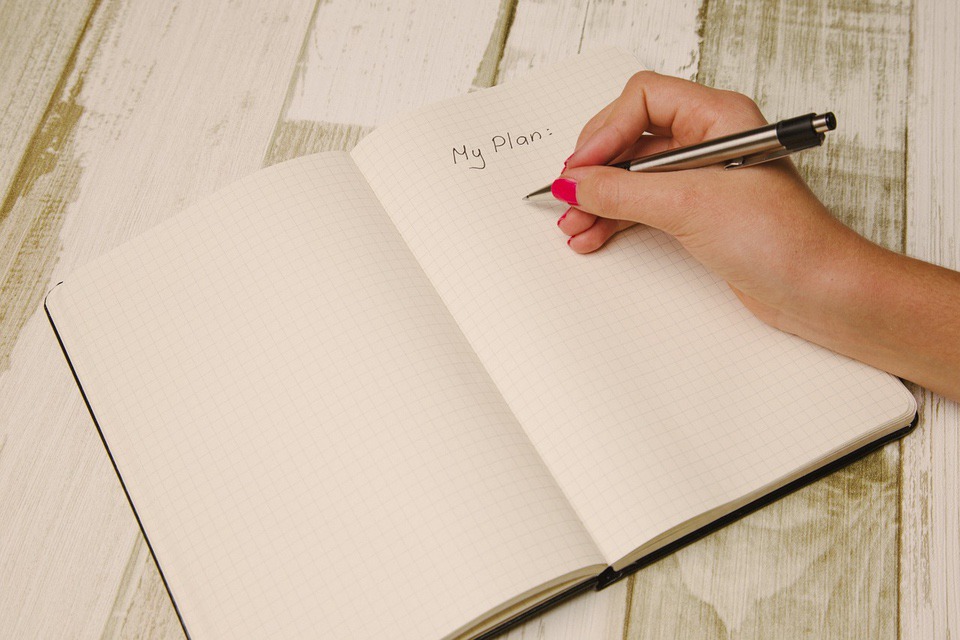 Considerations when making a home safety plan:
Securing your home from the outside. (Read this article first. Lots of great info to plan with.)
Safe room or place and the pros and cons to one.
Phone access, phone numbers, emergency info flashcards.
Egress route: can you leave the house safely & should you
Alternative location for kids coming home alone if they feel unsafe or see something amiss.
Emergency phrase: to alert someone outside the situation that there is a problem and help is needed.
Staging firearms that adults can access in areas of the home cut off from a phone or safe room.
Types of gun safes: who can access and how.
Ammo: Consider where and how you store it.
Security system/home monitoring
About Becky Yackley

Becky Yackley primarily competes in 3 Gun, USPSA, Bianchi pistol, but has competed in shooting since 1989 in disciplines from service-rifle, to NCAA Air Rifle and Smallbore, air pistol and a little bit of long range rifle. She shoots guns and cameras at competitions around the country, and writes in her fictional spare time. View all posts by Becky Yackley →