Style Me Tactical: Going Stealth In Concealed Carry Leggings
Probably one of the best parts of cold weather are the cozy oversized sweaters (are there any good parts to the cold?!). I love them and live in them during this time of year. I have about two that end up on heavy rotation this time of year, this being one of them. A few weekends ago, before it got insanely cold, I wanted a more casual vibe for meeting a friend for brunch so I pulled out my new stealth concealed carry leggings from Alexo Athletica. I have their signature leggings and their floral camo leggings and love them. If you've been an SMT reader from the beginning then you know I'm a ride or die jean kind of girl. It's rare you'll find me in dresses and even more rare you'll find me rocking leggings unless I'm working out or lounging at home. I have nothing against women that live in their leggings, it's just never been me. I'd rather wear jeans. To be honest, the only reason I wear these leggings is because of the many pockets; one being that I can carry a self-defense tool so effortlessly. No belt or holster required. And I'm not exactly sure how they've done it but all their leggings make my legs look slimmer and I'll take it. Okay, so maybe there are two reasons I wear their leggings.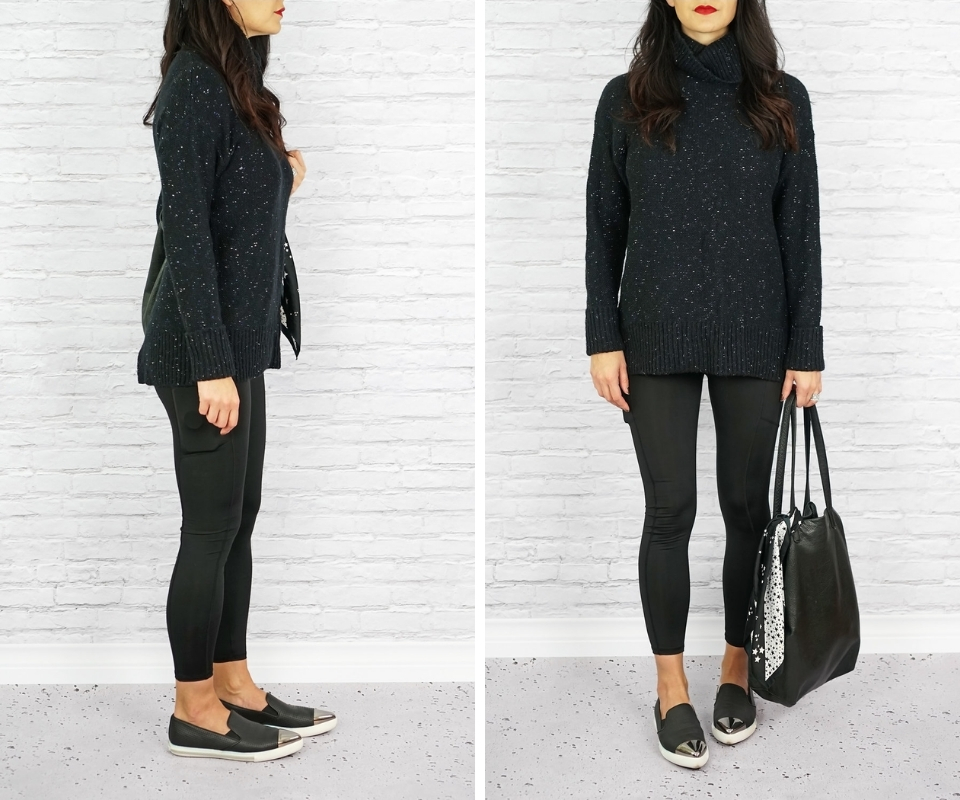 I've typically kept my outfits with the signature pant and floral camo leggings more on the athleisure/daytime side and mainly because both of those leggings have that workout vibe. I've wanted to wear my signature leggings out at night with heels but the reflective stripes always stopped me because I didn't want it to look like I was wearing workout leggings on date night. So I just kept with my jeans until Alexo dropped these Stealth leggings. All black; all me. There are no reflective stripes that give it that workout feel and they are are just a tad shorter so they expose a little more ankle, which make them great for showing off my shoes. They have definitely up'd my weekend and date night game since I have another option other than jeans. And more importantly, I don't feel like I'm in "workout wear" when I wear these.
Continue reading, Going Stealth In Concealed Carry Leggings, from "Style Me Tactical" here.
About The WON

The Women's Outdoor News, aka The WON, features news, reviews and stories about women who are shooting, hunting, fishing and actively engaging in outdoor adventure. This publication is for women, by women. View all posts by The WON →