Uncovering the Life of the Original American Patriot
The following blog is an excerpt from Uncovering the Life of the Original American Patriot by the National Park Foundation.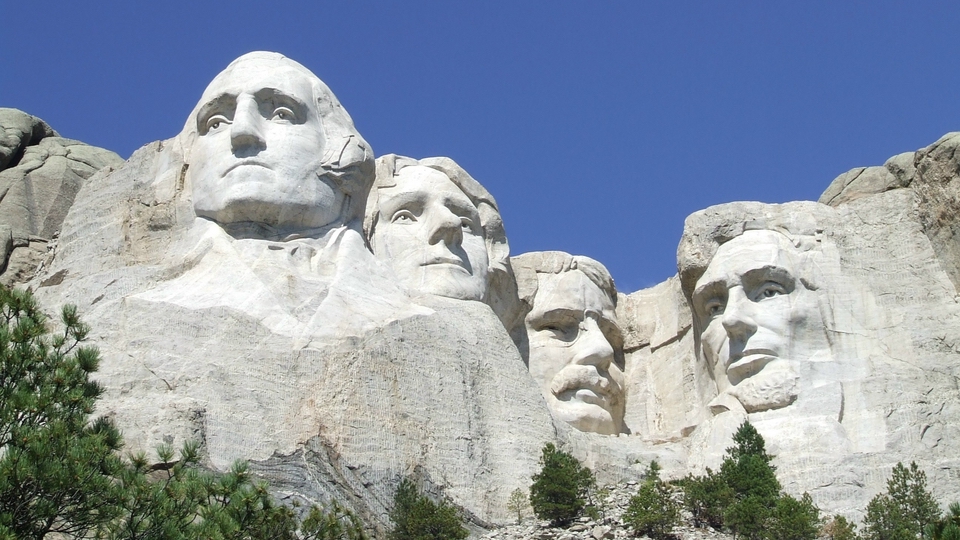 His teeth weren't all there, and his formal military training was lacking, but that didn't stop a surveyor and gentleman farmer from Virginia from rising through the ranks to become America's first president. George Washington set an example for how our country would be ruled for centennials to come and remains one of our nation's most revered Founding Fathers. Visiting a number of national parks, you can learn more about the life and lessons of the original American patriot.
Remembering His Beginnings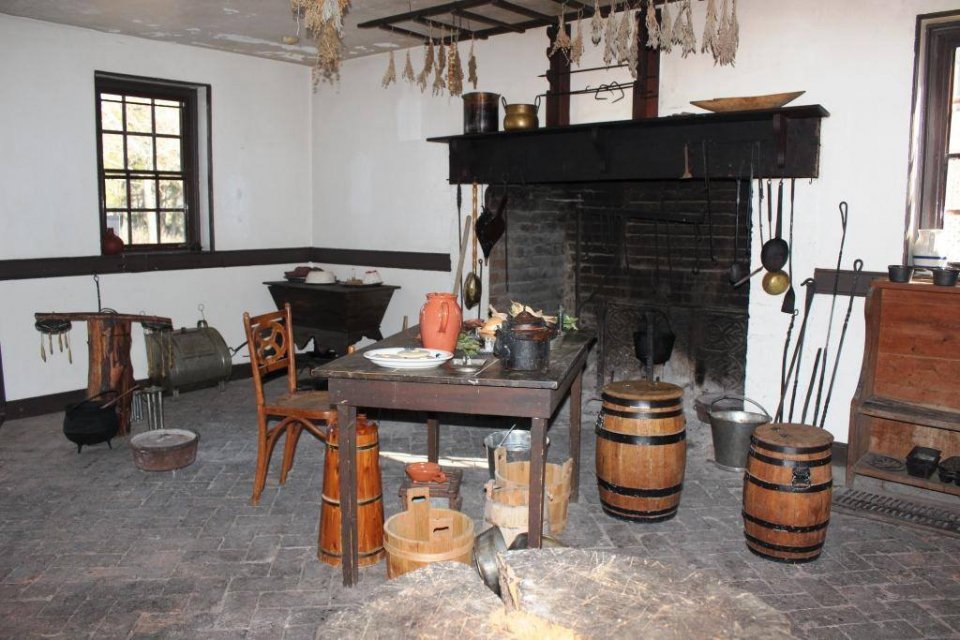 It was here at Popes Creek Plantation in Westmoreland County in 1732 that George Washington was born. Washington was the eldest of 6. He spent his first three years at the plantation and later performed his first survey on the land. After completing his formal schooling, he went on to work as a land surveyor for Lord Thomas Fairfax.
On Christmas Day, 1779, the home where George Washington was born almost 50 years before burned down. In fact, the abandoned area eventually became known as "Burnt House Point." It was only in the 1800s that interest from Washington's adopted grandson, and later attention from individuals, that the site received notice.
Archaeological exploration in 1930 and in 1931 revealed the home's foundations, and the George Washington Birthplace National Monument officially joined the National Park System. Visitors can still see where the structure once stood, visit a reconstructed home as it would have appeared during Washington's life, and learn about the society and environment he grew up in.
The New Leader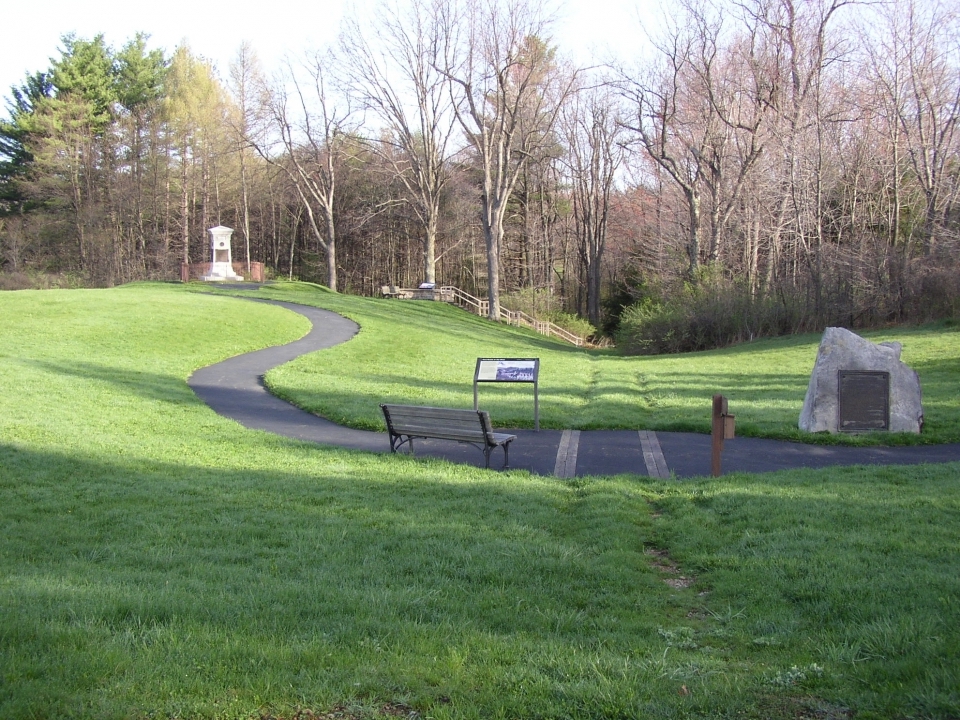 Stepping down as president, Washington famously warned his countrymen to stay out of foreign conflict. Long before these warnings, Washington led troops into battle, beginning at the Battle of Fort Necessity — a conflict against the French and Native Americans that became one of the first battles of the French & Indian War. The fighting occurred during the summer of 1754, with attacks throughout the day as rain poured down.
Ultimately, the sides wrote up a truce, and on the morning of July 4, Washington and his men began their march back to Virginia as the French burned the fort. Living history programs each summer bring Fort Necessity National Battlefield to life again, complete with period uniforms and historic weapons.
Continue reading, "Uncovering the Life of the Original American Patriot" from the National Park Foundation here.
About The WON

The Women's Outdoor News, aka The WON, features news, reviews and stories about women who are shooting, hunting, fishing and actively engaging in outdoor adventure. This publication is for women, by women. View all posts by The WON →