4-H Shooting Sports and My Experience
4-H was founded in 1902 in Clark County, Ohio by a schoolmaster by the name of Albert Belmont Graham. Albert started the first agriculture youth program, although 4-h was founded in 1902 It wasn't until 1912 that they came up with the name and symbol. The symbol is a four-leaf clover with 4-H's on each leaf of the clover which stand for: heads, hearts, hands and health. The 4-H club started as a non-profit organization, since then 4-h has grown to be the largest youth development non-profit organization in the country. 4-H exist not only in the United States but also in 80 other countries. The 4-H club has been running for 100 years, since then 4-H has helped millions of kids and young adults learn lifetime skills indoors and outdoors with hands-on learning experiences. 4-h builds lifetime skills like: teamwork, problem solving, responsibility, safety, and self-discipline.
I was introduced to 4-H in Jan. of 2018 by some friends whose parents started a Co Op for homeschoolers. When I joined the Co Op, they didn't have any kind of shooting sports, they just had classes. But by the end of Mar. they had started shooting sports for kids all ages. My mom actually is the one who signed me up for 4-H, and she told me she signed me up for shooting sports and I really didn't want to do it, but I gave it a chance and did the safety class. Then after the class they took us out to shoot a few rounds out at the shooting range they had us try archery, air rifle, and shotgun. I tried all of them but archery and shotgun were the most interesting to me. So, I tried both again to figure out which one I wanted to do. That's when I fell in love with shooting American trap and skeet. I ended up being the only girl on the team in my county. But I am very happy I was introduced to 4-H shooting sports.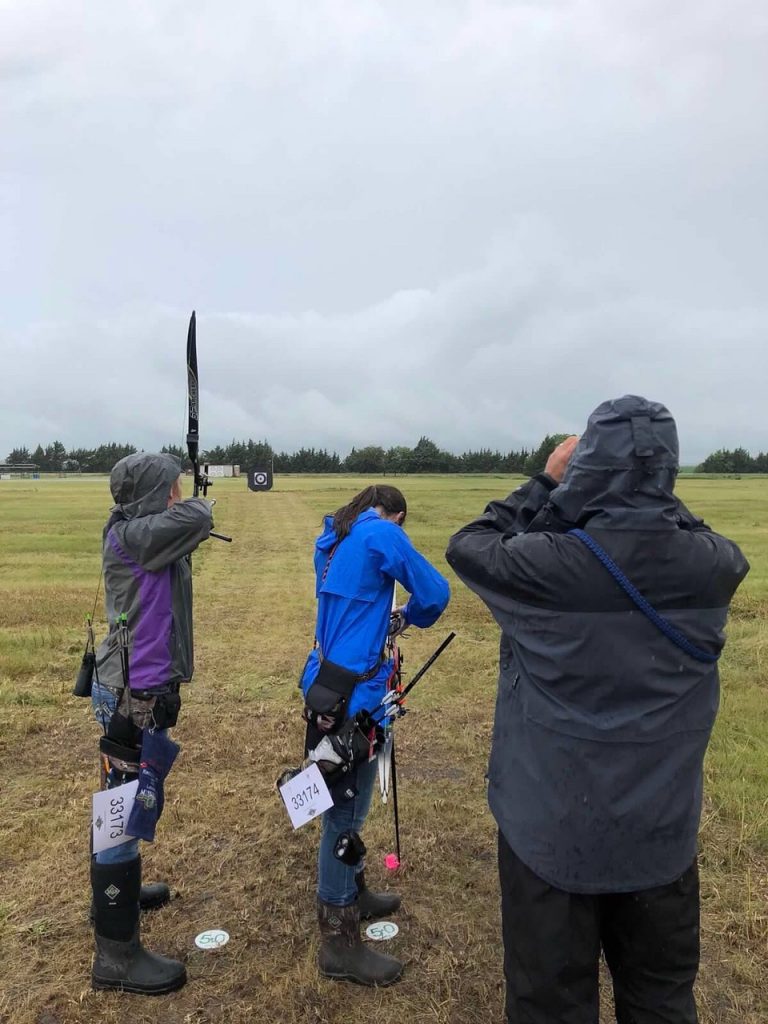 My experience with 4-H has been amazing. When they were having the state competitions, I was so nervous to shoot but everybody was nice and helped me calm my nerves. After the shoot I was invited to try out for the state team. Sadly, I didn't make it, but it being my first year I wasn't exactly expected to make the team. I was a few scores away from making it though so the coaches gave me some good pointers and invited me to try out for the next year. After that I was so impressed with the way they take their shooting sports to a whole different level. Staff is always friendly and me and my brother get to meet new people that share the same interest as us. They always make sure everybody is safe and having a good time. Not only has 4-H taught me self- discipline they have also made me and younger brother feel safer and more comfortable handling and be around firearms.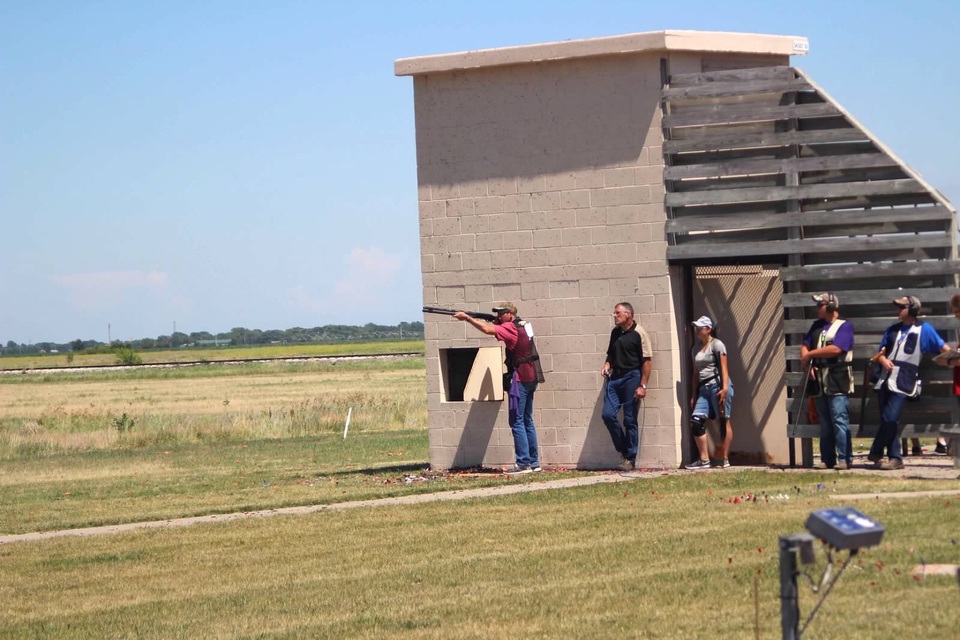 Shooting has changed my life by getting me out of my shell and growing my confidence. With shooting I'm always meeting new people with the same interest as me. But most of all shooting always gives me a challenge. No matter how good you are there are always challenges to overcome with shooting and when you overcome those challenges it gives you a sense of accomplishment because you just did something that is not as easy as it looks. Shooting American trap and skeet has given me a different perspective on shooting sports and hunting. It has also been a fun family-oriented sport on the weekends when I'm not competing.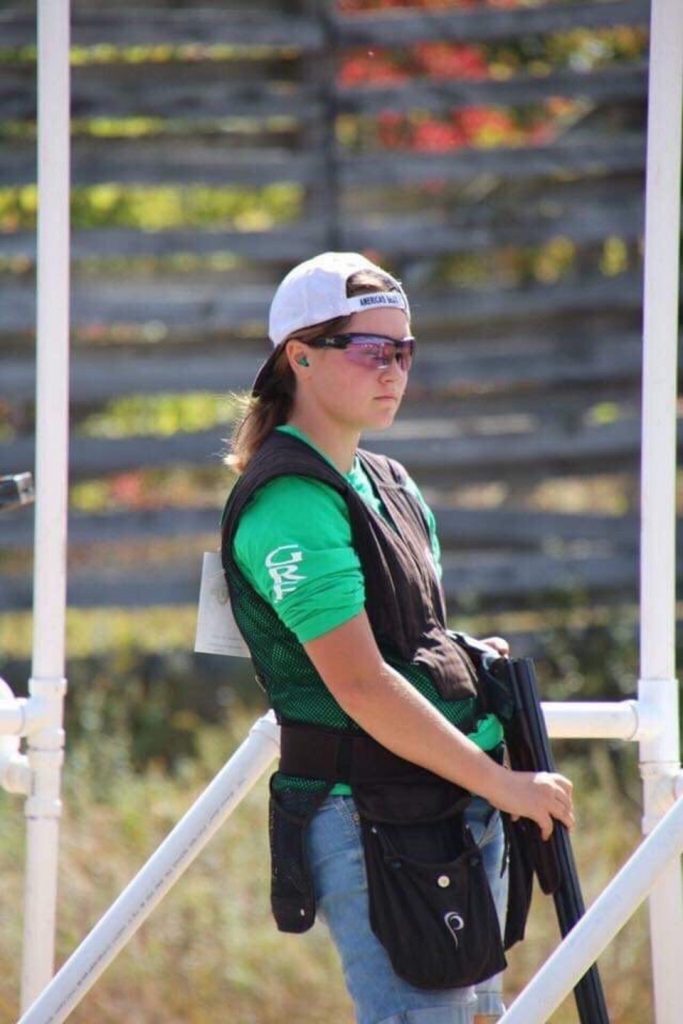 Shooting American trap and skeet gives me challenges and it is a great sport to learn how to handle and shoot guns. I have accomplished a lot more than I believed I could with a shotgun. With time and practice I have gotten to be a better shooter and with more practice I will be an even better shooter. But as far as where I want to go and work up to with shooting for 4-H, I would like to make the state team and go to nationals in Nebraska. It's a big opportunity only the top four scores make the team and go to Nebraska, you can only be on the team for one year for shotgun.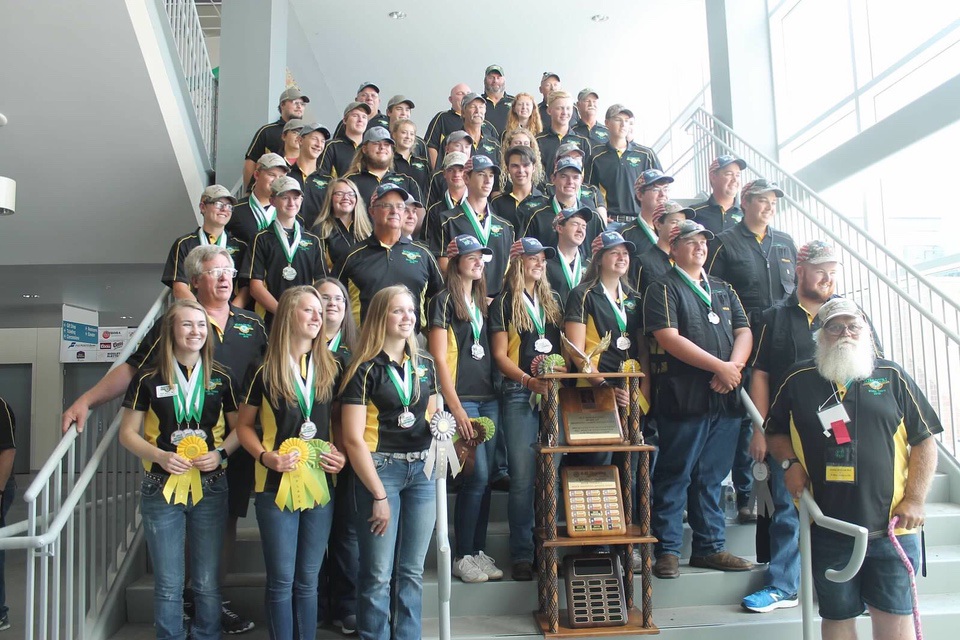 4-H was the first club I joined for shooting and it was the best choice for me and my younger brother to start with because they taught us all the skills and fundamentals we needed to know with firearms and firearm safety. It is one of the best organizations in my opinion for kids. they are always teaching safety I am always amazed how they are always making sure everybody is teaching each other tips and tricks about ways you can be a bit safer with any firearm. They teach all the fundamentals for shooting and safety not just for kids my age but kids all ages. They offer: archery, hunting skills, muzzle loading, pistol, rifle, shotgun, western heritage.
Find more information about 4-H Shooting Sports here.