What You Should Know About the Scholastic Clay Target Program
We welcome competition shooter Makayla Scott to our group of authors, and to TeamWON. With this first post, she introduces us to the world of the Scholastic Clay Target Program and how it has benefitted her life. We believe that her testament to the value of the shooting sports will resonate with our readers and we look forward to learning more about clay shooting and about her journey.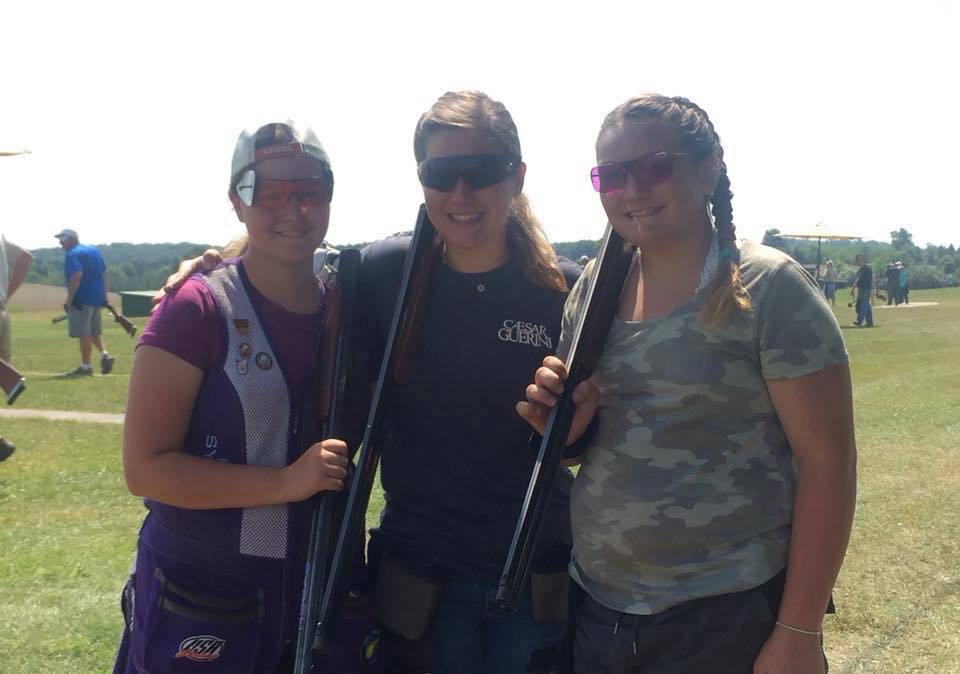 The Scholastic Clay Target Program (SCTP) is a program that focuses on getting kids, from elementary school age to college, to take part in the fun and challenging sports that shotgun shooting offers. The SCTP is the biggest youth clay target program in our nation, with at least 880 teams across the United States, each focusing on teaching children and young adults important gun safety rules, sportsmanship, fair play, teamwork, responsibility and self-discipline, not to mention all the college scholarships and opportunities. Each team is made up of adult leaders and volunteers who are passionate about teaching kids life lessons through hard work, dedication and most importantly, fun! The SCTP also hosted a national competition held in Colorado Springs, Colorado, with nearly 2,700 kids in attendance in 2018, all competing at a national level.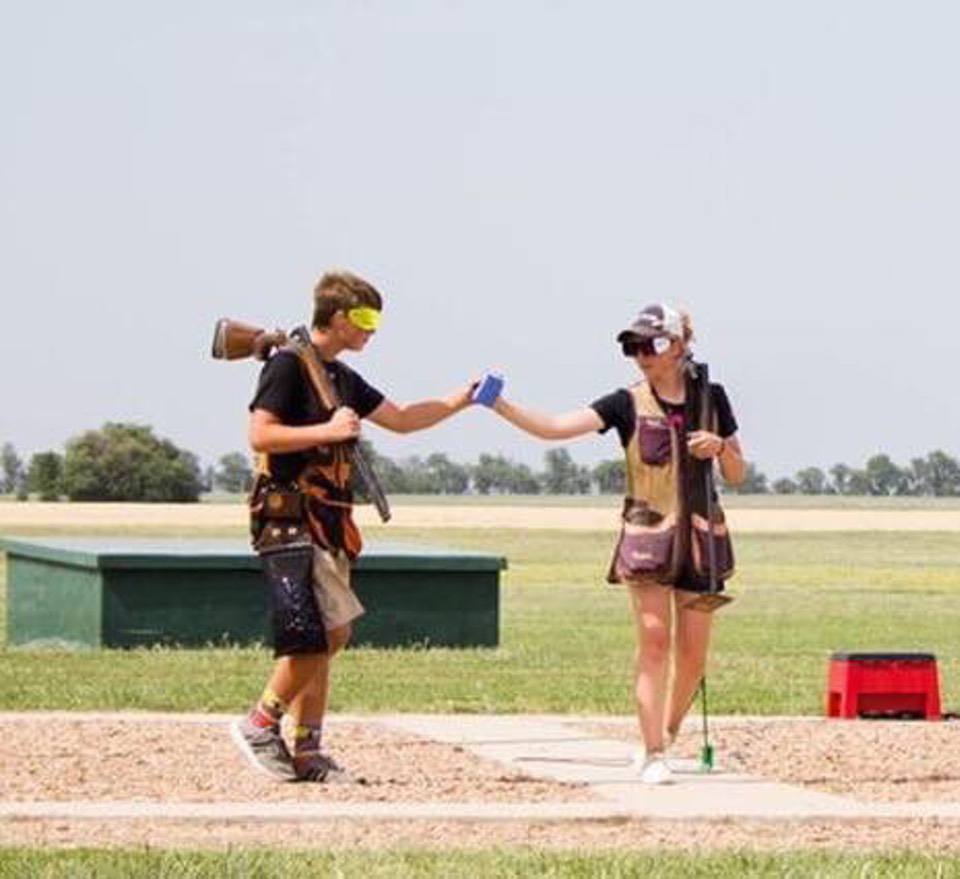 History of the Scholastic Clay Target Program
The SCTP was founded and funded by the partnership of the National Shooting Sports Foundation and the Amateur Trapshooting Association in the year 2000. At this time, only American Trap was available in the program. In 2002, the National Skeet Shooting Association and the National Sporting Clay Association joined the partnership and American Skeet and Sporting Clays were added. In 2007, the SSSF (Scholastic Shooting Sports Foundation) was created as a public charity, responsible only for the SCTP until 2012, when the Scholastic Action Shooting Program, another youth development program, was added. Later, USA Shooting became involved and the Olympic Games, Bunker Trap and International Skeet were added, and the SCTP now offers all shotgun sports, from American to International levels of competition.
The SCTP is a wonderful program, helping kids and young adults, such as I, to learn so many valuable life lessons, make wonderful friends and build a positive outlook on life, which will last our entire lifetimes. It's a program that helps kids pave their own paths, gaining success not from money alone, but also, from hard work. From the American sports of Trap and Skeet to the Olympic levels of Bunker Trap, SCTP encourages kids and young adults to believe that you can make it anywhere in life with commitment and determination.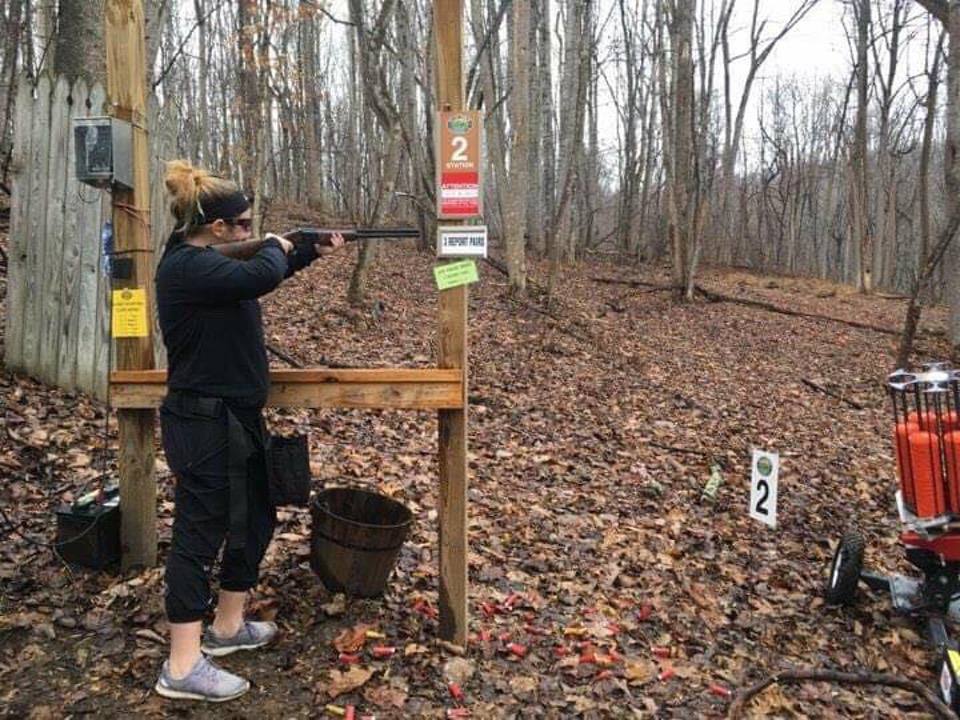 Why SCTP for me?
My father, Telford Scott, and I are in the process of starting an SCTP team in our home state of West Virginia, and we're hoping to spread all the opportunities that shotgun sports and the program offers in our area and everywhere we go. West Virginia didn't have an SCTP team and we felt that SCTP has so many more opportunities than any other youth shooting clubs and organizations, and that it would be great for our community and state.
I've been competing in many different shotgun disciplines for 3 years now in all kinds of clubs and organizations, and I've not found any other program that has as many opportunities as the SCTP does. I've recently joined a team called Carolina Clays and I'm so excited to see what opportunities the team has to offer. From learning basic gun safety, to competing at a local or national level, or even earning fully paid college scholarships, the SCTP is the program for it all.
No matter where you are from, or how much experience you have with a gun, you should definitely give shooting sports a try! When I started 3 years ago, I had no experience with a shotgun at all. I had tried many other sports and hobbies, but nothing ever seemed to work with me. I was incredibly shy and anxious. That day, after the coach handed me a shotgun and I broke my first target on the American Skeet field, it all went away. Instead of the expected feeling of defeat and embarrassment, I had this feeling of accomplishment and determination to break any and every target I could, and that feeling is still with me today.
So, no matter who you are, where you come from, or how old you are, I highly recommend getting out there and joining your local team! It's only a click away on their website in the link below.
If you are interested in joining a Scholastic Clay Target Team in your area, visit their website here.
Read more about me in this article at The WON.
About Makayla Scott

Makayla Scott is a 16-year-old shotgun enthusiast from White Sulphur Springs, West Virginia, and a brand ambassador for CZ-USA. View all posts by Makayla Scott →