Trail Scents: 15 Candles Inspired by the Great Outdoors
Do you love the smell of the outdoors? Do you wish you had a way to bring those trail scents home with you? If you're that person you'll love this article from Territory Supply that showcases 15 candles inspired by the great outdoors. ~MC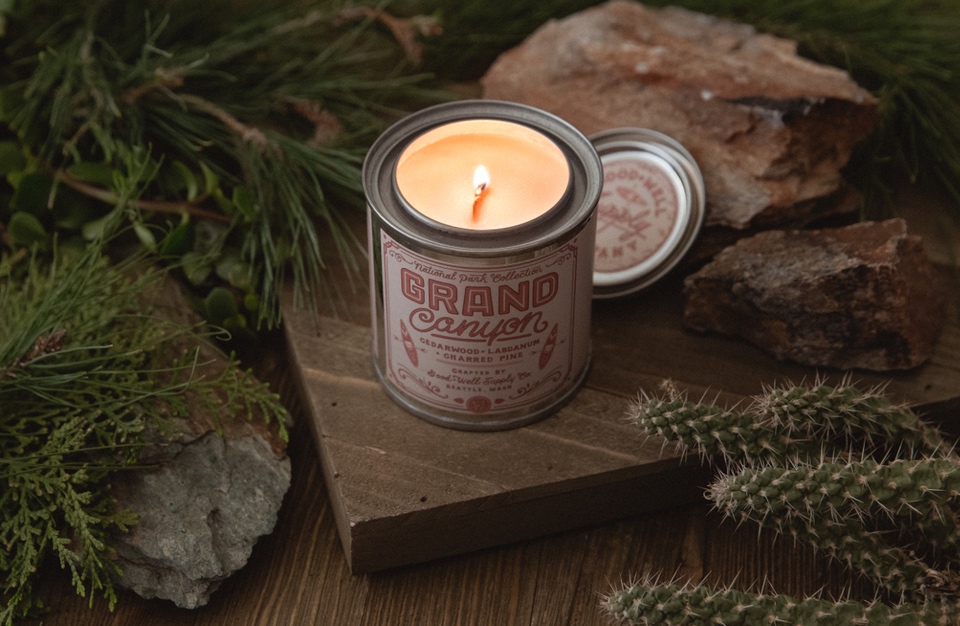 Anyone who has taken a walk in the woods can attest to the healing powers of nature.
Decreasing anxiety and improving mood, the natural world does wonders for the soul. Studies even suggest the smell of nature alone has the ability to heal. The downside to this: we can't always make time to get outdoors but fortunately, there's something we can do about it. Enter: our favorite outdoor-inspired candles.
For those times when life gets in the way, you can bring the great outdoors to your home with candles that smell like getting lost in the wild. Cedar, pine, sage, and honeysuckle are a few examples of the wonderful scents you'll find.
Whether you feeling like taking a stroll through the giant redwoods or kicking back by the campfire under the desert sky, you can light one up and breathe in the journey. In our opinion, this is the best kind of aromatherapy.
National Park Candles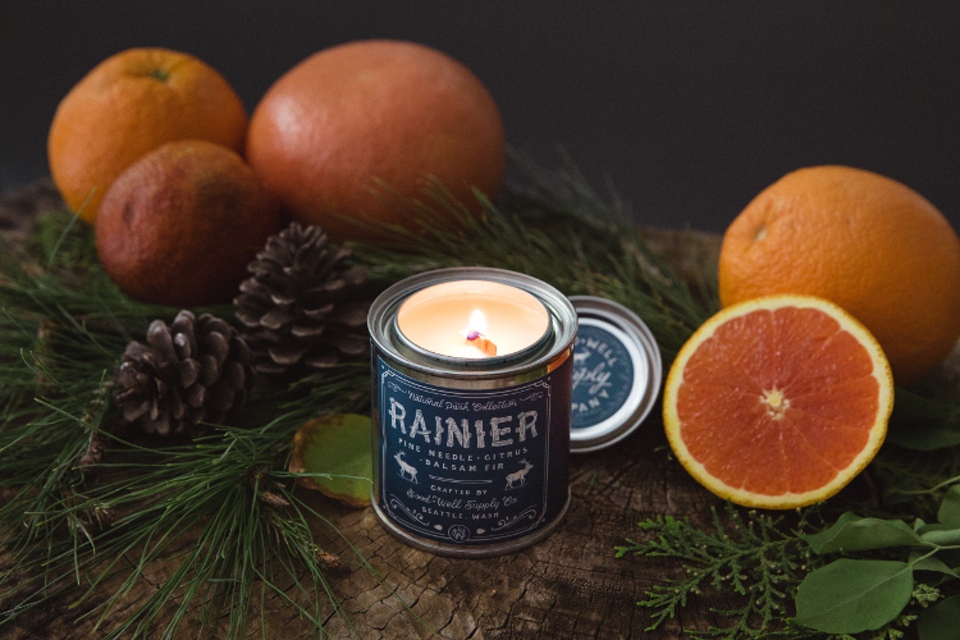 When too much adulting keeps you from taking that National Park road trip you crave, there's the National Park Collection from Good + Well Supply Co.
Getting her start as a soapmaker, founder Megan McLaughlin left her business in search of something grander: the majestic landscape of America. Inspired by the National Parks and public lands she called home, she decided to capture their very essence and deliver it to your home.
Sort through the ethically sourced all natural soy candle collection and you'll find all your favorites, from mountains to sea. We're particularly digging the balsam fir and citrus scent of Rainier and the charred pine and labdanum of the Grand Canyon. – Buy here
Acadian Night Candle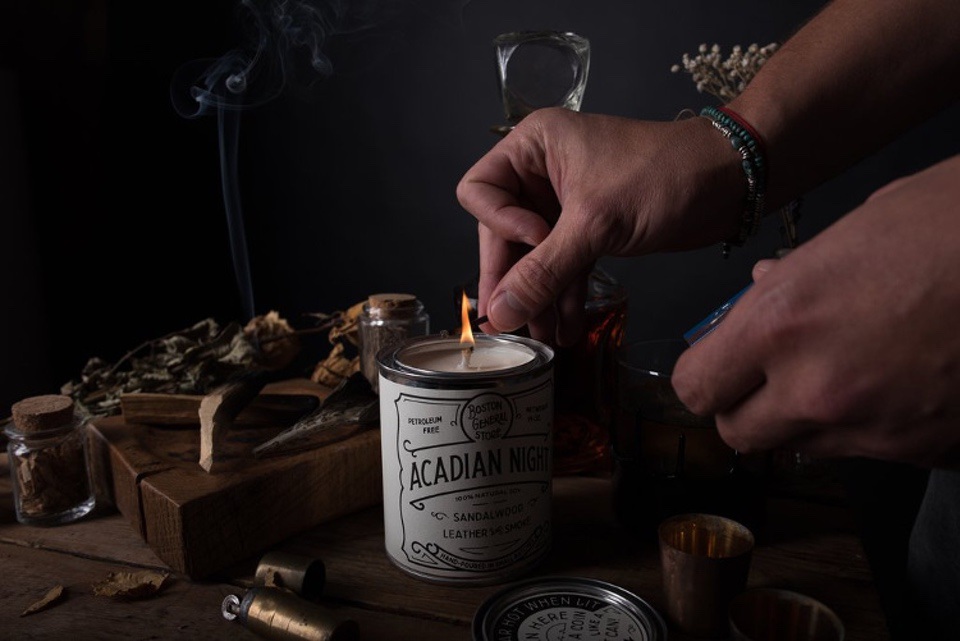 Manready Mercantile is living proof of the American Dream. From stove-top to Houston shop, the humble roots of this Texas company prove hard work and dedication pay off in the end. Made in the USA with honesty and integrity, Manready Mercantile produces quality apothecary goods with a gentleman's touch.
If you think candles aren't for men, we defy you to take a look at their small-batch Acadian Night Candle and still make that claim. Scented with wood, leather, and smoke, it smells like that jacket your girlfriend refuses to give back because the smell reminds her of you.
Hand-poured and made from soy wax for a clean burn, she'll probably steal your candle too. – Buy here
Continue reading Trail Scents: 15 Candles Inspired by the Great Outdoors, from our friends at Territory Supply here.
About The WON

The Women's Outdoor News, aka The WON, features news, reviews and stories about women who are shooting, hunting, fishing and actively engaging in outdoor adventure. This publication is for women, by women. View all posts by The WON →