Beginner's Guide to Bouldering: What It Is & How to Get Started
Bouldering isn't the oldest form of climbing, but it may be the most modern. It doesn't require tall walls or obscure knots, and it's fun in groups. Especially in cities, bouldering is the most common form of indoor climbing. It's a great way to train, learn, or just have a good time.
Even so, bouldering requires some know-how to get the most out of the experience. To help out, we put together a complete guide to starting your bouldering career.
If you're just diving into the wide world of bouldering, this is what you need to know.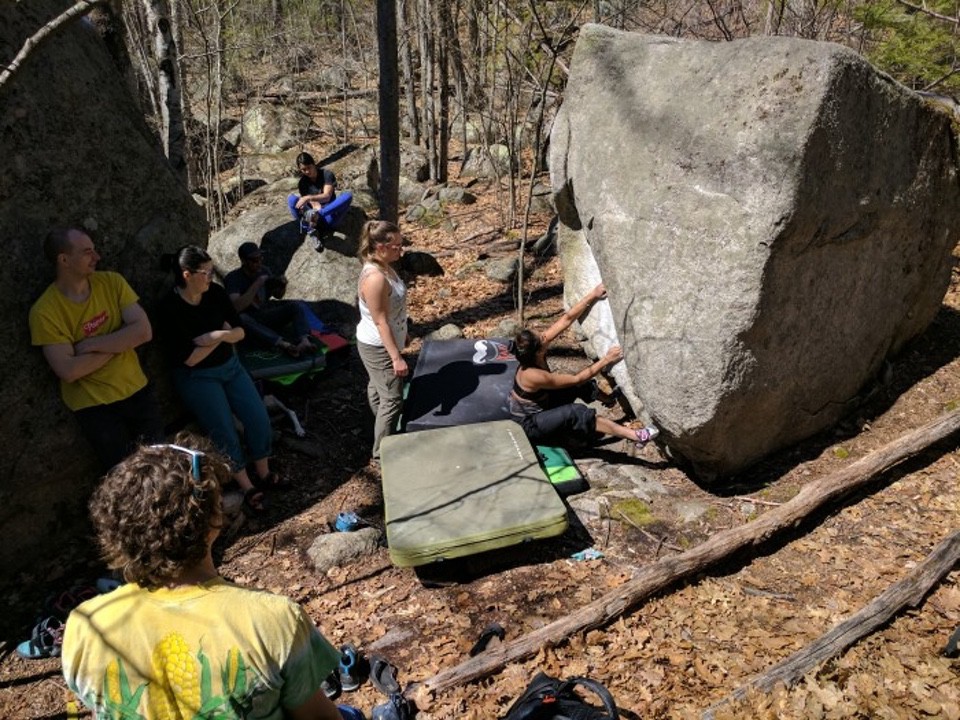 What Is Bouldering?
Bouldering refers to climbs that are protected by pads rather than ropes.
Generally, that means that bouldering doesn't take you too high off the ground — most boulder "problems" aren't more than 12 or 15 feet tall. Most outdoor problems are located on large boulders (surprise), but some may be on low cliffs.
Like many genres of climbing, this definition can get blurry. Some boulder problems are much longer than 15 feet, but because they stay close to the ground they're still protected by pads. These climbs may resemble sport routes more than traditional boulder problems, but they're still categorized as boulders.
Other times, a tall boulder will have bolts and be categorized as a sport climb. Extremely tall problems blur the line between bouldering and free soloing (climbing tall walls without a rope). Past a certain point, pads can only help so much.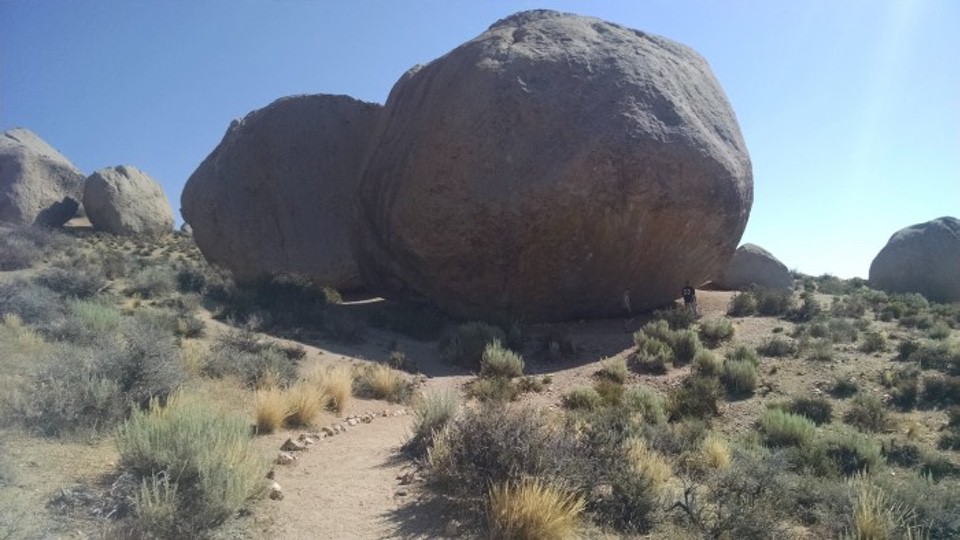 In general, however, boulder problems are relatively short sequences that prioritize power and technique over long-term endurance.
That doesn't mean bouldering is any less difficult — boulder problems will still leave you gasping for air. And just like longer routes, boulder problems have various levels of difficulty.
Which brings us to…
Continue reading, Beginner's Guide to Bouldering, from our friends at 99Boulders here.
About The WON

The Women's Outdoor News, aka The WON, features news, reviews and stories about women who are shooting, hunting, fishing and actively engaging in outdoor adventure. This publication is for women, by women. View all posts by The WON →