5 EDC Tips: Carrying Concealed in Your Handbag
Carrying concealed off-body, whether in a handbag, backpack or gym bag is an option chosen by many people. As with any everyday carry (EDC) choice, there are ways to make drawing easier, faster and safer. Here are 5 EDC tips for those who chose to carry concealed in a handbag. (Note: They are in no particular order.)
Sponsored by Gun Tote'n Mamas
1. Choose a Handbag made for Concealed Carry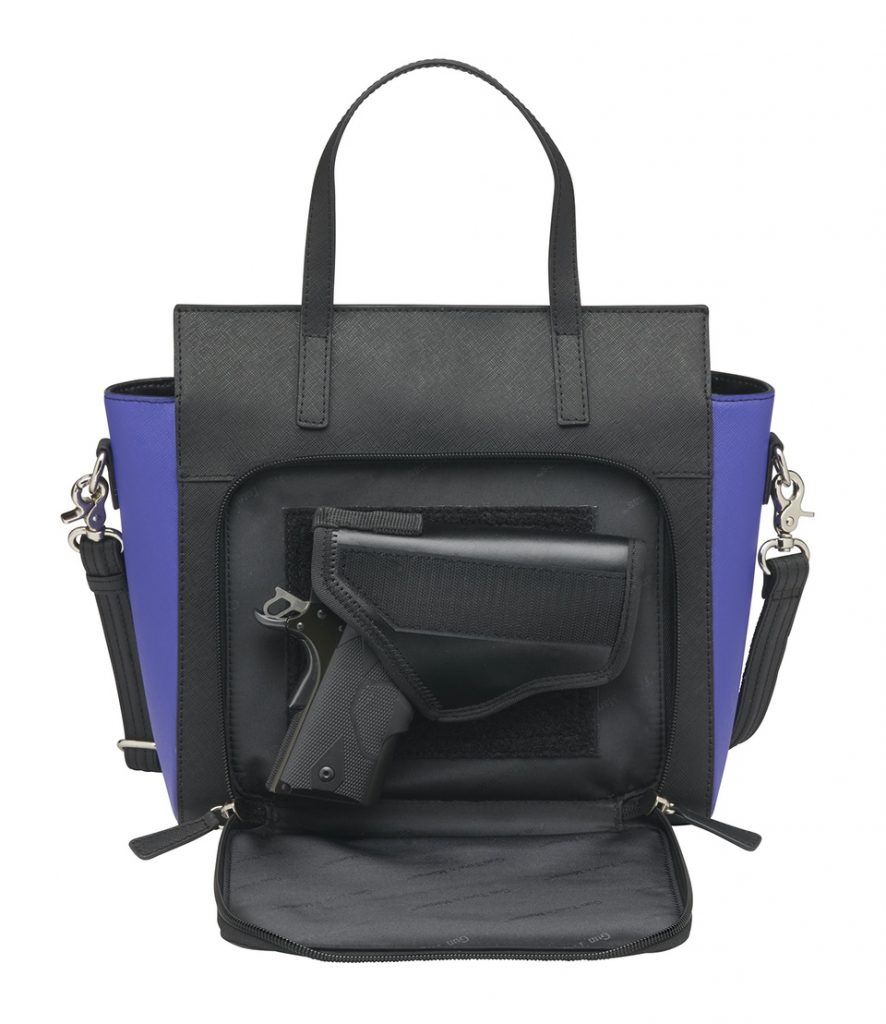 There are several things to look for in a CCW purse. First, make sure it has a compartment made just for a handgun. It's important to keep keys, pens and other small items away from the trigger guard. Also, if you're a leftie, make sure the purse has bilateral options so you are able to draw correctly. Find other options to look for in a CCW handbag here in a previous article.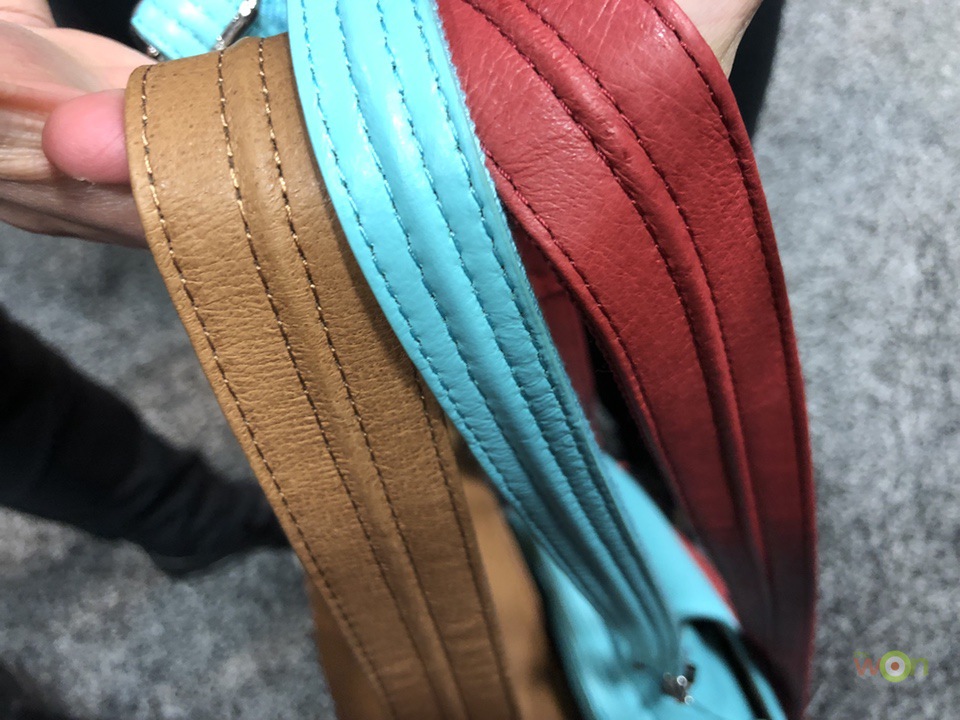 2. Shoulder Strap Length
Most CCW handbags have adjustable shoulder straps that need to be set to the correct length. First decide if you want the shoulder strap over 1 shoulder or cross-body. Then, figure out at what height the purse needs to be to allow a smooth draw. Now, set the shoulder straps at that length. Use an empty firearm when working with these adjustments.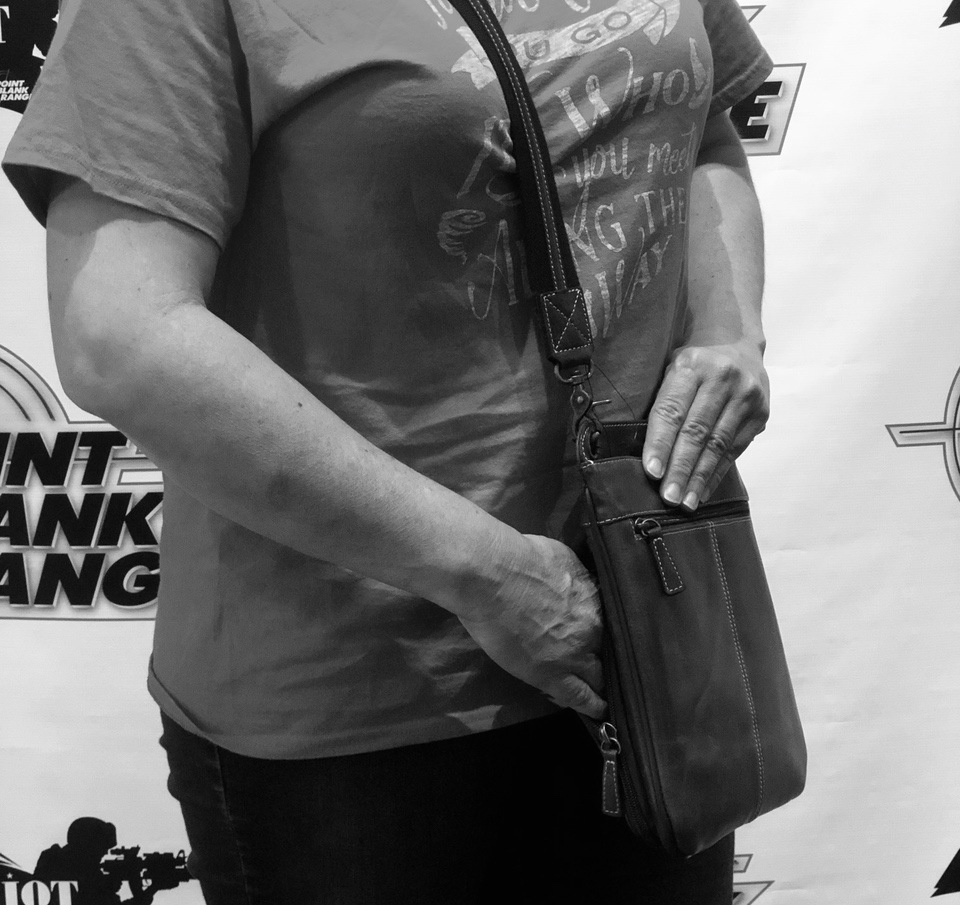 3. Practice Your Draw
Most women carry their purses on the same shoulders all the time. I sling mine on my left shoulder and am right-handed. For me, I cross-body draw my pistol from my purse. Those who carry their purses on their strong-side shoulders would draw differently. Each way is viable, but must be practiced numerous times with dry fire.
4. Position the Holster
Concealed carry purses usually come with universal holsters. Determine if the gun you plan on carrying will fit in the holster properly, with the trigger covered. Next, angle the holster in a way that is most conducive to your draw. Depending on how the purse is designed, the draw may be from the side or top. Again, use the unloaded firearm that you will carry to make sure that the holster fits properly and is adjusted correctly.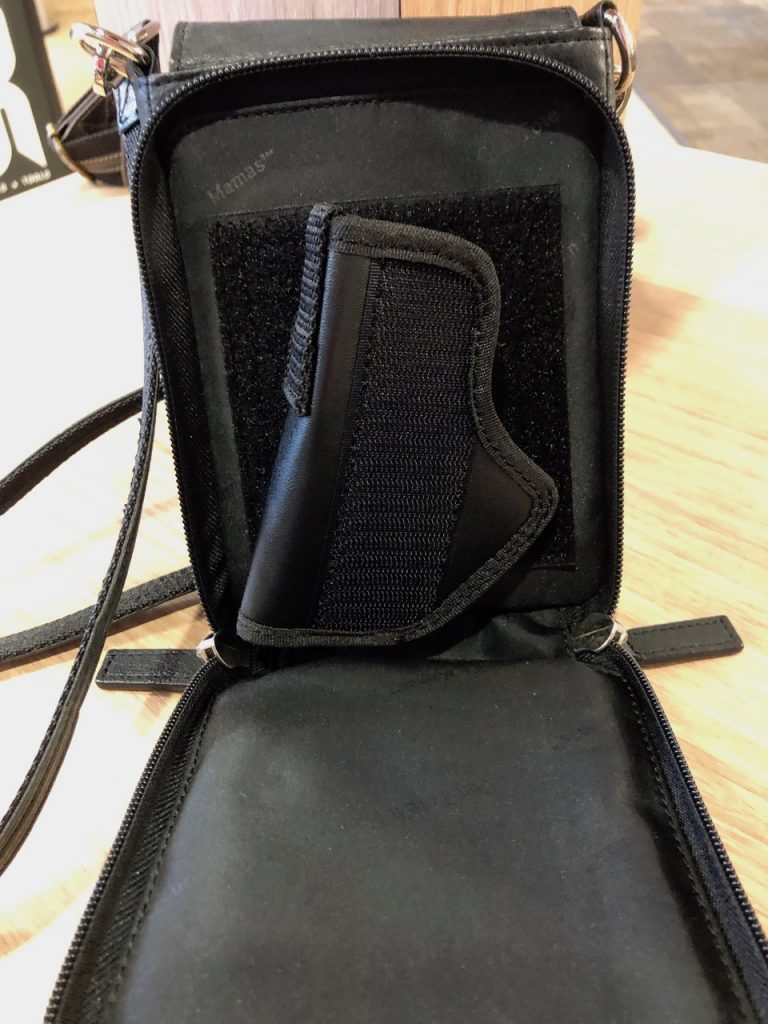 5. Stage Your Zippers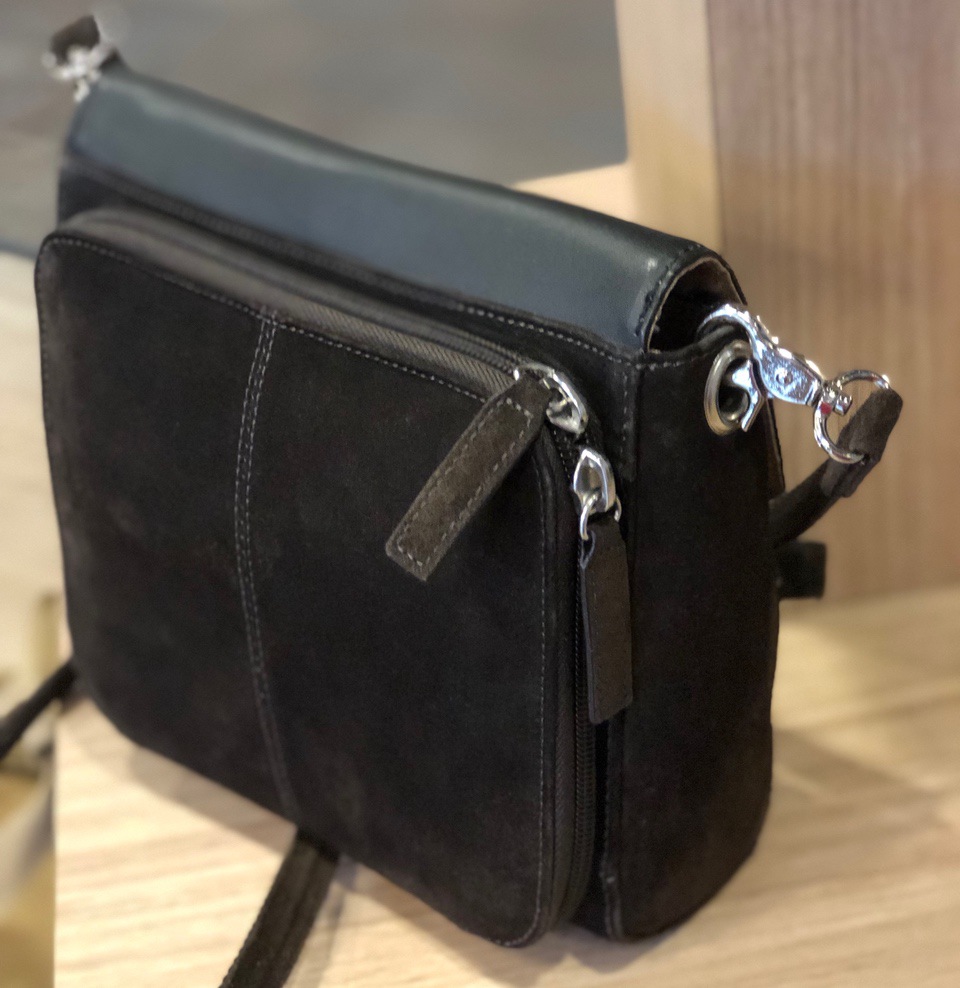 The position of the zipper(s) on a CCW handbag plays an integral part in your draw, since you need to get to the gun quickly. Determine how you are going to open the compartment containing the firearm and set the zipper(s) for the easiest access. You can even rip open the gun compartment with your thumb – without using zipper tabs – if set up correctly. Make that decision and practice, practice, practice (with an empty gun).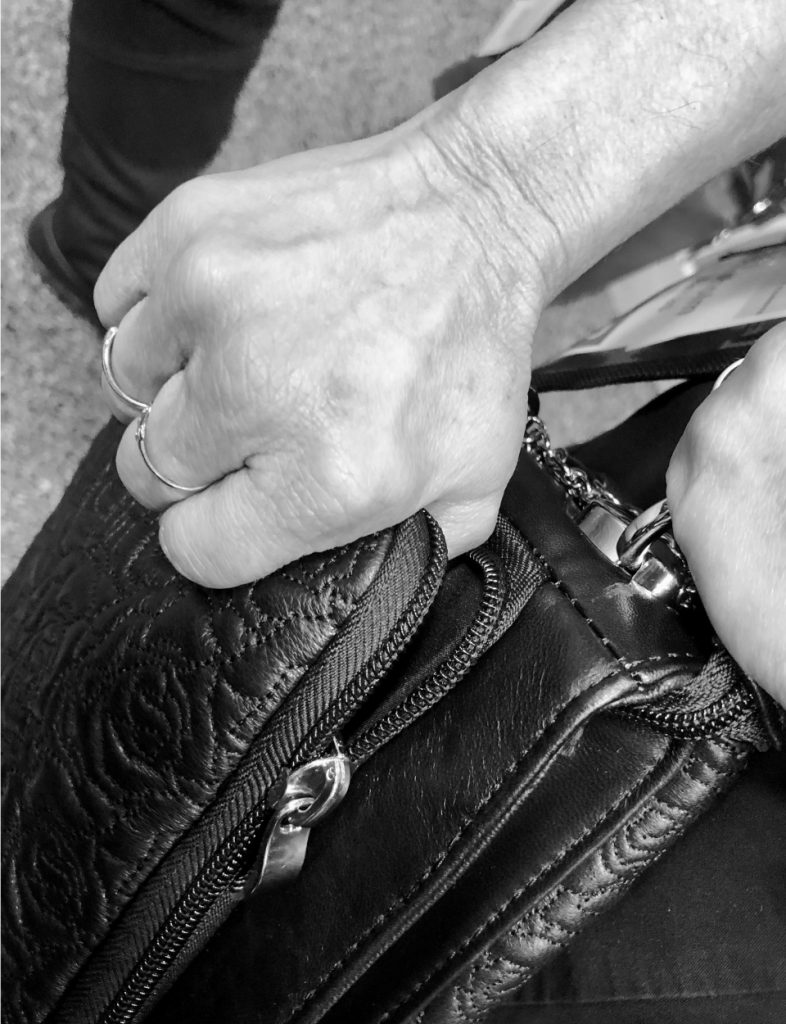 Like with any type of concealed carry, there is a huge amount of responsibility involved. Know and practice the fundamentals of shooting first. Once you decide carry off-body, practice your draw with dry fire until it becomes a fluid motion. Then, practice live fire at the range.

About Michelle Cerino

Michelle Cerino, aka Princess Gunslinger, entered the firearms industry in 2011 when Cerino Training Group was established. She immediately began competing in both 3-Gun and NRA Action Pistol, becoming a sponsored shooter. Michelle is currently a columnist and Managing Editor of Women's Outdoor News, as well as owner of Pervenio LLC. She also manages social media for Vera Koo and GTM Original. Michelle encourages others to step out of the comforts of home and explore. View all posts by Michelle Cerino →