Project ChildSafe: Firearm Conversations to have before a Kid's Play Date
As a mom-to-be, Ali Juten has her hands full exploring all she can about firearm safety and becoming a parent. It's hard to imagine that her new baby will ever be without her, let alone at a sleepover but, it is inevitable. Someday, Baby Juten will spend time at her friend's house, in the care of other adults. Before that happens, though, there are a few things to discuss with the friend's parents in regard to firearm safety in their homes.

Sponsored by NSSF & Project ChildSafe
Kids are naturally curious, especially about firearms. That's why it is important to make sure they understand the safety guidelines in your home, and at friends' houses. In this video, Ali asks her sister and brother-in-law about how they handle conversations with their kids' parents about firearms in their homes. Even though both of their kids have grown up around firearms and completed firearms safety courses, reinforcing safety often is vital. Also, you can never assume that other kids have knowledge about firearms.
Firearm conversations from veteran parents
1. Make sure to meet the parents and get to know them before allowing your kids to play in their home.
2. Listen for clues that the parents are firearms owners, e.g. references to hunting, animal mounts in the home, military member, etc. This will be a good icebreaker to start the conversation.
3. If they own firearms, make sure you ask if they are being stored in a locked safe.
4. Even if you feel that your kids are educated about firearms, it is important to reinforce safety often.
5. Be sure that you're storing firearms properly in your own home. Keep your own firearms unloaded in a locked safe with the ammo stored separately.
6. Don't allow your kids and their friends to play around the safe and make sure the other parents are on the same page.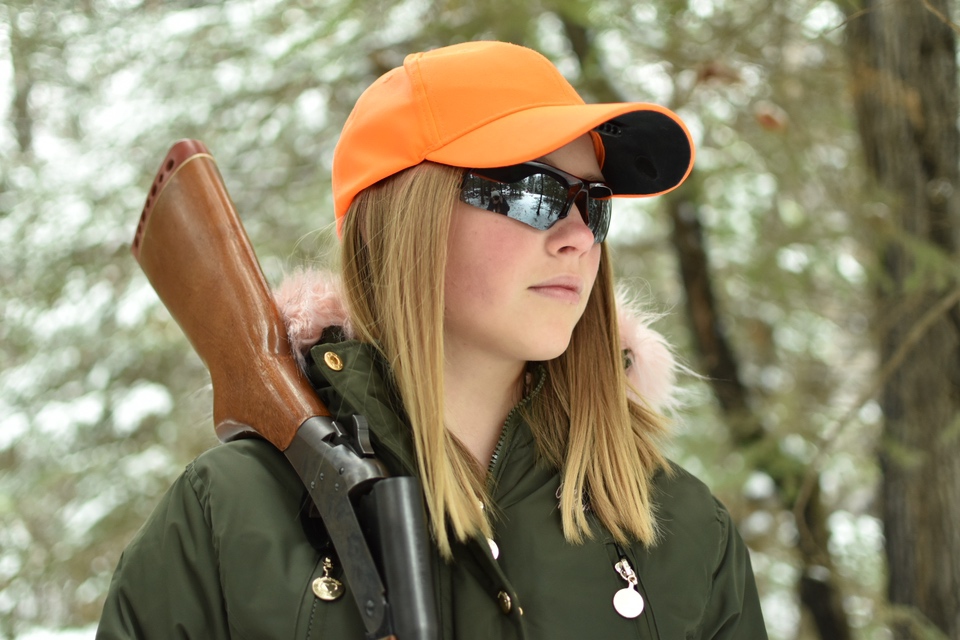 About Ali Juten

Ali Jutenis an outdoor enthusiast, hunter, writer and host of Empower Outdoors Podcast. She previously worked in corporate communication in women's fashion but, has since transitioned to the world of freelance as an outdoor writer and digital media content strategist. Besides her Journalism degree, Ali also has a bachelor's degree in International Studies and has traveled to a total of 11 different countries. Her background gives her a unique perspective with the hope to inspire other women to participate in all things outdoors. Ali reviews products for us the old-fashioned way. She puts them to the ultimate tests and give us her honest, thorough opinion. View all posts by Ali Juten →