5 Bear Hunting Tips for Spring Bear Season
As turkey season is coming to a close, another hunting season is underway, spring bear season. Canada, particularly Vancouver Island in British Columbia, is known for having the highest density of black bears in North America. These bears, also known as Island Black Bears, have recently been reclassified as their own subspecies, as they are known to be the largest bodied bear of their species. Bear hunting on Vancouver Island is an exciting hunt, as you see lots of bears on the move. I recently had the opportunity to hunt these Island giants. From my experience, here are my 5 bear hunting tips for someone hunting black bears on Vancouver Island for the first time.

Sponsored by Remington Outdoor Company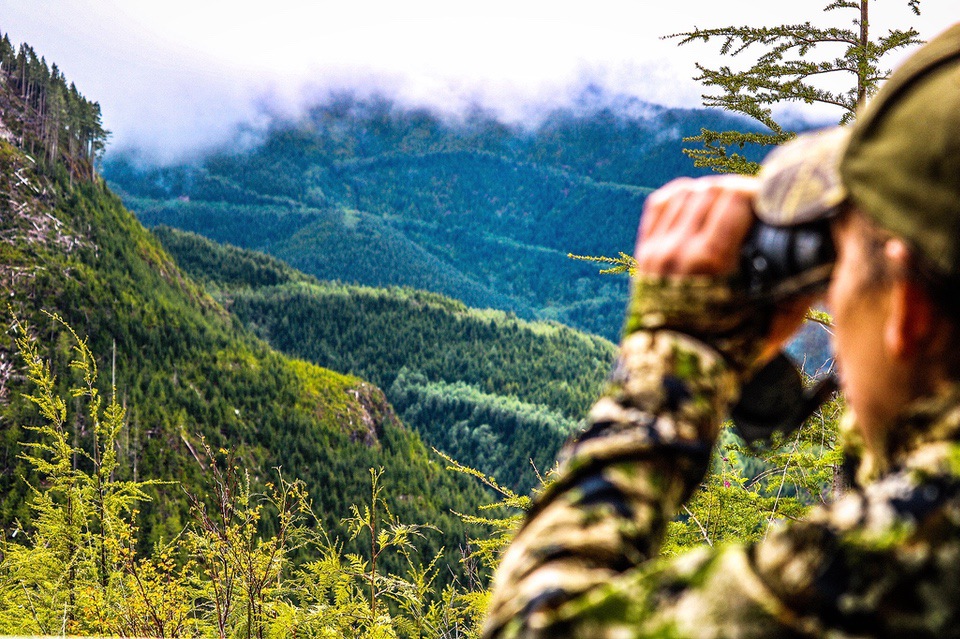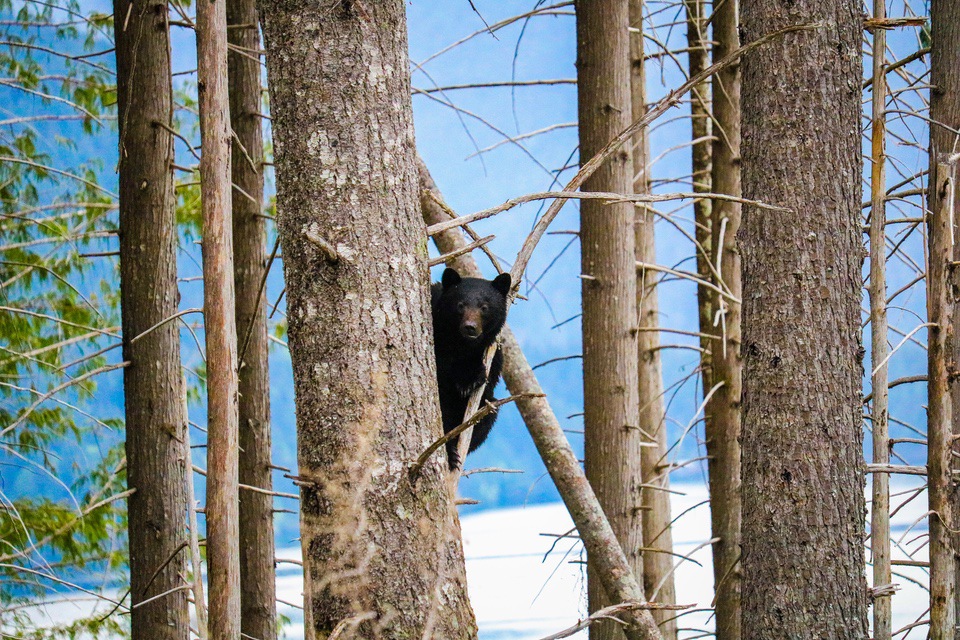 TIP 1: Check the Slashes
When hunting on Vancouver Island, many times the hunting areas are also used for tree logging. Small areas that have been harvested are also referred to as "slashes." Fresh grass and clover grow in these slashes. While walking or driving, it is not uncommon to see a bear in the slashes feeding, especially in the evening as this is an active bear moving time. That being said, when passing a slash, always be on the lookout and ready for a bear. Make sure to take the time to study the slash before moving on. Because the slashes can be covered with stumps and deadfall, it is easy for bears to blend in. I would recommend taking your time when glassing a clear-cut as you'll never know where and when a bear will pop out.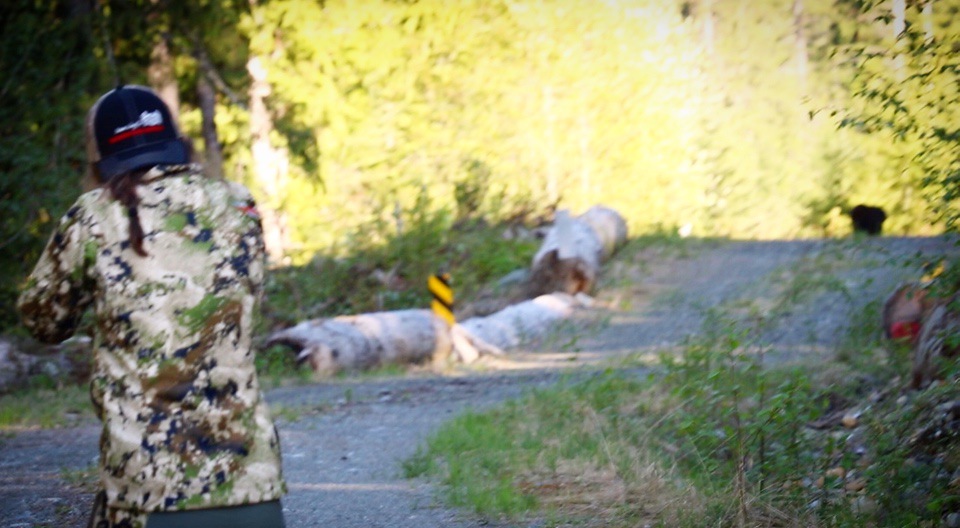 TIP 2: Tree Breaks
Black bears on Vancouver Island are territorial. One of the common ways that male bears mark their territory is by "breaking trees." They will stand on their hind legs and break the trees with their front legs. Tree breaks can tell you a few things. If a tree break is fresh, it means the bear is living in that area, so he'll probably be walking the roads again. Tree breaks can also tell you how big the bear is. The higher the break is in the tree, the larger (taller) the bear. If the tree is big and wide in diameter, it means that the bear was probably large as he had to be strong to break the mature tree.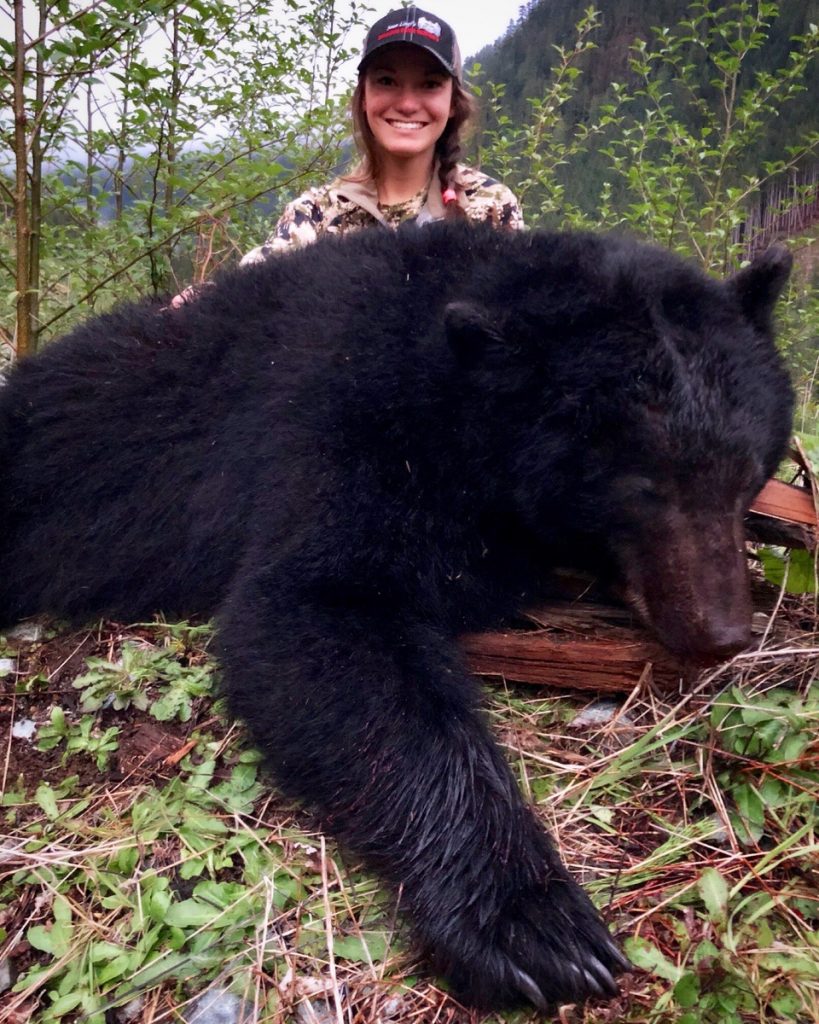 TIP 3: Get in Shape
On Vancouver Island, bear hunts are done with a spot-and-stalk method. In my bear hunting experience, I put in quite a bit of miles (42 miles in 3-1/2 days). Based on my experience, I would recommend training. Leading up to the hunt, walk a few miles every day, altering between flat and incline. That way, you can keep up with the guide and have the best opportunity to get on a Vancouver Island giant. I would also recommend investing in a comfortable pair of waterproof hiking boots. Vancouver Island has lots of rivers and creeks and I crossed many of them throughout my hunt.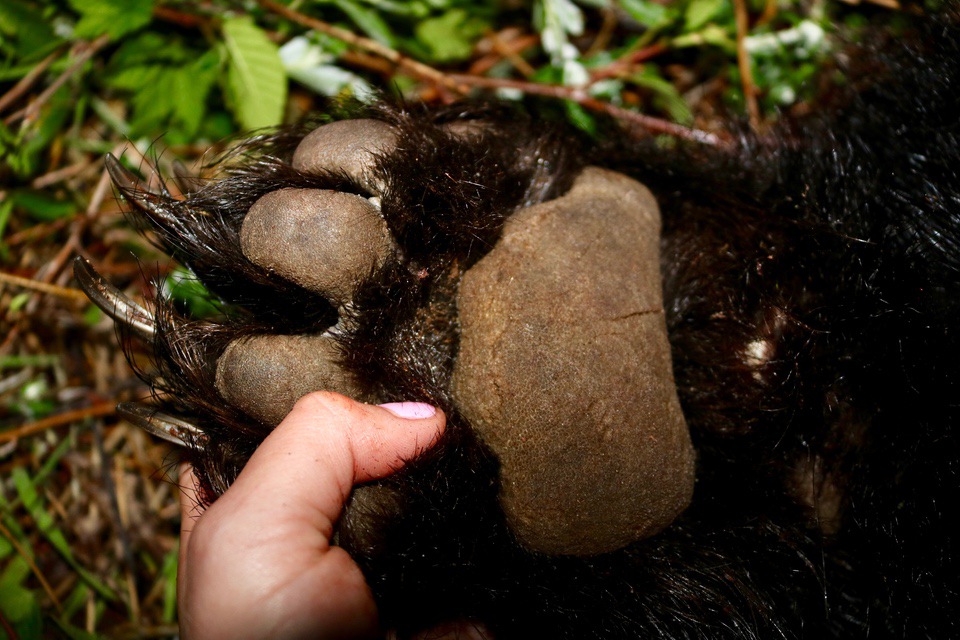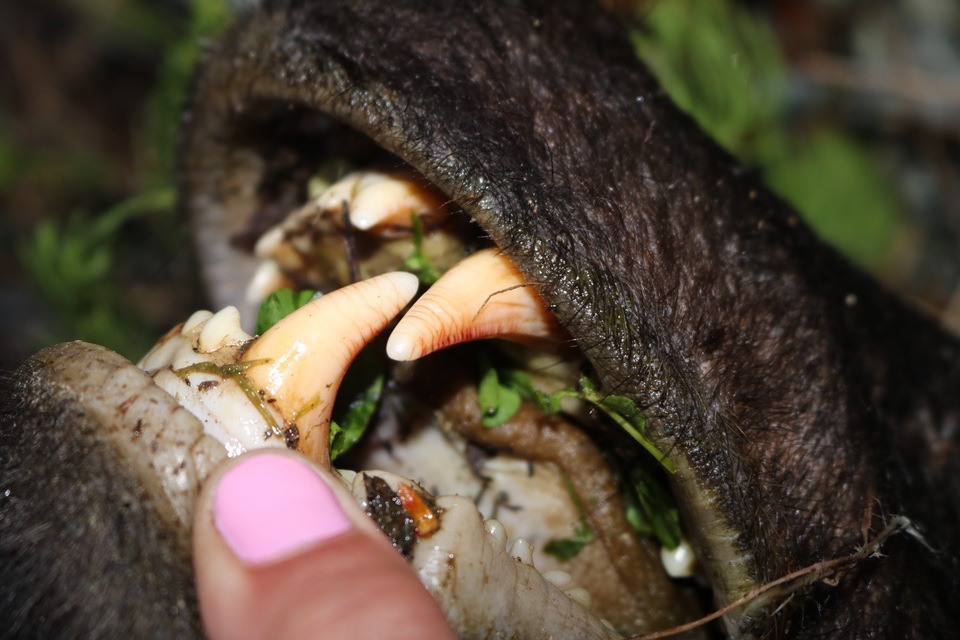 TIP 4: Time of Day and Weather
From midafternoon on, bears are on the move! This is prime time. Typically in the spring, this is the time you will see the most bear numbers, as they are feeding in the slashes and on the roads. Also, if it is sunny, more bears will be out, so be ready. On my hunt, particularly in the evenings when the sun was shining, I saw the most bears and even harvested my bear in the late evening.

TIP 5: Remington Rifle Recommendation
For this type of big game hunting, I'd recommend a Remington Model 700 SPS Stainless in 300 Win Mag (MSRP: Starts at $838).
If you like Emily's bear hunting tips you'll want to read her other hunting tips here.
About Emily Perreira

Emily Perreira was born and raised on the beautiful island of Maui. She began hunting at the age of 5, on trips to Texas. The once pastime and hobby has now become a great passion. Selected as the 2016 Safari Club International and Cabela's "Young Female Hunter of the Year," Emily is a licensed guide for Maui Hunting Safari and hunts every opportunity she gets. Watch for her trending reviews on modern hunting gear and firearms. Emily pens "She Guides," a column that features hunting tips and tactics, sponsored by Remington Outdoor Company. View all posts by Emily Perreira →