8 Expert Tips to Extend the Lifespan of Your Sleeping Bags
No one treats sleeping bags quite as terribly as I do. In my day, I have broken all the rules of proper care techniques, including every single tip listed here.
Luckily for you, I spoke to real experts to learn how to extend the lifespan of your sleeping bag — Jeff Blakely from Brooks-Range Mountaineering and Kimberly Cunningham from Warmlite. They both forgave me of my sins and set my bad habits straight.
You want that $200+ piece of equipment to really last? (You know, that really important one that prevents frostbite and hypothermia and stuff.) Follow these 8 tips.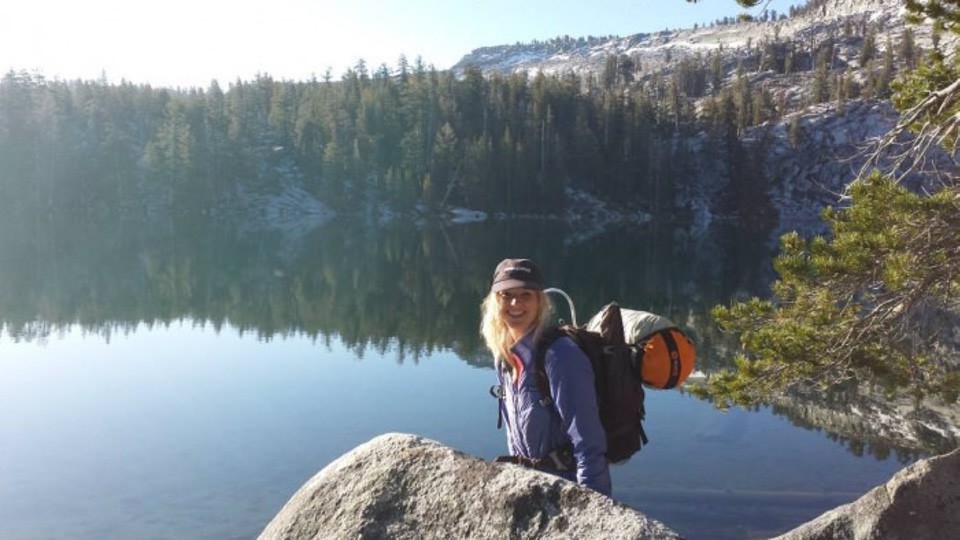 1. Keep Your Sleeping Bag Dry
"When you are using the bag, the biggest concern is to check for any wetness and to dry it out as soon as you can," says Cunningham. When you're out in the field, opt for a compression sack that is both durable and waterproof.
Likewise, when you're not in the field, you need to remove your sleeping bag from its compression dungeon and store it somewhere dry, loose and cool. "Hang it in a closet, or loosely rolled in a breathable sack." She stores hers under a bed with a sheet wrapped around it.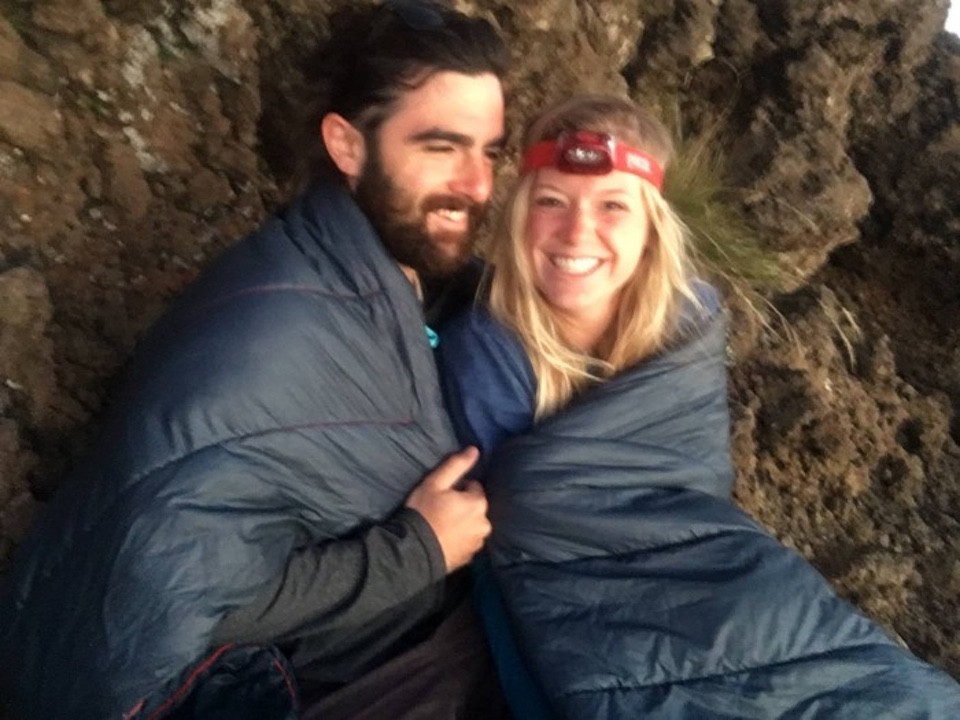 2. Don't Treat It Like a Blanket
As hard as this is for me to admit, your sleeping bag is a technical piece of backpacking equipment, not a baby blanket. Treat it as such.
"Bags are very durable," says Blakely, "but you must treat them with care if you want them to last a long time." Dragging your bag around camp like you're Linus Van Pelt from the Peanuts is a surefire way to wear and tear your gear. The bag will stretch, the fabric will rub thin and you will be very unhappily cold in the early morning hours.
If you wanted a blanket, well, you should have bought a Rumpl.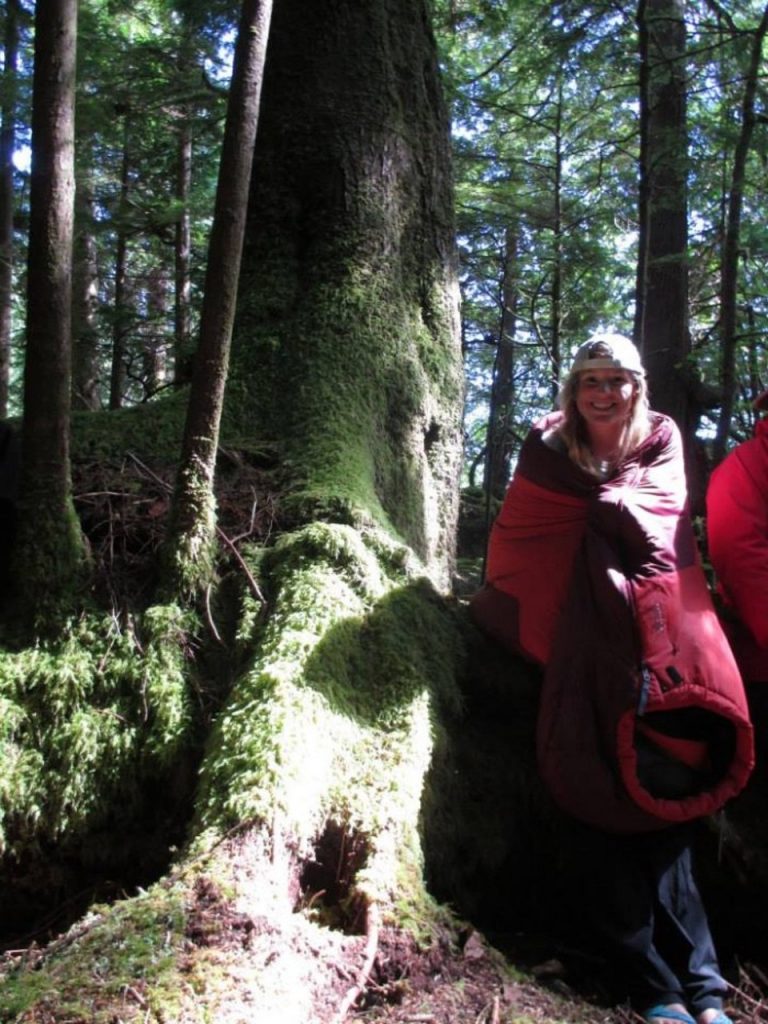 3. Stop Washing It So Often
According to Blakely, you should treat your synthetic bag just like you treat a synthetic jacket, washing only when dirty.
How do you know when it's time? Besides the smell, "synthetic bags will get body oils imbedded inside the fibers, which causes a loss of loft and warmth." When this happens, you'll definitely notice.
Continue reading 8 Expert Tips to Extend the Lifespan of Your Sleeping Bag from our friends at 99Boulders here.
About The WON

The Women's Outdoor News, aka The WON, features news, reviews and stories about women who are shooting, hunting, fishing and actively engaging in outdoor adventure. This publication is for women, by women. View all posts by The WON →