Bass Fishing: I Can't Get Enough
Find out why Texas Pro Angler Pam Ridgle can't get enough bass fishing in her post from the Lady Bass Angler Association (LBAA).
I love to fish and this has been a pastime for me all my life. As a kid I remember this being our source of entertainment and family fun. There were many days as soon as we would get home from school the family would load up and go bass fishing.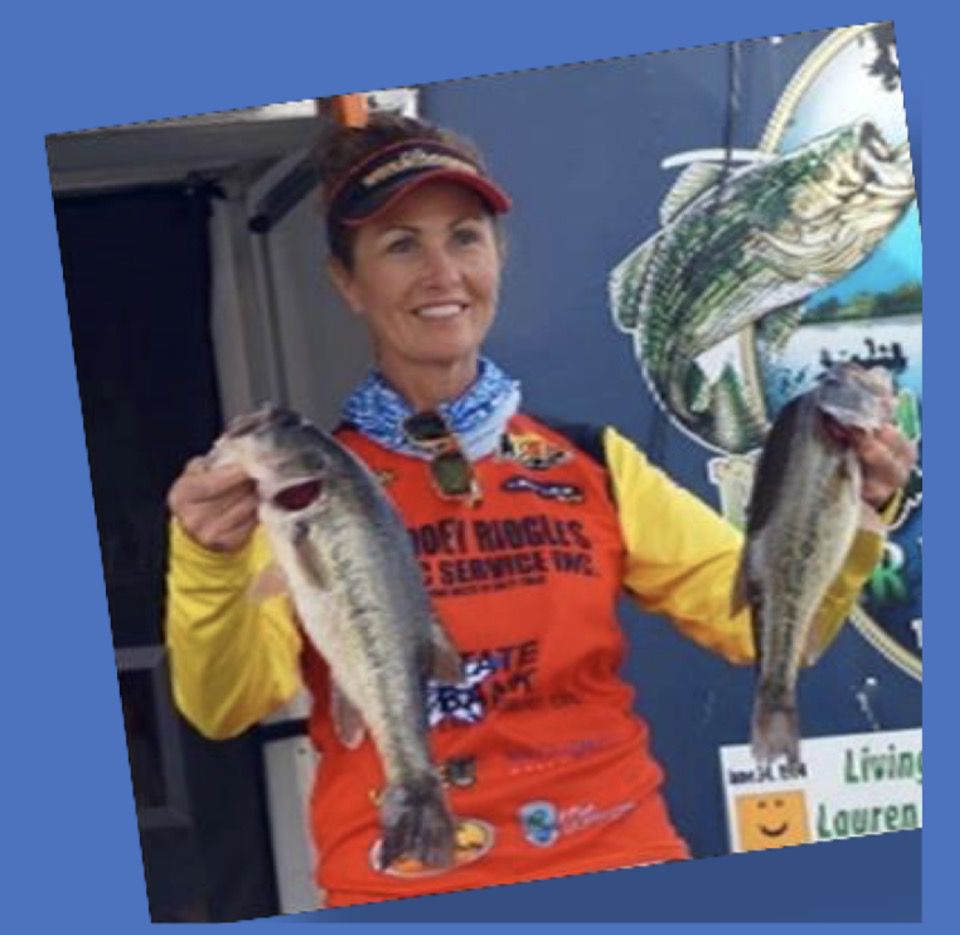 As time has gone by, my love has turned to a passion for fishing. As a mother of three boys and a husband who loves the outdoors, I have thoroughly enjoyed the great outdoors which has included many fishing adventures.
I love to fish for all types of fish. The tug on the line is what provides the adrenaline and excitement. I have fished for many different kinds of fish from saltwater monsters to crappie, to bluegill, to those fun thrilling freshwater trout. My favorite type of fishing is bass fishing and there is a technique that I use that I justcan't get enough. The "Wacky rig" is my go to bait and if I can'tcatch them on it then the fish aren't biting. There are times of theyear the wacky worm will work better than others, but overall it is the bait of choice for general fishing. What I like about the wacky rig is that it is a bait that is very easy to use and is very productive when the fishing is tough. I love taking kids fishing and it seems that this bait is one that they can always catch on. I have much confidence in this bait and this is by far my go to bait.
Wacky style fishing is considered to be a finesse fishing technique. I want to talk about a couple of different ways to fish it and what equipment and bait to use to be productive.
Continue reading I Can't Get Enough from the LBAA here.
About The WON

The Women's Outdoor News, aka The WON, features news, reviews and stories about women who are shooting, hunting, fishing and actively engaging in outdoor adventure. This publication is for women, by women. View all posts by The WON →