7 Things to Have When Camping and Fishing with Your Family
If you love the outdoors, you will want to share that passion with your family. Of course, camping alone is different from camping with your family. The trip is no longer about one person and the parents must consider the things that will make their kids enjoy the camping trip as well. Remember that camping and fishing need the right equipment to make it fun. Here are some things you need when going on a camping and fishing trip.
1. CAMPING TENT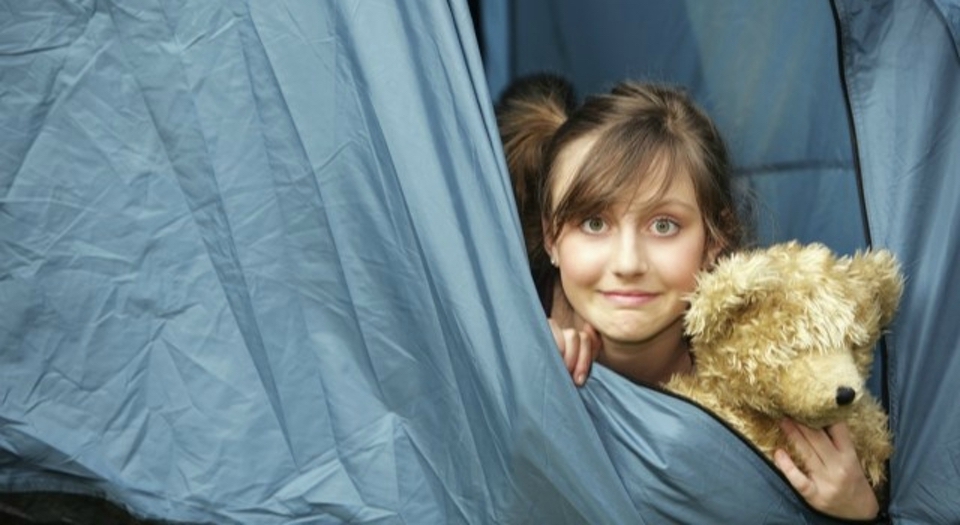 You need to arrange the shelter on the campground. The most important thing is your tent. Get a sturdy tent for your camp. The tent should be big enough to accommodate your family. They should be able to move freely in it. If you love privacy, make arrangements for that. There are tents that allow you to have your privacy. You should remember that it is not easy to make a tent. After all, a tent is not something you do at home every day. This is why you need to practice the mounting process at home before going on the trip. Practice until you are certain that you can mount the tent without problems. Make sure that you take everything that you will need to fix the tent. Speaking of shelter, you should also bring some sleeping bags and blankets.
2. BIKES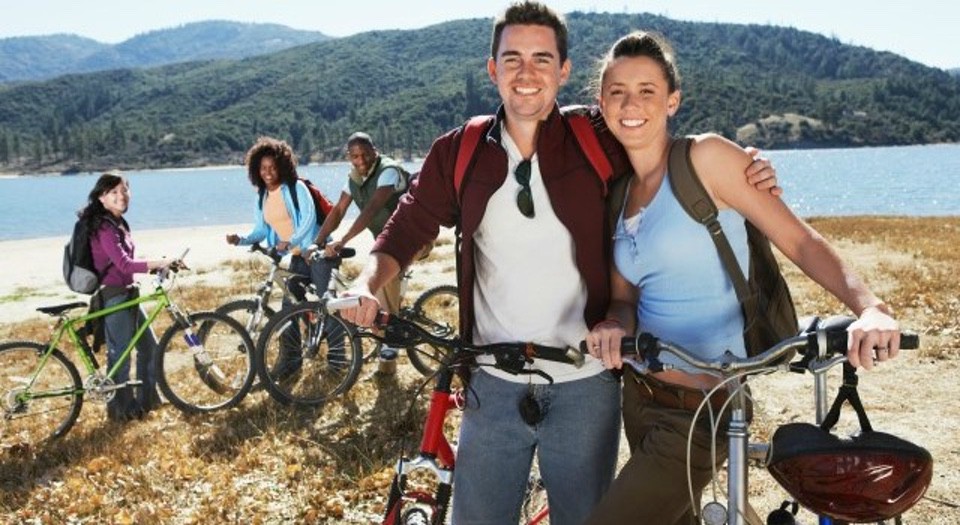 Since it is a family event, come along with bikes for the children and yourselves. The kids will love to explore and it will be difficult for them to see the entire campground on foot. Also, you will not need to worry about vehicles when riding the bike. The bikes will keep your children busy and they will get to experience what they never experience back at home. You can also use that opportunity to teach your kids who do not know how to ride bikes
Continue reading,7 Things to Have When Camping and Fishing With Your Family here.
About The WON

The Women's Outdoor News, aka The WON, features news, reviews and stories about women who are shooting, hunting, fishing and actively engaging in outdoor adventure. This publication is for women, by women. View all posts by The WON →