National Fishing and Boating Week
National Fishing and Boating Week is a national celebration, an event that highlights the importance of recreational boating and fishing. National Fishing and Boating Week will take place June 1-9, 2019.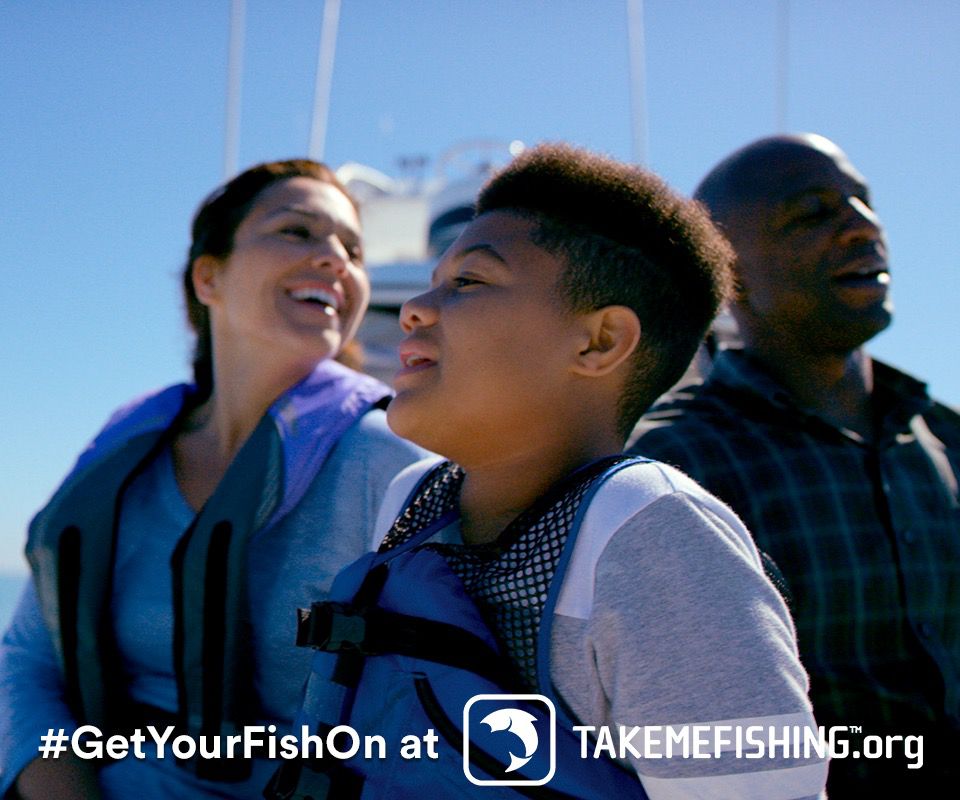 GO FISHING DURING FREE FISHING DAYS
During National Fishing and Boating Week, most states offer free fishing days. These are days where anglers are allowed to fish on public bodies of water without a fishing license. Check out the upcoming free fishing days in your state.
Some states will also offer free fishing on National Hunting and Fishing Day as well as National Fishing Day. These events are celebrated annually, so mark your calendar.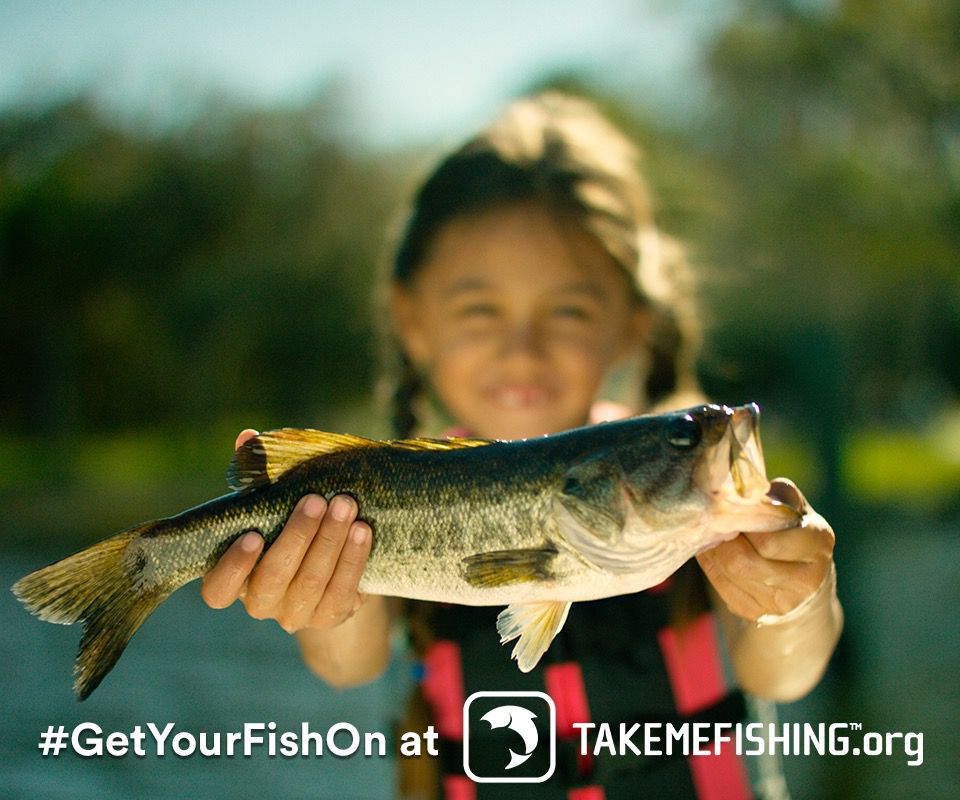 CELEBRATE NATIONAL FISHING & BOATING WEEK
The best way to celebrate National Fishing and Boating Week is to get out on the water! These are some of our ideas in how you can celebrate during this week:
1. GET INVOLVED WITH THE TAKE ME FISHING EXPERIENCE POP UP SHOP
We will travel the country to provide a full fishing experience for you and your family during the Summer. Check the locations and dates for the next events. Bring your family and friends and visit one of our Off the Hook pop up fishing experiences this summer!
2.USE OUR INTERACTIVE MAP
Find places to fish and boat near you using our Interactive Map.
3. LEARN TO FISH
Watch our instructional videos and read tips from pros on how to cast, tie knots and make fishing rigs in our How to Fish section.
4. GET YOUR FISH ON
Use the hashtags #FirstCatch and #GetYourFishOn and follow Take Me Fishing on Instagram, Facebook, Twitter, YouTube and Pinterest.
5. ATTEND AN EVENT
Many states hold events such as how-to clinics, fishing derbies, boat parades and family festivals during National Fishing and Boating Week. Check out our State Infosection to find an event near you.
6. MENTOR OR TEACH SOMEONE NEW TO FISH
During National Fishing and Boating Week, or the next time you go fishing, take someone new with you: a child, a relative, a friend.
7. SHARE THIS NATIONAL CELEBRATION ON SOCIAL MEDIA
Join others in sharing the joys of boating and fishing by spreading the word through your social media channels.
About The WON

The Women's Outdoor News, aka The WON, features news, reviews and stories about women who are shooting, hunting, fishing and actively engaging in outdoor adventure. This publication is for women, by women. View all posts by The WON →