Project ChildSafe: A Girl & A Gun National Conference
In April, 450 likeminded women gathered in Texas Hill Country for the 7th Annual A Girl & A Gun National Training Conference. Their ages (I had one lady in my class who was 72 year-old) and backgrounds varied, but they had one goal in mind – to train, train and train some more.

Sponsored by NSSF and Project ChildSafe
A Girl & A Gun National Conference
Every year the conference has a different title for the event; this year it was "Impact." What a perfect choice for an event that brought together 50 instructors from various disciplines and backgrounds.
Each attendee perused the conference catalogue and chose classes she hoped to attend. These classes varied in topics and consisted of lecture or live fire. Examples include using carry optics, tactical medicine for everyday carry, shotgun shooting, dry fire, force-on-force, low light, intro to competitive shooting, vehicle defense, building an AR and many more.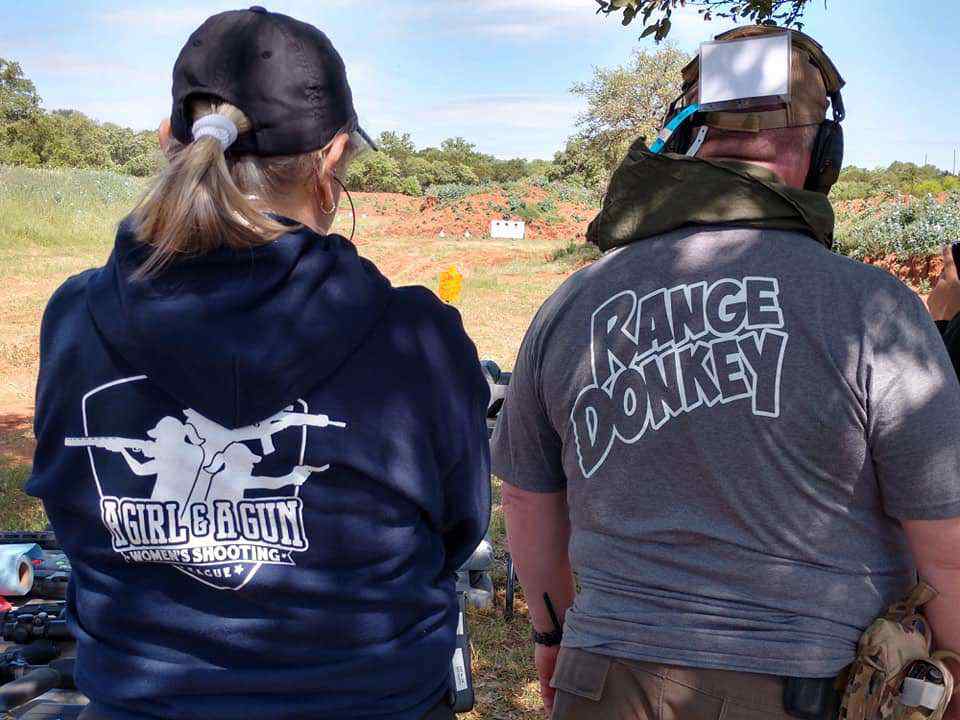 The Range Donkeys
This event wouldn't be a success without the help from husbands and other men who take care of all the behind the scenes. Fondly referred to as the "Range Donkeys," this amazing group of volunteers does everything from setting up the shooting bays and staking tents (It gets really windy on the ranch.) to passing out bottled water and refilling toilet paper rolls in the port-o-johns.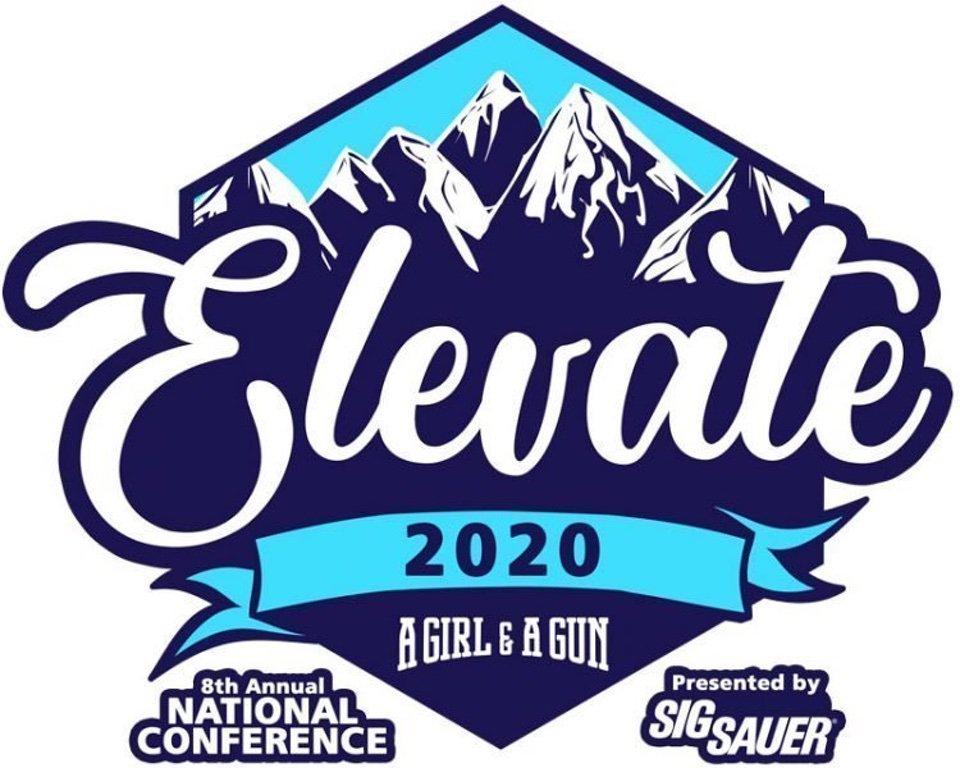 Elevate
Next year the A Girl & A Gun National Conference, titled "Elevate 2020," will take place in Grand Junction, Colorado, at the Cameo Shooting and Education Complex from April 30 through May 4. Mark your calendar now. Registration begins at Midnight ET on Sept. 1, 2019.
AG&AG Mission:
To educate and encourage women about firearm usage, safety, and promote women's shooting interest and participation in the competitive shooting sports.
Find out more about AG&AG here.
About Project ChildSafe
Project ChildSafe is the largest, most comprehensive firearm safety education program in the U.S. It was developed by the National Shooting Sports Foundation, the trade association for the firearms industry, and is committed to promoting genuine firearm safety through the distribution of safety education messages and free firearm Safety Kits. Kits include a cable-style gun-locking device and a brochure (also available in Spanish) that details safe handling and secure storage guidelines to help deter access by unauthorized individuals.

About Michelle Cerino

Michelle Cerino, aka Princess Gunslinger, entered the firearms industry in 2011 when Cerino Training Group was established. She immediately began competing in both 3-Gun and NRA Action Pistol, becoming a sponsored shooter. Michelle is currently a columnist and Managing Editor of Women's Outdoor News, as well as Event-Staff for CZ-USA Field Sports. She also manages social media for Vera Koo and GTM Original. Michelle encourages others to step out of the comforts of home and explore. View all posts by Michelle Cerino →