7 Versatile Ways to Start a Fire Without Matches
No matches? Don't fret. A roaring campfire is still in the cards.
Learning how to start a fire without matches is an essential wilderness survival skill. Without it, you may easily find yourself up the proverbial creek without a paddle and no one around for miles to help.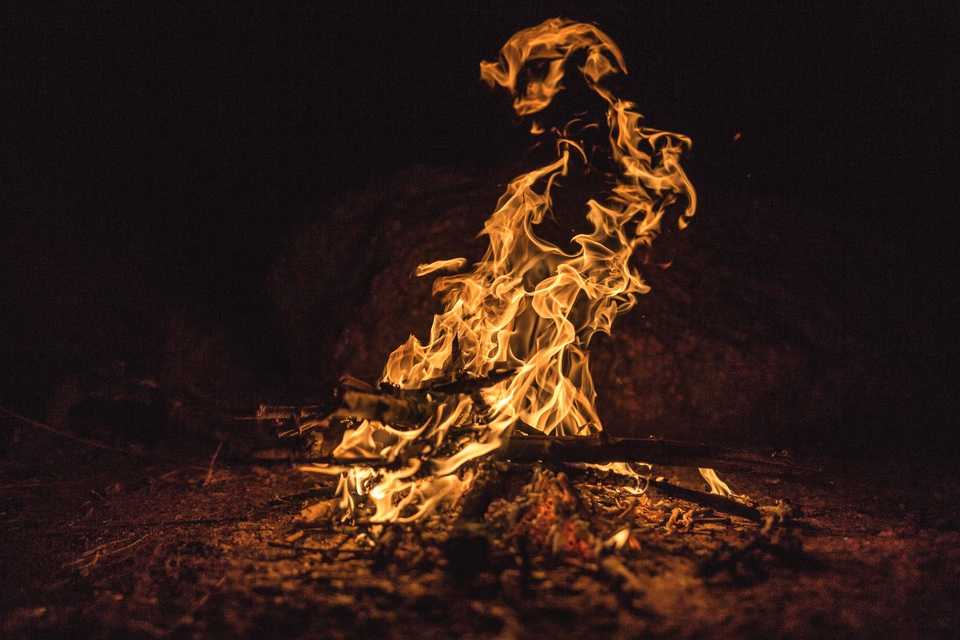 While trying to get a fire started without a set of matches may seem damn near impossible, it's not. After all, fire has been around a whole lot longer than modern matches. In the end, all you need is a solid method.
You don't have to be a doomsday prepper or hardcore wilderness survivalist to master a match-free fire-starting method. With a little practice and some dedication, you'll have a fire in no time.
Stop playing with matches and heat things up with one of these seven match-free fire-starting methods.
Flint and Steel
The next best method to lighting a fire with matches is with flint and steel. Compared to other friction-fire methods, using flint and steel requires very little energy and is relatively easy. With the flick of your wrist (and a little practice) you can use these two objects to light a fire pretty quickly.
If you're new to this method, flint is a type of chert (microcrystalline quartz) that produces a spark when struck by steel. It's best to use high-carbon steel, though any type of steel will do. Your trusty pocket-knife is a great source, or another object like a file will suffice.
There are also a variety of affordable pocket-sized flint and steel fire starter optionson the market if you don't want to go the DIY route. We highly recommend investing in one and packing it anytime you head out into nature, even if it's just a backup measure for your matches.
Continue reading 7 Versatile Ways to Start a Fire Without Matches from Territory Supply here.
About The WON

The Women's Outdoor News, aka The WON, features news, reviews and stories about women who are shooting, hunting, fishing and actively engaging in outdoor adventure. This publication is for women, by women. View all posts by The WON →