5 Ways to Celebrate Great Outdoors Month 2019
The U.S. Senate formally declared June 2019 as Great Outdoors Month 2019! June is one of the best months of the year for families. School is out, summer is in, and road-tripping family vacations begin. Great Outdoors Month is a celebration of America's great outdoors and all the benefits it brings into our lives. It's not only a place for exercise, recreation, and exploration, but it also provides extensive health, social, and economic benefits. Here are five ways to celebrate Great Outdoors Month 2019 with your family.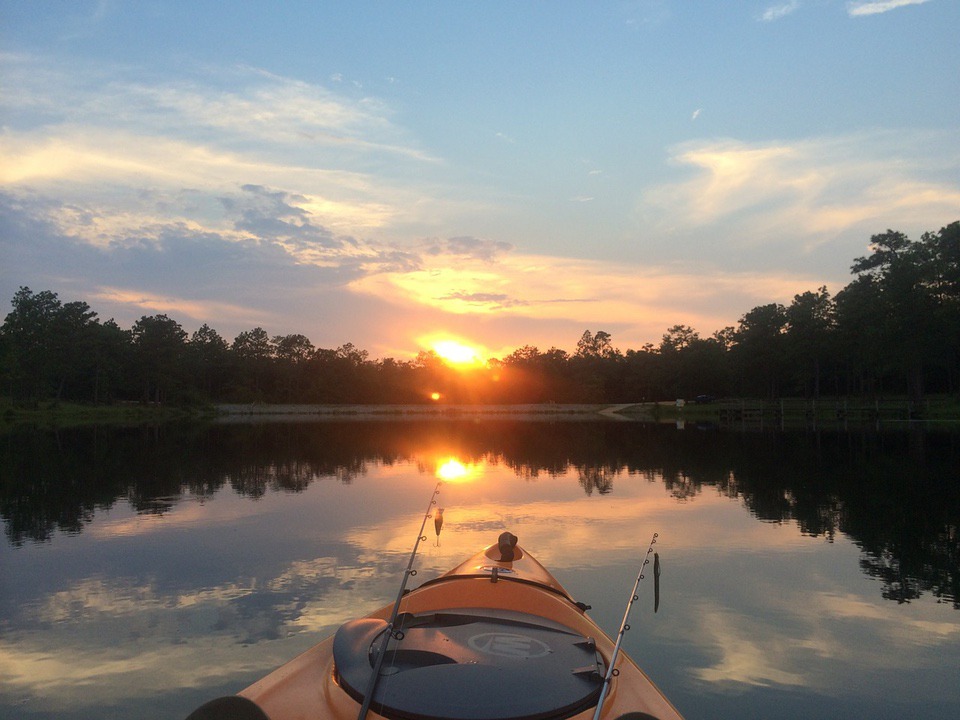 1. JUST GET OUTSIDE!
Leave the phone at home and enjoy spending time in nature with family doing your favorite activity. Have a picnic, go for a bike ride, or simply hang out in your backyard together. Per Harvard Health Publishing article, one way to improve your children's health is to spend plenty of time playing outside, appreciating nature, getting sun exposure, doing some excercise, and socializing with other kids.
2. #ESCAPETHEINDOORS
Share your adventures on social media using the hashtag #EscapeTheIndoors and inspire friends and family to celebrate Great Outdoors Month. Embark on a family outdoors challenge, plan to get outside for 30 minutes a day throughout Great Outdoors Month 2019 and beyond. It can be as simple as a daily walk or get adventurous and try new activities together.
3. GO BOATING OR FISHING
With thousands of lakes across the U.S., fun on the water is never too far for anyone. Share summer skills and make memories for a lifetime, teach your friends or your children how to prepare the ideal bait, how to cast or how to prepare your boat to go fishing. Find places to boat and fish and enjoy quality time with your friends or family. Share your fishing adventure with other anglers.
4. VISIT A NATIONAL PARK NEAR YOU
Our nation's National Parks are treasures and fantastic learning opportunities for kids. Explore open spaces, discover wildlife, and teach them about our country's history and why preserving public lands is vital for future generations to enjoy them. Get out to the great outdoors, visit National Park Service to find a park near you.
Continue reading, 5 Ways to Celebrate Great Outdoors Month 2019 from our friends at TakeMeFishing.org here.
About The WON

The Women's Outdoor News, aka The WON, features news, reviews and stories about women who are shooting, hunting, fishing and actively engaging in outdoor adventure. This publication is for women, by women. View all posts by The WON →