6 Father's Day Fishing Gifts Dad Can Always Use
He takes you fishing, teaches you new knots, and cheers you on through every catch. This means you have to find just the right Father's Day fishing gifts for your number one angling Dad. Carefully consider which fishing gifts should make the cut though, because the best Father's Day gift ideas are the ones that Dad can always use.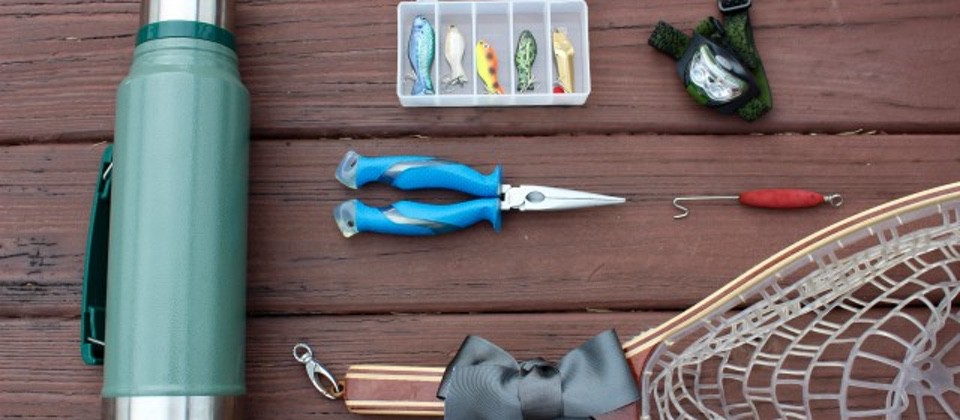 Skip the aftershave and soap on a rope this year. Go for a few of these fishing gift ideas instead.
1. Spoon Assortment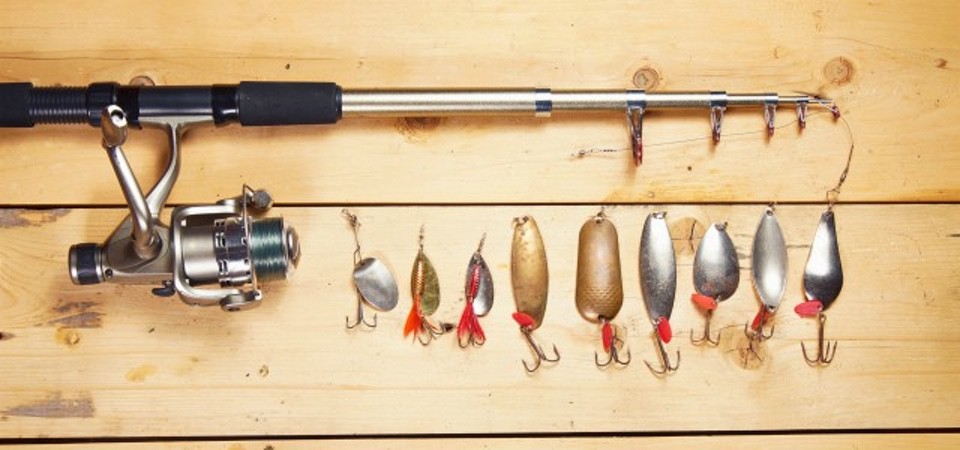 Give Dad an assortment of casting and trolling spoons in a variety of sizes and colors. Spoons are simply designed, easy to use, and are proven fish catchers. These are good fishing gifts for Dad to use when targeting largemouth bass, walleye, northern pike, trout, salmon, and muskellunge.
2. Insulated Vacuum Bottle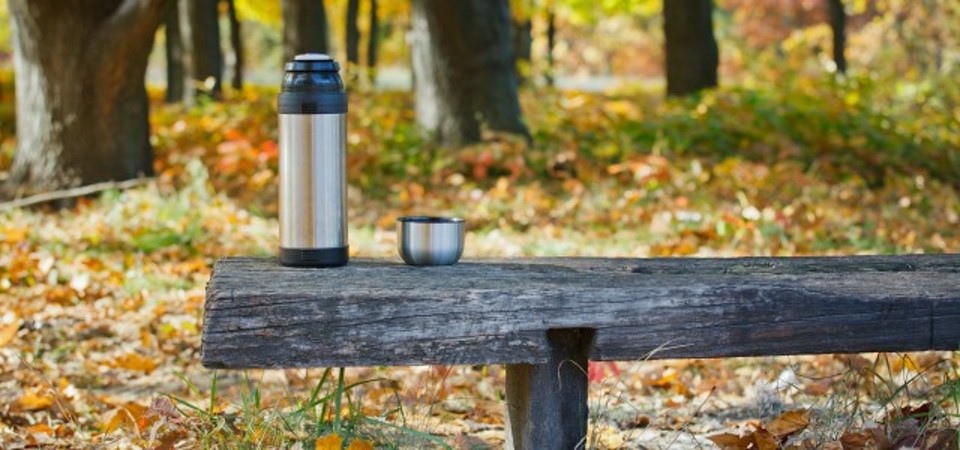 Help Dad keep his beverages at the right temperature. Give him an insulated vacuum bottle that keeps his coffee hot on cool days and his water or lemonade cold on hot days. Look for an insulated bottle made from rust proof stainless steel that will hold up to years of use in all weather conditions. Insulated vacuum bottles are not only practical Father's Day fishing gifts, they can also be used if Dad likes to hunt or hike.
3. Pliers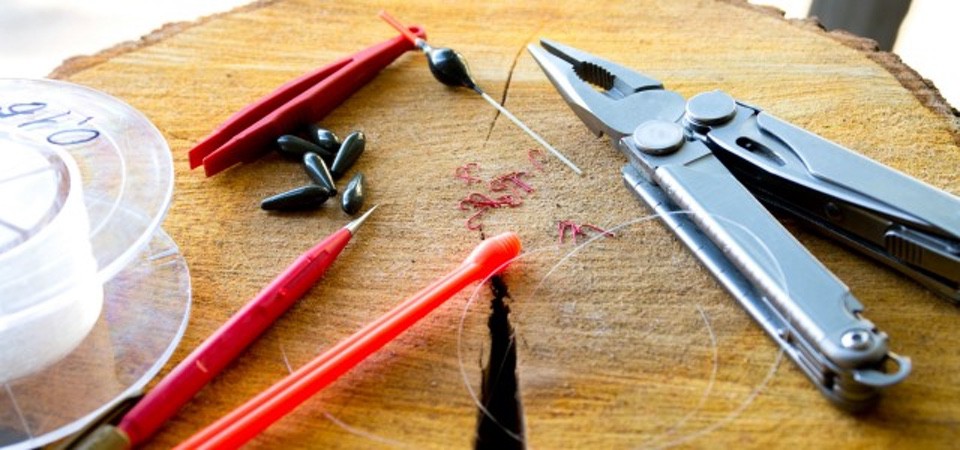 Even if Dad already has one pair of pliers, this is one of those Father's Day gifts that he can always use in multiples. In fact, having a back-up pair of pliers is a necessity because they tend to accidentally go overboard from time to time. Before you gift a pair to Dad this year, attach a piece of an old pool noodle to the pliers with fishing line to save them from sinking to the bottom of the lake.
Continue reading 6 Father's Day Fishing Gifts Dad Can Always Use from TakeMeFishing.org here.
About The WON

The Women's Outdoor News, aka The WON, features news, reviews and stories about women who are shooting, hunting, fishing and actively engaging in outdoor adventure. This publication is for women, by women. View all posts by The WON →