Youth Shooters: Help CZ-USA Set a New Guinness World Record!
CZ-USA and David Miller, CZ-USA's Shotgun Product Manager and Pro Shooter, are going to attempt to set the new Guinness World Record for most clay targets shot in a 12-hour period by a five- person team. Miller is the current Guinness World Record title holder for the most sporting clay targets shot in one hour. He needs four more shooters, two from the SCTP and two from the A.I.M. shooting programs to join him October 12, 2019, at Powder Creek Shooting Park in Lenexa, Kansas.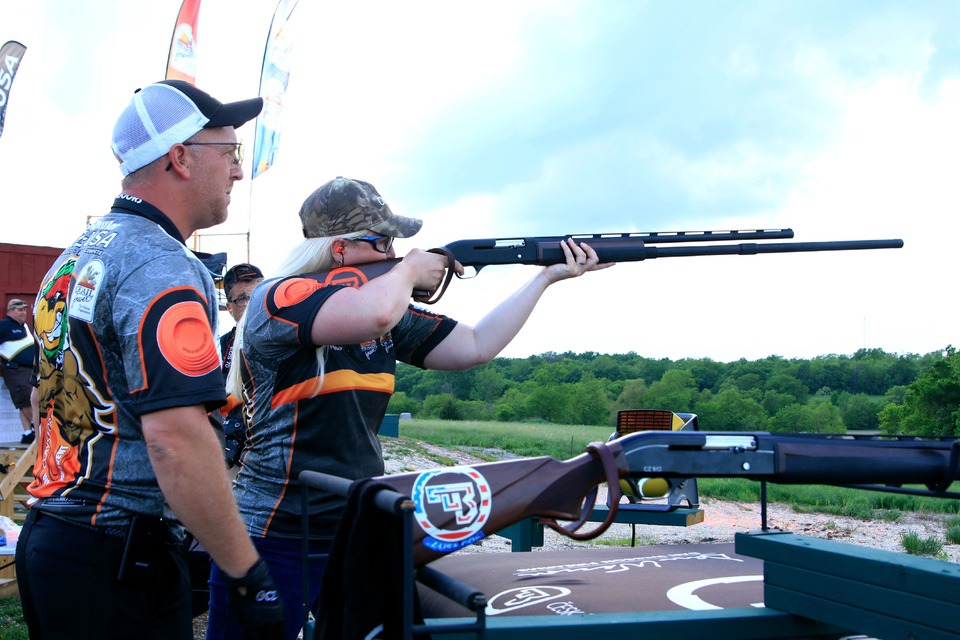 This is an Official Guinness World Records attempt. The current record for most clays shot by a five-person team in 12 hours is 4,602 targets.
"CZ-USA is once again very excited to provide opportunities to the youth shooting community," Miller said. "Our goal with this event is to provide a new experience for those young shooters who want to test their skills at the highest level. By supporting the SCTP & A.I.M shooting programs we are helping with the development of our youth. I am personally looking forward to meeting my new record-setting teammates!"
To qualify for the shooting team:
● Team members must be 16 years or older on Oct 12, 2019
● Must be a current member of the SCTP or A.I.M. programs
● Applicants will be required to shoot one of the 50 target qualifier events which stands for 50% of the shooter score ( re-entry is allowed and the shooters highest score is recorded)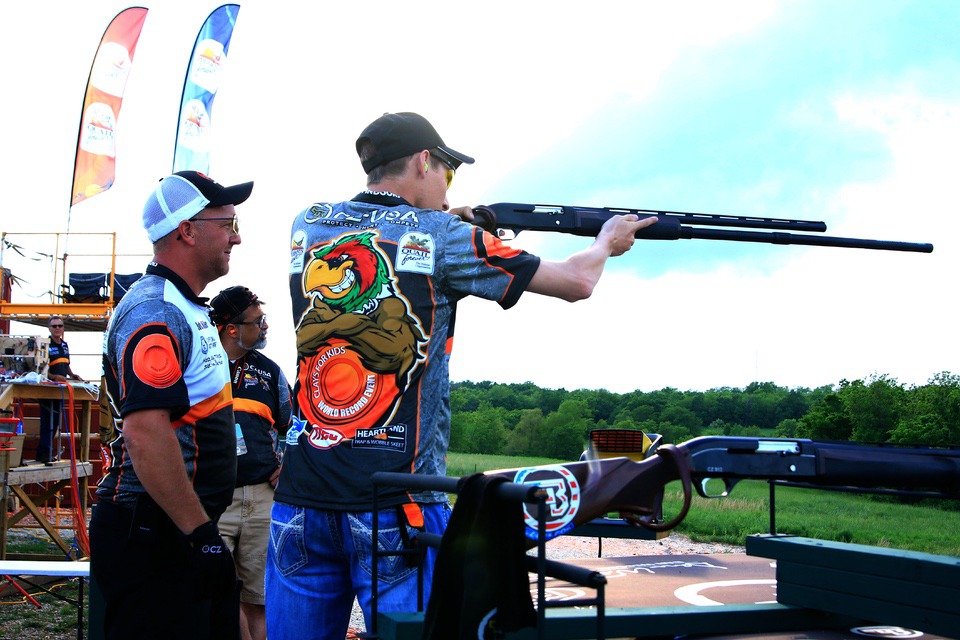 World record qualifiers events:
● SCTP Nationals held at the Cardinal Center in Marengo Ohio July 13-20, 2019
● A.I.M. & Grand Championship held at the World Shooting Complex in Sparta Illinois July29-Aug 4, 2019
● Applicants must also send an essay explaining what shooting sports mean to them, andwhy they deserve to be on a World Record Team. This should be submitted electronically to fieldsports@cz-usa.com, this essay must be 400 – 500 words in length and will be recorded as 50% of the shooter score.
CZ-USA 1012 shotgun
All team members will use the new CZ-USA 1012 shotgun. The CZ 1012 is CZ-USA's next evolution in their semi-auto shotgun line with the 1012's gas-less operating system. Instead of redirecting gas from the barrel to run the action, the 1012 uses a spring within the bolt to store energy during the shotgun's recoil and expends this energy a split second later to rotate and unlock the twin lugs from the barrel extension and to withdraw the spent shell.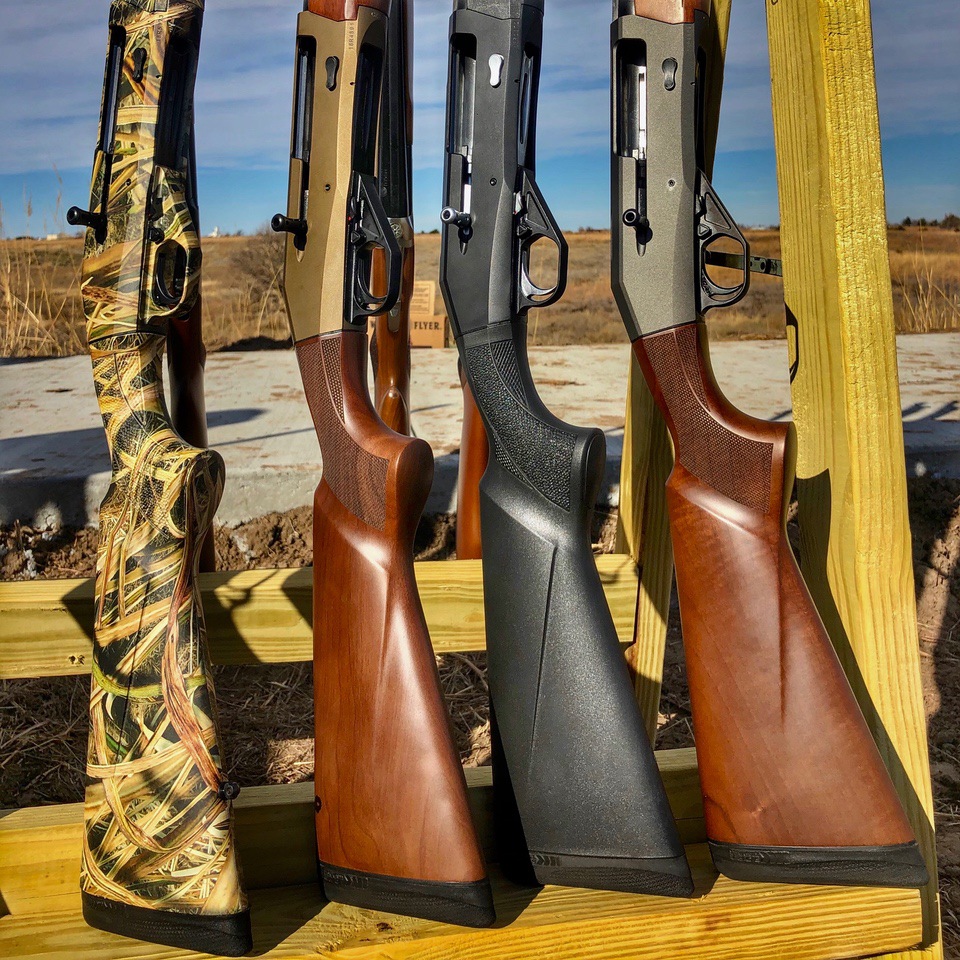 CZ-USA is also proud to announce the following companies as official word record partners:
Amateur Trap Shooting Association: www.aim4ata.com
Scholastic Clay Target Program: www.sssfonline.org
Aguila Ammunition: www.aguilaammo.com
White Flyer: www.whiteflyer.com
MEC Outdoors: www.mecoutdoors.com
Powder Creek: www.powdercreek.com
Risher Company: www.risherco.com
Peregrine Field Gear: www.peregrinefieldgear.com
Find more details on this world record attempt, visit here.
This Official Guinness World Record event is open to the public and entry is free, CZ-USA will also be hosting a shotgun demo on site.
About CZ-USA
Since 1997, CZ-USA has offered American shooters and hunters the best firearms the Czech Republic has to offer. In 2019, CZ-USA completed yet another milestone by producing CZ firearms here in the United States at CZ-USA's Kansas City, Kansas, facility. With the aid of thisnew production capability, CZ-USA will continue to improve, innovate, and add to the CZ-USA line-up of high-quality, affordable handguns, rifles, shotguns and suppressors, plus custom- quality handguns from Dan Wesson. See how CZ-USA can make your shooting better, easier and a lot more fun at cz-usa.com/.
About The WON

The Women's Outdoor News, aka The WON, features news, reviews and stories about women who are shooting, hunting, fishing and actively engaging in outdoor adventure. This publication is for women, by women. View all posts by The WON →