Fishing for Beginners – Get Started Guide from Nature Sport Central
Why Do People go Fishing?
If you are new to fishing or it's your first time fishing, you might be having a hard time getting to grips with why people enjoy it so much. It can seem like a passive sport where you do a lot of waiting around, and you might be struggling to understand why it's so popular.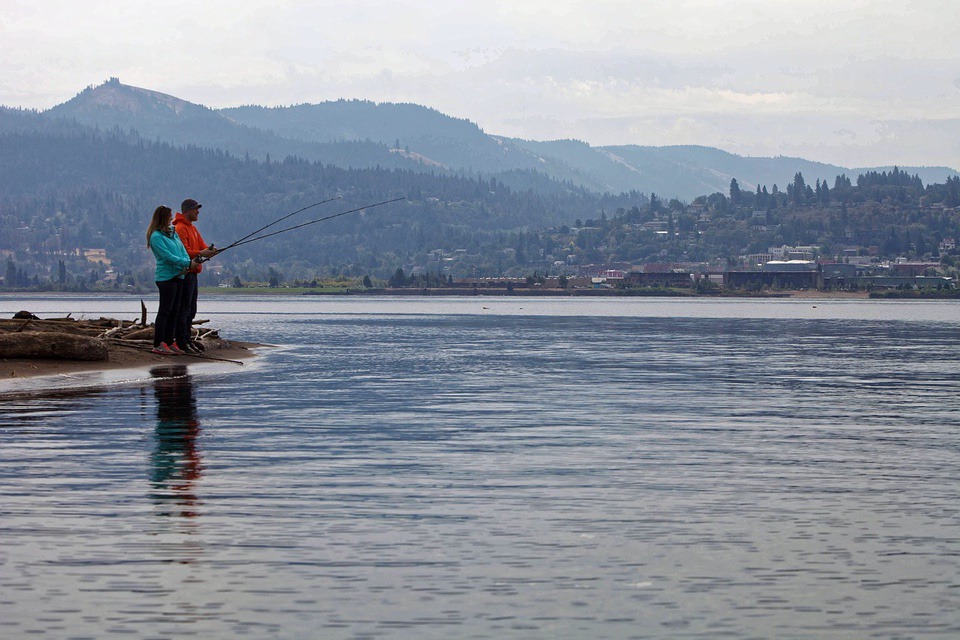 People can go a whole day and not catch a single fish, yet they still go back to the same spots week after week. Why is this?
Well, it's not necessarily about catching loads of fish or even catching any fish. If you are out fishing with some pals, the time spent with good company can be as good as catching hundreds of fish. You get to be outside, spending time in the great outdoors and enjoying the nature around you.
Some enjoy spending time on or near the water. Being around water can be very therapeutic and relaxing.
Fishing is a significant challenge which involves mastering different skills. The challenge you face when fishing changes each time. You need to master how to reel fish, you need to master how to hold a fish; the list goes on and on.
You can always be learning when you are fishing, and once you have a grip on the basics of fishing, there is still so much to learn. The alone time, the peace and quiet and the space to think are all things which motivate people to go out fishing.
So, if you are now wondering how to get started fishing, have a read through our fishing tips for beginners to get a taste for the sport. You don't need to go out and get a load of fishing accessories, like an underwater fishing camera, a fishing backpack, and fishing gloves before you have got a feel for it.
Different Types of Fishing
Fishing is a vast sport, and there are more than a handful of different types of fishing you can try your hand at. Some are easier than others, and from freshwater to saltwater, to kayak fishing, there will be a type of fishing out there that suits you.
Continue reading Fishing for Beginners – Get Started Guided from Nature Sport Central here.
About The WON

The Women's Outdoor News, aka The WON, features news, reviews and stories about women who are shooting, hunting, fishing and actively engaging in outdoor adventure. This publication is for women, by women. View all posts by The WON →