5 Summer Fishing Trips You're Sure to Remember Forever
Summer is the season of family vacations, new destinations, and memorable adventures! When deciding where to book your seasonal escape, consider planning it around summer fishing trips. Bring the family, go as a couple, bring a few friends, or just fly it solo. If searching for where to take a summer fishing trip, look no further. Here are five unforgettable summer fishing trips you'll want to add to your adventure list.

1. Walt Disney World
Yes, that's right! Embark on the greatest family fishing trips at Florida's Walt Disney World Resort. 'Catch the magic' when you book a guided excursion or dockside fishing. The waterways are well-stocked with largemouth bass and will leave you with magical memories to last a lifetime.
2. Alaska King Fishing
Alaska isn't typically the first place that comes to mind when considering where to take a summer fishing trip. But it should be! The weather is beautiful and summer months are primetime for catching species like king salmon, halibut, and rainbow trout.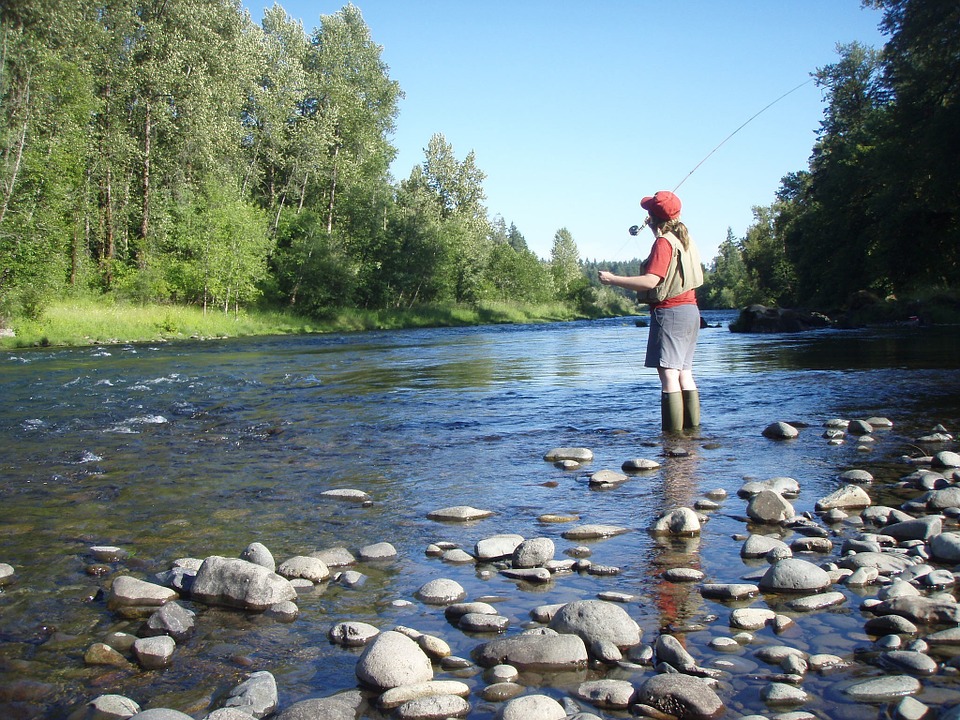 3. Colorado Fly Fishing
Colorado is renowned for its world-class fly fishing, beautiful rivers, and abundant trout fishery. Don't be intimidated by the idea of fly fishing if you've never tried it before. Many local outfitters offer casting lessons that will have you casting for cutthroats by lunchtime.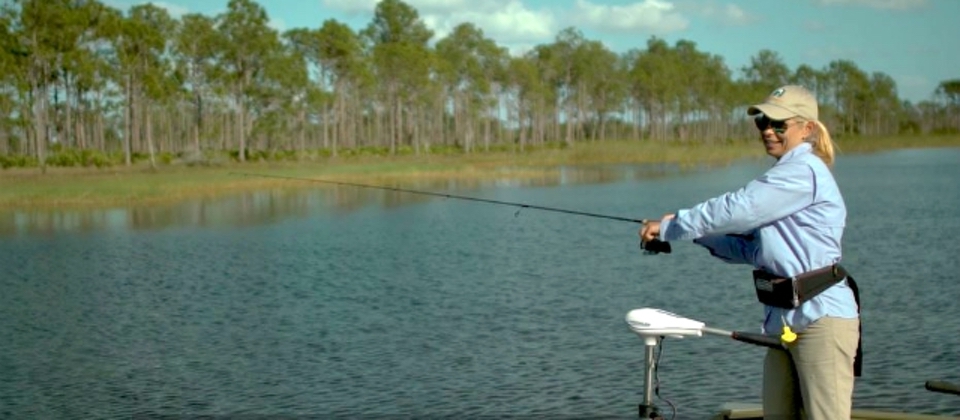 4. Florida Flats Fishing
The "Fishing Capital of the World" offers every option you can imagine for summer fishing trips⁠—from offshore and deep-dropping to inshore slams⁠—but only South Florida boasts the renowned style of flats fishing where anglers can encounter tarpon, permit, and bonefish in the same pristine waters.
5. Marlin in Ocean City, Maryland
Better known as the "White Marlin Capital of the World," thrill-seeking anglers flock to Ocean City for a chance to 'dance' with a marlin. These large pelagic fish offer an adrenaline rush and an unruly fight that will leave you wanting more.
Continue reading "5 Summer Fishing Trips You'll Remember Forever" from TakeMeFishing.org here.
About The WON

The Women's Outdoor News, aka The WON, features news, reviews and stories about women who are shooting, hunting, fishing and actively engaging in outdoor adventure. This publication is for women, by women. View all posts by The WON →