Ladies Hunting Camp – Inspire, Motivate, Encourage
This was my 4th year instructing at the Ladies Hunting Camp (LHC), a camp for ladies to come, learn and experience all aspects of hunting, shooting and the outdoors.

Sponsored by Girls With Guns Clothing
Each year, 150 women attend 3 camps – 1 in Henefer, Utah, and 2 in Fort Rock, Oregon. LHC offers a variety of classes – including different levels of rifle, archery, shotgun, along with what to put in your pack, different types of hunting (blacktail, turkey, etc.) and so much more. Our demos are amazing and you can get hands on learning with our quick quartering – yes, you actually will learn how to quarter an animal. It's not all about the skills though, it's also about the comradery and friendships built.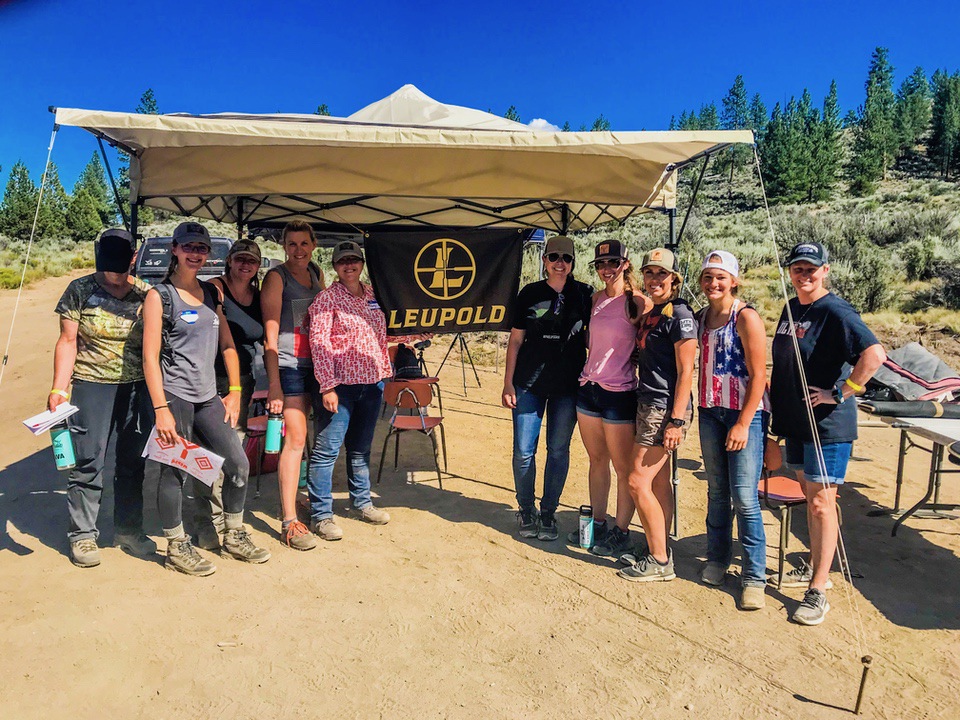 Ladies Hunting Camp History
LHC was founded by Candy Yow, an avid hunter and horse trainer. In her days of teaching women how to train horses and seeing the impact it had on their lives, she thought, "Why couldn't we do the same with teaching ladies how to hunt?" From the initial dream, to now a full-fledged camp, Candy and her team are making a huge impact on women within the outdoors.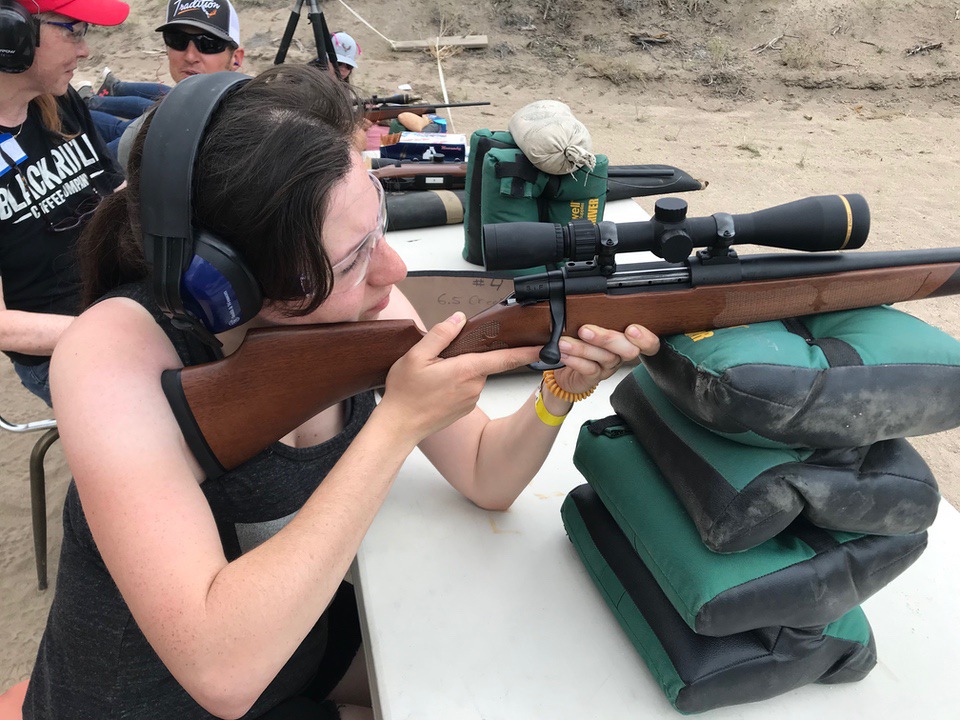 The LHC team includes the following:
Sereena Thompson – NRA Rifle Instructor/USA Archery Instructor Creator of The Successful Hunters Course
Rihanna Cary – USA Archery Instructor, Mtn OPs Head of Strategic Partnerships
Krissy Knox – USA Archery Instructor, Cabela's and Bowtech prostaff
Brooke Smith – USA Archery Instructor
Coni Brooks – NRA Pistol Instructor, A Girl And A Gun Facilitator
Debbie Donahue – NRA Pistol Instructor, A Girl And A Gun Facilitator
Sheena Williams – NRA Pistol Instructor, Level 1 Instructor at Integrative Defense Strategies, Krav Maga Trainer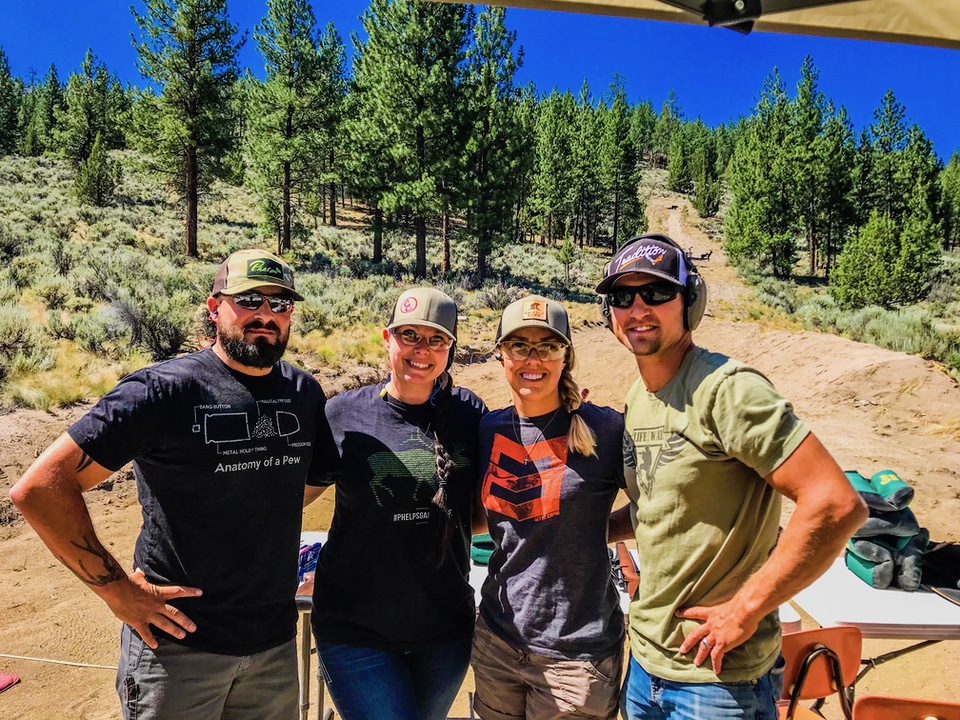 "I think women just need to learn skills and gain confidence and it's easier around women. Doesn't matter their background, whether they are beginners or advanced, it's the camaraderie and support that makes it work," said Candy.
LHC Testimonials
Here are 2 testimonials from campers at LHC:
"Ladies Hunting Damp is a special place, where like-minded women can come together, learn new outdoor skills, make great memories and leave having had life changing experiences." – LaVon M.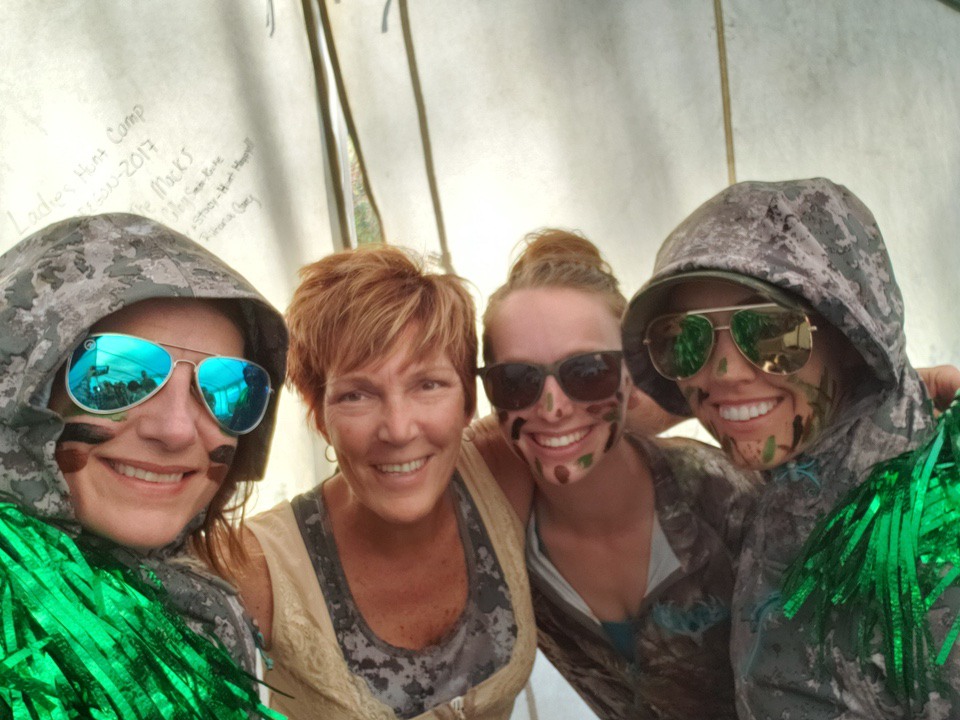 "Ladies Hunting Camp is a place where all ladies are welcome, no matter their experience. It's a place to meet ladies who enjoy the outdoors and providing for their families and sharing some of the most intimate experiences they have had and know they have the support of every person there!" – Tara G.
Winding down and looking ahead
The end of our camp season is always filled with mixed emotions. The pressure is finally off from the constant planning and making sure each camp is perfect for the ladies who attend, but at the same time, I'm always sad to see it end. I encounter so many awesome ladies each year through these camps and I learn just as much from them about life as they learn from me about hunting and shooting. These camps are truly good for the soul.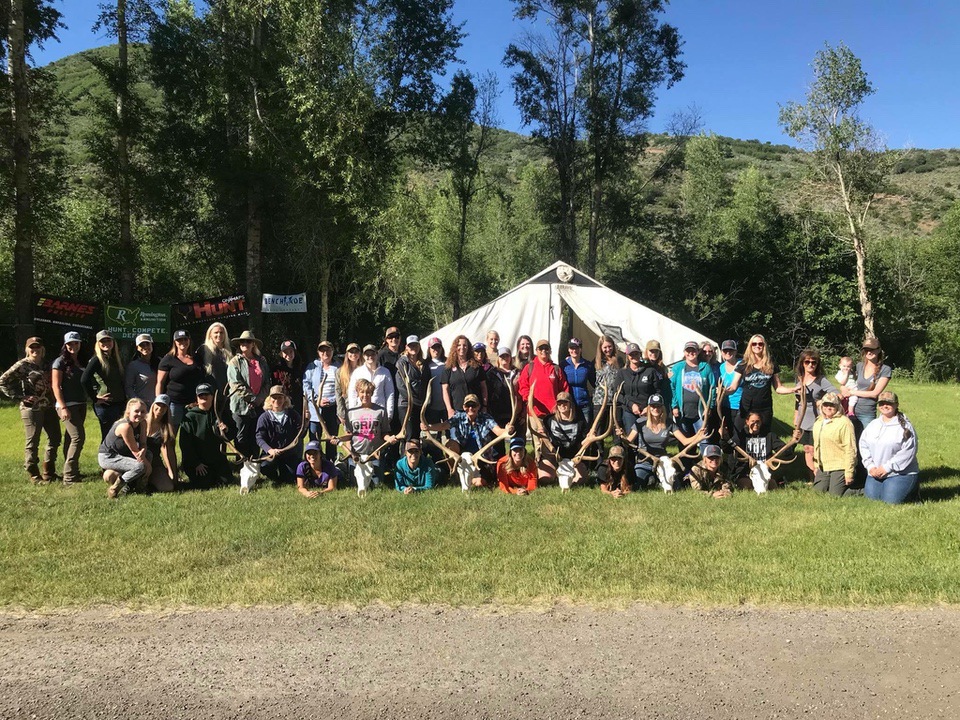 Whether you're a beginner, more advanced or are just looking into your outdoor options, there's a place for you at Ladies Hunting Camp. Although our camps are over for this year (2019), make sure to check out our website at the beginning of 2020 for camp dates.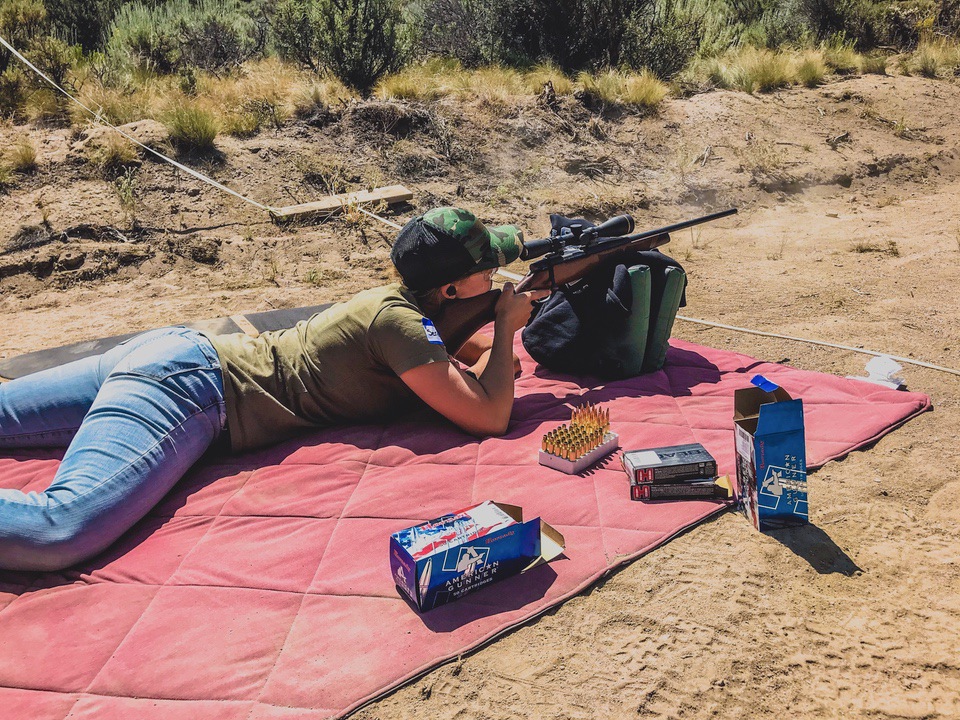 Learn more about the Ladies Hunting Camp here.
About Sereena Thompson

Sereena Thompson is a mom, wife, hunter, blogger and all-around outdoor enthusiast! She is the co-founder of Nature's Paint, an easy-on easy-off, all-natural camo face paint. "As a hunter I am dedicated to uplifting, empowering and helping other ladies and kids get into hunting and the outdoors." View all posts by Sereena Thompson →