Seven Parks That Will Reconnect You with the Magic of Camping
The following blog is an excerpt from "7 Parks That Will Reconnect You with the Magic of Camping" by the National Park Foundation.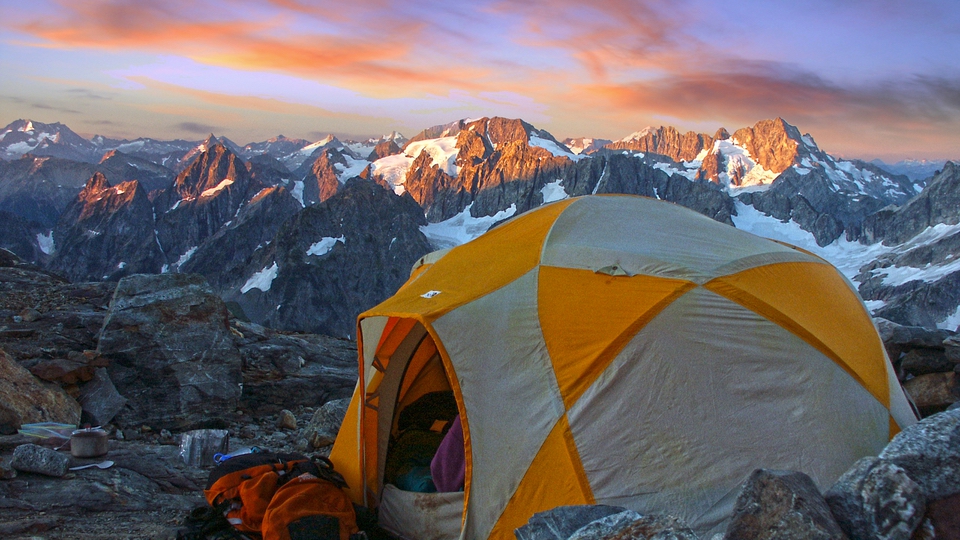 Camping in national parks opens up the opportunity to enjoy a sustained retreat in nature. Instead of packing up and going home after your hike, swim, or adventure, you can opt to rest in the outdoors and enjoy a camp meal with friends and family. Even a brief respite from the world does one's soul good. The chance to go camping, spending a night or several under the stars, and forgetting your daily responsibilities for just a while, is magic. Here are just a few national parks to inspire you to bring the tent the next time you set out to #FindYourPark / #Encuentra
AN ARID BEAUTY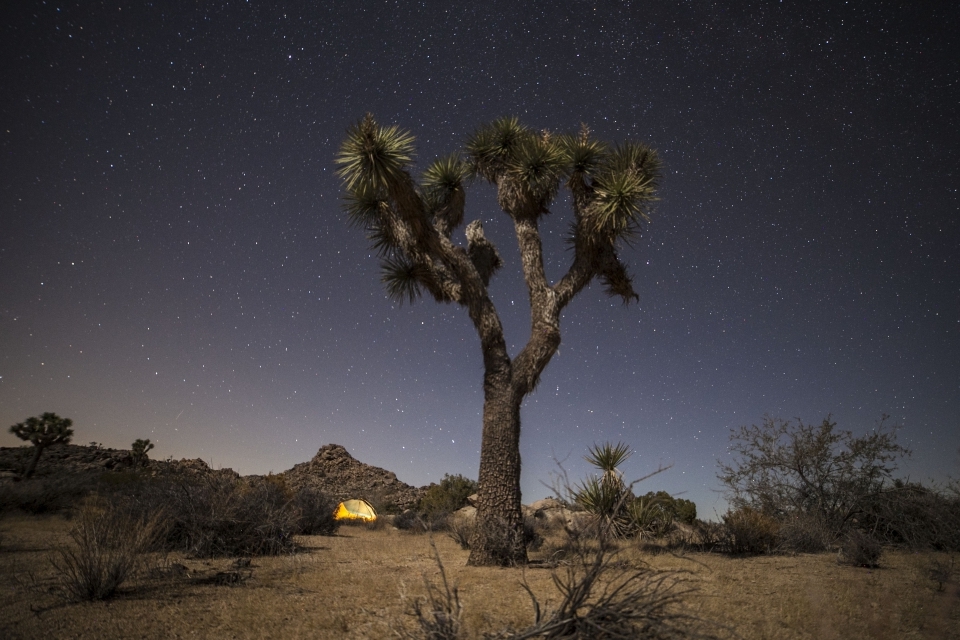 The California desert — rocky and beautiful — draws crowds each year for rock climbing, wildflower viewing, and yes, camping. To experience it for yourself, with a better chance of finding a good camping spot, visit Joshua Tree National Park in the off-season (June-September). Some areas are first-come, first-served, like Jumbo Rocks and Indian Cove, while others, like Belle and Indian Cove, require a reservation. The facilities provided vary at each site and cost between $15-20 per night. No matter where you decide to spend the night, you're sure to appreciate the park's incredible night skies.
A PARK THAT SLEEPS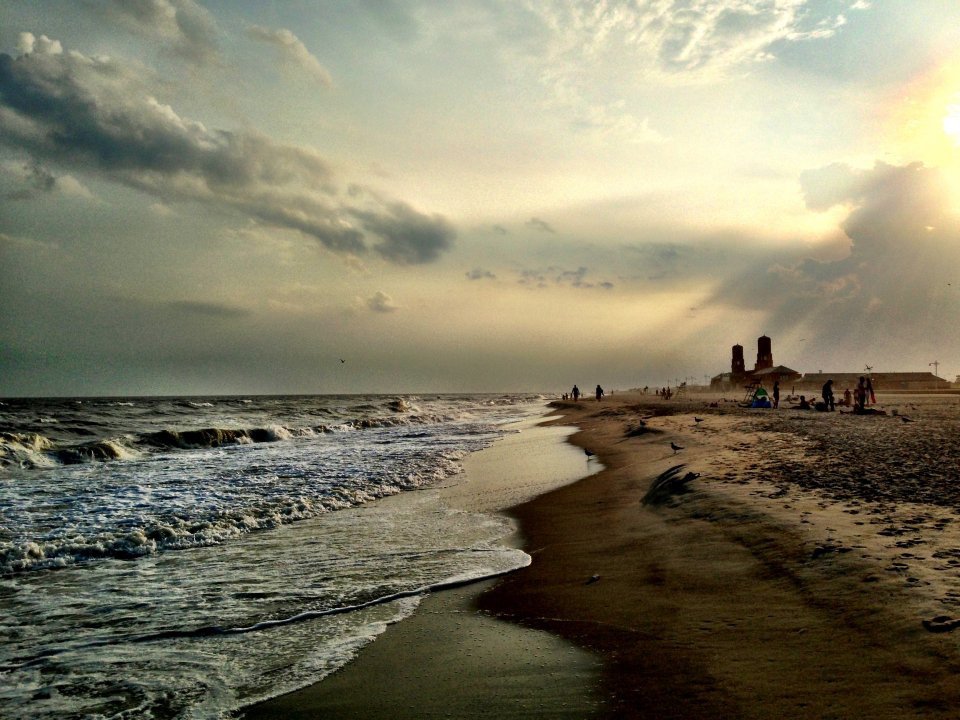 New York City is known as the city that never sleeps, but you can sleep soundly in a nearby park like Gateway National Recreation Area. Far from the traffic, tourists, and lights, and tired from a day of exploring any of the park's three units, you'll doze off quickly once you pitch your tent. Each unit has different rules and accommodations, and plenty of activities for visitors, from fishing to archery. Best of all? Reserving a spot is as easy as going online.
SLEEPING BESIDE THE SANDSTONE FORMATIONS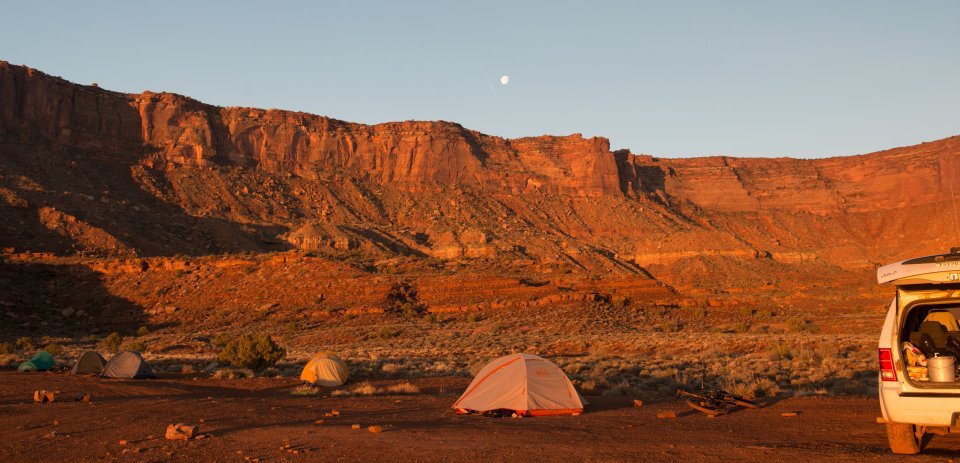 Anyone who has visited Utah's Canyonlands National Park can tell you that one day in the park is simply not enough. Horseback ride, boat, stargaze, or enjoy the area's unique landscapes, from the colorful sandstone Needles at the southeast corner of the park, to the incredible views from Island in the Sky, located at the center of the park. Given that there are no lodging or dining facilities within the park, the best way to make the most of your trip is by staying overnight. Camp at one of two campgrounds or try backcountry camping, if you're feeling adventurous!
Continue reading 7 Parks That Will Reconnect You with the Magic of Camping from the National Park Foundation here.
About The WON

The Women's Outdoor News, aka The WON, features news, reviews and stories about women who are shooting, hunting, fishing and actively engaging in outdoor adventure. This publication is for women, by women. View all posts by The WON →