Gun Review: Getting to Know the Ruger AR-556 on the Range
For some time now, I've wanted to enjoy some quality time getting to know the AR platform better. With all of the misnomers and ignorance surrounding this misidentified "assault rifle," I knew that the only way to educate myself was to get my hands on one. I've learned so much from reviewing the Ruger AR-556, and I look forward to using my new experience and information to do my part in shedding a positive light on this versatile firearm.

Sponsored by Ruger
I did my research and saw nothing but positive reviews on the Ruger model. When I went to the website, I was impressed with the options available. I decided to order the Tactical Gray Cerakote finish, and after I picked it up from my local FFL dealer, I took the gun home to really get to know it. I loved that the color was matte, it looked different from any other firearm I owned and I felt assured that it would blend in with the Wyoming mountains that I call home.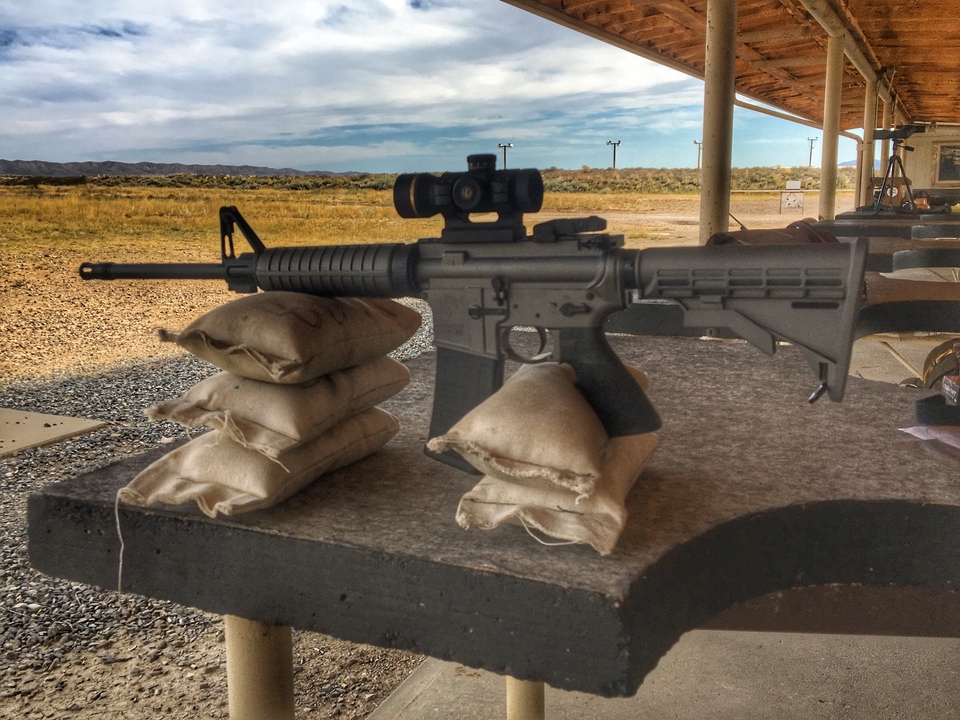 This Ruger has some amazing features. The six-position, telescoping, M4-style buttstock gives you the ability to adjust for different shooters and their needs, as well as adapting for various shooting positions and scenarios. The ergonomic pistol grip is comfortable, and the enlarged trigger guard works for any sized hand, as well as thick gloves. I like the single-stage trigger, and the safety is easy to operate.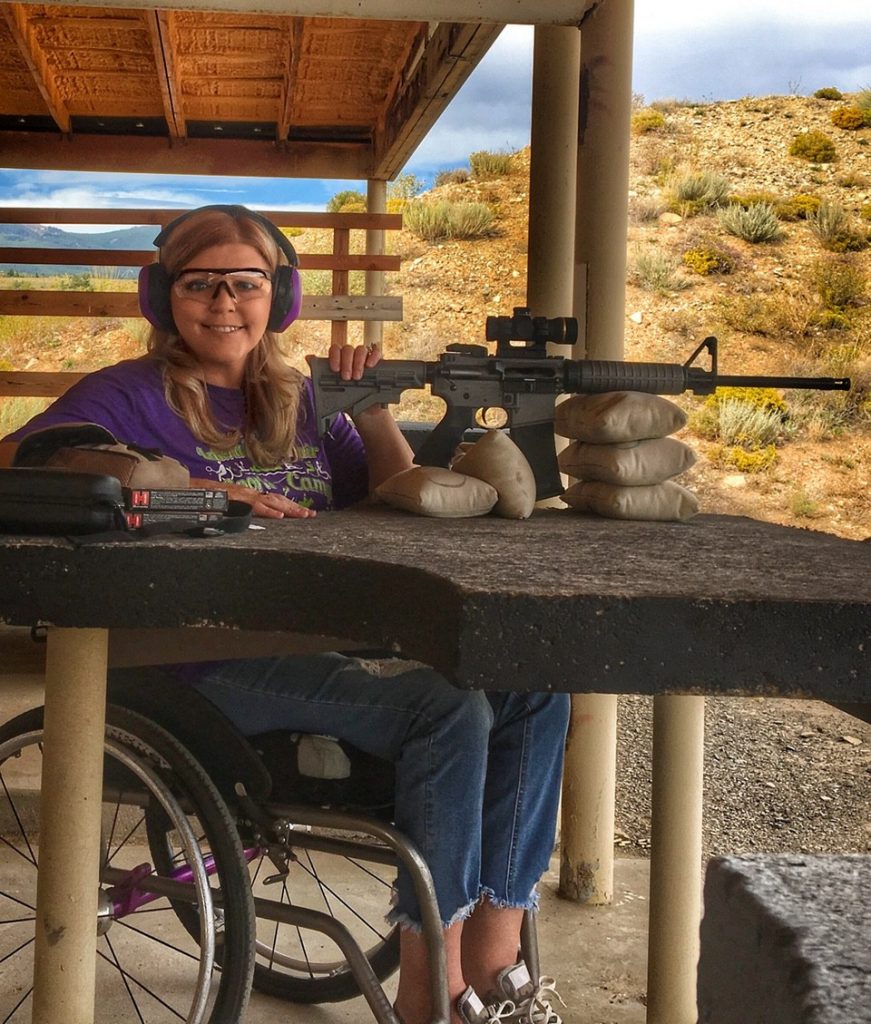 The Ruger AR is built solidly from quality materials. From the 7075-T6 hard-coat anodized aluminum forgings, shot-peened and proof-tested 9310 steel bolt and 8620 steel bolt carrier to the flat top upper receiver made from aerospace-grade 7075-T6 aluminum forging, this gun is made to last. The handguards are made from heat-resistant glass-filled nylon for comfort and durability, and the design accepts most standard carbine-length handguards if you would like to customize your AR.

The barrel is a medium contour, cold hammer-forged alloy with 1:8″ twist rifling that operates best with bullets from 35 to 77 grains. The M4 feed ramps and 5.56 NATO chamber allows the use of both 5.56 NATO and .223 Remington ammunition, allowing for versatility. The barrel and flash suppressor both sport a matte black oxide finish which, along with the serrations on the angled face of the gas block, greatly reduce any glare on the rifle.
The winning combination of the Ruger Rapid Deploy folding rear sight and the A2-style, F-height, elevation-adjustable front sight work together for specific adjustments and increased accuracy. The picatinny rail allows for additional optic options, which is where the flip down back sights are helpful. Although versions vary, my 8505 model came with one, 30-round Magpul PMAG magazine. There are also multiple attachment points including a QD socket and bayonet lug for sling and accessory mounting options.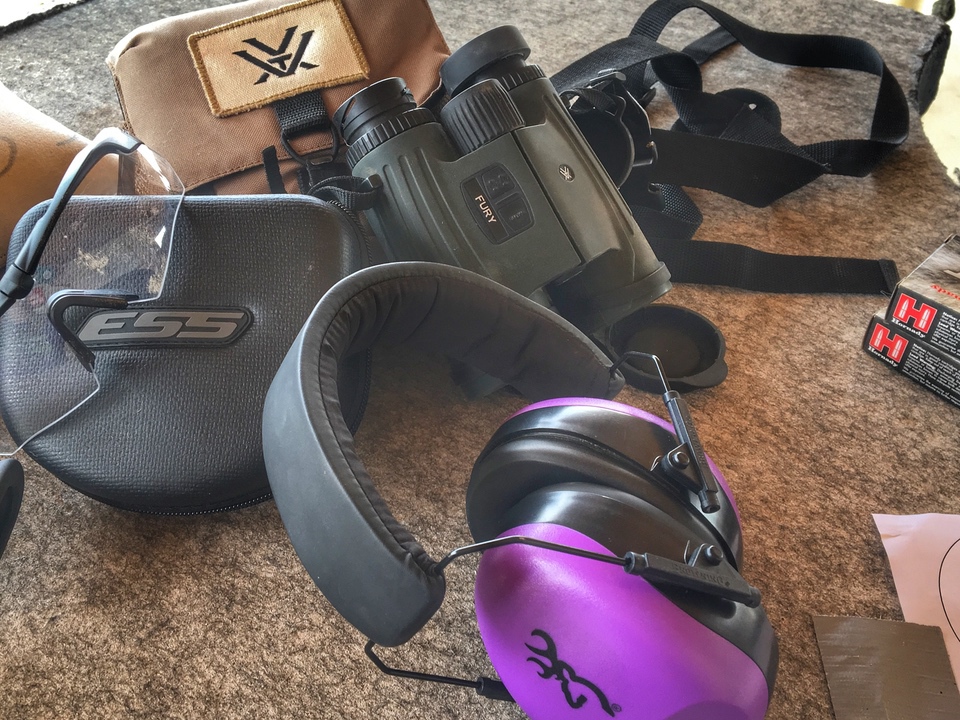 I've had the pleasure of taking my AR to the gun range and out in the field. Whether I am aiming at paper targets or old fence posts, the Ruger is comfortable and enjoyable to shoot, with virtually no recoil. I plan on using it for a home protection option, so I wanted to see how accurate and functional it was in tight quarters. Because of my wheelchair, my mobility can be a challenge, so I knew I needed to be able to fire quickly and accurately no matter the obstacle I faced.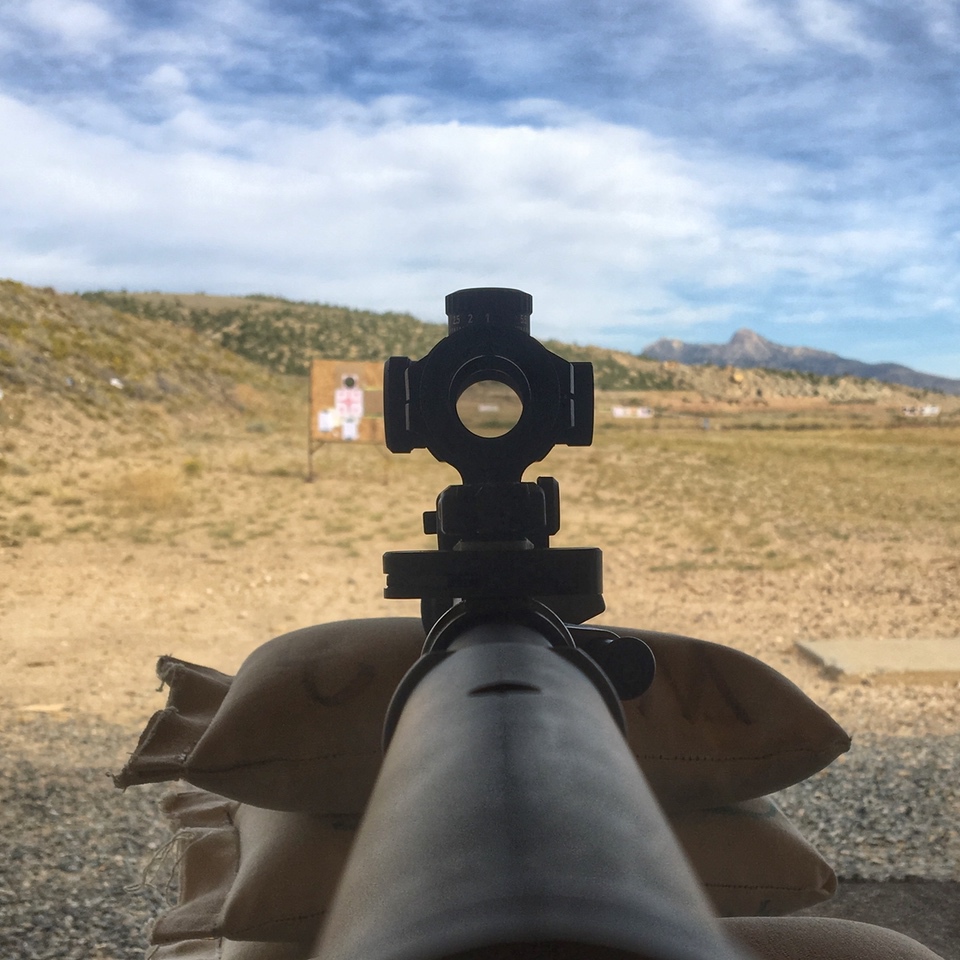 At the range, I concentrated on the 25-yard targets. I shot with open sights before mounting a Leupold Freedom Red Dot Sight (RDS) BDC 1x34mm. In a dark setting, I like the option of having the red dot for added accuracy. I quickly became proficient at a shooting table with sandbags, but because I plan on utilizing this firearm in my home if needed, I also wanted to be able to shoot it while sitting in my wheelchair without a stationary rest. By anchoring my elbows onto my body and wheelchair frame, I am able to continue to fire accurately at targets, and I will continue this drill to ensure the muscle memory is locked in.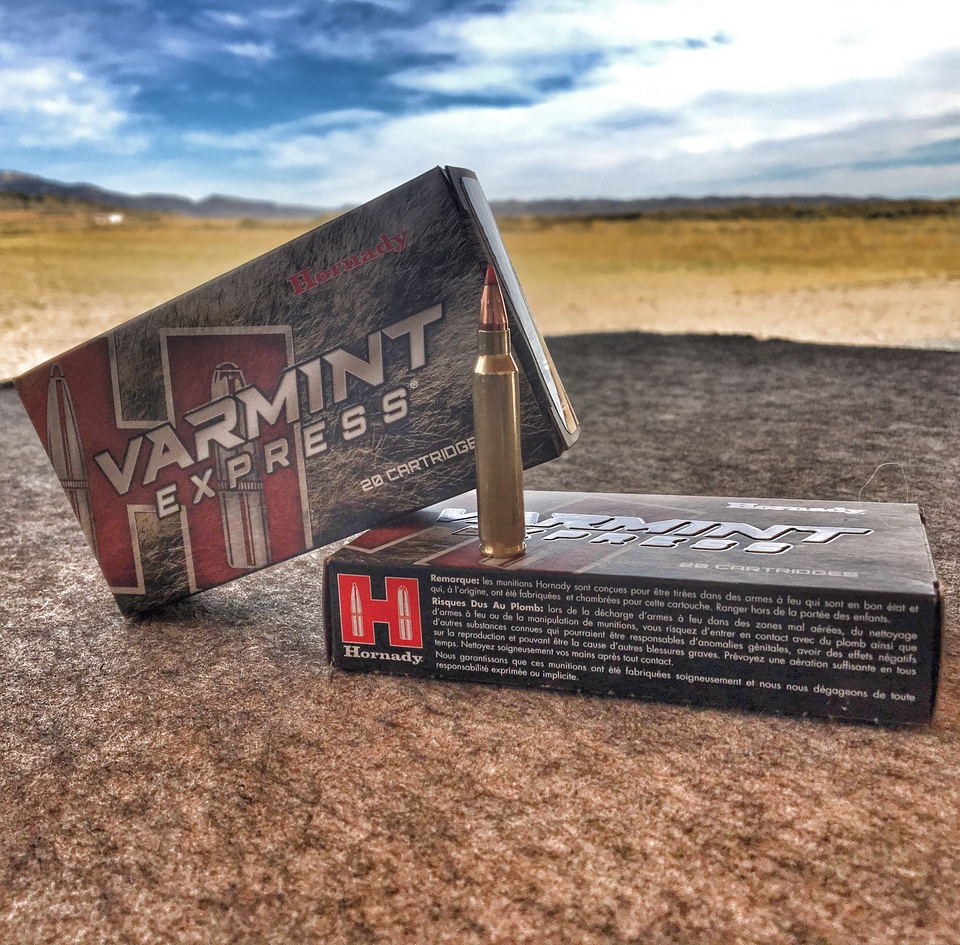 I went through several boxes of Hornady Varmint Express 55 grain in .223 Remington to familiarize myself with the firearm and the scope. I loved the combination, and I look forward to additional range days to see how this pairing does at longer ranges. Stay tuned!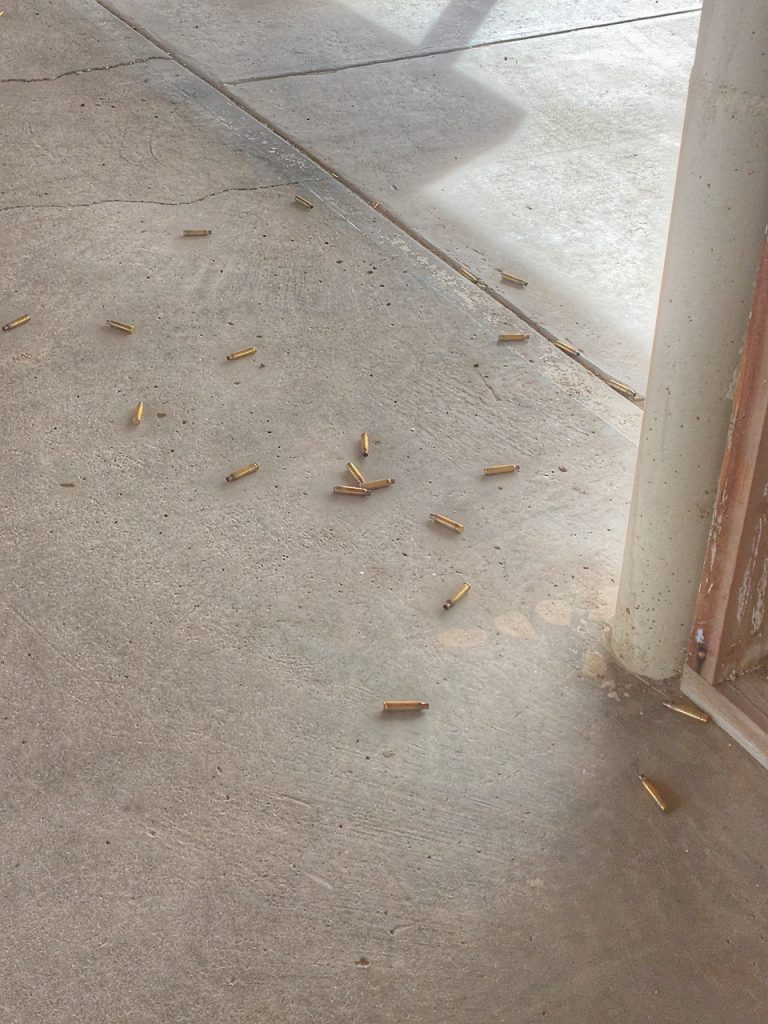 If you are looking for a firearm with loads of versatility, I would definitely recommend the Ruger AR platform. At 6.5 pounds, it is easy to carry and maneuver, and the base model allows for complete customization. The .556 is accurate, durable and fun to shoot for all ages. I've taken it out with several friends and family members, and two of them have immediately purchased one of their own. You won't regret adding this rifle to your personal collection.
For more information on the Ruger AR-556, please visit https://ruger.com/products/ar556/models.html
MSRP Info:
Ruger AR-556: $799.00
Hornady Varmint Express 55 grain .223 Remington: $16.70/20 cartridges
Leupold Freedom Red Dot Sight (RDS) BDC 1x34mm: $519.99
About Ashlee Lundvall

Ashlee Lundvall writes a blog titled "Redefining Life,"  that follows her rise from a debilitating injury as a teenager to Ms. Wheelchair USA in 2013. Her first book, "A Redefined Life," was published in February of 2016, and she is on National Pro Staff for Mossy Oak and the NRA's Disabled Shooting Sports committee. Ashlee is also the recipient of the 2017 SCI Foundation Pathfinder Award. Ashlee truly shines as a keynote speaker at outdoor industry and disability related events and conferences. She is passionate about mentoring newly injured patients, and loves to pass on her love for adapted outdoor recreation! View all posts by Ashlee Lundvall →