How to Become a National Park Volunteer
The following blog is an excerpt from "How to Become a National Park Volunteer" by the National Park Foundation.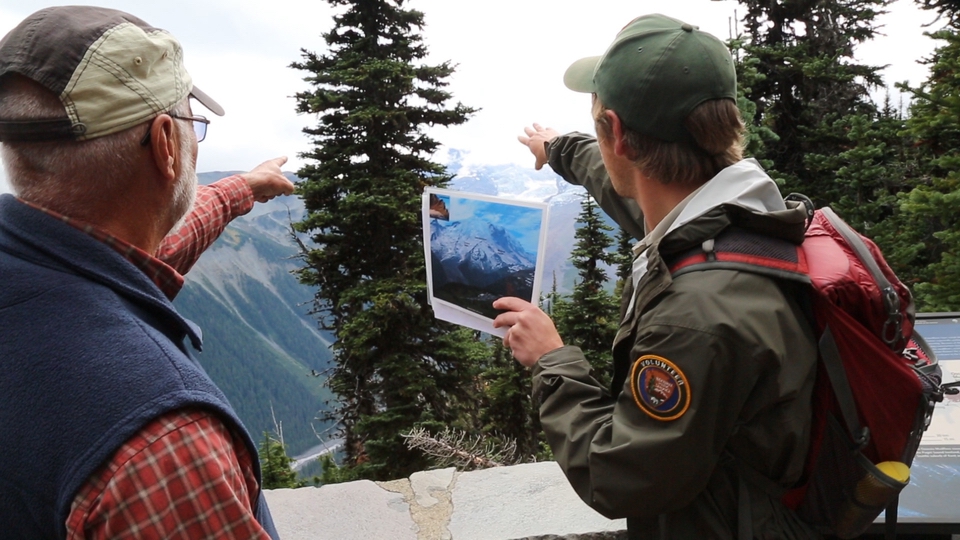 Volunteers are a critical part of the success of America's national parks, especially at a time when many park resources and staff need additional support. From clearing trails to providing visitors with information to assisting archaeologists, volunteers provide invaluable services. The National Park Foundation and its partners, like Apple, help support these initiatives by encouraging the national park community to join volunteer efforts and by funding programs that invite the public to partake in them. There are many ways to roll up your sleeves and give back to America's greatest treasures, but if you've ever wondered where to start, check out the following tips.
STEP 1: FIND PARKS NEAR YOU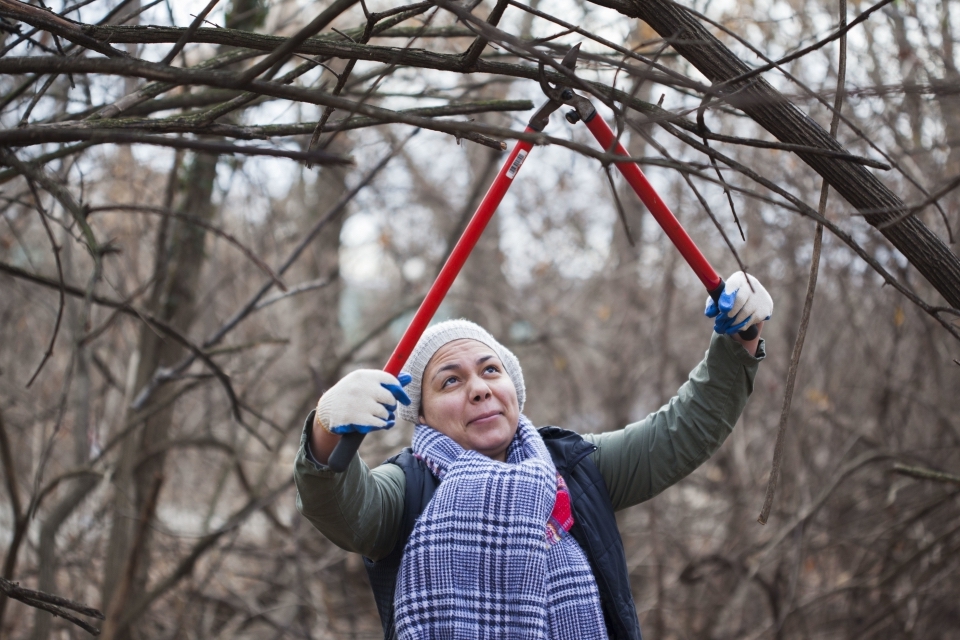 With over 400 sites managed by the National Park Service – and at least one national park in every state – most Americans live within 100 miles of a national park. The National Park System includes battlefields, monuments, memorials, recreation areas, seashores, and more. Here's how you can find volunteer opportunities in your community.
Search state-by-state to explore national parks near you.
Visit Volunteer.gov and under "Find a Volunteer Opportunity," use the agency dropdown to select National Park Service. Then, enter your city and state to search available postings.
Find park-specific volunteer and contact information on the National Park Service's volunteering website. You can search by park name, state, or zip code, and select your desired park to be directed to park-specific volunteer and contact information.
STEP 2: CONNECT WITH YOUR PARK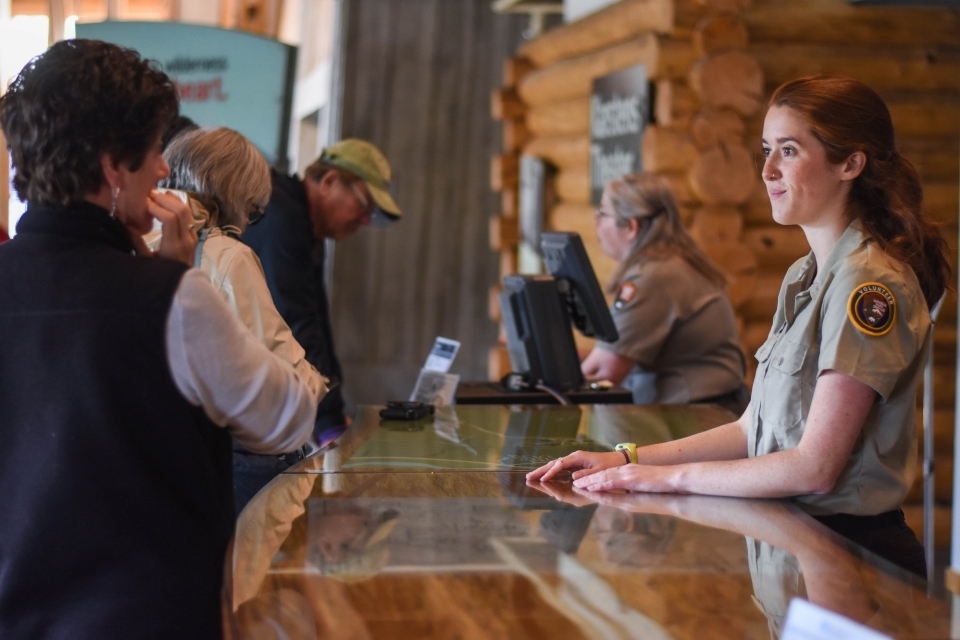 Once you've identified a park, reach out to the appropriate contact and let them know you're interested in participating in volunteer activities, individually or with a group. Below are some helpful items to know before reaching out:
Have an idea of your availability, including date, preference on time of day and number of hours you or your group can commit.
If you're planning for a group, have an estimate of your group size. Most parks can easily accommodate groups of up to 20 people and can discuss potential options for larger parties. Let the park know if your group plans to bring lunch or snacks so they can plan a break and location for eating.
Let the park know if you plan to volunteer with a child to ensure available activities are age-appropriate.
If volunteering with a business or organization, check whether your group would be willing to provide a small capacity grant for materials in the case of volunteer projects that lack funding.
Not all parks will have an immediate opportunity, but you may be able to find an activity to help support park needs in the future.
Continue reading, "How to Become a National Park Volunteer" from the National Park Blog here.
About The WON

The Women's Outdoor News, aka The WON, features news, reviews and stories about women who are shooting, hunting, fishing and actively engaging in outdoor adventure. This publication is for women, by women. View all posts by The WON →