October is National Fishing Month, Go Wet a Line
October is considered National Fishing Month, an effort intended to encourage more people to get involved with fishing. This is important not only for the benefits of enjoying the outdoors, such as health and happiness, but also for sparking a passion to protect what you love.
"American hunters and anglers are the backbone of conservation efforts, generating over a billion dollars each year for conservation," as said by former Secretary of the Department of the Interior, Ryan Zinke, who originally declared October as National Hunting and Fishing Month.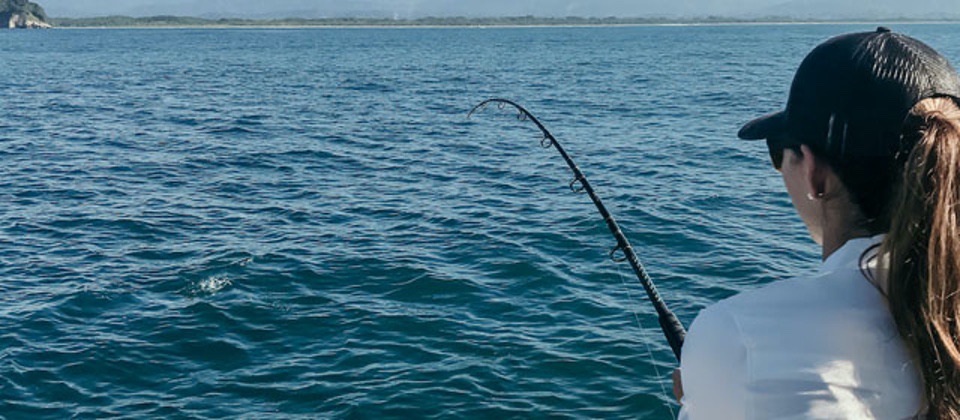 In many states, purchases of hunting and fishing licenses fund conservation programs and initiatives of state fish and wildlife agencies. There are also federal funding strategies that provide purchase opportunities for outdoor-loving folks to increase fish and wildlife conservation.
For those of us who already enjoy casting lines, National Fishing Month is a great reminder to take a break from the hustle of our everyday and to spend some time enjoying the great outdoors. Take a day off, visit a new destination, target a new species. If the allure of fishing has dimmed, maybe it's time to try something new!
Teach your family and friends about National Hunting and Fishing Month and encourage them to join you for some quality time on the water or in the woods. October is the perfect season for both sports as the coolness of fall begins to draw us into spending more time outside. It's a great opportunity to invite new people along with you and give them an opportunity to experience the joys of fishing.
Continue reading, October is National Fishing Month from our friends at TakeMeFishing.org here.
Recreational Boating & Fishing Foundation
The Recreational Boating & Fishing Foundation (RBFF) is a national, non-profit organization that has been leading the drive for over 20 years – in partnership with industry and government, and through its brands Take Me Fishing and Vamos A Pescar – to increase participation in recreational boating and fishing, thereby helping to conserve and restore our country's aquatic natural resources.
About The WON

The Women's Outdoor News, aka The WON, features news, reviews and stories about women who are shooting, hunting, fishing and actively engaging in outdoor adventure. This publication is for women, by women. View all posts by The WON →