Strike a Pose with Genesis Bows for the New NASP Photo Contest
The National Archery in the School's Program (NASP®) is excited to announce the new NASP® schools photo contest! By doing so, NASP® hopes to build momentum and spark interest in the world-renown archery program as the 2019-20 NASP tournament season approaches. Every year, NASP® sponsors such as Genesis Archery, EA Promos, Easton Archery, Morrell Targets, Lancaster Archery Supply, Bowhanger, and Bowtree help make NASP® tournaments successful and safe by donating archery supplies and equipment. This year these same sponsors, along with NASP® are donating some pretty great prizes to the winners of this new photo contest. Because of the popularity of this contest, creative photos have already begun to flood social media. Two upcoming events are as follows:
October 1st-31st you can "Fall" into the NASP® tournament season by dressing up in your best or scariest Halloween costume while showing off your archery skills!
November 1st-29th is the month of giving thanks as Thanksgiving fast approaches. Share your best NASP® family moments for this contest!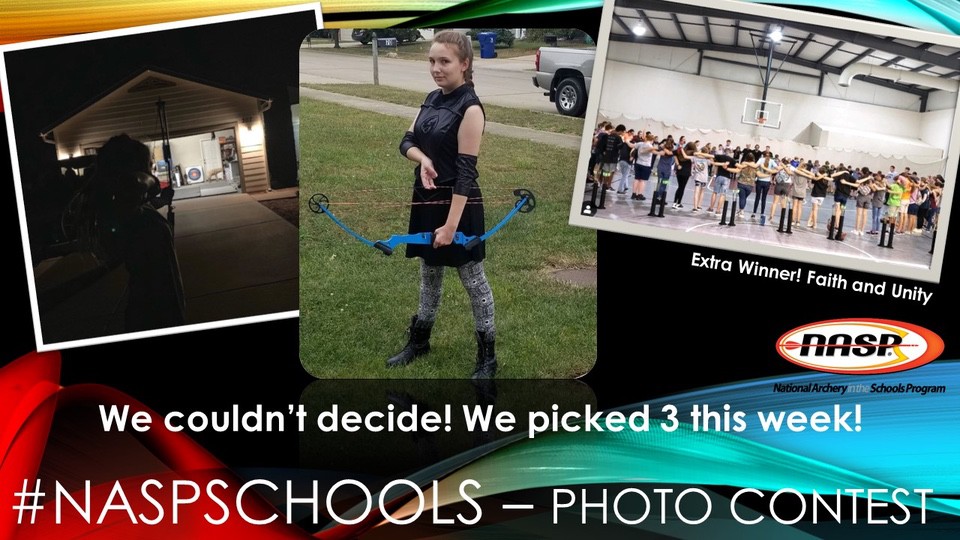 As the October contest is currently underway, you still have time to get your spooky archery pictures in! So, what are you waiting for? If you are a NASP® archer, coach, or family member, you already qualify for the photo contest. Just follow the link, https://www.naspschools.org/about/news/photo-contest-time or visit www.naspschools.org, for ALL the details on photo guidelines, how to submit your photo via social media, and other information. NASP® looks forward to another record- breaking National Tournament this Spring. For more information regarding NASP® tournaments, please visit www.naspschools.org or www.nasptournaments.org.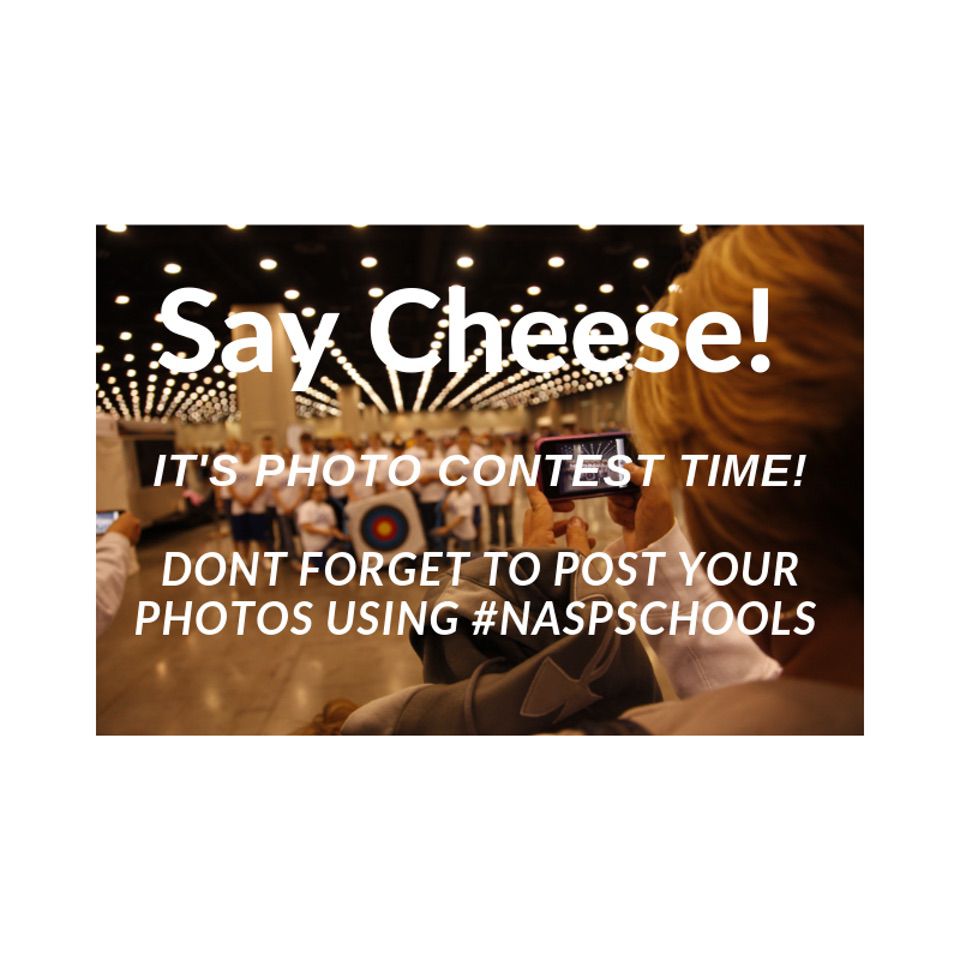 About NASP
NASP is an activity that doesn't discriminate based on popularity, athletic skill, gender, size, or academic ability. It's a different kind of team sport. It's open to any student. Its biggest supporters are professional educators. Teams come together around one thing: Archery.
The National Archery in the Schools Program is an in-school program aimed at improving educational performance among students in grades 4th – 12th. And through it, students are learning focus, self-control, discipline, patience, and the life lessons required to be successful in the classroom and in life.
About The WON

The Women's Outdoor News, aka The WON, features news, reviews and stories about women who are shooting, hunting, fishing and actively engaging in outdoor adventure. This publication is for women, by women. View all posts by The WON →