Gun Buying 101: How to Begin the Process of Purchasing a Firearm
For someone that may be newer to the firearms community, the thought of purchasing a firearm may bring about a lot of anxiety. There're so many questions that need to be answered, such as what brand, caliber, etc., and for the average person, that can seem like a daunting task. With countless options available, it can be overwhelming and even difficult to determine where to start in the process. I'm going to walk you through "Gun Buying 101."
Sponsored by GLOCK
What is the Purpose?
One of the first and most important steps in the gun buying process is to determine the intended use of the firearm. Will this firearm be used for home defense or will it be used for concealed carry? If you're looking for a firearm for concealed carry, you wouldn't want to be looking at rifles. On the other hand, if you were looking for a firearm for hunting, you wouldn't be looking for a firearm that would conceal easily. By knowing the intended use for the firearm, it stops you from wasting your time looking at unwanted items. Once you know what the intended use of the firearm is, it ensures that you take a holistic approach to purchasing that firearm.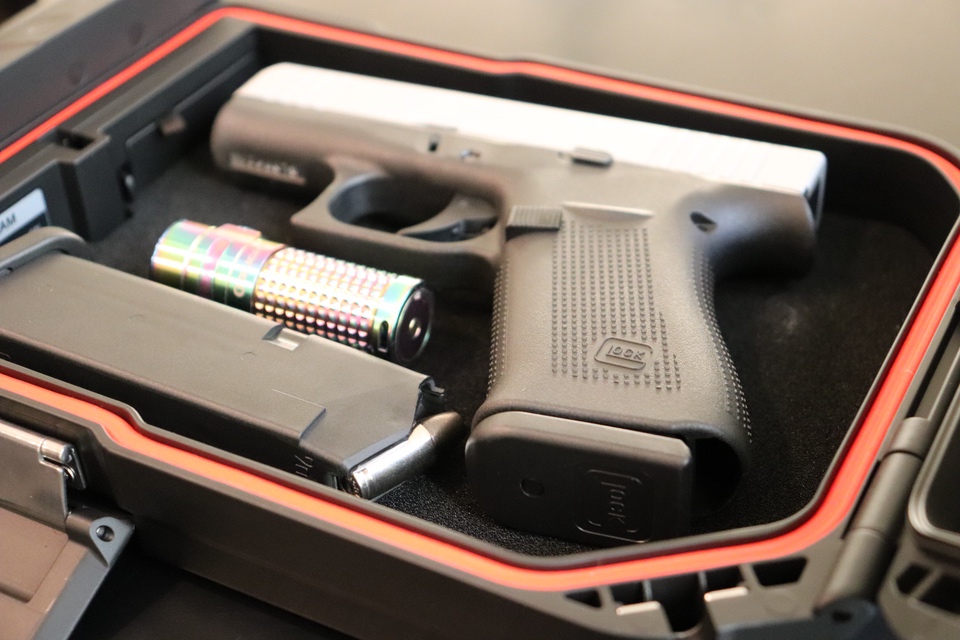 How Much Can You Spend?
The next thing that you must consider when purchasing a firearm is your budget. Once you know how much you're willing to spend on your firearm, your search will be narrowed down. Knowing your budget threshold will eliminate pricey items that might be too harsh on your bank account. It's also imperative to consider accessories and gear you might also need with the firearm.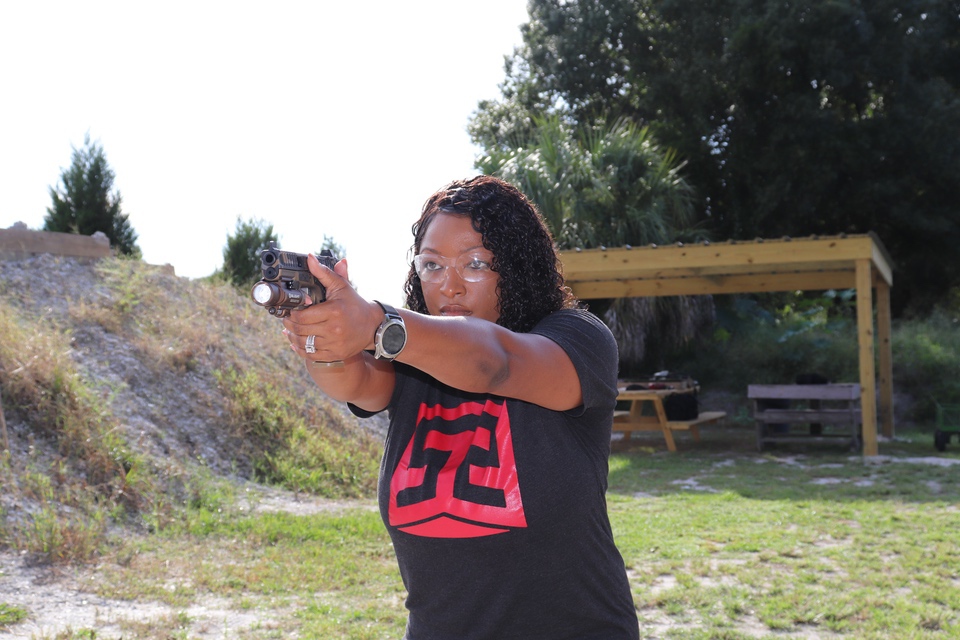 Factor in these costs:
Firearm
Ammunition
Holsters
Additional magazines
Cleaning supplies
Background check
Secure storage
By factoring in the cost of the list above, it will help you to avoid that look of shock when your total comes up at the register. Those things all add up very quickly. While we are on the subject of budget, this would also be a good time to make sure that you put some money aside to get properly trained on the firearm that you're purchasing. Being trained on your firearm is extremely important.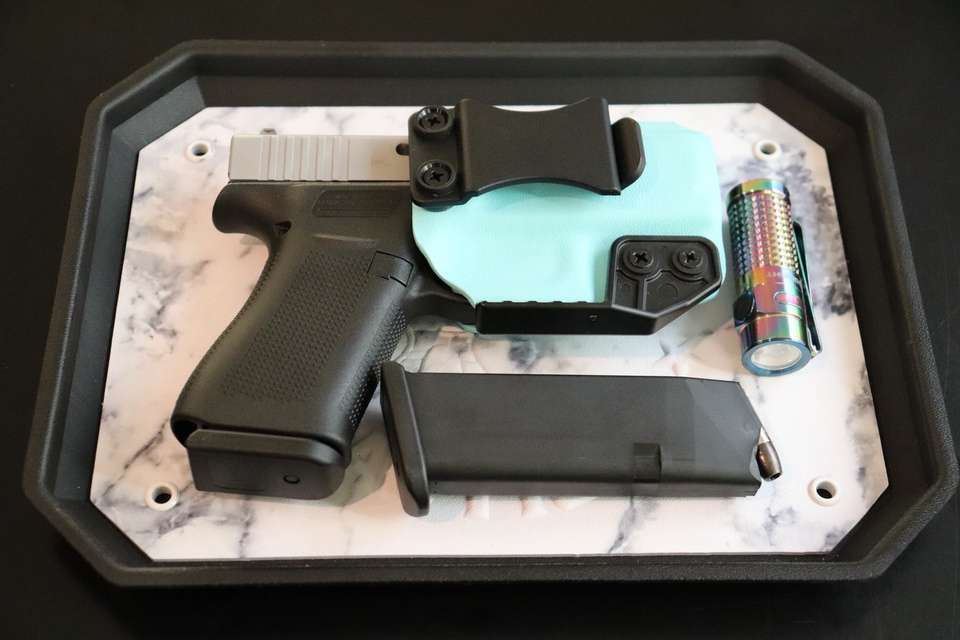 Know the Law
When narrowing down your search for potential firearms, it's imperative that you also have a good understanding of your local laws. There are many states that place restrictions on the types of firearms, magazines and even ammunition that residents may own. Each state has its own set of laws and regulations on hunting, home defense and concealed carry. Please check the laws and regulations accordingly. You want to be informed on what's allowed in your area to avoid potential jail time, trouble or even just wasting your time, money and energy.
Do Research Online and Other Places
Now that you've narrowed down the list of potential firearms to a few different ones, it's time to head over to the Internet and do some research. Here, the focus will be on the reliability and performance of the firearms that you've narrowed it down to. Make sure that you go to trustworthy sources, such as Women's Outdoor News and also read reviews. You should also ask people whose opinions you trust. You want to ensure that you pay attention to things, such as if the slide is easily manipulated and what is the level of difficulty to disassemble/reassemble. Reliability and performance should be consistent with the firearm that you choose.
Try Before You Buy
The final thing for you to do is to try it before you buy it. There's a ton of different brands of firearms. Prior to forking out the money on a firearm, you should evaluate what makes each brand unique for yourself. This is when you go to a range that allows you to rent firearms. Here, you need to consider the trigger, sights, grip texture, grip angle and other small details that add up and play a huge part in how comfortable a gun is to shoot and manipulate. Experiencing the recoil, ergonomics and firing mechanisms will help you to make a more informed decision. When individuals try before they buy, they tend to have less buyers' remorse in the end.
In closing, purchasing a firearm doesn't have to be a dreaded and overwhelming task. By taking the time out to determine the intended use, consider your budget, check local laws, research reliability and performance, this could turn out to be an experience that you can enjoy. As long as you are confident with your selection, that's all that matters.
About Avery Skipalis

Avery Skipalis is the owner of Skip's Tactical Solutions, an organization that focuses on empowering women, men and children to make sure that no one else becomes a victim. She gained her firearms experience from the military where she's been a military firearms instructor for 10.5 years. She's also a certified NRA rifle and pistol instructor and Glock Advanced Armorer since 2015. She's attended Sig Sauer Academy, FNH, Special Operations Command Armorers courses as well as multiple Advanced Shooting Schools across the United States. She resides in Florida with her husband and 2 kids. She's currently serving in the United States Air Force and loves sharing her passion with others. She thinks it's important that women also feel like they're in control of their own safety. View all posts by Avery Skipalis →