SilencerCo. One Suppressor. Omega 36M. 556 Nato, 338 Lapua and 9mm
Introducing the Omega 36M, a light, compact, full auto rated modular centerfire rifle suppressor with the versatility to use on magnum rifles, 9mm pistols and sub-guns.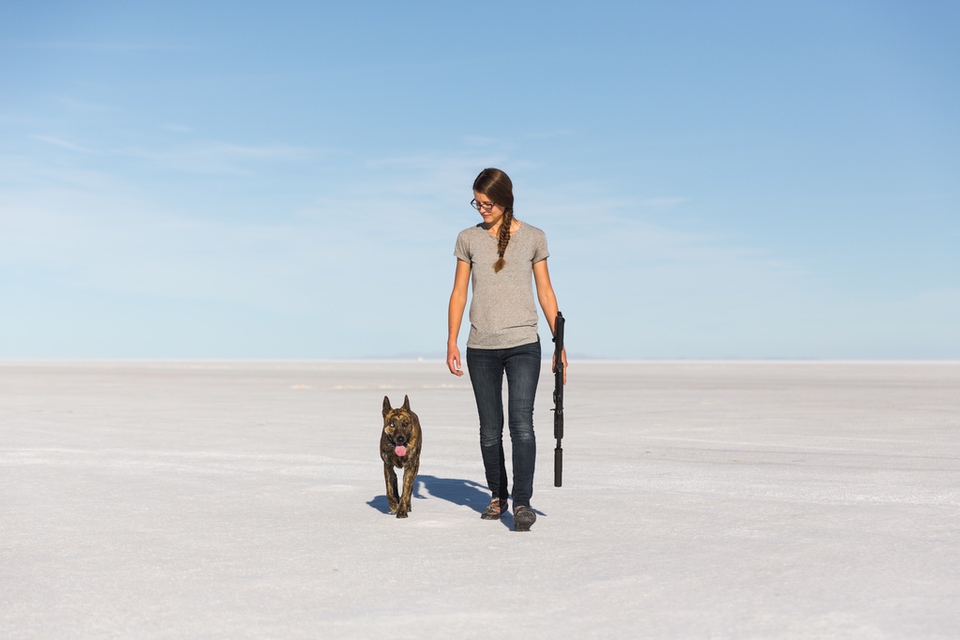 The Omega 36M is a two-piece modular design with a fully welded core, front and rear. The rear core contains Cobalt 6 and Inconel baffles which provides extreme wear resistance under high heat and heavy fire. The front core consists of new lightweight 17-4 baffle design to save weight while still providing high wear resistance. The titanium outer tube with lock-ring prevents tube loosening and reduces weight. The 36M is finished with a black Cerakote for a heightened level of durability.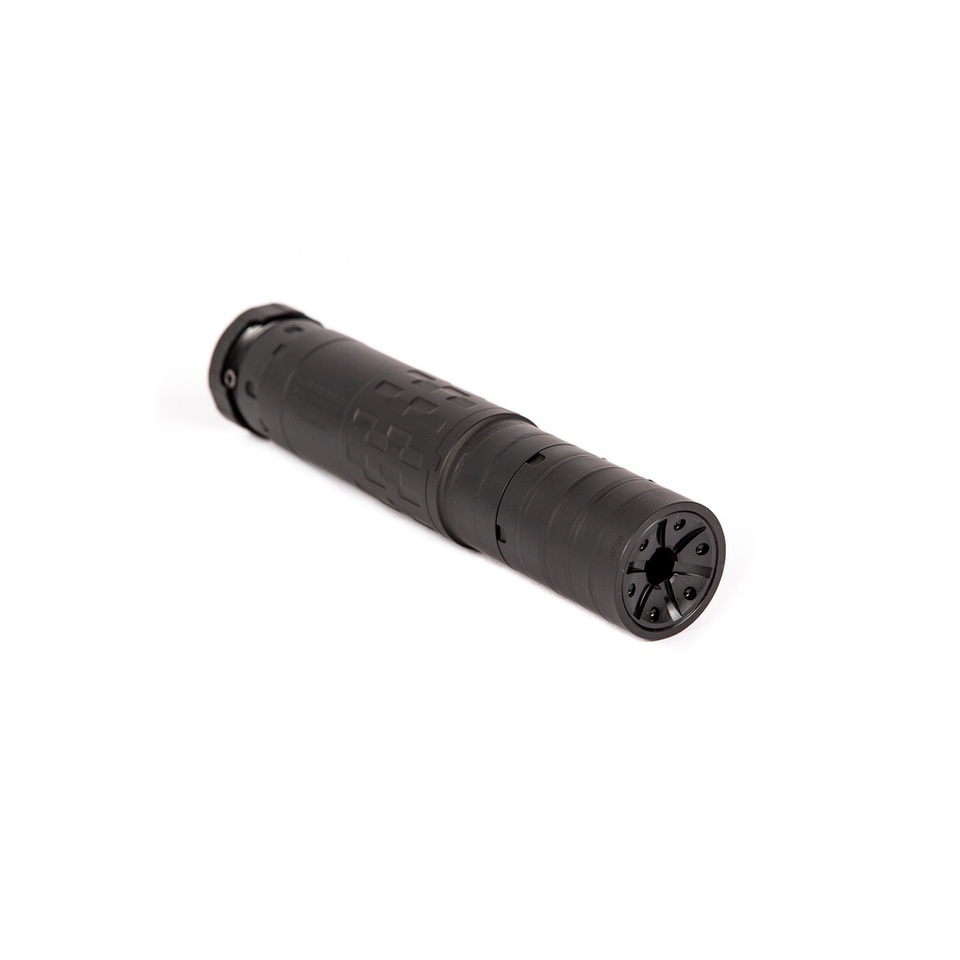 The Omega 36M ships with the Charlie ASR mount and is compatible with all SilencerCo Charlie style mounting systems. The updated Charlie front cap allows for tool-less removal and the rear Charlie mounting system provides better mount to suppressor retention.
The Omega 36M will be available early December with a $1,187.00 MSRP. For more information on this model click here
First time buyer? Check out our SuppressedEd Easyguide.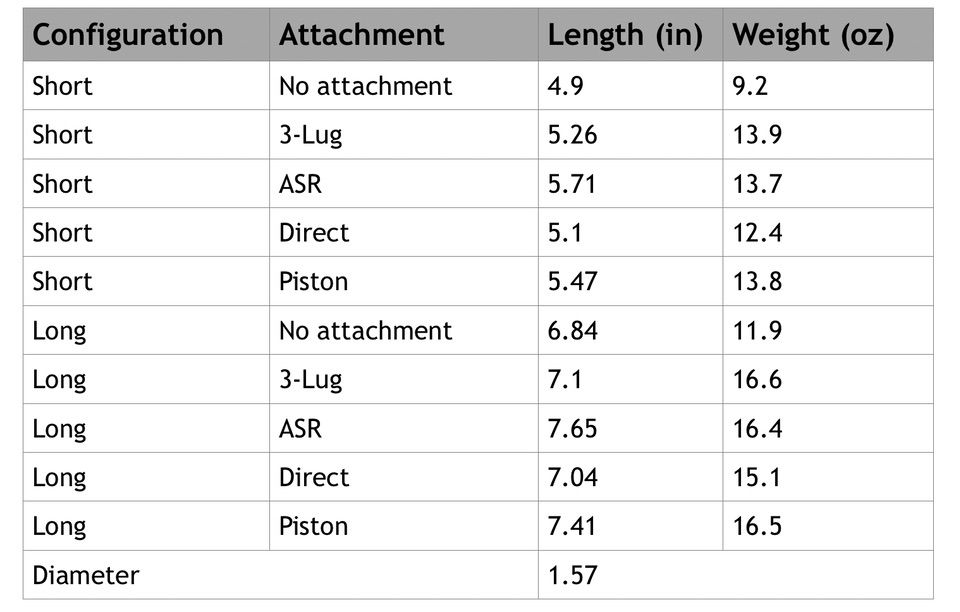 SilencerCo
SilencerCo, based in West Valley, UT is the nation's leading designer and manufacturer of suppressors. SilencerCo is dedicated to creating products that will improve sound reduction levels, durability and longevity, form and function, ease of use and maintenance in ways never thought of or achieved.

About The WON

The Women's Outdoor News, aka The WON, features news, reviews and stories about women who are shooting, hunting, fishing and actively engaging in outdoor adventure. This publication is for women, by women. View all posts by The WON →