TakeMeFishing.org: Best Boating Spots You've Never Heard of
If you're like me, then you would prefer to opt for "off-the-beaten-path" type of adventures. The kinds of places you won't find on a review's app or in a hotel lobby coupon book. As water-loving boaters, we crave remote locations, uncrowded waterways, and enriching boating experiences. There may not be many truly secret boating spots left in modern civilization, but it won't stop me from trying to find the best ones you've never heard of. Here are a few boating spots that are worth checking out.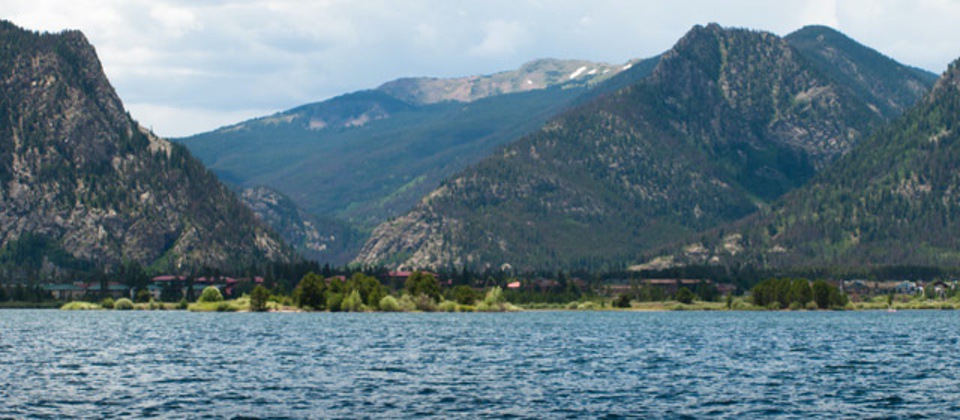 NEWFOUND LAKE, NEW HAMPSHIRE
Referred to as the cleanest lake in the world, this pristine lake is spring-fed and surrounded by beautiful views of mountains and forests. It's known for having less traffic than some of the nearby lakes and the quaint, lakeside town offers marina amenities and boat rentals.
REDFISH LAKE, IDAHO
Located in Sawtooth National Recreation Area, this alpine lake is known for its abundance of sockeye salmon. There is only one marina on the lake, boasting historic cabins, boat rentals, a beach area, camping, incredible mountain views, and a place on our list of secret boating spots.
COLUMBIA RIVER GORGE, OREGON
The watery border that separates Oregon and Washington, this river offers jaw-dropping scenery from snow-covered mountaintops to waterfalls. The unspoiled wilderness makes a voyage along the Columbia River Gorge feel like a step back in time and one of the most incredible boating spots in the U.S.
LAKE EUFAULA, OKLAHOMA
This 102,000-acre lake is the largest in the state, making it one of the best spots for boating. White, sandy beaches and healthy fish populations attract avid boaters and anglers alike, yet off-water activities are just as popular in the two bordering state parks and scenic prairies.
Continue reading "The Best Boating Spots You've Never Heard of" from our friends at TakeMeFishing.org here.
About The WON

The Women's Outdoor News, aka The WON, features news, reviews and stories about women who are shooting, hunting, fishing and actively engaging in outdoor adventure. This publication is for women, by women. View all posts by The WON →