Book Review: Julie Golob on 'The Most Unlikely Champion' by Vera Koo
It's funny how familiarity works. When you see someone nearly every spring for more than a decade, you think you know them. From the smiles on the range and the casual quick catch ups, in truth, these interactions just skim the surface. I've been shooting with Vera Koo for many years. We've competed against one another in steel shooting competitions and at Bianchi Cup. We've even shared a podium as teammates representing the Unites States in World Championships. I thought I knew a lot about her, that was until I sat down and learned her story by reading The Most Unlikely Champion, her own memoir.
Some backstory, Vera and I are both passionate action pistol shooters. In fact, we both started our pilgrimage to Green Valley Rifle and Pistol Club for the Bianchi Cup at almost the same time. Where I was a rosy-cheeked private on the US Army Shooting Team, Vera was nearing her 50's. A beautiful and poised Asian woman, she and I were both far from the typical participants in this male-dominated sport.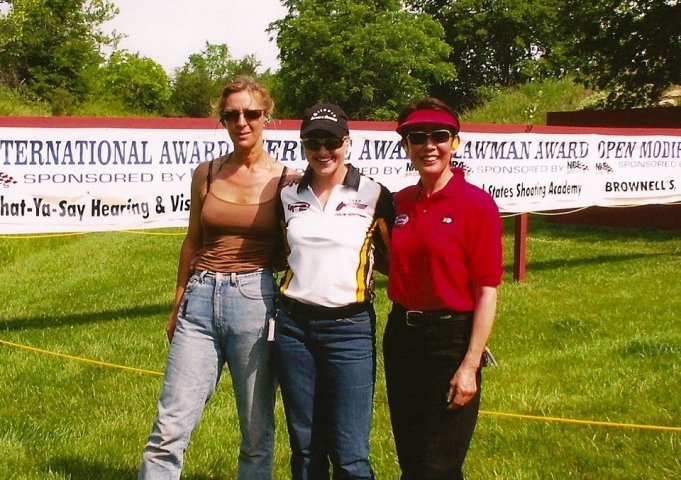 As a young competitor, I respected Vera. If I could use only one word to describe her, it would have been tenacious. An early riser, she'd start her training days like I did, often among the first to open the range gate and hang her targets. I admired her intensity and her dedication to her own routine. I respected her work ethic and drive. I even studied her shooting style with open-minded consideration to see if it might work for me.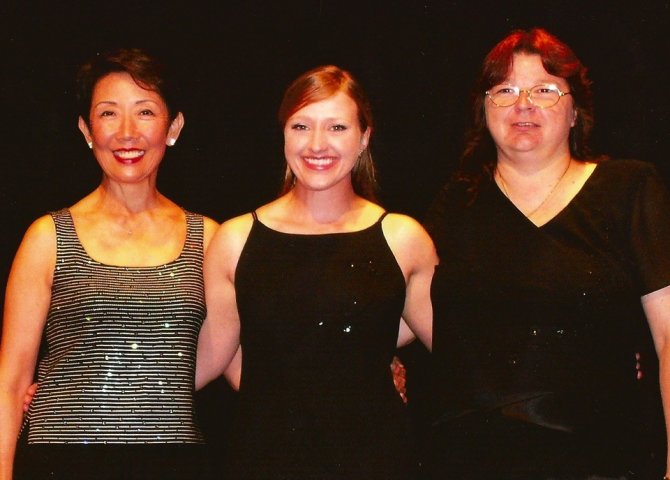 Reading through the pages of The Most Unlikely Champion, I wasn't at all surprised to read about her views on work, mastery of skill or goal setting.
"Goals are important to me. I think of them as seeds. When I decide to plant one, it's going to branch out and germinate in my mind until I see it to completion."
Vera's dedication to be the best shooter she could be was something she could never hide. Tucked away beyond all the hits in the 10-ring, there is so much more to her life and her story.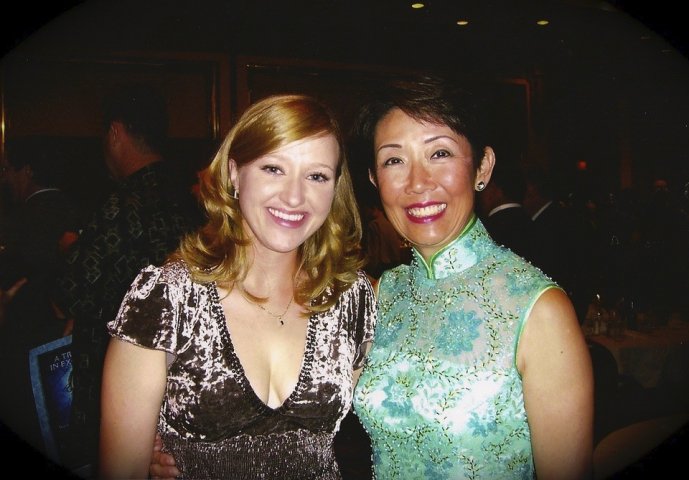 An Unlikely Champion's Story
Vera's memoir starts with a major setback, what would be a life-altering injury for most. Where many would wallow or even give up, Vera's faith and ability to see life as preparation gets her through more than one dark time as the book jumps back and forth between present and past. Her story is raw and at times brutally honest without literary frills. You can almost imagine Vera reading it to you herself as you turn the pages.
In the era of social media, where the portrayal of life has become just a highlights reel, Vera has plenty of standout moments to celebrate. Beyond the smiles, trophies and beautiful traditional Chinese dresses worn at banquets is the tale of a self-perceived ugly duckling who finds their soulmate. There is incredible loss, betrayal and ultimately forgiveness.
At 161 pages, truthfully, the book left me wanting more. Even though Vera has retired from shooting, I hope I get the chance to sit down and ask her more about her childhood in Hong Kong, her wedding day and what type of flowers she planted at night in front of the apartment building she co-owned with her husband. I wouldn't resist the urge to give her a hug, sharing a heart-to-heart moment that mothers who've battled serious illness in their children can share.
I was surprised to find myself mentioned in the book. Like Vera, I remember the moment clearly. I found the most beautiful moth on the range and somehow knew it would be something she would appreciate. I had no idea what she was going through at the time, but I'm so glad to have been able to bring joy and beauty in her life when she needed it. Making people feel special is something we both feel is important. I've been on the receiving end of Vera's kindness on many occasions from the dozens of roses she gave all the women who competed at Bianchi Cup to the baby gifts she's gifted to my own children.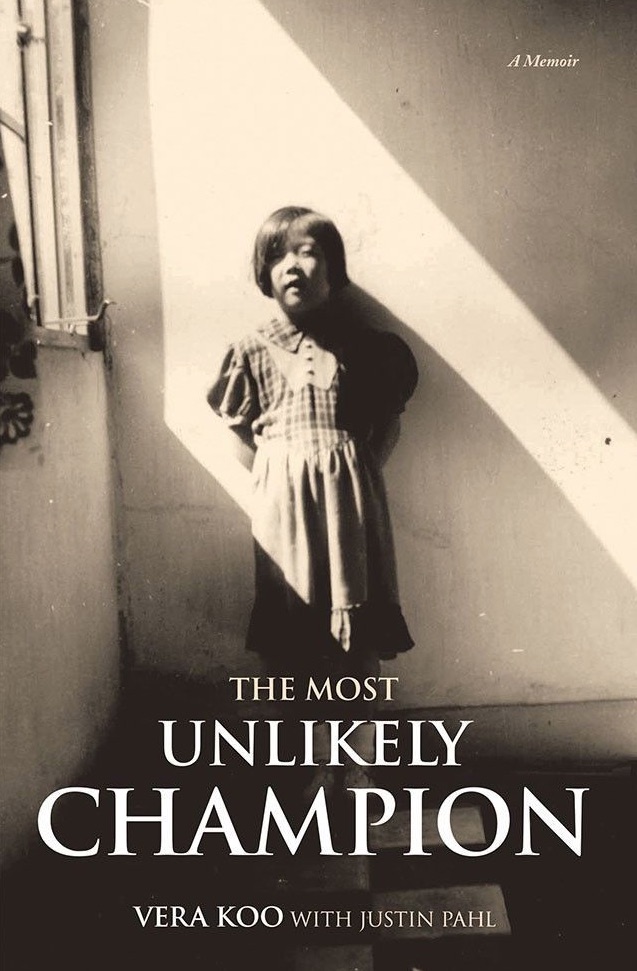 If you're looking for a quick read for inspiration for 2020, Vera Koo's book The Most Unlikely Champion illustrates that the life is never as easy or simple as it appears. Through her story as an unlikely champion, you can find inspiration to set goals during your personal challenges and reap the rewards of what hard work and a positive outlook can bring.
Read other reviews of Vera Koo's book here.
About Julie Golob

Julie Golob is one of the most accomplished professional shooters in the world and captain of Team Smith & Wesson. She has won more than 120 championship titles in international, national and regional marksmanship competitions in seven different shooting disciplines. Learn more about the champion, author, veteran, hunter and outdoor television personality at JulieGolob.com. View all posts by Julie Golob →