3rd Annual Women of the Gun Raises Awareness for Project ChildSafe
On January 22, 2020, more than 300 people gathered at the 3rd Annual Women of the Gun reception, held at the 42nd annual Shooting, Hunting, Outdoor Trade (SHOT) Show in Las Vegas. Project ChildSafe and Women's Outdoor News again collaborated to recognize prominent and emerging females in the shooting, hunting and outdoor industries.

Sponsored by the NSSF and Project ChildSafe
The event began with opening remarks from Julie Golob, who then introduced our own Barbara Baird, the publisher of The WON. Both women expressed their excitement about the event and how great it is to see this many women coming together to support Project ChildSafe and meet their peers in the industry.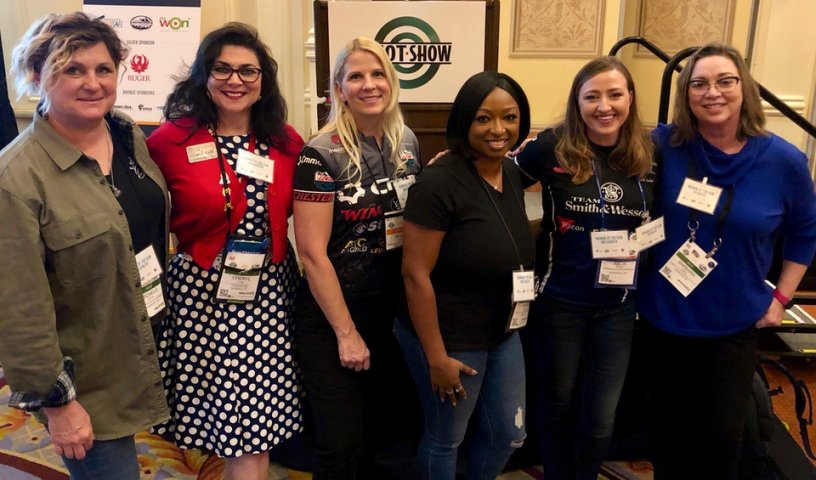 Next, Joe Bartozzi, the National Shooting Sports Foundation's president and CEO, spoke about Project ChildSafe's efforts to help prevent firearms accidents by raising awareness of the importance of safe firearms storage. He also mentioned his appreciation for and the significance of members of the firearms community coming together and supporting the efforts of Project ChildSafe.
Attendees then had the opportunity to mingle and network with other members of the industry and share ideas, thoughts, concerns and perhaps, plan future endeavors.
During the event, we had an opportunity to chat with well-respected hunter Kristy Titus and outdoor influencer Sportswoman Courtney about the Women of the Gun event, Project ChildSafe and their thoughts on safe firearms storage.
Women of the Gun Sponsors
The Women of the Gun reception sponsored included Silver Sponsor Ruger and Bronze Sponsors Smith & Wesson, Forge Relations, LLC, Reeves & Dola, CrossBreed Holsters and U.S. Concealed Carry Association.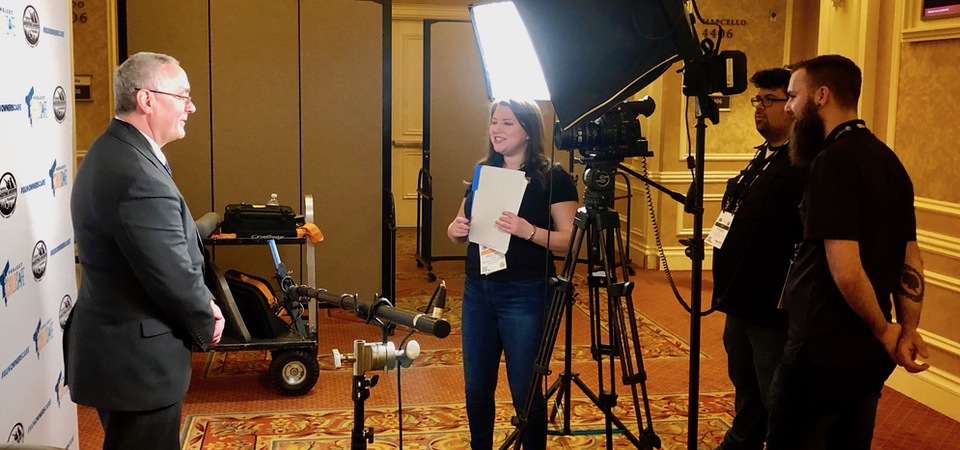 Project ChildSafe
Project ChildSafe is a program of the National Shooting Sports Foundation to promote firearms safety and education. Now in its 20th year, it is committed to promoting genuine firearms safety through the distribution of safety education messages and free firearm safety kits to communities across the U.S.
Stay up-to-date with Project ChildSafe in 2020 by liking it on Facebook and following on Twitter and Instagram.
Find more information on Project ChildSafe here.
About Michelle Cerino

Michelle Cerino, aka Princess Gunslinger, entered the firearms industry in 2011 when Cerino Training Group was established. She immediately began competing in both 3-Gun and NRA Action Pistol, becoming a sponsored shooter. Michelle is currently a columnist and Managing Editor of Women's Outdoor News, as well as owner of Pervenio LLC. She also manages social media for Vera Koo and GTM Original. Michelle encourages others to step out of the comforts of home and explore. View all posts by Michelle Cerino →