Julie Golob: Aiming to Cure JM Challenge #aim2curejm
Next week is Rare Disease Week and it's something that matters to us as a family. You may not know, but last August our 11-year-old daughter was diagnosed with a very rare autoimmune disease called juvenile dermatomyositis. It can present with specific skin conditions but what happens underneath the skin is much more serious. With this disease the immune system attacks the muscles and the result can be life-altering and in some cases even life threatening. Medical treatment is aggressive and intense involving infusions of steroids and intravenous immunoglobulin and weekly injections of chemotherapy drugs as we work towards the ultimate goal — REMISSION!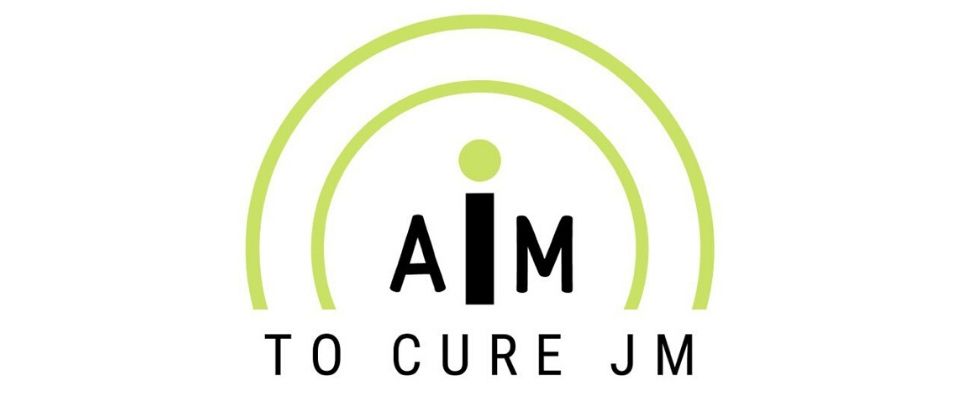 As a mom who wants to do more, this competition season I am raising awareness for the charity Cure JM. Cure JM has not only been a huge help to us as a family with valuable resources like live webinars, events, and personal encouragement. They are also doing great work to help find a cure. Donations are, of course, always appreciated, but even the simple act of sharing information about the disease can make a huge difference in how children are diagnosed and treated. With the success of efforts like the Ice Bucket Challenge with ALS and the Susan G. Komen Breast Cancer Walks, I wanted to give the shooting and hunting community a way to help that celebrates our lifestyle. I've created a page on my website that focuses on this effort – juliegolob.com/curejm.
In addition to offering ideas on how people can help through social media and the hashtags #aim2curejm, #edctocurejm and #hunt2curejm with a link to either juliegolob.com/curejm or the charity page bit.ly/aim2curejm, I've also created an Aim to Cure JDM Challenge for the range. It's a simple 23 round course of fire, that's easy to download and print that can be used with anything from a 5-shot j-frame to your favorite .22 plinker or even a hunting rifle.
Aim to Cure JM Challenge
Click on the image below to download and print the Cure JM Challenge.
Download the Cure JM Challenge
Just click on the image below to download, print, shoot and most of all share with #aim2curejm
About Julie Golob

Julie Golob is one of the most accomplished professional shooters in the world and captain of Team Smith & Wesson. She has won more than 120 championship titles in international, national and regional marksmanship competitions in seven different shooting disciplines. Learn more about the champion, author, veteran, hunter and outdoor television personality at JulieGolob.com. View all posts by Julie Golob →