FIX.com: Essential Tools for Beginner Gardeners
According to our friends at FIX.com multi-purpose is the way to go when it comes to essential tools for beginner gardeners. ~MC

Getting started in the garden for the first time is a daunting task. There's so much to learn:
What plants to grow and how to care for them
Pests, diseases, and how to prevent them
Soil, watering, and light requirements
The list goes on and on. On top of that, you need to buy new tools that you might not be familiar with. Where many gardeners go wrong is picking up every type of tool they see.
It's important to remember that getting into gardening is like getting into cooking – there's an almost infinite supply of tools you can buy to make your job easier, but very few of these are necessary.
Sure, buying an apple corer/peeler/slicer might make your life easier in the kitchen, but a simple paring knife will do the job just fine while also being useful for other cooking tasks.
As a beginner gardener, buying high-quality tools that you can use for many different garden tasks is a much better strategy than picking up specialized, expensive tools that will only serve to clutter your tool shed.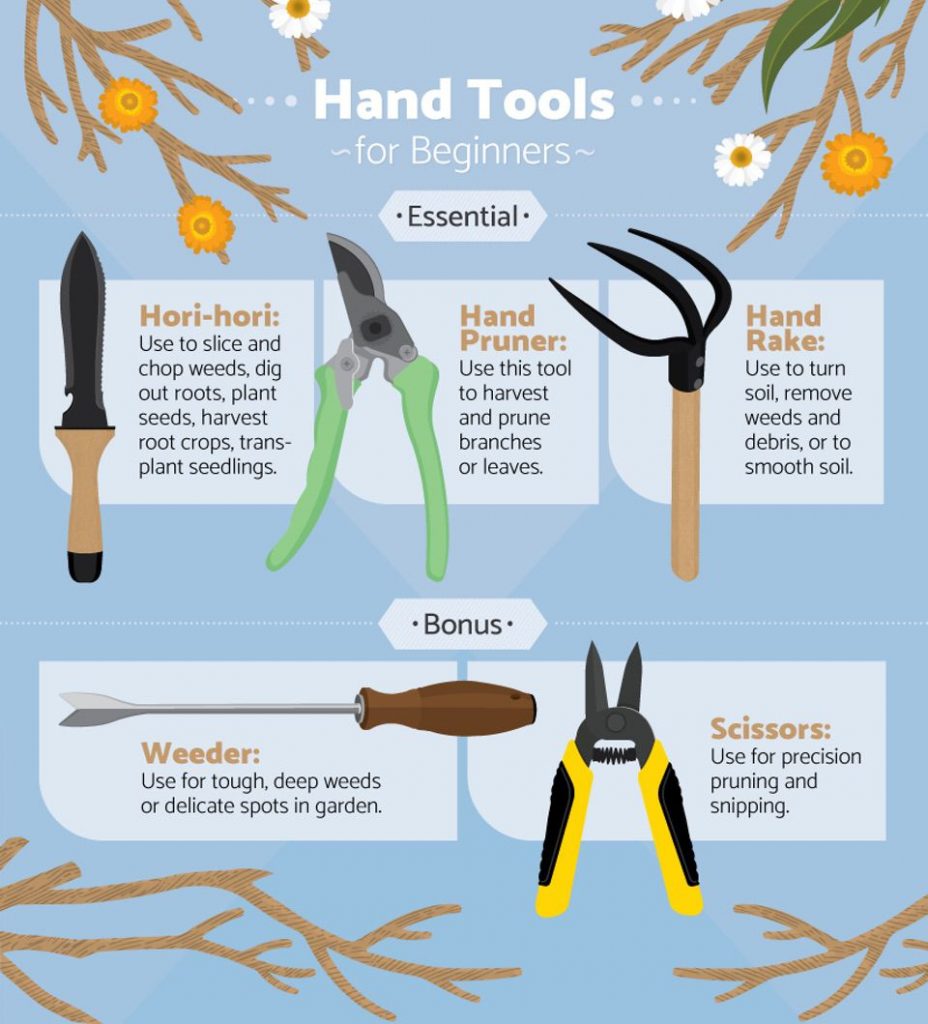 You'll find yourself using hand tools in your garden more than any other type of tool. The trick is to avoid tools that only do one job and opt for ones that can take the place of two or more hand tools.
Essential Hand Tools
Hori-hori: This Japanese gardening knife is the Swiss army knife of the garden, replacing at least three different hand tools. It's a great weeding tool due to its sharp edge, making it a great choice for either slicing weeds or digging them out completely. You can use it as a transplanting and seed-planting tool, as well as a way to harvest your root crops safely.
Continue reading, Essential Tools for Beginner Gardeners from our friends at FIX.com here.
About The WON

The Women's Outdoor News, aka The WON, features news, reviews and stories about women who are shooting, hunting, fishing and actively engaging in outdoor adventure. This publication is for women, by women. View all posts by The WON →