Personal Protection for Realtors: A Guest Post from a Realtor
JoAnna Anderson is a realtor in the Charlotte, North Carolina, area. She recently became a concealed-carry holder, and believes that personal protection for realtors is premiere. We are grateful to JoAnna for this guest post, and look forward to featuring her views in a series of posts about personal safety and also, gun ownership. ~The Editors
Real estate has been this country's stronghold for centuries and the measure of economic growth. When the real estate market is good, the US economy is good. Even in the midst of a global pandemic, real estate is still thriving. This type of growth has led more people to pursue getting their licenses as real estate agents. A licensed agent in many states can assist buyers and sellers in real estate transactions, including residential and commercial property acquisitions and sales. Some agents choose to work as property managers for landlords and tenants in residential and/or commercial rental transactions. In all these business transactions, realtors are exposed to new, strange people on a regular basis. This puts realtors at risk in many ways.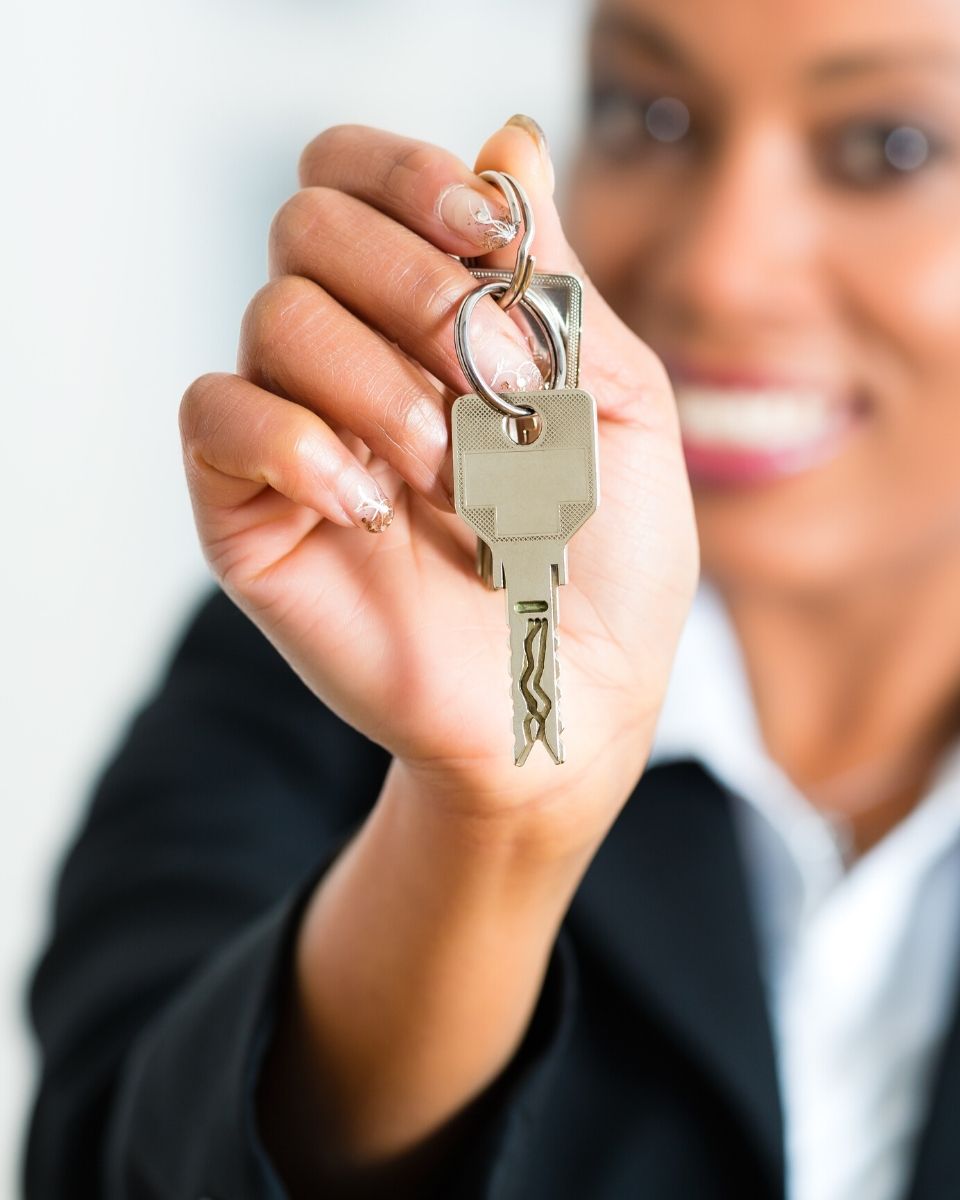 Women make up a larger percentage of realtors nationwide. A 2019 survey published by NAR, National Association of Realtors, showed that 67% of realtors are female. This was an increase from 63% the previous year. With a rise in aspiring new home owners, female realtors are rising to meet the challenge. This increases the chances of successful transactions and unfortunately the threat of violence against women, female realtors.
Becoming a successful realtor is weighed heavily on your ability to market yourself and the services you provide. This marketing includes exposing your face (on your best day), phone number, email, business address, etc. to the public. This gives strangers a direct passage to you. Realtors are on public display on many websites, including Zillow, RedFin, Realtor.com, Facebook, Instagram, and LinkedIn – to be examined by all. Some of these people have good intentions, no intentions and sometimes bad intentions. It is for the latter group of people that realtors should have a personal protection plan in place.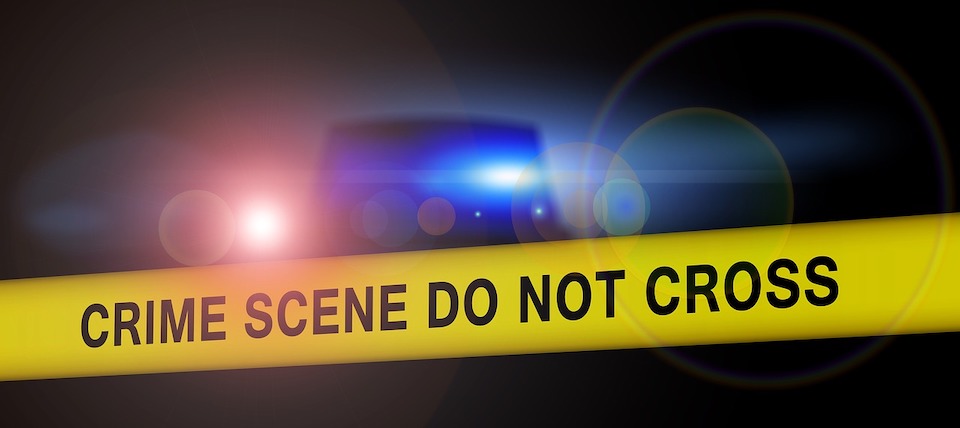 Realtors have been an easy target of violence for many years. In the last decade, acts of violence against realtors have increased. In 2010, Vivian Martin was lured to a house showing in Ohio and was attacked, murdered and burned to an unrecognizable state by 2 men that presented themselves as prospective buyers. In 2011, Ashely Oakland, of Iowa, was shot and killed inside a model home. Sara Anne Walker, of Texas, was stabbed 27 times while hosting an open house. In 2014, Beverly Carter went to show a property to a couple looking to buy a house when she was kidnapped for ransom and then murdered when the ransom plans didn't work out. Lenora Farrington was robbed and suffered an attempted rape during an open house in Virginia. Fortunately, she survived but was badly beaten and sustained multiple skull fractures. These are only a few of the unfortunate events that have happened to realtors. The difference in the later case is that Lenora Farrington was trained in self-defense. This played a key role in her survival.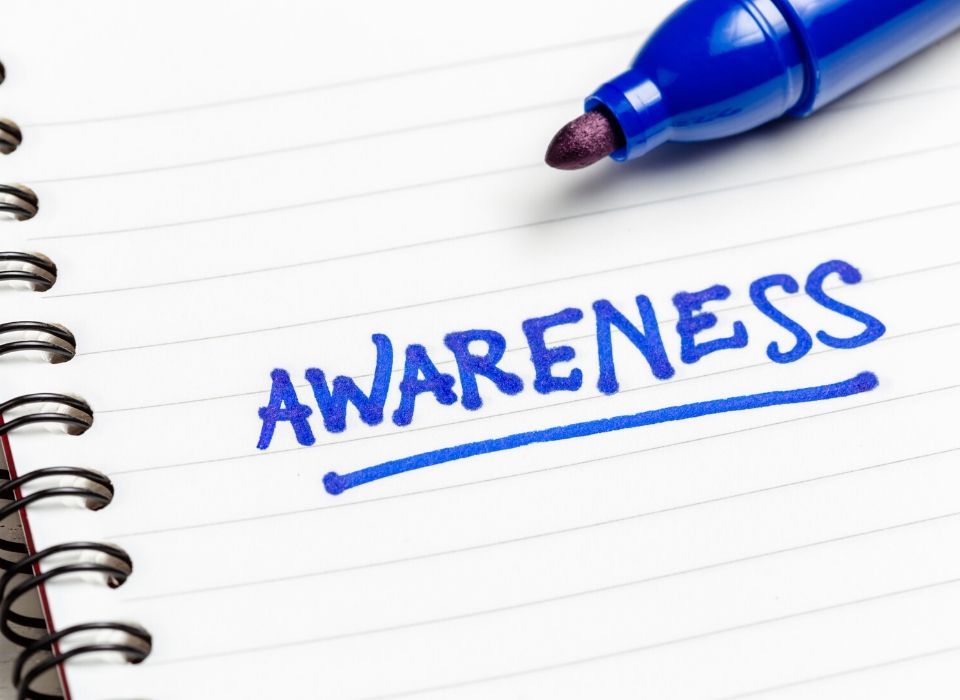 Be Aware
Realtors need to be very cognizant of their surroundings while working with complete strangers. We have entered desperate times for many during this COVID-19 pandemic. People have lost their jobs. Some can no longer afford to pay rent or mortgages. Violence generally increases during these desperate times. A landlord/property manager attempting to collect rent may face an angry and desperate tenant. Someone losing a home to foreclosure due to lack of payment may feel threatened or hopeless and act in violence. Then, of course, you have your regular predators who are just out to hunt and kill innocent people/realtors.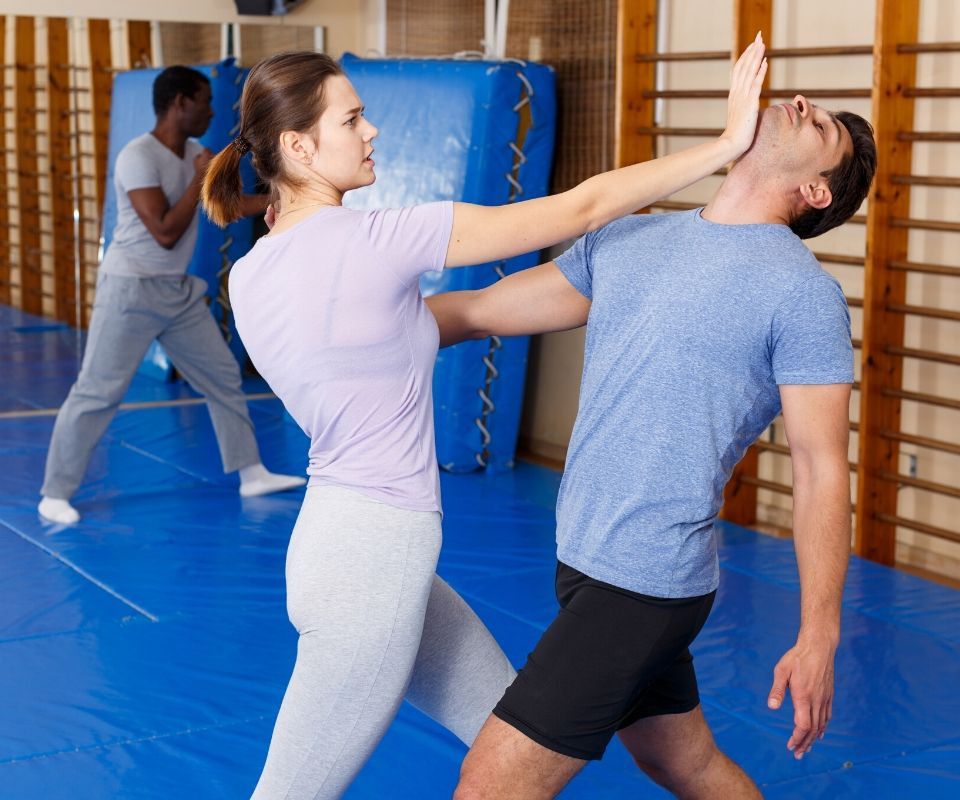 Tips for Personal Protection as a Realtor
Here are a few ways realtors can preplan for safe interactions with strangers.
Let someone else know about your appointments. Share your phone location.
Always have a charged phone with you.
Require a driver's license or other form of ID to show a property. Keep it in your records, preferably in a cloud based storage.
Take a picture of the license plate or cars at your location. Save immediately to cloud-based storage.
Take a self-defense class.
Acquire a concealed-carry license.
Attend firearms training for personal protection.
Own a handgun, train on how to use it, practice regularly on how to fire your weapon.
Carry concealed and keep your documents handy.
As the young folk say . . . if you stay ready, you don't have to get ready! Words to live by.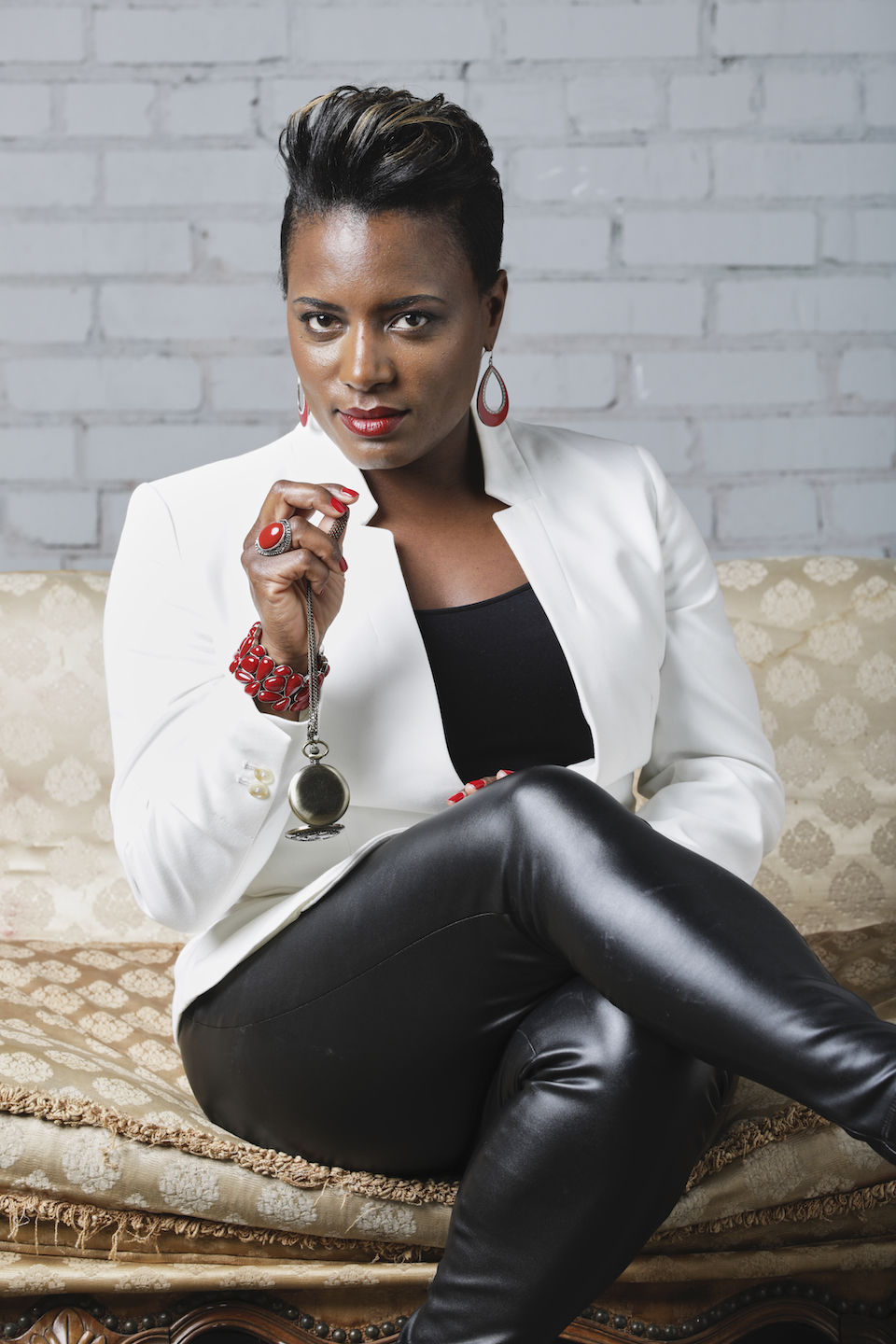 About the author
JoAnna Anderson is a successful real estate investor, realtor, speaker, coach and radio host. She excels at marketing, negotiations, team building and management, outsourcing and partnering with county officials to improve communities while creating real estate solutions for homeowners. Her business focuses on wholesales, rehabs, and buy and holds. Prior to becoming a real estate investor, she was a high school biology teacher for 14 years. She strongly believes that you can "give a man a fish, and feed him for a day, but if you teach a man to fish, you feed Him for a lifetime." She enjoys making sure that generations of bellies are full for a lifetime as she shares her knowledge with others – especially her 2 daughters, 27 siblings, 63 nieces and nephews, and an immeasurable amount of greats. Educating others is both her passion and her gift.
Learn more about Remnant Real Estate Solutions.
About The WON

The Women's Outdoor News, aka The WON, features news, reviews and stories about women who are shooting, hunting, fishing and actively engaging in outdoor adventure. This publication is for women, by women. View all posts by The WON →