Gal Gab: 6 Questions for Jenny Anderson, 'Girl of 10,000 Lakes'
We're kicking off a new series here at The WON titled Gal Gab, where we interview women in the outdoor industry. We ask questions that we're certain everyone, already in the industry or getting ready to break-in, wonders when they see these women out-and-about on blogs, hit TV shows, social media, etc.
Our first interviewee is Jenny Anderson, also known by her blog and social handle "Girl of 10,000 Lakes." Hailing from Minnesota (No surprise there!), Jenny caught our attention with her vibrant Instagram posts, detailing the everyday adventures of an angler, new mom and overall outdoors-enthusiast. We hope you enjoy!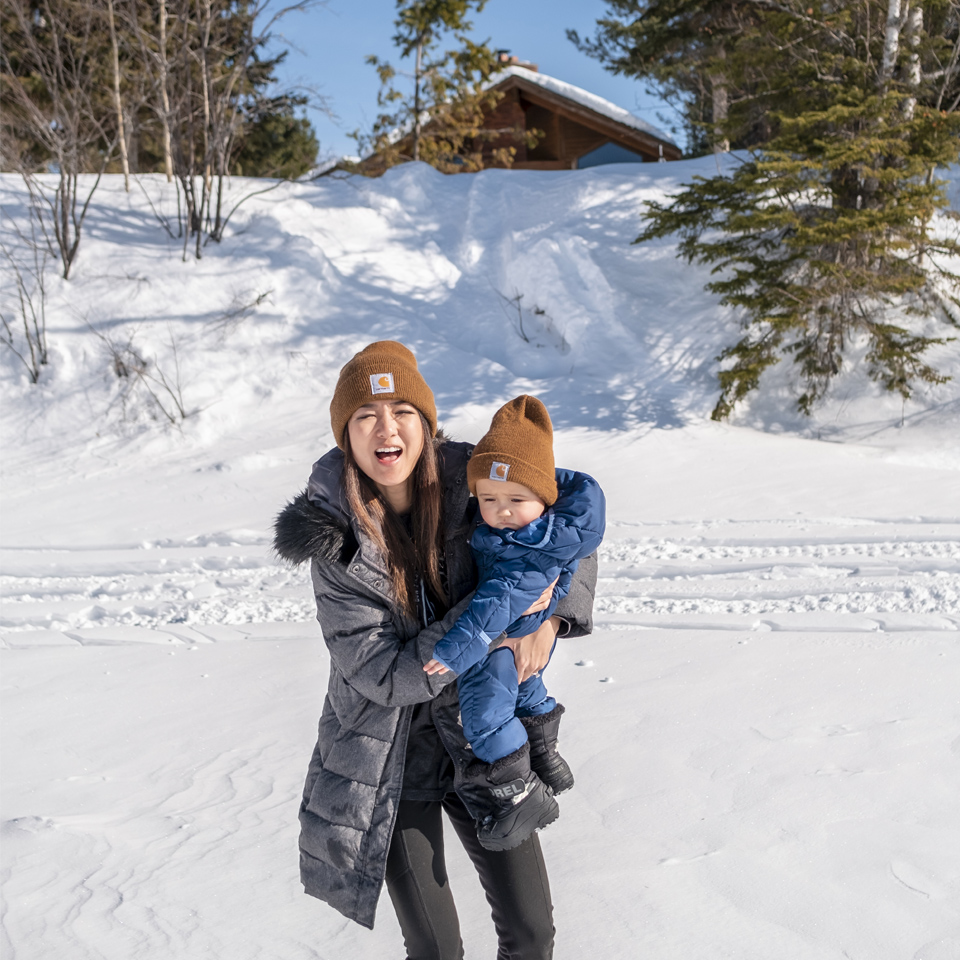 Getting to Know Jenny Anderson
1 Describe a typical day in your work life:
Oh gosh, every day is so different! As an outdoor content creator, the destination plays a huge part in how my day goes. I might be canoe camping in the Boundary Waters Canoe Area Wilderness, staying at a cabin or a resort up north, trout fishing on Lake Superior, exploring the Gunflint Trail, relaxing at the family cabin, or discovering a new city I've never been to. Sometimes, I'll be at a location for personal enjoyment and take photos and videos for fun. Other times, I might be working with a brand and have a list of shots I need featuring a location or a product. One thing that does stay consistent is the amount of gear I need to charge up and pack. I have a checklist of camera gear which includes a dry bag, iPhone 11, Fuji XT-30, DJI Mavic Air, audio recorder, two gimbals, one tripod, memory cards and plenty of extra batteries. You'll usually find me lugging around all of these things.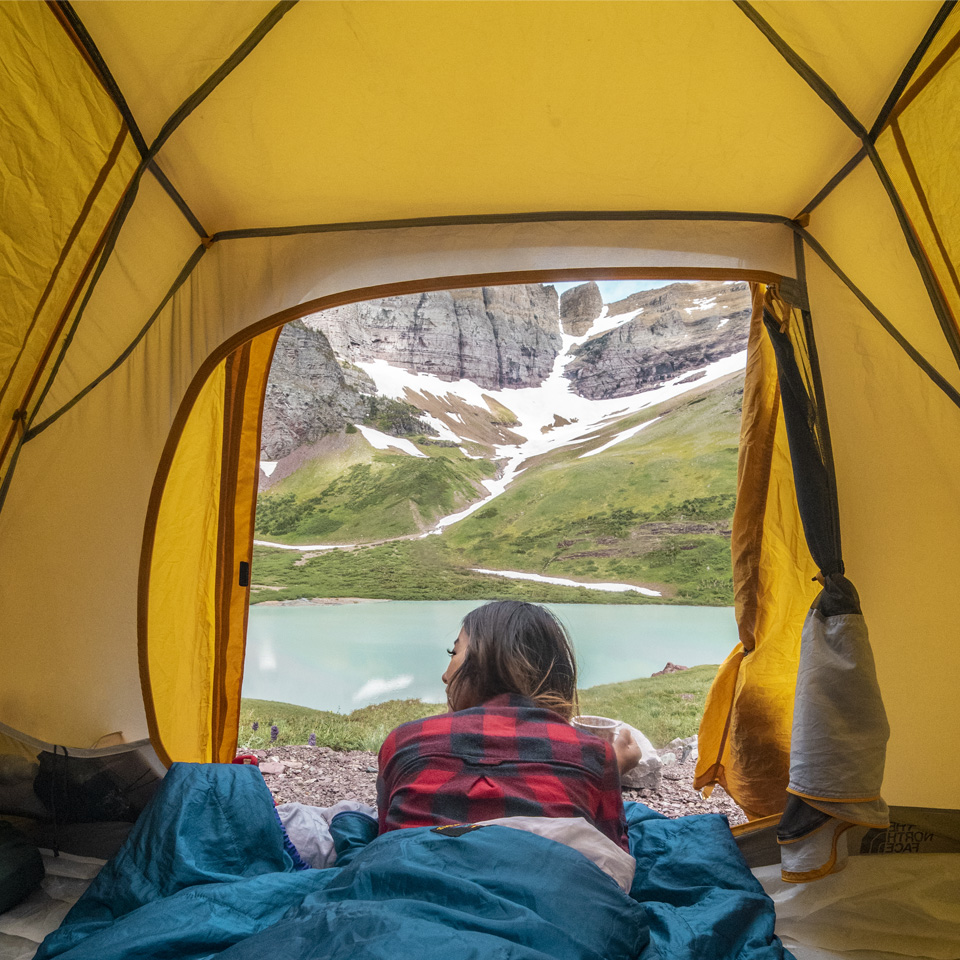 2 #1 piece of advice you would give other females who want to break into the industry?
This is going to sound super cliché, but be true to yourself. I think there are so many "influencers" trying to "make it" in the industry and they lose themselves in the chaos. Just remember your manifesto and why you are doing the work you're doing. For me, it's because I want to inspire others to get outdoors and not be afraid to step outside their comfort zone. I remind myself that I didn't grow up in the outdoor world and there are many others who haven't either, and I have the power to share my story and experiences in hopes of inspiring others. That reminder helps me stay grounded when I share new content or need to decide whether I want to work with a brand or not.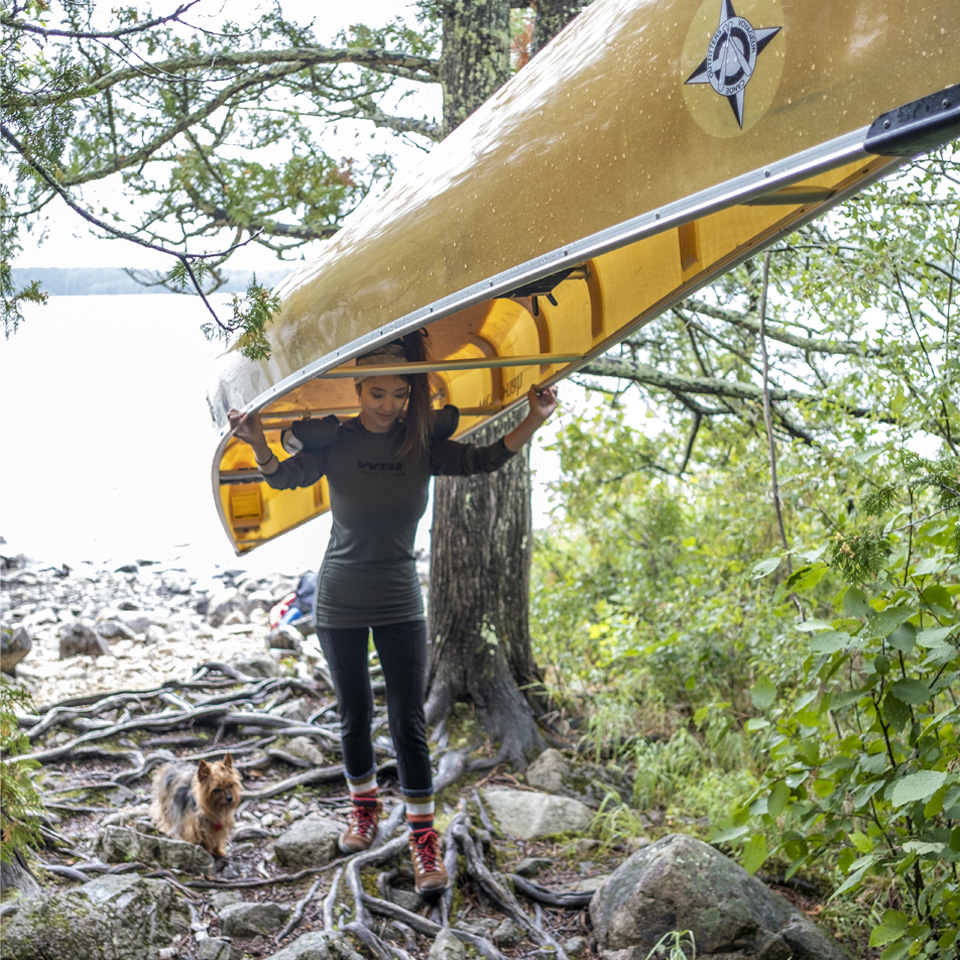 3 What motivates you?
I'm so driven by the folks who take a moment to message me about how they visited a new place or tried something new for the first time because I mentioned it in a blog or Instagram post. I went turkey hunting for the first time this year and I must've had a dozen DMs from other women who said they were doing the same thing and wanted me to share some resources for first-time turkey hunters.
Just being outdoors motivates me too. As a fairly new mom, I find it challenging to get out and do the things I love whether it's fishing, going to the BWCA, or taking time to do nature photography and videography for fun. My time is suddenly not my own so when I do find the time, I make the most of it and really relish in the moment while also capturing those moments on camera.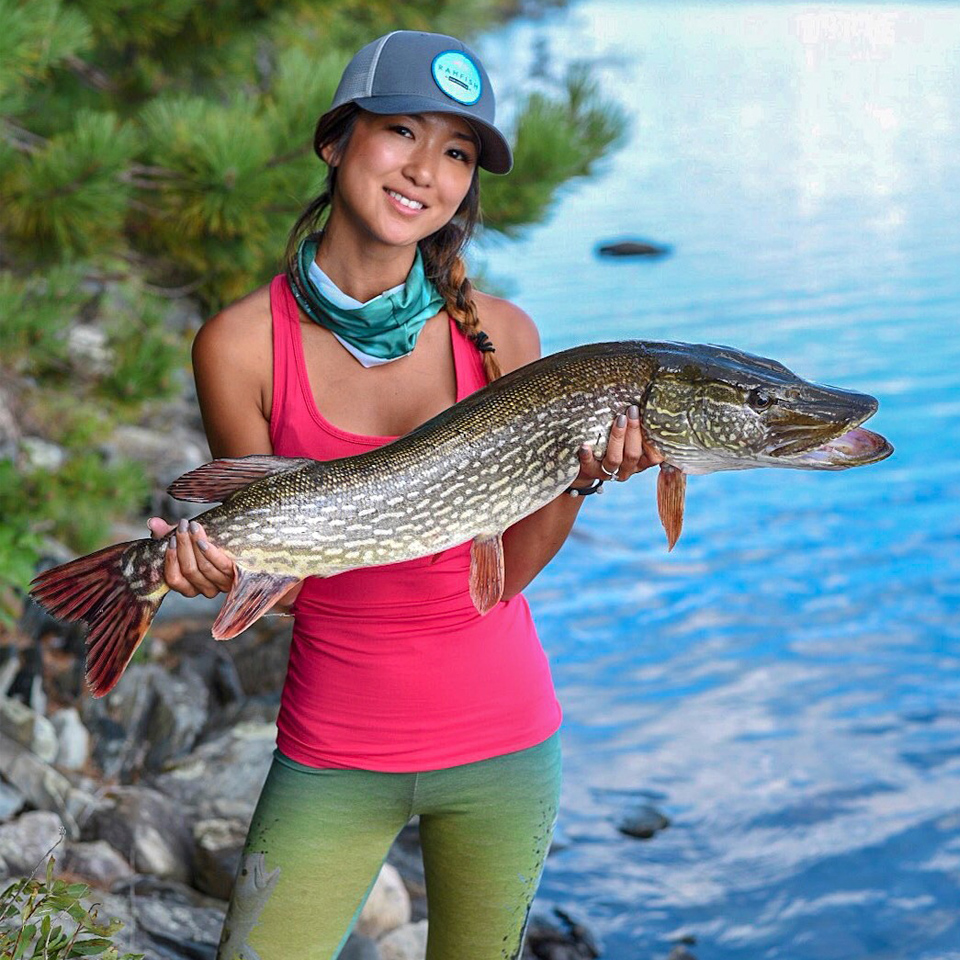 4 Most unexpected thing you've learned, while working in this industry?
One of the most surprising skills I learned while working in the outdoor industry is how to fly a drone. It's just something I never pictured myself doing. Shortly after I launched Girl of 10,000 Lakes, I realized aerial photography and videography really provides a unique perspective that the average photographer can't capture. I'm now an FAA-certified drone pilot!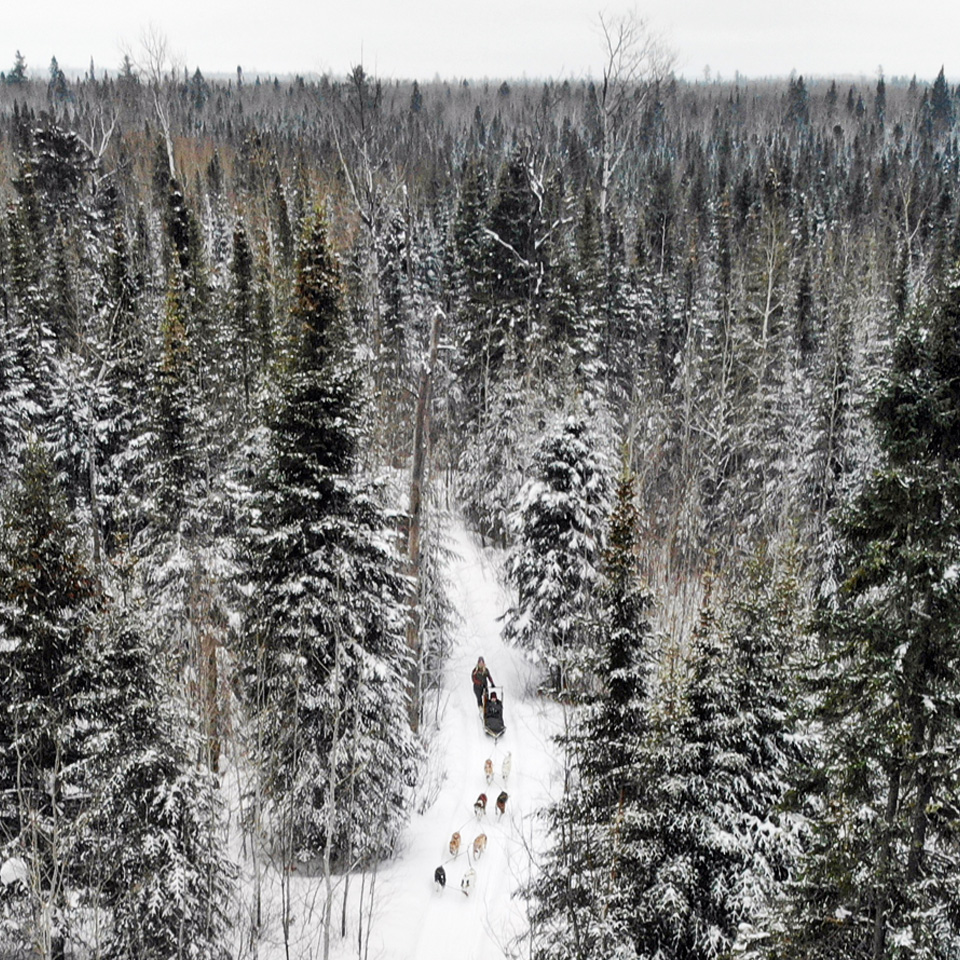 5 Favorite product in the outdoor market right now?
I have two favorite outdoor products right now and they are both super portable. First, I love my telescopic fishing rod. It's easy to toss it into a bag and take it wherever I go. I don't use a fancy rod like most people assume. It's an Eagle Claw Pack-It Travel Rod and I got it for less than $20. https://www.amazon.com/Eagle-Claw-PK555SP-Telescopic-Spinning/dp/B003MGA1E4.
Second, I am really getting a lot of use out of my inflatable standup paddleboard these days. I have the Paddle North Portager and it is super stable, easy to inflate and deflate, and weighs only 20 lbs. It is awesome for solo fishing. I secure my rods, net, dry bag, and life jacket into the built-in bungee straps and simply sit on the board while I paddle and fish. https://paddlenorth.com/products/portager-1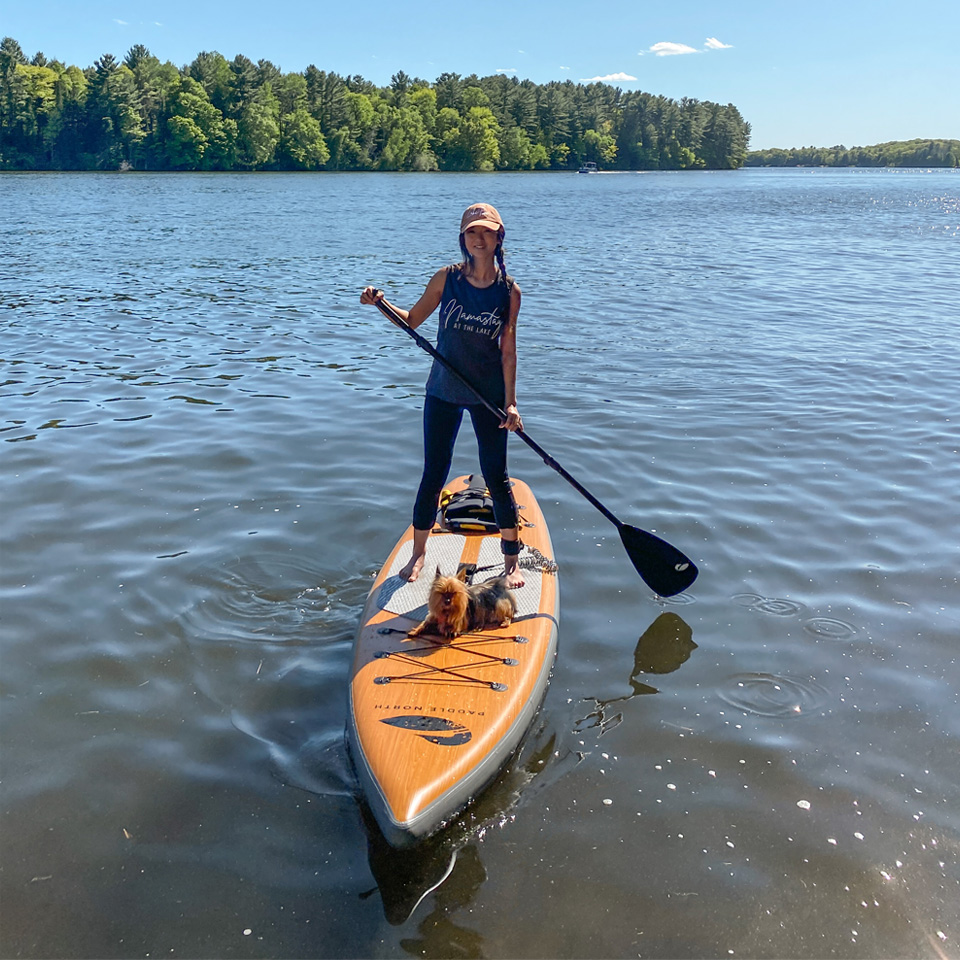 6 Let's have some fun… what weapon would you use to battle a giant?
Haha, I would kill the giant with kindness or if we're going with an outdoor theme, I'm pretty handy with my fishing rod so maybe I'd use a treble hook. Hook the giant in the eye and call it a win!
Find Out More About the Girl Of 10,000 Lakes
Check out Jenny's blog here, or see her featured content at Women's Outdoor News, here.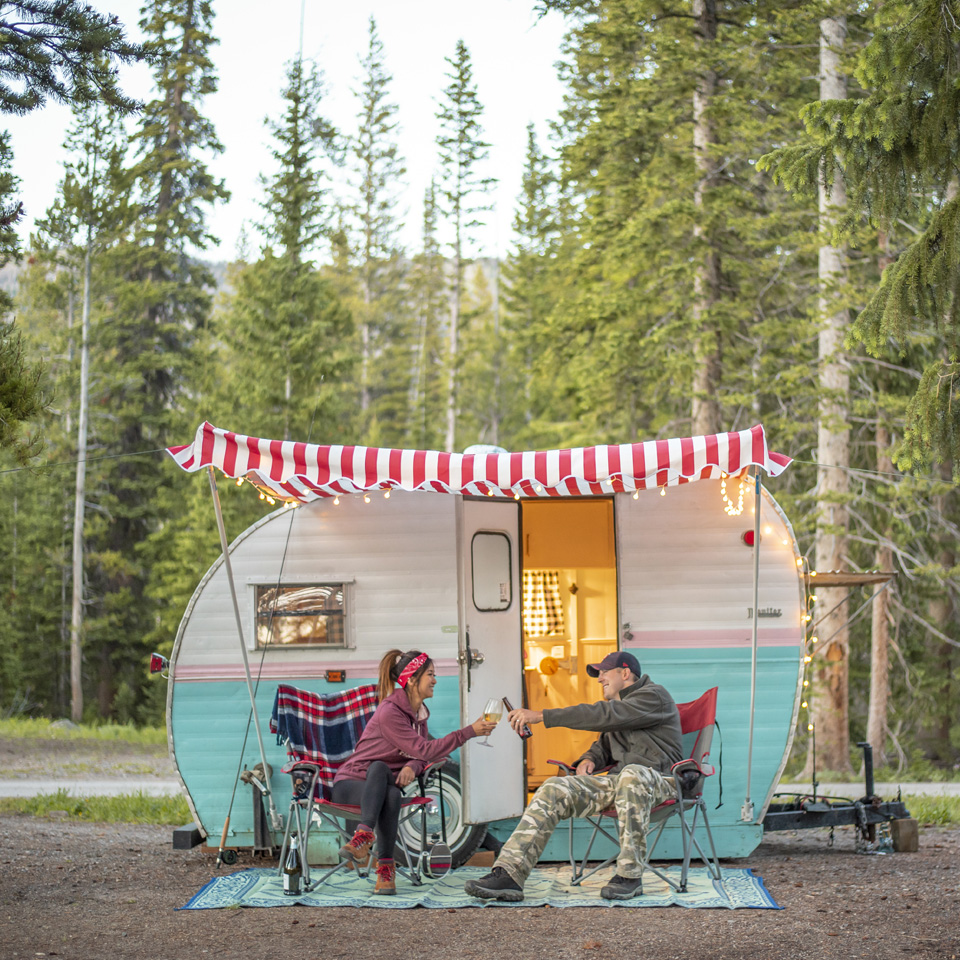 About Jackie Richardson

Jackie Baird Richardson is an interior designer, editor at The WON and avid junker. Watch for her design tips and occasional crafting ideas, bringing the outdoors indoors. View all posts by Jackie Richardson →