How to Pack for the SCTP Nationals and other Shotgun Events
The SCTP (Scholastic Clay Target Program) Nationals is like the Super Bowl of youth shooting sports. It's the one big event where kids from all across America come to compete in 8 different disciplines of shooting sports: Bunker trap, International Skeet, Double Trap, American Trap, Sporting Clays, Skeet and Double Skeet. Last year, this event saw more than 3,700 kids. This year, with the COVID-19 scare, more than 1,300 kids attended the shoot. These kids train all year, and some of the world's best shooters attend each year. Only the top 3 teams and top 5 individual shooters in each discipline will go home with medals or trophies. You can imagine the hundreds of rounds and countless hours that go into training for this event. With that said, all the time and money spent on training can be lost if you show up and you don't have the tools you need to get the job done. You need much more than just a case of shells and a shotgun! Here's how to pack for the SCTP Nationals.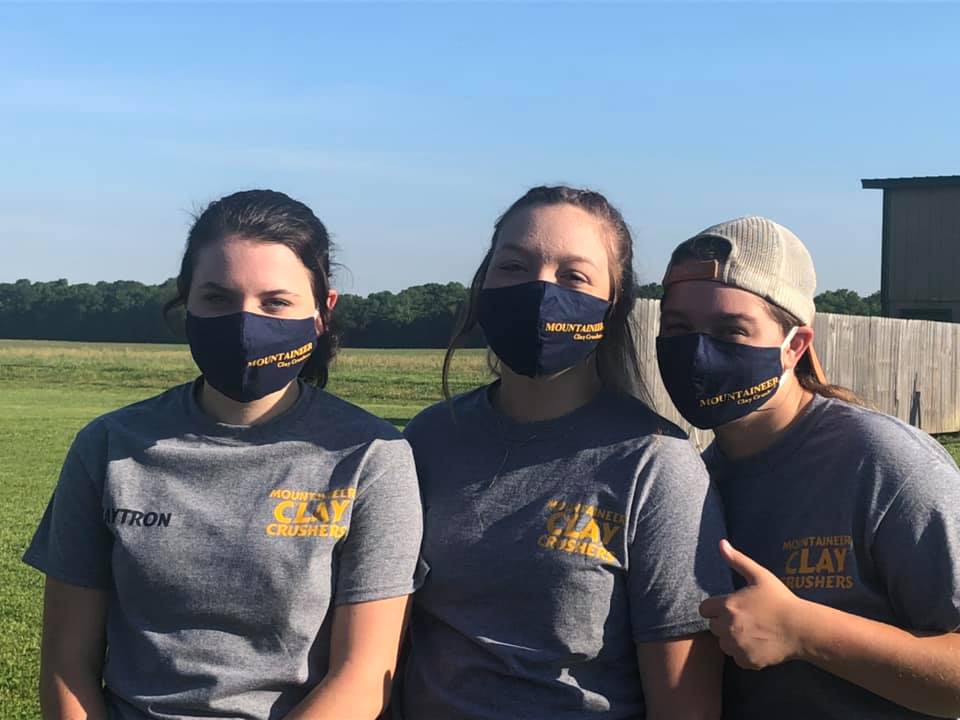 Preparing your shooting bag for the event cannot be overlooked. It plays a very important part of your success or failure. That bag should and can be your toolbox of items that help get you safely and completely through the events, no matter what Mother Nature or those orange demons throw your way! This is what my bag contains- much of which was learned the hard way usually things I needed and they were at the house or back in the truck!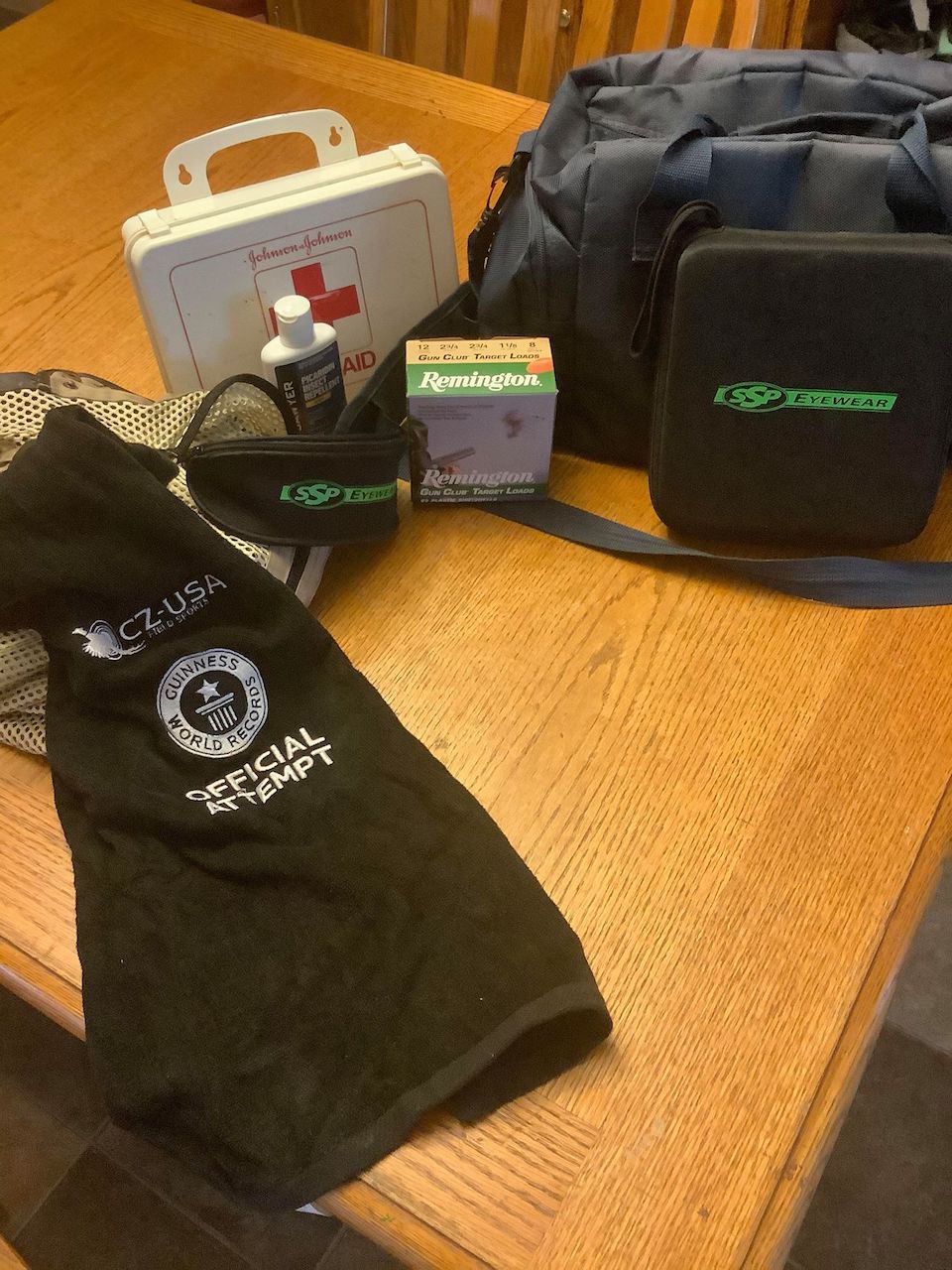 In My Range Bag
1. A backup set of SSP Eyewear's Methow Glasses and a wide assortment of lenses, so no matter what the lighting changes to, I will be ready. There are so many times when the lighting will change completely and you can't see the target at all. If you carry an extra set with you, for example, in a carrying pouch, you won't have to worry about the changing light conditions.
2. I always carry a full set of CZ chokes. From skeet up to extra full, you want to be prepared for whatever target comes your way. Going out on the sporting clays course with a skeet choke isn't going to work on some of those long shots that may pop up, so always be aware of the chokes you bring.
3. I personally shoot several disciplines, from Bunker Trap to Sporting Clays, so always give those shells a double check to be sure you have the proper shell for the event you're shooting. I use #9 shot for skeet, 8 shot for trap and 7 1/2 shot for sporting, so I want to make sure I pack every shell needed to give me the edge on the competition. I also always have a few extra in a side pocket – you never know if you will have malfunctions or other situations that can cause you to have to do a reshoot of the target. At one skeet event I shot in, after coming straight from a bunker trap event, I forgot to change shells and I didn't realize it until I shot a not-so-good first round. I was shooting my bunker shells at a skeet event! My dad calls it the "school of hard knocks." Another good thing to prepare for is the number of shells you will need depending on the number of events you shoot. I personally brought 900 rounds to the Nationals!
4. ALWAYS HAVE TOOLS. Get to know your gun and the tools that you may need to make a quick repair. I have a whole set of Allen wrenches, a few screwdrivers and a big roll of duct tape, just in case something decides to break or loosen up.
5. While I pack a rain jacket, pretty much everywhere I go, I usually don't use it when I'm out shooting, but it's nice to be prepared just in case. And if it's cold, I always have 1 or 2 pairs of gloves.
6. I always make sure to have some back-up ear protection. I have a bad habit of dropping or accidentally throwing away my ear plugs! I always keep a big bag of foam earplugs with me … just in case.
7. I always carry a little first aid kit. It's nothing large – just a few band aids, ace bandages, ibuprofen and some sting ease.
8. Last, but definitely most important, always bring plenty of water and snacks. Anyone that thinks shooting isn't a physical sport is gravely mistaken!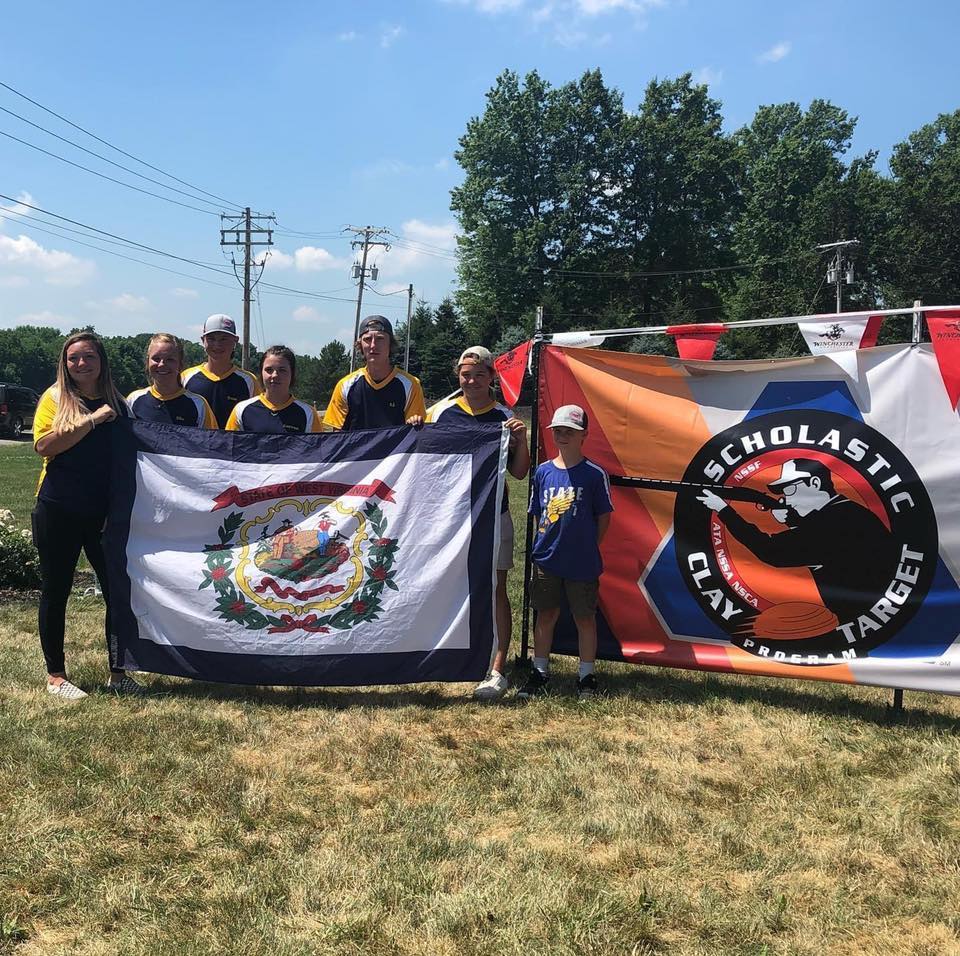 Hopefully, these things that I pack for SCTP Nationals will help you if you're thinking of attending a major competition someday. I may never need some of it, but shooting is partly a mental game. Being able to hit the field or range knowing I have everything I need – no matter what the day brings — makes me a much more confident shooter, and being a confident shooter means for X's on the scorecard.
About Makayla Scott

Makayla Scott is a 16-year-old shotgun enthusiast from White Sulphur Springs, West Virginia, and a brand ambassador for CZ-USA. View all posts by Makayla Scott →