Gal Gab: 6 Questions for Vera Koo, 'The Most Unlikely Champion'
In this second installment of Gal Gab, champion shooter Vera Koo answers our questions. Vera, who retired from professional shooting just 6 months shy of being 72 years old, holds a long list of awards and records in the sport. She is also a mentor, mother, business owner and author.
Vera's first book, a memoir titled The Most Unlikely Champion, describes her journey to become one of the world's premier sport shooters. She is working on her second book, a collection of the blogs published at The WON. In true Vera fashion, her written responses to our questions run the gamut from inspiring to humorous. Enjoy!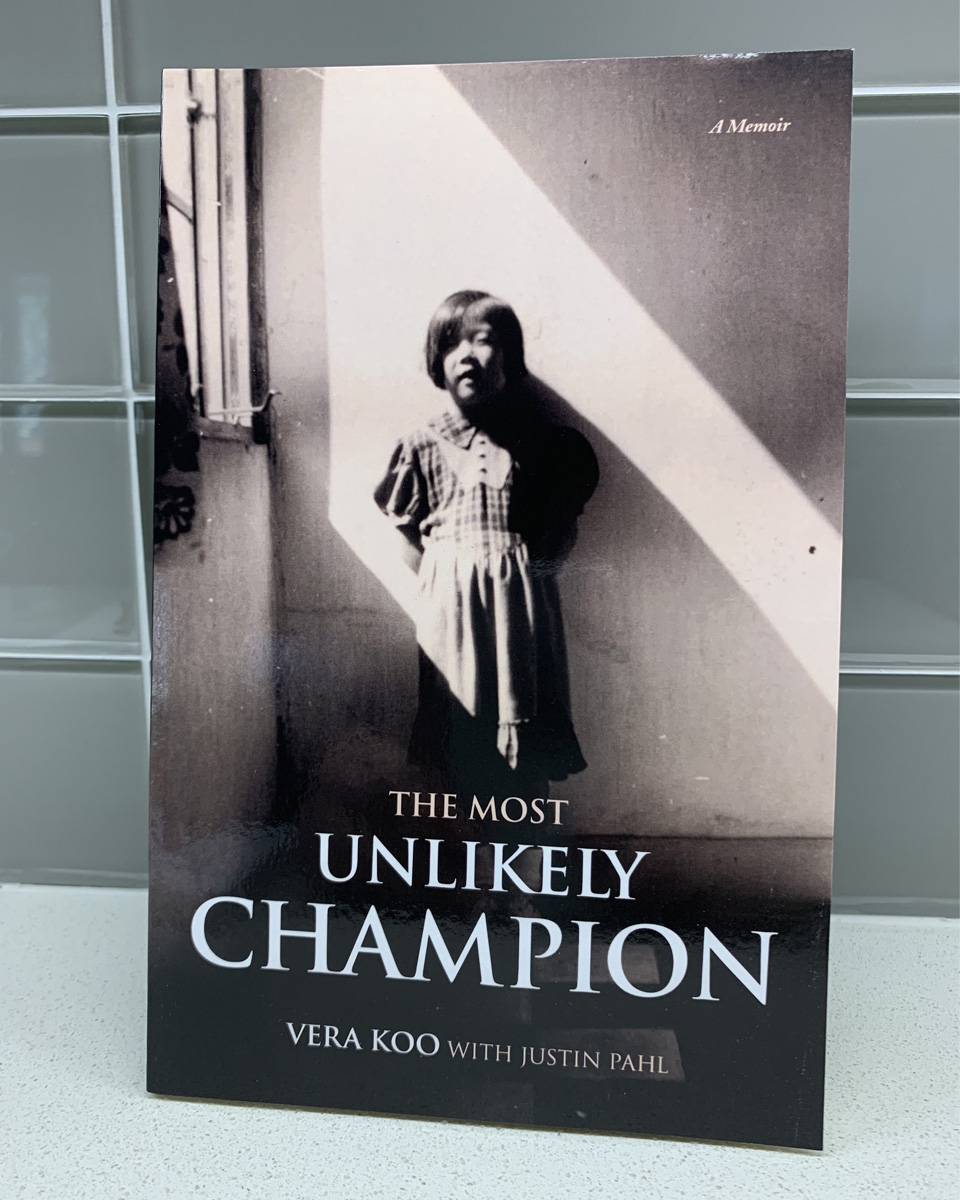 Getting to Know Vera Koo
1 Describe a typical day in your work life:
I was a competitive shooter at the Bianchi Cup for 21 years. I retired from the competitive shooting sport in June of 2018. Steel Challenge, USPSA, Man on Man Shoot-Off, Master's, Bullseye and modified Silhouette were my competitions of choice. A day's work as a competitive shooter in my practice started with putting on a ton of sunblock on my face, arms and occasionally on my legs, to prepare for spending a day under the sun. I'd load up my car with all the shooting equipment and ammo, with breakfast, lunch and water. Oh! also with lots of cookies, I am a sugar and butter addict.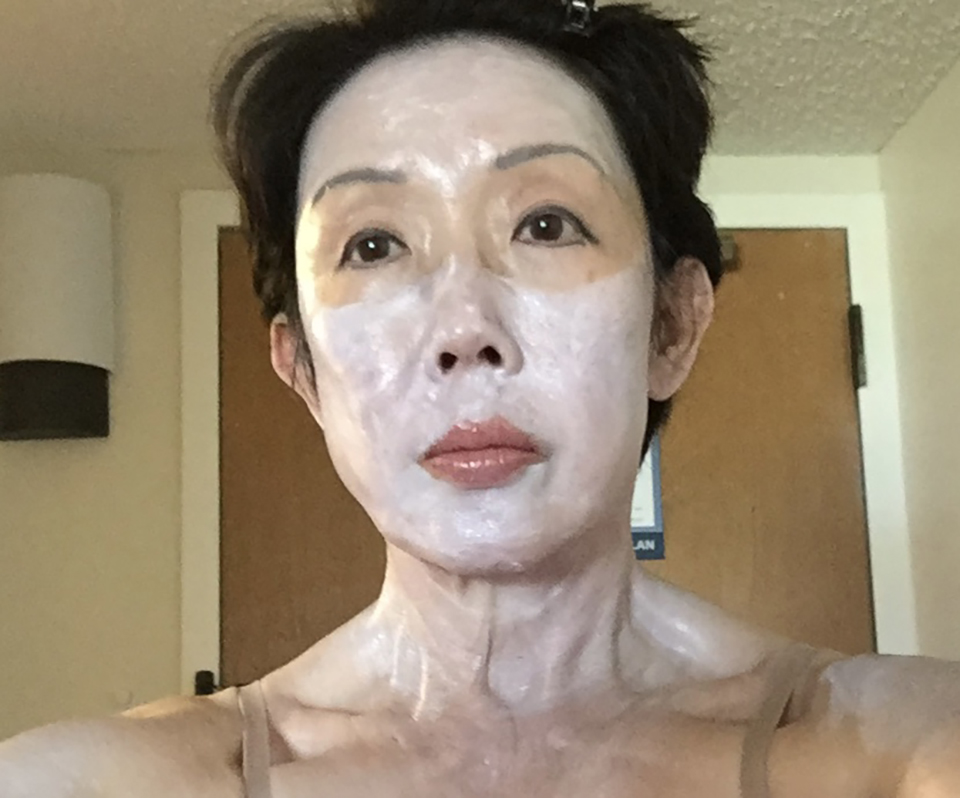 I shot 1,000 rounds a day for 7 days straight every other week during my 50's in preparation for an upcoming match. I stayed at the shooting range for 10-12 hours a day. And when I was in my mid 60's, I cut my shooting back to 850 rounds a day for 5 days, and every other week for 10 hours a day. I would eat massive amounts of food, and drink enough liquid (one gallon per day on a normal day, and 2 gallons of liquid on a hot day) during my practice to facilitate the energy that I needed to function.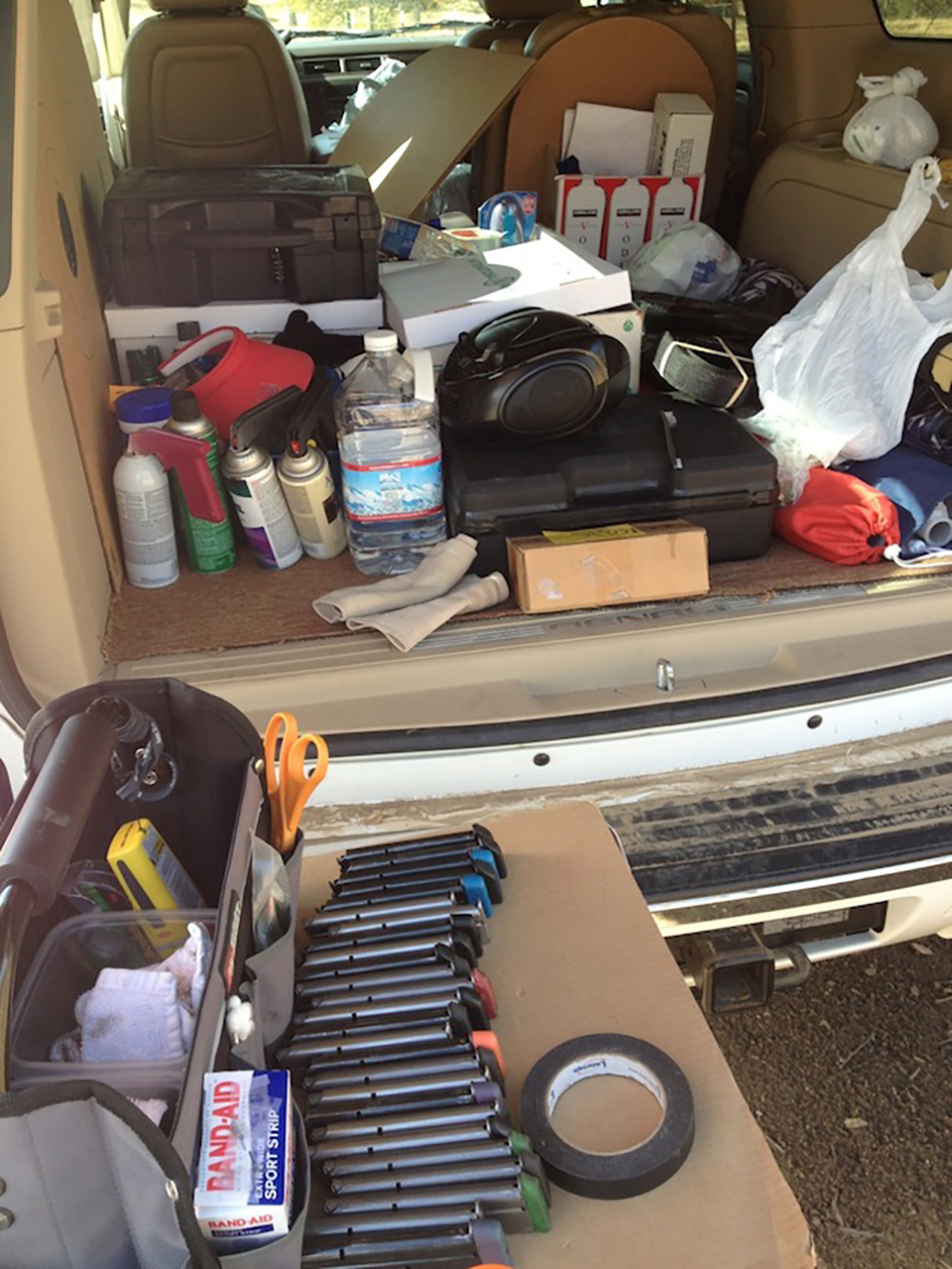 After each break during practice, I would warm-up with routine exercises to make sure that my body was ready for what I asked it to do. This is especially important for an older shooter; it would help to divert unnecessary bodily injuries from repetitive motions. I exercised regularly and I would eat plenty of high protein content foods and lots of vegetables and fruits in order to maintain my optimum body weight. This allowed me to engage in the shooting matches. I believe that I naturally have a high metabolism rate. Having enough sleep is also high on my priority list of things I must do.
2 #1 piece of advice you would give other females who want to break into the industry?
I climbed rapidly in the ranks of the competitive shooting sport because I spent 2 years at a community college in their firearm safety classes, which had given me a firm foundation in my shooting skills, such as the trigger control, grip and stance. The accuracy factor is one of the major reasons that I have faired well in the sport. So, dedicate time in your practicing to become very accurate in your marksmanship. Then, the rest relies on your determination to take on all challenges without hesitation.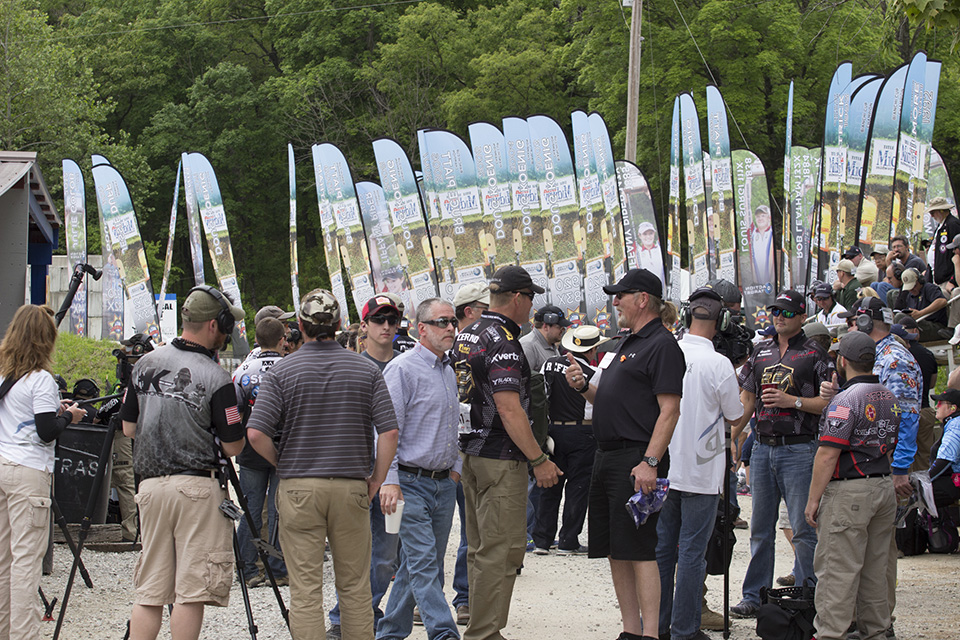 3 What motivates you?
I am a goal and project-oriented person. I am not afraid of hard work, I am afraid of the lack of opportunities. The level of difficulty in a project drives me. I am just a natural workaholic. I don't focus on the competition with another person, I just want to make improvements on what I am doing at the time, trying to do a good job for myself. A small increment of improvement drives me to work harder.
4 Most unexpected thing you've learned, while working in this industry?
I have learned humility and become emotionally hardy. The competitive shooting sport can be a very humbling experience. I am also glad that I am able to be a mentor for the incoming young sport shooters.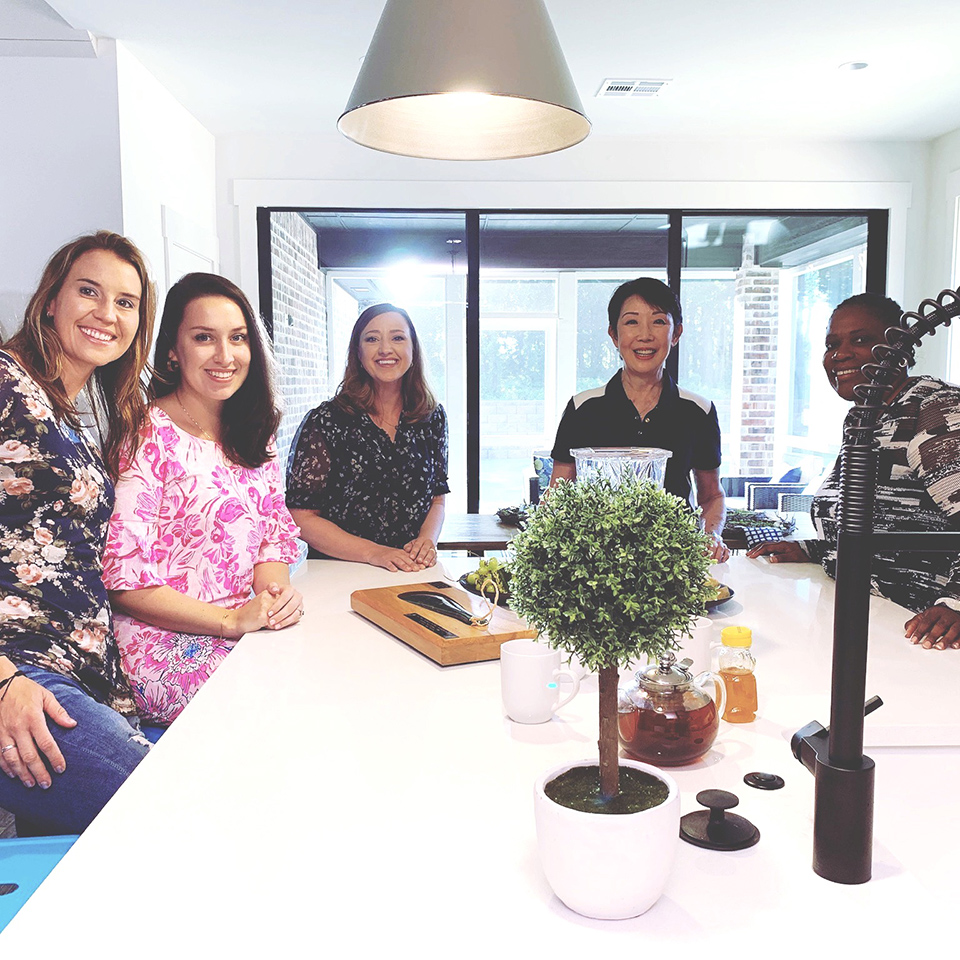 5 Favorite product in the outdoor or shooting market right now? – include link please!
My favorite piece of equipment are the Aimpoint scopes on my Bianchi guns. They are reliable and help me to see my targets better during competitions, by having a very intensely bright red dot. A red dot sight from Aimpoint is extremely user friendly, and the settings can be changed quickly with a mechanical switch or push button.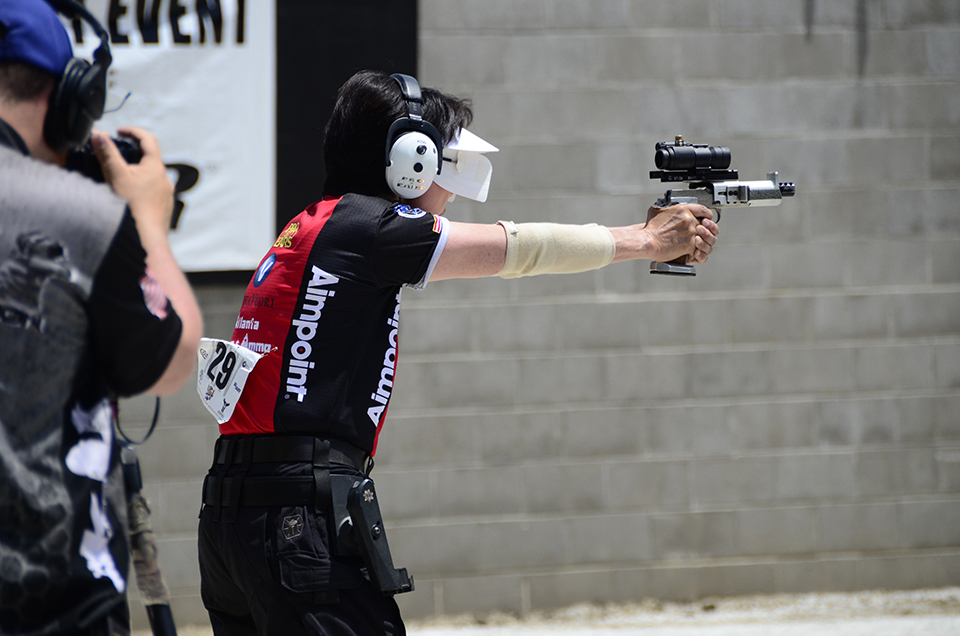 I am also grateful for all the great Bianchi guns that my gunsmiths built for me for the 21 years that I competed in the Bianchi Cup.
My gunsmiths:
Don Golembieski of Kodiak Precision (dgolembi@cox.net).
George Huening of GH2 CUSTOM (george@gh2custom.com).
Matt McLearn of McLearn Custom Guns.
Claudio Salassa of Briley.
6 Let's have some fun … what weapon would you use to battle a giant?
I would use a flame thrower to battle a giant like BIG FOOT.
Find Out More About 'The Most Unlikely Champion'
Check out Vera's website here, or see her featured content at Women's Outdoor News, here. Her first book is available for purchase at Amazon and Barnes and Noble.
About Jackie Richardson

Jackie Baird Richardson is an interior designer, editor at The WON and avid junker. Watch for her design tips and occasional crafting ideas, bringing the outdoors indoors. View all posts by Jackie Richardson →