#GUNVOTE Time 2020: Don't Risk Your 2A Rights
The general election looms. For gun owners and Second Amendment advocates, this election requires informed voters who show up to vote. The National Shooting Sports Foundation's #GUNVOTE initiative has been created to aid voters and future voters on where and how to register, and also, about the importance of learning more about ballot issues and candidates' platforms.

Sponsored by the NSSF
In this #GUNVOTE video, our publisher, Barbara Baird, introduces one of Missouri's youngest state legislators, Hannah Kelly, who is a Second Amendment advocate. In fact, Hannah belongs to a women's shooting club in her district (Wright and Webster Counties), which is #141. Hannah is a businesswoman, a foster parent who adopted a teenager and an invested resident of her district. There's hardly a weekend that goes by that Hannah is not out talking to her constituents and attending events on behalf of the people of the district.
On the range, Hannah continues to hone her skills with the Sunshine Shooting Club. Recently, she trained in her first low-light to no-light class, and afterward, expressed the importance of learning how to use a firearm if you choose to carry a firearm, or have a firearm in your home.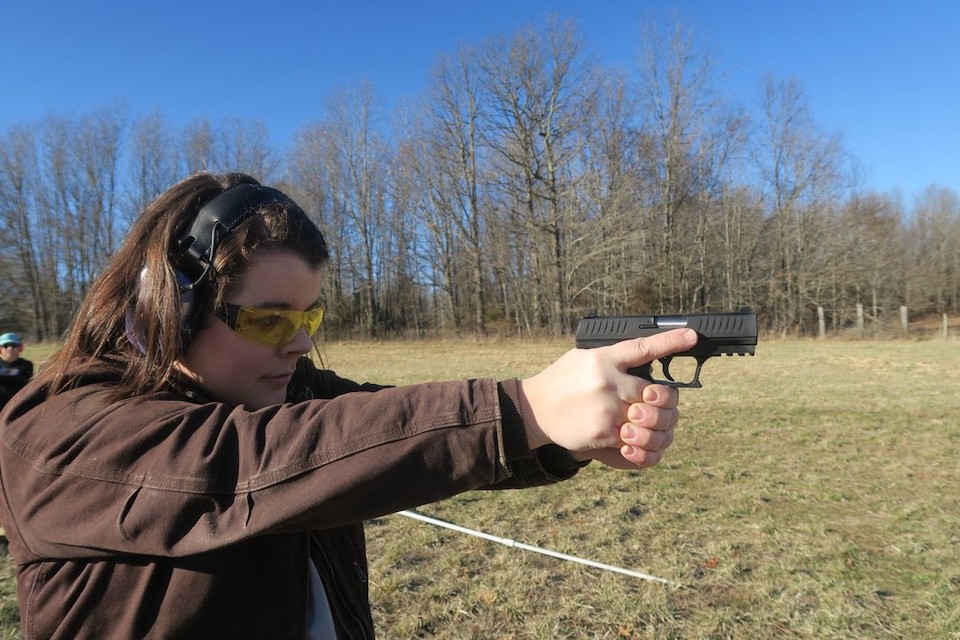 Hannah explains how to find your place to vote and where to inquire about registration. Yes, you must register to vote!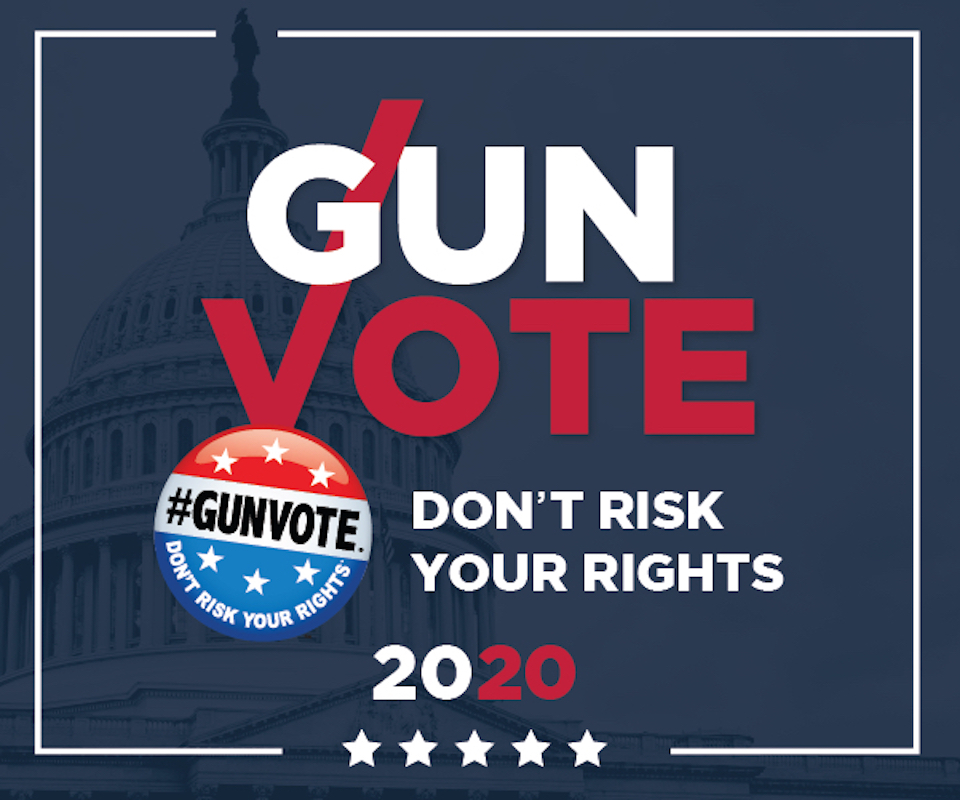 It's also important that you learn more about your candidates and their platforms – from local to national levels. How do your candidates feel about the Second Amendment? Are they for any form of gun control? What has been their history of voting? Do you agree with it, and how does it make you feel in regard to your protection and freedom?
The NSSF has produced a "Social Media Helper: #GUNVOTE" that guides you on the entire process, so that you can make an informed decision about how you want our country to run.
About The WON

The Women's Outdoor News, aka The WON, features news, reviews and stories about women who are shooting, hunting, fishing and actively engaging in outdoor adventure. This publication is for women, by women. View all posts by The WON →