Leather Purse Care Tips for Your GTM Original Purchase
Prior to carrying concealed, I never spent much money on a purse. It just needed to look cute and hold my wallet, lipstick and a few other small things. However, now that I carry off-body daily, I'm willing to spend what it takes to own what I think is the best designed concealed carry purse, GTM Original. Since this is an investment, and a tool I may have to use to protect my life, I want to take care of it. The following leather purse care tips are specially for your Gun Tote'n Mama's bags.
Sponsored by GTM Original
Caring for the Leather
The only product GTM recommends, if you must clean spots, is KIWI Suede and Nubuck. Test for color fastness on a small, inconspicuous area first. Hard stains, such as clothing that was not color fast rubbing against your purse, need to be treated professionally. Call your local shoe repair shops or dry cleaners, ask if they have a leather specialist. They may even be able to refurbish a worn bag. Either way, you'll need to bring the purse in for a consultation.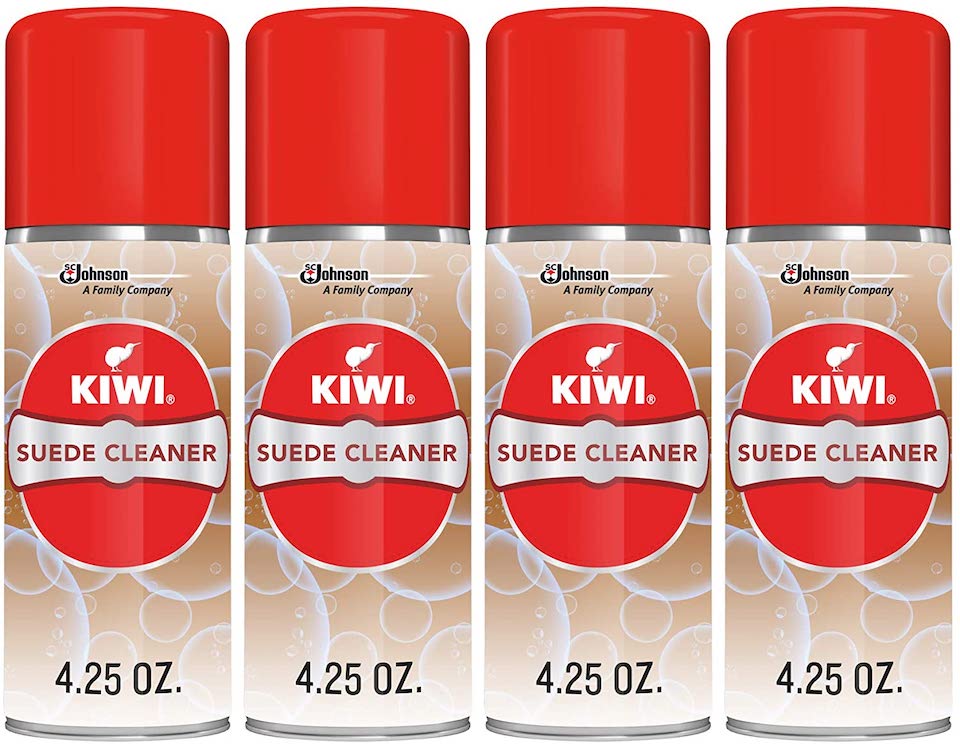 If you don't remember what type of leather your purse is made of, please contact GTM before attempting to clean. They use a variety of leathers — some coated and some uncoated. Cleaning recommendations for each type may be different.
GTM's leathers do not require any further conditioning. Actually, they don't even recommend it. Allow your bags live and breathe. The naked leathers are designed to develop a wonderful, unique patina with use and age.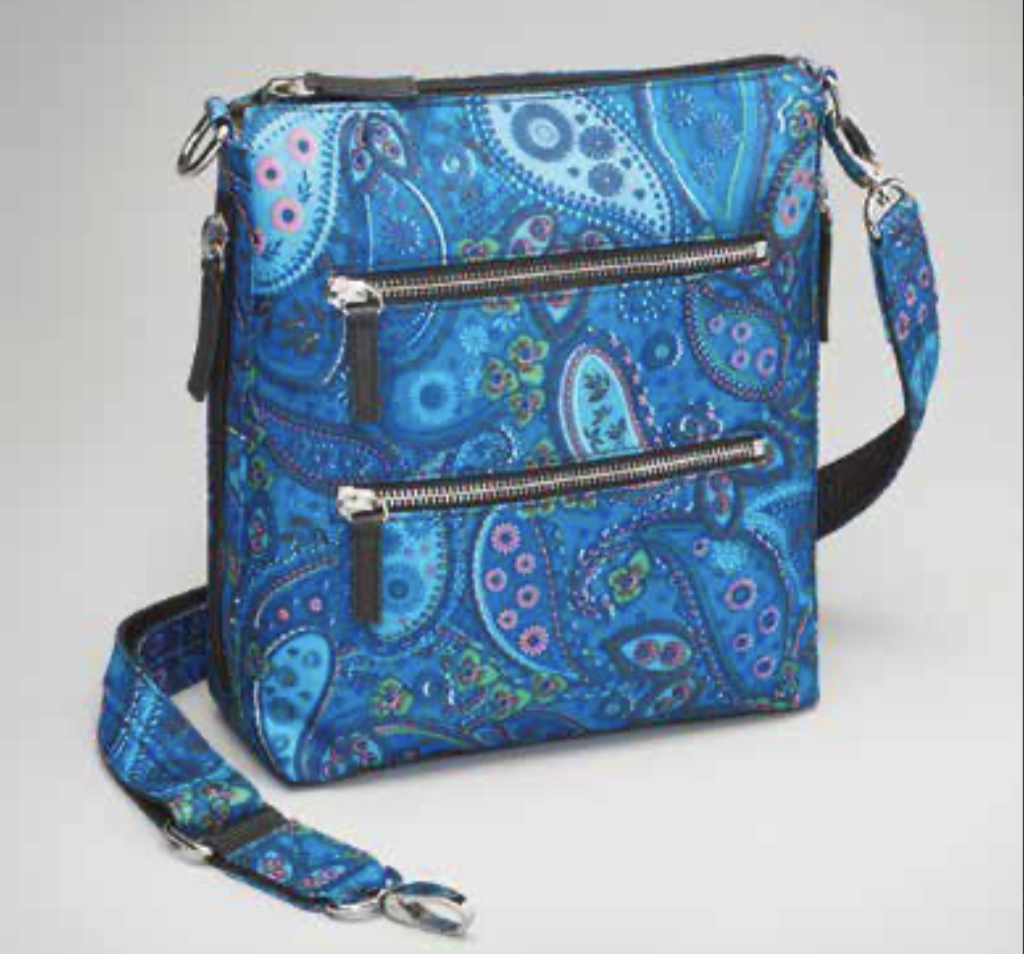 As for GTM's microfiber purses, they are 100% polyester luggage grade. Most stains and dirt may be cleaned using a damp cloth with mild soap such as Dawn or Method. For a good dusting, use a dry lint-free soft cloth.
Caring for the Lining
Linings are easy to clean – even if you find a hardcore pen ink stain. Most GTM main compartment linings pull out. First treat them with mild dish. If that doesn't work, use OxiClean. For heavy ink stains saturate the spot with an OxiClean paste and let it sit, for several days if necessary. Reapply until the stain is minimal or gone, then rinse. It works!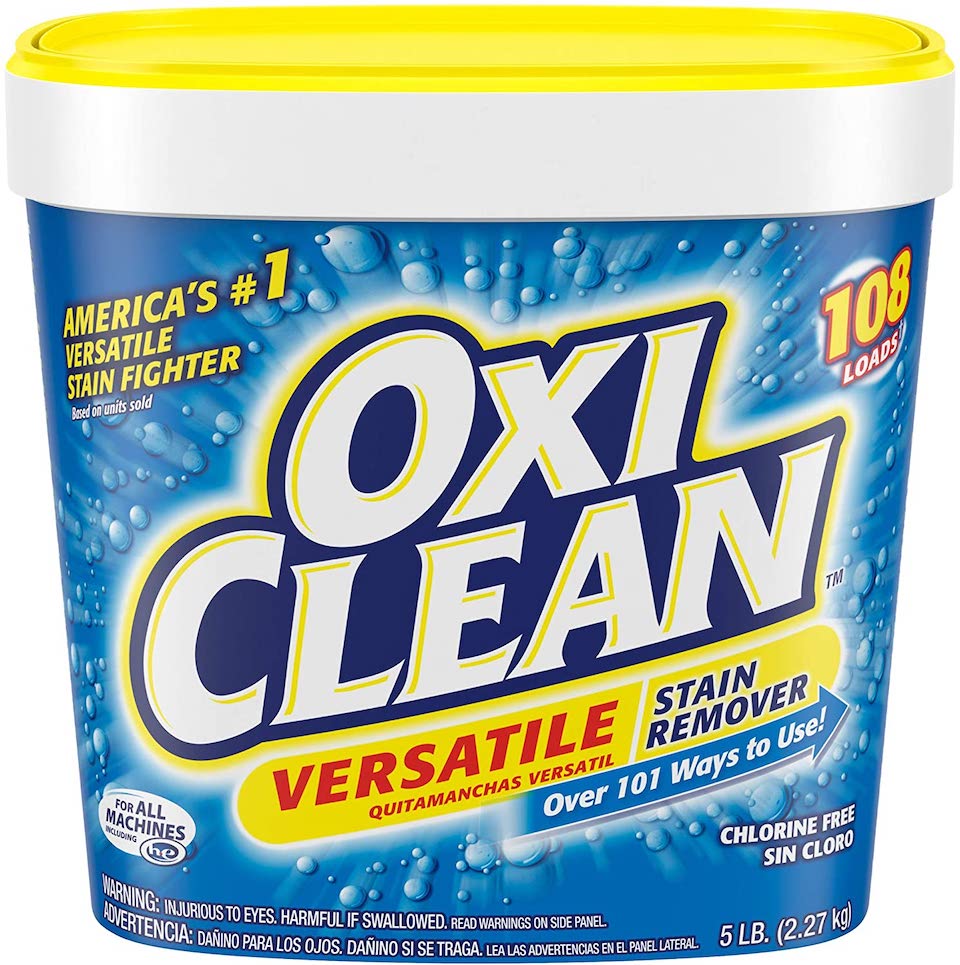 Storage of Leather Purse
Before storing your bag, give it a good dusting with a dry, lint-free soft cloth. Make sure to dust around the zipper seams, where food and everyday particles end up. Then, grab hold of the main compartment lining and turn it inside out. Gently shake it upside down to remove bits of anything that may have dropped into the pockets.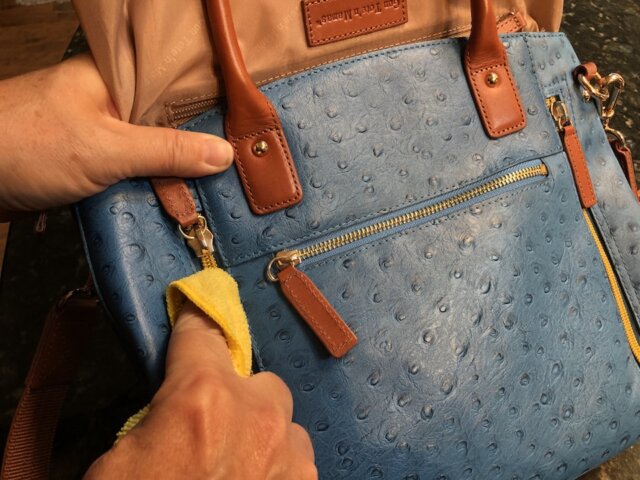 Now you're ready to store your purse in the black drawstring pouch provided when you purchased the bag. If you do not use your bag daily and want it to maintain its structure, fill it with just enough stuffing to hold the shape. Do not overstuff. Stuffing can be tissue paper, bubble wrap, paper towels or even clean old dish towels. Make sure to choose clean stuffing – free of any residue, soaps, alcohol or color that rubs off.
Product Warning
Some hand creams, oils, perfumes and such may harden the leather exterior. Several of GTM's leathers have coatings as part of the design. If you use the aforementioned products on the purse, they will negatively affect the leather. Make sure your hands are dry and products are well absorbed before handling your bag.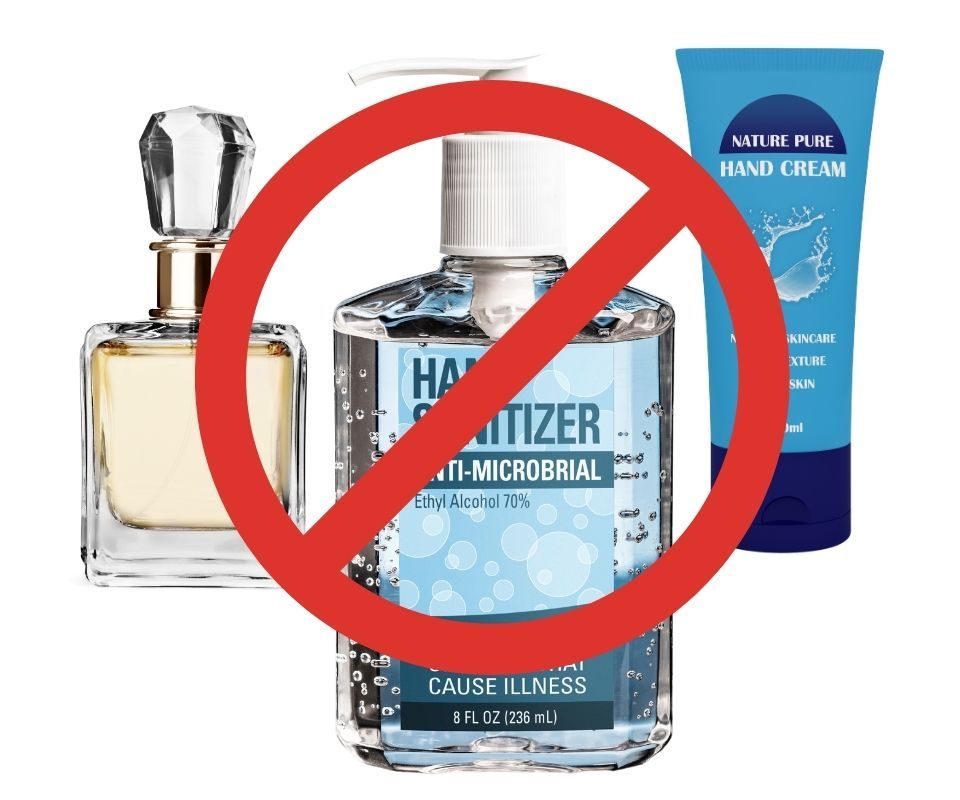 Hand Sanitizer contains large amount of alcohol, which is very unhealthy for any material. Make sure you apply away from your bag. Make sure hands are totally dry before handling anything.
These leather purse care tips are super easy and not very time consuming. Giving your GTM Original concealed carry purse a little bit of love and care is well worth it, especially when you consider what is hiding inside … and why.
About Michelle Cerino

Michelle Cerino, aka Princess Gunslinger, entered the firearms industry in 2011 when Cerino Training Group was established. She immediately began competing in both 3-Gun and NRA Action Pistol, becoming a sponsored shooter. Michelle is currently a columnist and Managing Editor of Women's Outdoor News, as well as owner of Pervenio LLC. She also manages social media for Vera Koo and GTM Original. Michelle encourages others to step out of the comforts of home and explore. View all posts by Michelle Cerino →