What Happened at the A Girl & A Gun Women's Clays Championships
This August, I had the privilege to attend the first ever Women's Clays Championship, hosted by A Girl & A Gun Women's Shooting League in Lenexa, Kansas, at Powder Creek Shooting Park. Established in 1949 as the Kansas Field and Gun Dog Association, Powder Creek is a full-service gun club with trap, skeet, sporting clays and an archery range. They also have a great clubhouse, patio and even a fishing pond! It's so exciting to go back to Powder Creek, the facility where CZ-USA and a team of 4 youth shooters passed a world record. A Girl & a Gun Women's Shooting League is a group of women who dedicate themselves to get other women introduced to firearms and then, helping these women learn to shoot and protect themselves.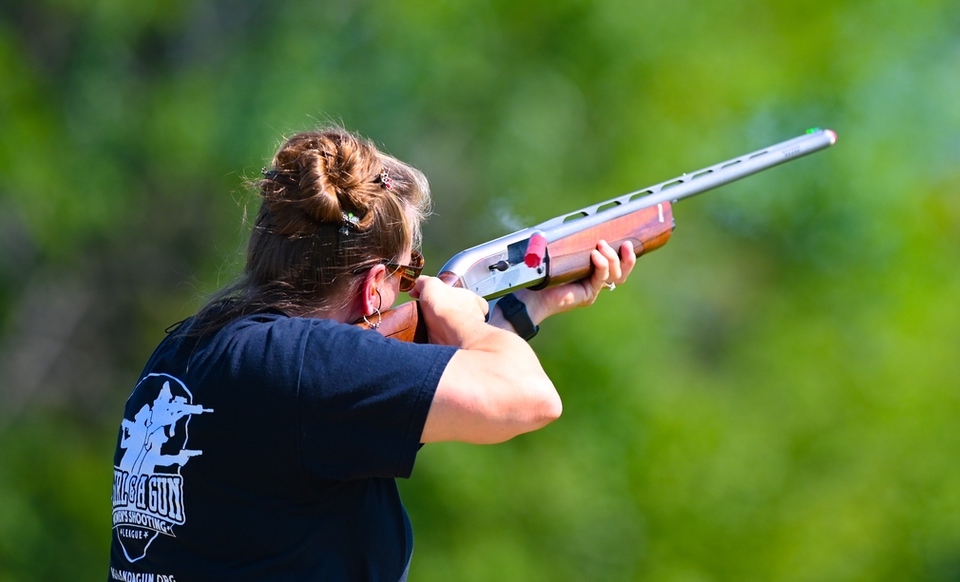 My action-packed week started on Wednesday. Participants attended shooting clinics with CZ-USA shotgun product manager Dave Miller and his team of John Francis, Rich Gerlach and Craig McMichael. The team created a wide range of classes – for beginners that had never shot a gun before, up to experienced hunters or competitors just looking to perfect their skills. I joined one of David Miller's groups, women from the great state of Texas. These ladies are a great example of what the shooting sports is all about: getting outdoors, shooting some targets and making friends and memories that last a lifetime.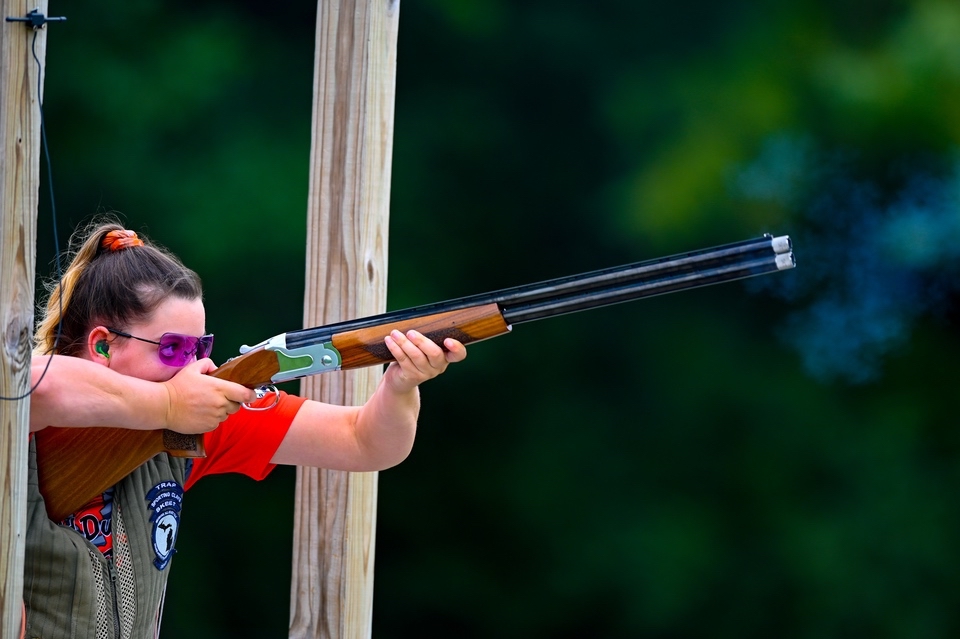 A Girl & A Gun Women's Clays Championships
On the first day, I started out with sporting clays. My squad consisted of Teagan Henrichs, sister of 1 of the world record holders, Natalia Gonzalez and Shea Self. We had an absolute blast together. I finished the day with a 71 out of 75 targets, which ended up putting me in a 3-way tie with Shea Self and the CEO of CZ-USA, Alice Poluchova, in sporting clays. On day 2, I shot the 5-stand and finished out the day with a 41 out 50, and a 44 out of 50 targets in Trap. I finished the weekend tied for High Overall Runner Up. I finished 3rd after a long tie breaker.
What really made the week unforgettable is the friends I made, and the friends that I finally got to meet and shoot alongside. CZ-USA set up an awesome flurry shoot, complete with a duck blind to shoot from, and I got to shoot with both the CZ Team and the amazing ladies from wildHERness, Jessica Hoops Rice and Sharenda Birts.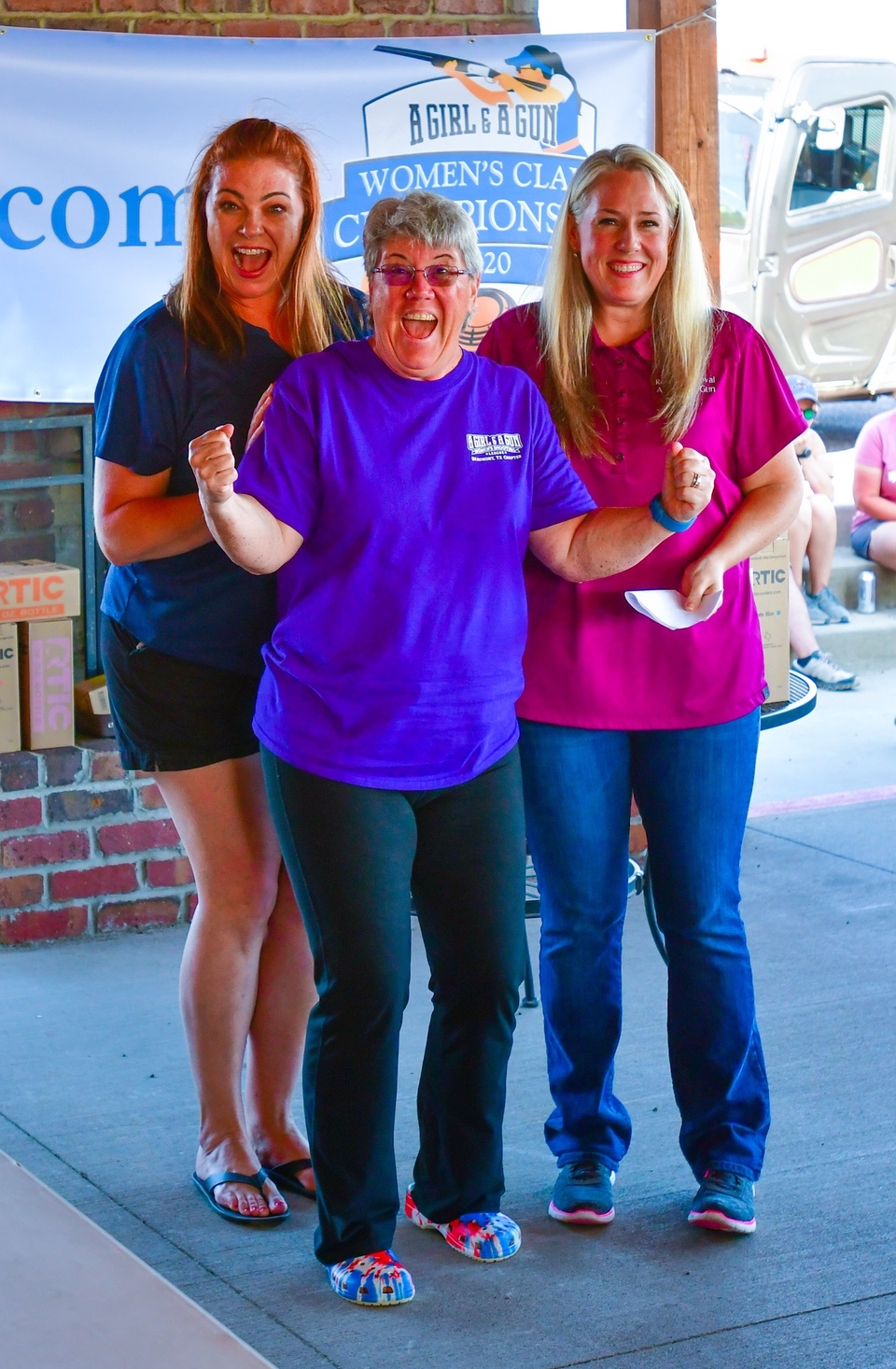 The event ended as a success, with 67 women from across the United States, coming from all kinds of backgrounds and disciplines, coming together. They all shared one thing in common – a love for the shooting sports.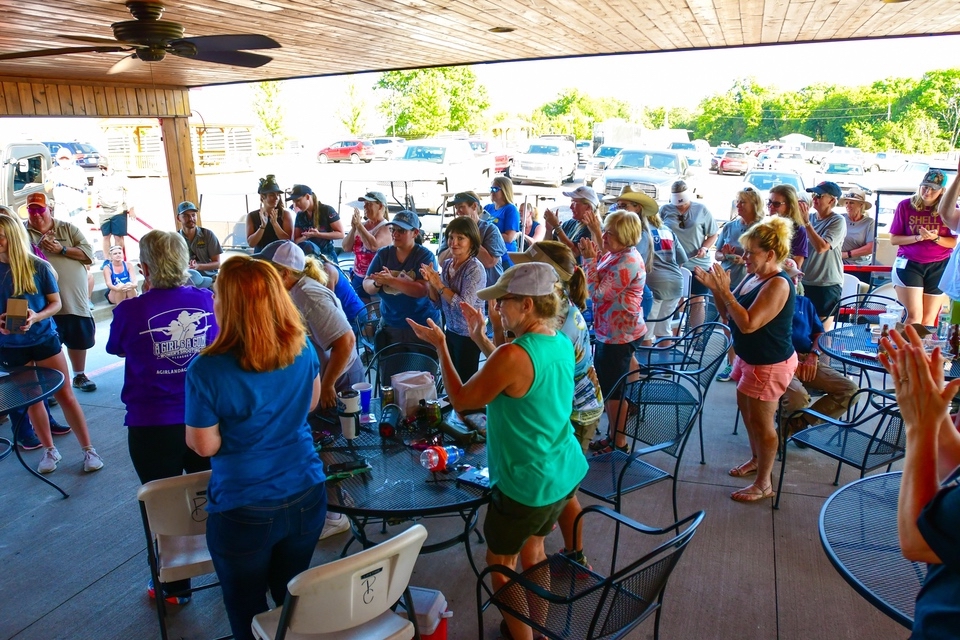 I would really like to recommend that if you didn't make this year's Women's Clays Championship, you should definitely make plans to attend next year, or better yet, reach out to one of A Girl & a Gun Women's Shooting League members and find a group close to you.
About Makayla Scott

Makayla Scott is a 16-year-old shotgun enthusiast from White Sulphur Springs, West Virginia, and a brand ambassador for CZ-USA. View all posts by Makayla Scott →