A Holiday Gift Guide for Springfield Armory Fans
If you or someone in your life is a Springfield Armory fan, you must read on. I've compiled the perfect wish list or shopping list for your perusal. This holiday gift guide contains items found right on the Springfield Armory website in its store section. How much easier can it get?

Sponsored by Springfield Armory
Springfield Armory Fan Gift Guide
Apparel
Unless they live in a nudist colony, every Springfield Armory fan loves clothing. With a wide variety of branded choices, there's something for everyone.

Support pride in the American flag with the ladies Springfield Armory Flag Tee, available in military green, heather grey and midnight navy. Sizes small to xx-large. MSRP: $19.99.
Available in both v-neck and scoop neck, the women's Springfield Crossed Cannon t-shirt sports a logo on the front and the Springfield Armory name on the back. Sizes x-small to x-large in v-neck, and small to xx-large in scoop neck. MSRP: $19.95.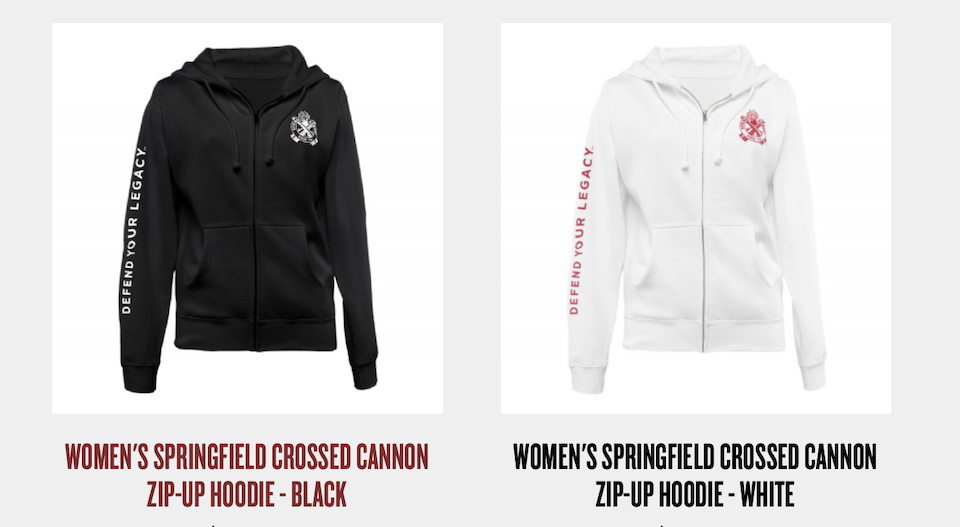 Everyone enjoys a comfy hoodie! You can't go wrong with the women's Springfield Crossed Cannon zip-up hoodie. Available in black, sizes x-small to xxx-large and white, sizes x-small to x-large. MSRP: $34.95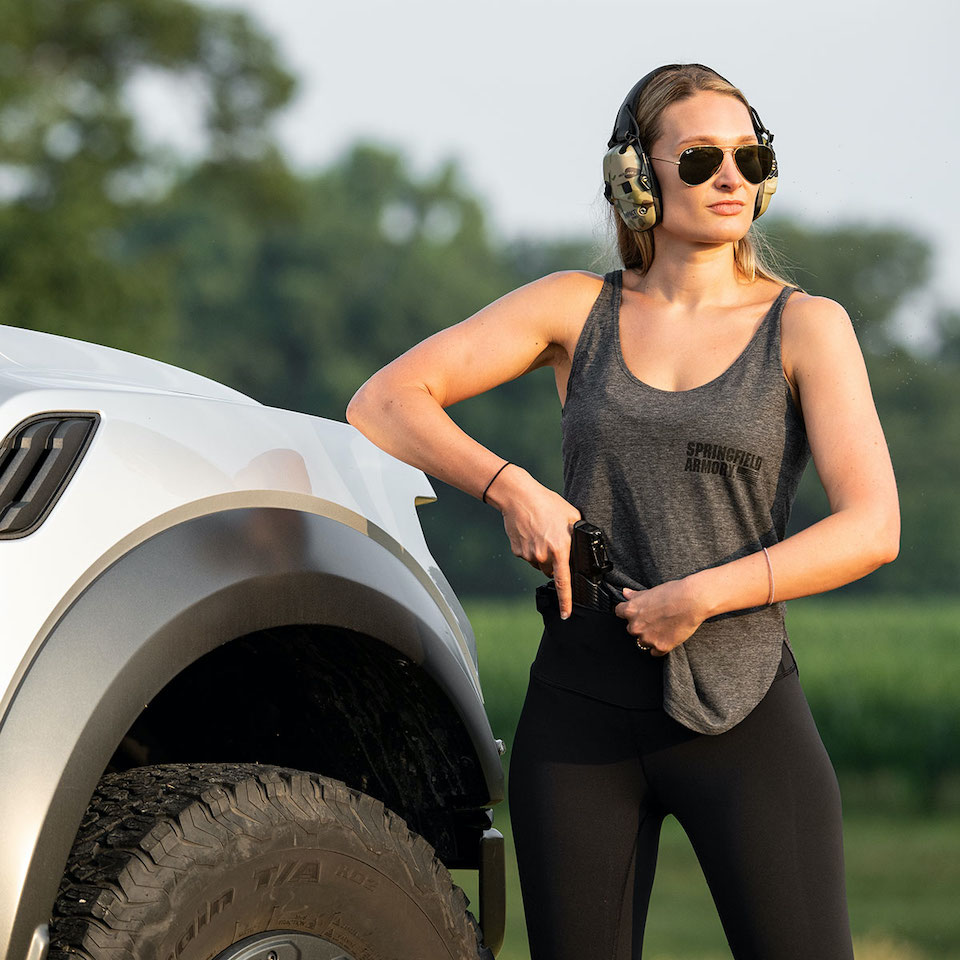 For those ladies who carry concealed on their waist, the Springfield Armory Flowy tank is a great choice. This charcoal grey tank is available is sized small to xx-large. MSRP: $19.99.
Merchandise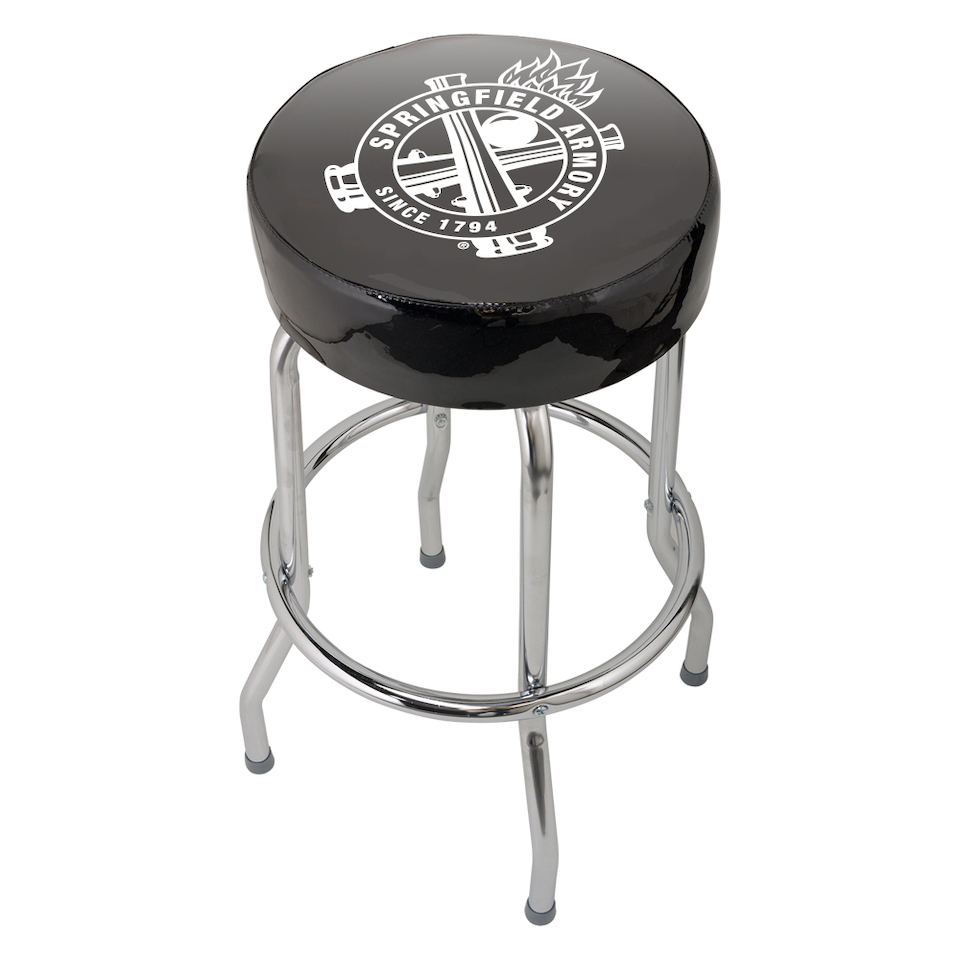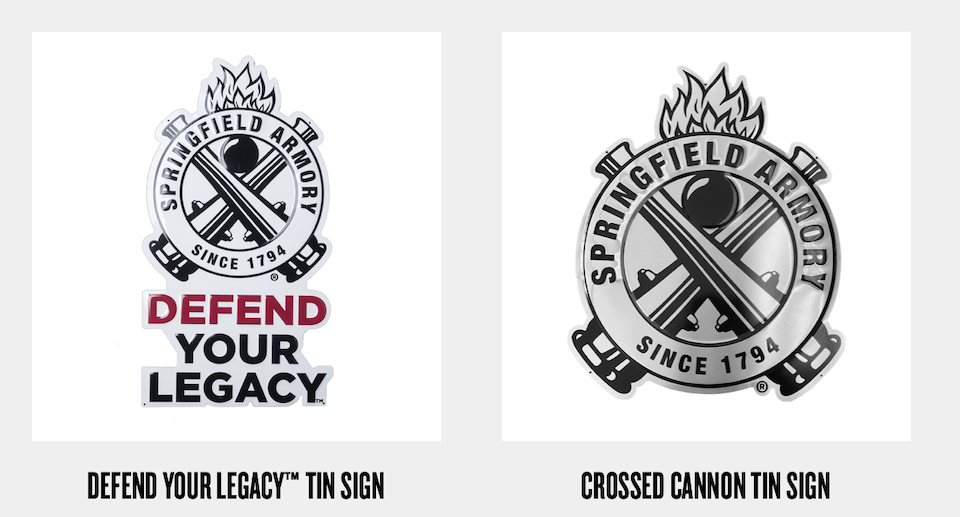 Any Springfield Armory fan is sure to enjoy a little Springfield branded decor in her home. Check out these barstools for $121 and tin signs from $14.99 to $19.99. Some of my favorite items, though are the drinkware pieces. I especially love the shape of the can glasses.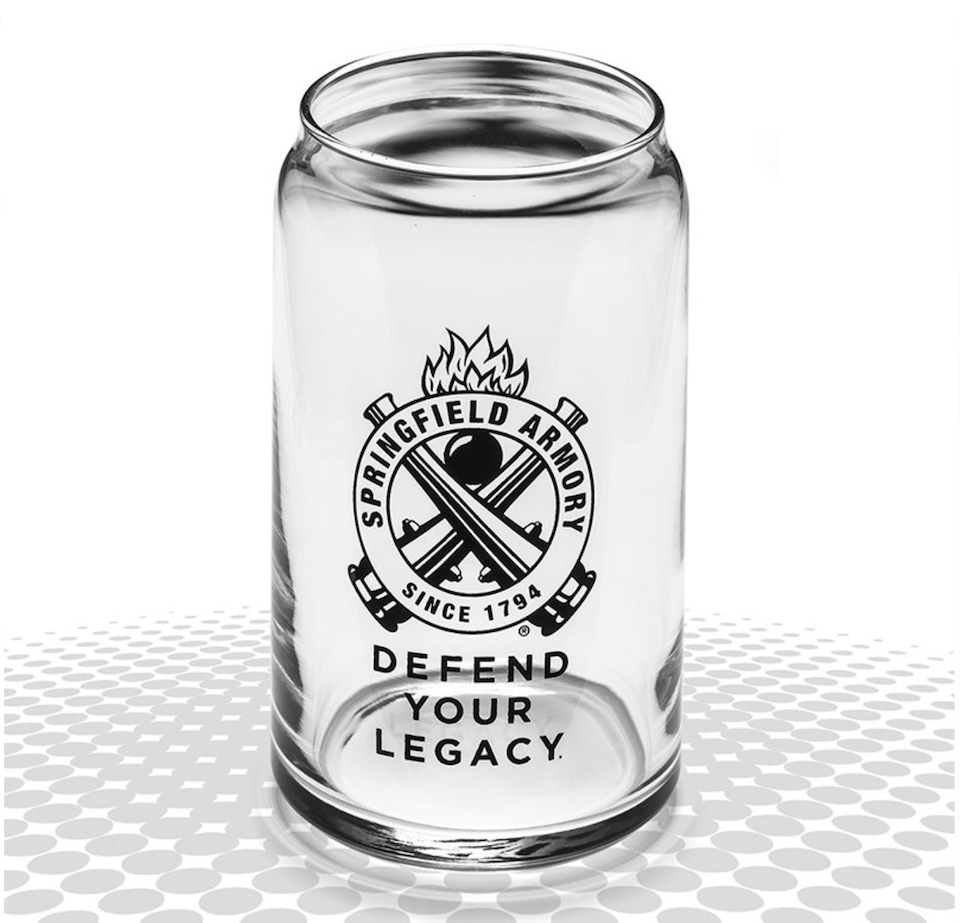 Springfield Armory's 16-oz Defend Your Legacy can glasses make a perfect gift. Fill them with candy or even bullets to add to the surprise. At just $4.99 each, gift a set of 2, 4 or even 6.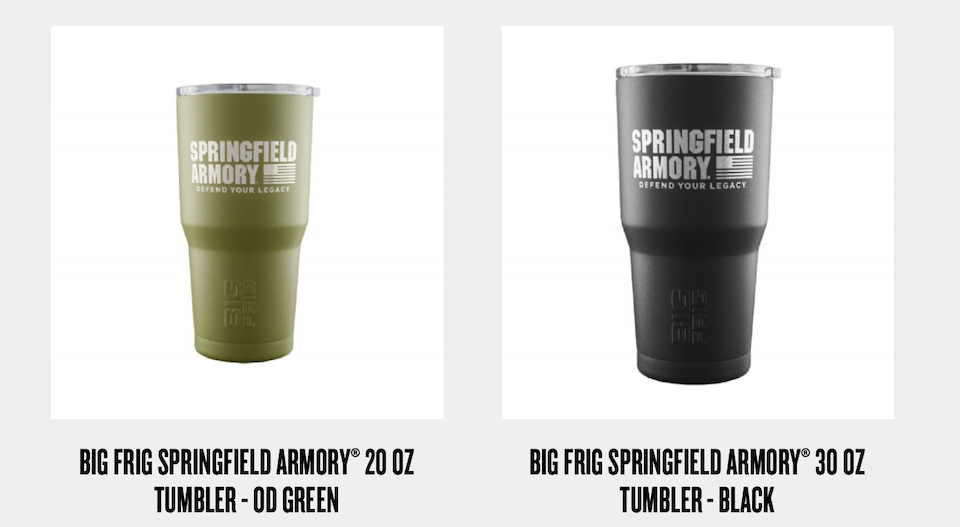 Who doesn't need a new tumbler? Springfield Armory's BIG FRIG is available in both 20 ounces, od green and 30 ounces in black. MSRP: $17.99 and $28.99.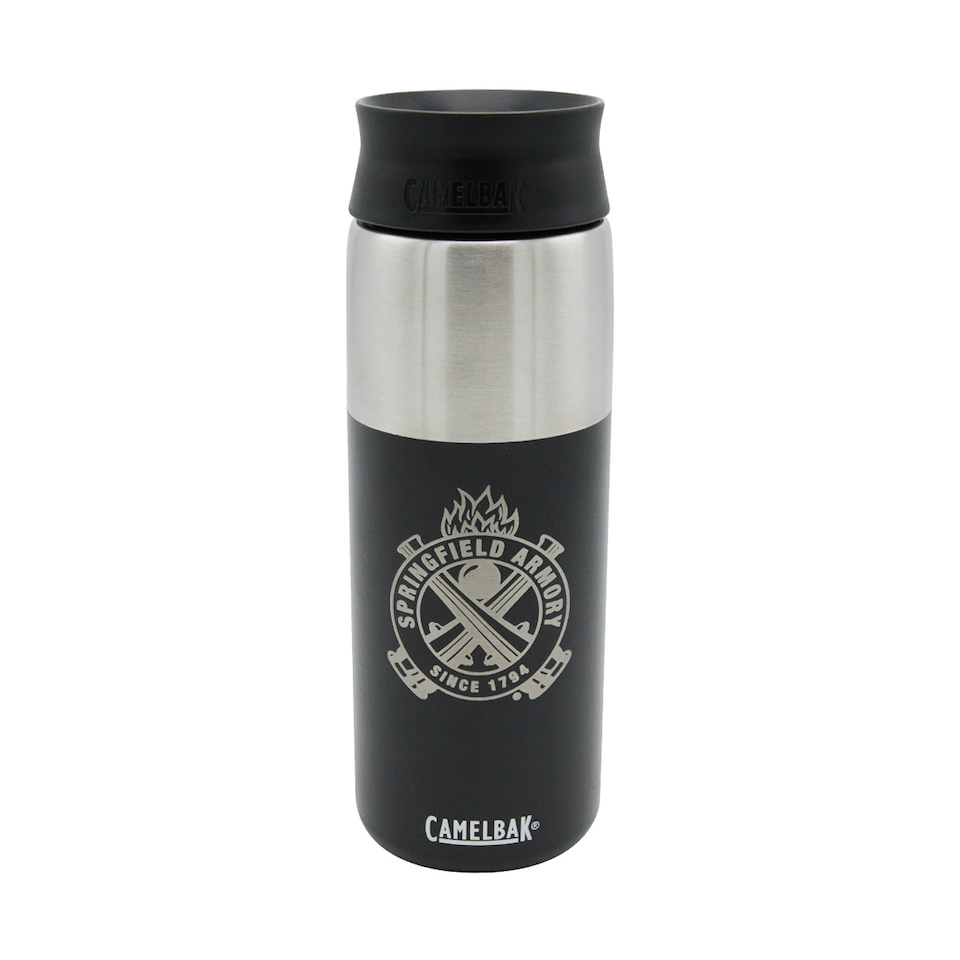 If you know someone who enjoys drinking hot beverages, look no further than a Camelbak Hot Cap Crossed Cannon 20-ounce stainless steel mug. Fill it with tea bags, coffee beans or even hot chocolate mix. MSRP: $29.99.
Aside from the above items, a little searching on Springfield Armory's online store will also bring up cases, knives, bags and much more. While you're purchasing gifts for your Springfield Armory fan, make sure to create your wish list, too. Heck, go ahead, just buy it for yourself and put it under the tree. Or, wear it early!
Happy Shopping!
About Michelle Cerino

Michelle Cerino, aka Princess Gunslinger, entered the firearms industry in 2011 when Cerino Training Group was established. She immediately began competing in both 3-Gun and NRA Action Pistol, becoming a sponsored shooter. Michelle is currently a columnist and Managing Editor of Women's Outdoor News, as well as owner of Pervenio LLC. She also manages social media for Vera Koo and GTM Original. Michelle encourages others to step out of the comforts of home and explore. View all posts by Michelle Cerino →