Kayaking in Fall: How to Prepare & What to Wear
If you've been thinking of kayaking in fall to take in the beautiful blazing colors of the leaves or get out and catch a few fish, there's no better time than the present. Before you go, just make sure you know how to dress appropriately for autumn outdoor activities on the water.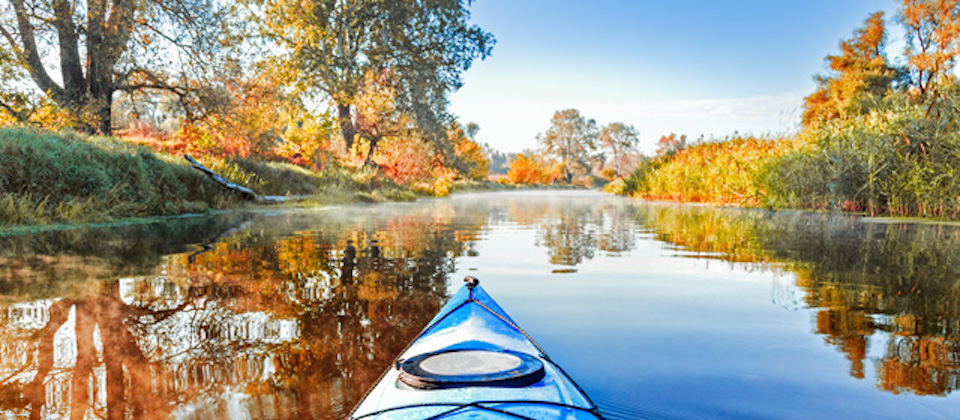 Here are a few guidelines that cover how to prepare and what to wear on a fall foliage kayaking trip or kayak fishing trip:
First and foremost, remember to always wear your personal flotation device (PFD) while on the water. Also be sure to check with your state agency on additional required safety equipment for paddling, such as a sound-producing device (whistle), navigational lights, and flares.
When deciding what to wear kayaking in the fall, incorporate layers that can be added or removed throughout the day to account for changing temperatures. Any clothing you put on should retain very little water if it gets wet, so opt for moisture-wicking materials. Avoid wearing cotton clothes that soak up or hold water.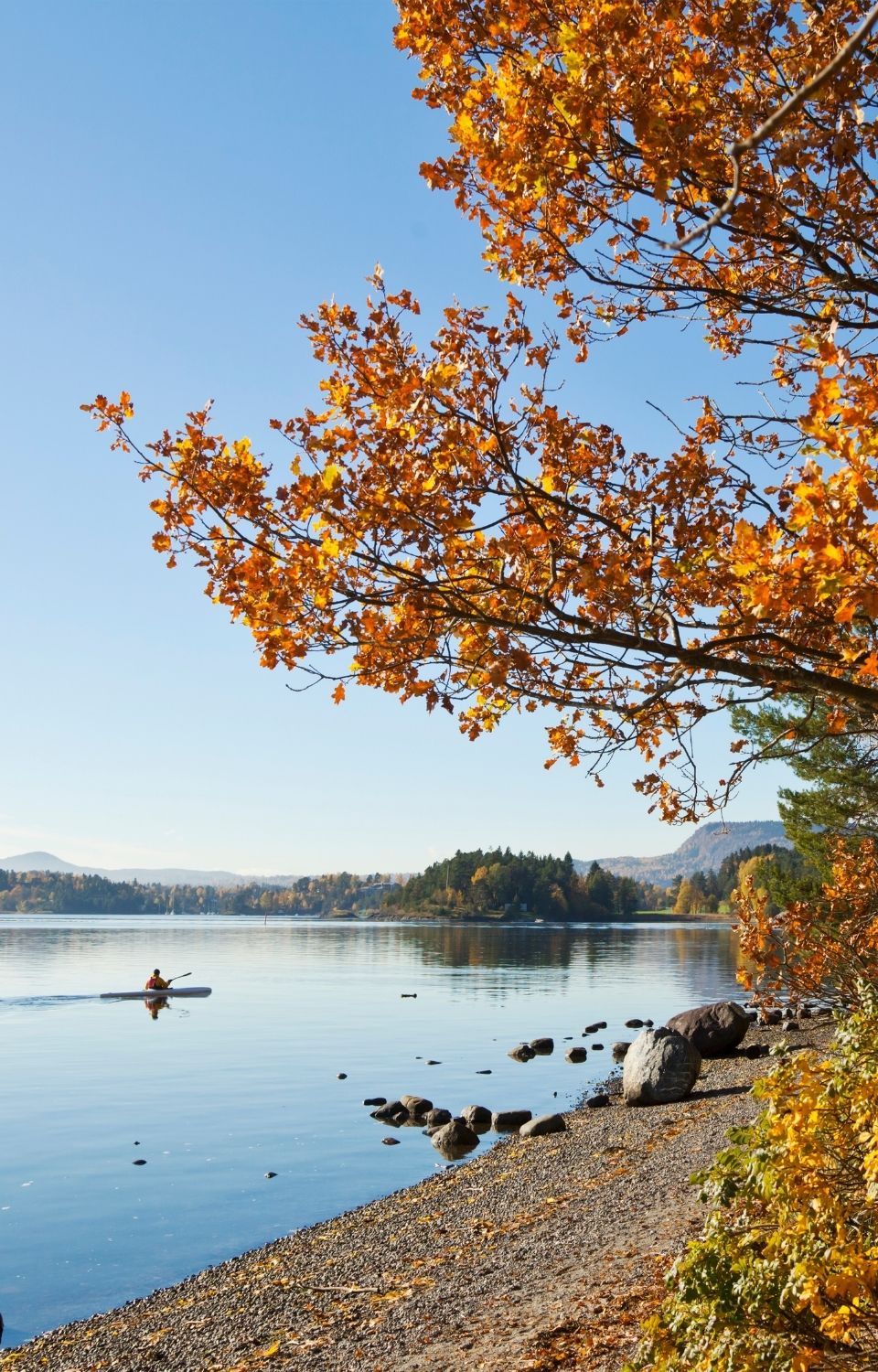 Start with a base layer made of wicking synthetic fabric such as high-tech polyester. The base layer should draw moisture away from your skin allow it to evaporate quickly. Thin base layers are best because thick base layers prevent you from adjusting to warmer temperatures.
After you put on a base layer, put on a second layer for insulation. When learning how to dress for kayaking in fall, know that your second layer should consist of fleece or wool that will insulate you from the cold, but that won't absorb moisture or water.
The final outer layer is for protection from the elements. For fall kayaking or kayak fishing trips, your outer layer should be a paddling jacket or drysuit. Along with the jacket or drysuit, put on some waterproof or quick-drying pants to keep you protected from brisk autumn winds, rain, chop, or spray.
Continue reading, Kayaking in Fall: How to Prepare & What to Wear from our friends at TakeMeFishing.org here.
About The WON

The Women's Outdoor News, aka The WON, features news, reviews and stories about women who are shooting, hunting, fishing and actively engaging in outdoor adventure. This publication is for women, by women. View all posts by The WON →